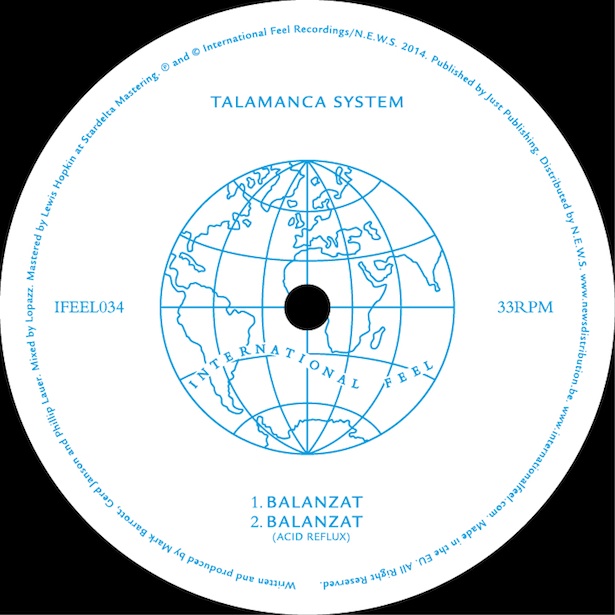 Four very evocative updates built on a 1990 House blueprint. An aural snapshot of a party where Derrick May would dance with Debbie Malone, and perhaps for the last time music was just music, labels just labels.
The original joins the Italian House renaissance, and forces with artists such as Telephones, combining Nu Grooves with Ambient. An underlying percussive propellant that recalls Natural Experience`s "Don`t Leave Me" and Techno touches that reach for Neal Howard`s "Indulge".
The Tuff City Kids remix rattles Freestyle Timbales to a "Jack Your Body" bass-line, and switches the rave bell riff for the mad drama and slamming piano stabs from Mr. Howard`s other classic, "The Gathering", slipping on drinks split on the Milk Bar`s tiled floor to Eric Kupper`s take on 808 State and Bjork`s "Ooops".
"Acid Reflux" borrows from Liddel Townsell and disrobes to just drums, a 303, and primitive, pause-button edited vocals. Back to The Clink. Bringing down those walls. The Art Of Noise get referenced on the "Beatbox" version and those drums get dropped to quarter speed, to an early morning heartbeat, sleepy in the arms of love. Disorientated ecstasy buzzed by cicadas.