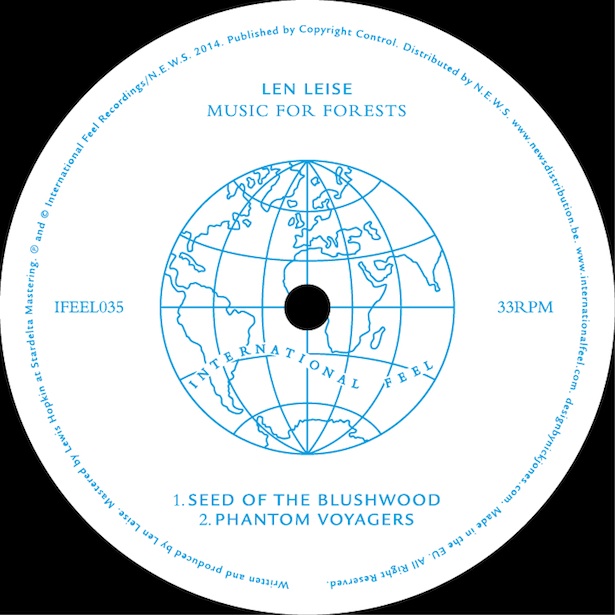 A didgeridoo heralds the start, as gentle tribal percussion and keys circle about each other, their stories falling like Summer showers. Windows opening, morning halloes calling out to neighbours, individual voices rising to a chorus. Shadows dart between trees and detail describes comets, shooting stars streaking an Outback night sky. Michael Ozone`s World Beat New Beat serenaded by a Mediterranean saxophone. The Unknown Cases chant.
Birdsong serves to segue tracks, no two lyrics the same, while rite, ritual and drum increase in intensity to Lula Cortes` campfire Psyche. Spirits dance. Skeletons rattle. Kalimba, vibes, clapping hands and stomping feet. Rain sticks and nutshell shakers. If Andras Fox were taking lessons from Airto Moreira. This battery eventually turning a lapping tide, against a beach lazily, while a final piano refrain has lovers cheek to cheek upon the sand. Gown, corsage, tuxedo and pencil moustache. A Georges Seurat pointillism take on Jack Vettriano`s "The Singing Butler". Romance refusing to die.
You can listen here.