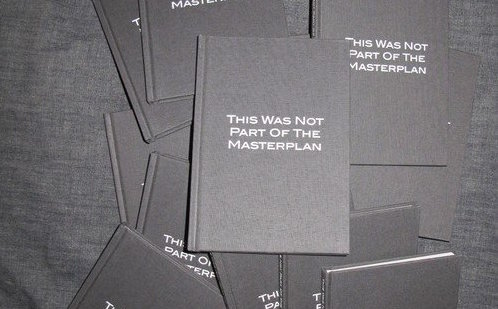 I've been on a bit of a reading one this year and after finding the Facebook group I mentioned the other day I was reading Barrie Sharpe's posts and saw he had a book out. I got in touch and Barrie kindly sent it over. Sharpe is a bit of a chap. A one off. Early days saw him running wide of the law and involved in all sort of nefarious activities (from helping mates who'd robbed a post office to cheque book fraud) and is very honest about all of these things and the fact he was never afraid to "get involved" when need be. Growing up sounds like a tough time but the discovery of the hard Funk and Soul of James Brown and his gang of brothers and sisters at an early age showed Barrie the path and he followed it.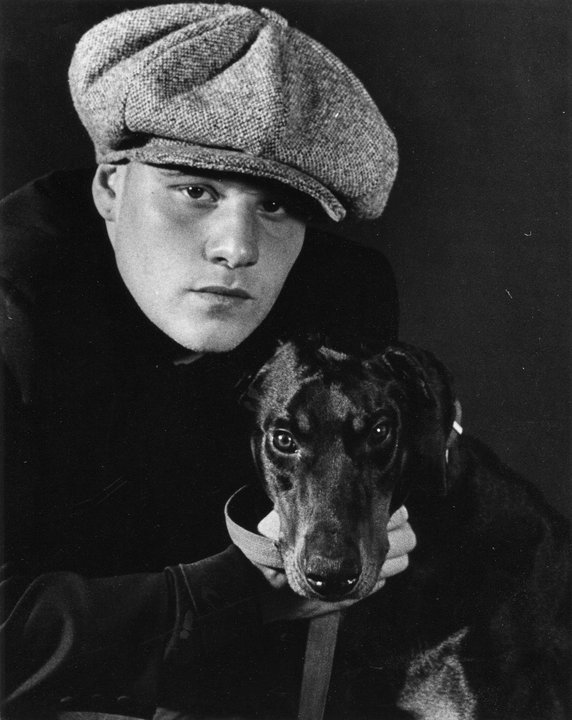 The clubs all sound ridiculous. Well dressed dancers getting down in that way that only youthful boys and girl can. Full of sex, wearing your best clothes and loving the music. Sharpe ended up DJ at The Wag and then went on to run The Cat In The Hat with regular partner in crime (behind the decks) Lascelle. This was the birth of Rare Groove and the reason that James Brown records were rediscovered and played. Imagine that hard groove hitting on a dancefloor full of well dressed Londoners. From here came (the criminally underrated) Young Disciples, Brand New Heavies and that whole scene. Sharpe got signed to FFRR with on/off girlfriend Diana Brown and made the club classic "The Masterplan" (have to say for me I always loved the flip which was their cover of Sweet Charles "Yes It's You"). Barrie keeping the music right and Brown riding perfectly over the top.
Alongside this with three friends Sharpe started buying up what are now called vintage clothes and selling them on the streets of Camden, London. Four chancers with a nose for what was right and what people wanted. This group became known as The Duffer of St George and they went from a small shop on Portobello Road to opening a store in D'Arbly Street, Soho. Their thing was classic styles mixed with what was going on in the clubs pulling from their history. I've still got some of the things I bought from there somewhere. They brought in Red Wings, Adidas shell toes, Schott "puff jackets" and more from buying trips in the states as well as helping to re-establish classic British brands such as John Smedley and making their own garments. Sharpe ducked out when it all lost track and set up his own Sharpeye brand doing what Duffer did so right.
If you want the real picture of what living as a Londoner was like in the 70s through to the 80s from a clubbing, social and fashion perspective then this one is for you as it goes from the real birth of Punk in the Soul clubs through to "trips" away living on toes in France and Europe to the streets of Soho and becoming the fashion elites favourites. Solid.
You can buy "This Wasn't Part of the Masterplan" by Barrie Sharpe here.