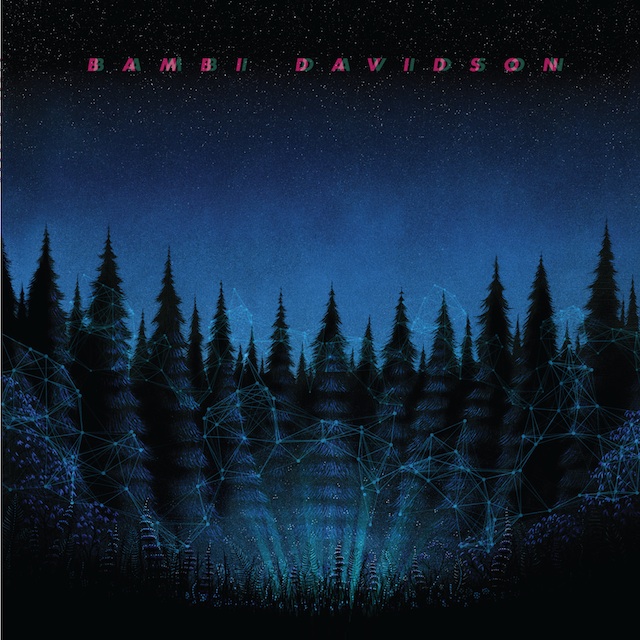 "Brunswick" takes the Motorik of Neu! & Michael Rother, and gives it the one louder, as if translated through The Doves` stadium Rock. Nick Nicely`s beach cleaned up. Andy Mackay`s sax run inside-out by Eno`s synthesizer. "Cattle" tethers Bob Holroyd`s "African Drug" to Califone`s mid-western dustbowl poetry. Radium signing its name with Nuel gone country. A Caledonia of the mind. Van Morrison listening for the lion, looking for a brand new start.
"Onto The Retina" pushes the music into a dystopian future storm. Across Bladerunner`s Los Angles Hades skyline. Has androids dreaming of electric sheep and unicorns. "Fox Hunting" is Innovative communications and cabin fever. Rolf Trostel`s "Der Prophet" with a Pedal Steel slide Blues via the KLF`s "Chill Out". Madrugada Eterna. In places the record sounds like label mate, Holger Czukay, particularly his later work and that he conspired with fellow travellers as Bison. Jim Morrison`s "Ghost Song" via Cologne`s Inner Space.
The long-player isn`t out for a bit, but the single is in the shops now. You can have a listen here.