Smalltown Supersound has reissued two classic LPs from Norwegian producer, Bjørn Torske.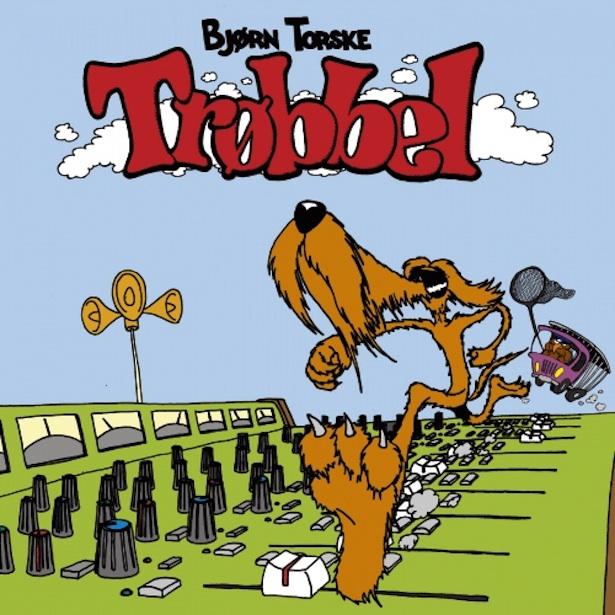 I can remember reviewing "Trøbbel" on it`s initial release in 2001. It was Techno but seemingly generated from found sounds, like cabbage been sliced, carrots being eaten, doorbells ringing, and the stirring of chocolate cake mix. A Post-Techno perhaps, that began with the "glitch" of Funkstorung and then kinda reached a zenith with Matmos` rhinoplasty concept LP (2001 again).
"Trøbbel" is playful in the extreme and must have been an influence on Sotofett, DJ Candle In The Wind and the rest of the Sex Tags Mania crew. Torske has frequently released music with these fellow Norwegian travellers. Knowledgeable, musical but irreverent. The looseness of it in parts brings in a Sun Ra thang, and the rhythms in hindsight chatter with the joy, enthusiasm and experimentation of Francis Bebey. There are Blaxploitation library struts, as if remixed by Derrick Harriott, and a collage of theremin, sleazy noir Alt. 007, twanging, tribal percussion, and bright Jimi Polo keys. Plaid-like downtempo Electronica synthesizes a metallic Funk from Jazz & Hip Hop nuts and bolts. "Planet Rock" gently reprised. Basic Channel`s more direct JA references get cut with homemade laserz and Prescription`s filters. Masters At Work transforming "Street Player" into "The Bomb".Atari Ball & Paddle games go ping ping ping pong pong pong, and the Jazz Funk Pop of Haircut 100, Modern Romance, and Wham! dances at Club Tropicanas, Copacabanas, under balmy star light. A closing thunderstorm has United Future Organisation pulling on trouble`s braids.with the one hand and noodling with Larry Heard`s "Alien" synth with the other.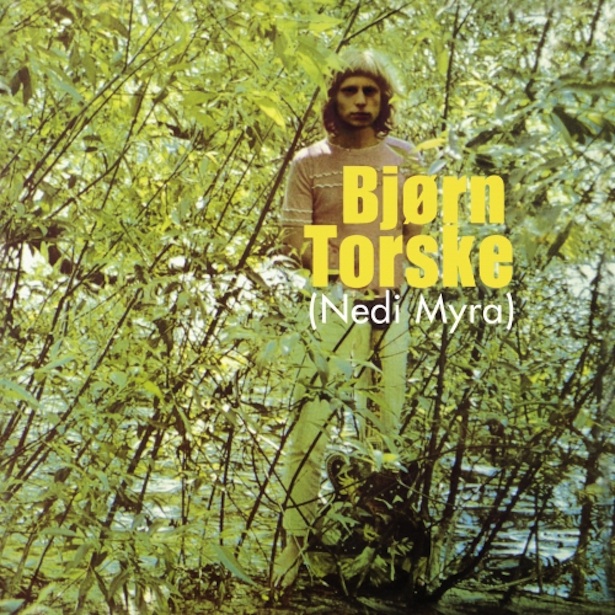 "Nedi Myra" was released before "Trøbbel", in 1998, but it`s new to me. "Expresso" is dense tight Dub House Disco, the Idjut Boys minus the bongos, as contemporary as Lexx on Phantom Island, riding Hip Hop-influenced drum-programming like Ladbroke Groves` People Records.before the beat was called broken. "Station To Station" has Charles Webster and Carl Craig do over Hot Lizard`s "Theme". "Fresh From The Bakery" has Weatherall and Tenniswood reinterpreting the Garage of Mike Delgado & Matthias Heilbronn. Blood Sugar, Blue Notes, cool vibes. The downtempo track "Eight Years" is a standout, recalling the classic Detroit Beatdown of Urban Tribe`s "Covert Action" and similarly "Smoke Detector Song" is accidental Café Del Mar Electronica, like The Black Dog`s "The Crete That Made Crete", Force Of Nature`s "Aquatic", Ultramarine, and Fila Brazilia. "Ode To A Duck", is an Amnesiac Samba. A Balearic militant flashback to the Saturday night fever and illuminated dance-floor of Tokyo`s Club Blue.