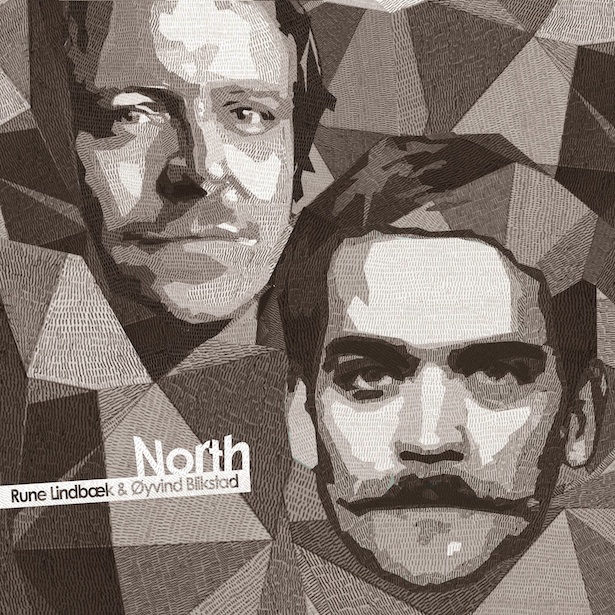 "North" is the long-awaited new record from Norsemen Rune Lindbæk & Øyvind Blikstad. The two began working together as the magical Metamorfozy, then putting together Rune`s LP, featuring the lovely "Wonder", and remixing Bryan Ferry (they are working on another Ferry track at the moment), Seahawks and Coyote`s "San Raphael". "North" continues the cinematic Flamenco feel of the latter, mixing guitar with African kora, not unlike Toumani Diabate & Ketama`s classic "Songhai", adding a ballroom of strings and just a touch of the drama of Simple Minds` "Theme For Great Cities". Kurt Maloo (who guested on "Wonder") and Double`s "Woman Of The World" gets wined, dined and romanced (appropriately for Valentine`s Day).
For the remix Eddie C ups the tempo and locks everything to a tight break, creating a kind of Nigerian highlife, a Lagos Disco Inferno, shaking the track through echo like wah wah.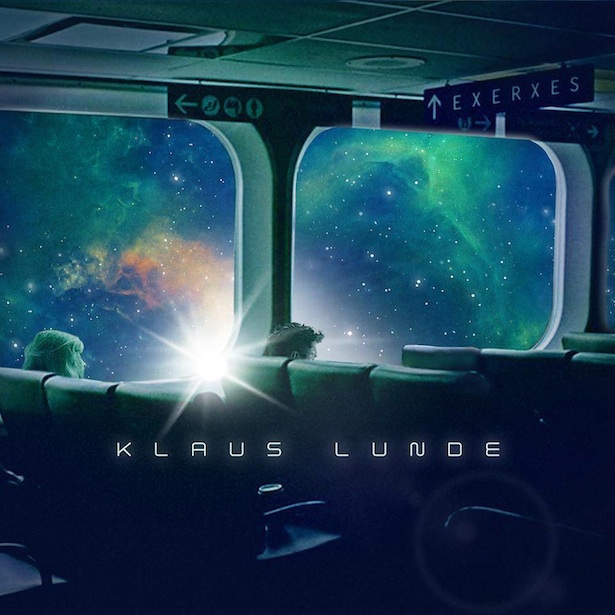 "North" is in the shops now but due around April on Drum Island is Klaus Lunde`s "Exerxes" E.P. Six tracks that share a chilled-out, late night, stripped down aesthetic with Kenneth Bager`s Music For Dreams and Roisin Murphy`s work with Eddie Stevens on "Mi Senti" or the forthcoming "Hairless Toys", where compositions are carried more by an atmosphere than by a clearly defined melody. As if they were first recorded and then disassembled, deconstructed, and streamlined into "Downtempo Balearic melancholic minimal Dub". Modern production techniques allowing everything to resound with a womb-like bottom end and lending the vocals a torch song intimacy. "Goodbye" dresses singer Phoenix as Julee Cruise in David Lynch`s red room. "Mayflower" has the lop-sided skank of Dr Baker`s "Fat Bottomed Penguins" and feels like a near forever of sleepless desire from a not-quite-cold-enough Cryogenic chamber. "Fighting Fear With Hope" fragments the heroine`s language into gasps and sighs. Sound not words, but not without meaning, as if all the things she wanted to say were stuck in her throat. Perhaps too late. Caught in an embrace or farewell. "Longyaard" puts Bonnie & klein on Snake`s Pass (out). The closing "Instructions From Rale" takes field recordings of insects and their predators from an alien landscape. The buzz of sunrise or sunset on Arrakis from Frank Herbert`s "Dune", a sun huge, red, cut in half by the horizon. Waves lapping at a far distant shore.