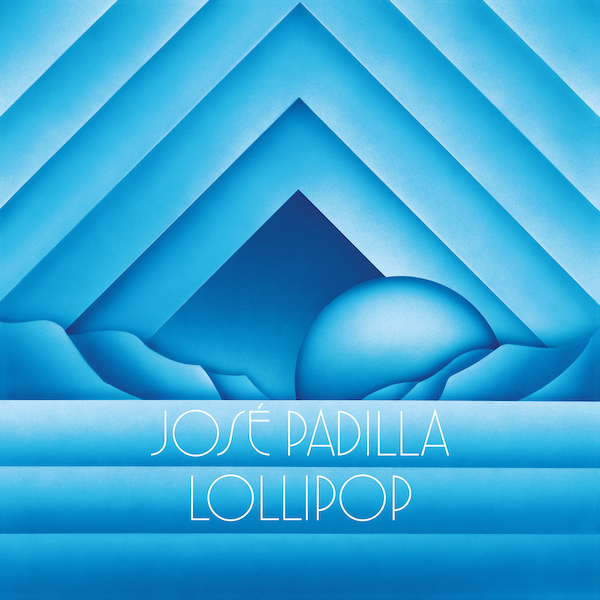 Telephones makes bold what I always thought was sketch from Jose Padilla`s "So Many Colours" LP, filling out that catchy Summer riff. A riff which deserves to be the kind of crossover hit that Todd Terje scores.
Versatile`s I:Cube takes the track to a place where House and Techno meet, Rob Hood, Daniel Bell, Relief, Carl Craig on Cajual, as loops from the original run against thunder, eventually softening (a little) to the still fairly hefty kick of Master C&J`s "In The City", and Romanthony`s "The Wanderer". His "Casiotone Reprise" brings out the Italo (it reminds me a bit of Mario Bassanov`s "Do You Remember") and puts the music now anywhere in your set from warm up, wind down, to peak.
Ben Cenac`s Dream2Science rack up scything NYC Garage high hats, and take us back to a mid-90s heyday when we`d all learnt to beat match. That riff replayed as minor chords, before it comes back in proper, the remix really lifting off with a vibes section halfway, supported by just a pinch of classic "Whistle Song" synthesized flutes.