Factory-like in their aesthetic Deewee001 is the studio, Deewee002 is Klanken. Klanken is…
Black Merlin`s darker moments. Kraftwerk, doing "Frequency 7", Baldelli fucking with its pitch. Los Ninos loaded up on too many sweets. Green Velvet`s "Preacher Man" having a conniption fit. Ron Hardy re-appropriating Die Dominas` experiments for the Music Box dancefloor. Bass like hitting a brick wall. Bass hitting like a heart attack. Backwards vocals working with Test Dept.`s iron and steel. Breakdowns of industrial noise. Posthuman`s live analog improvisations. Paranoid London done eaten the glue. Good old fashioned bonkers off-the hook raw. House Music.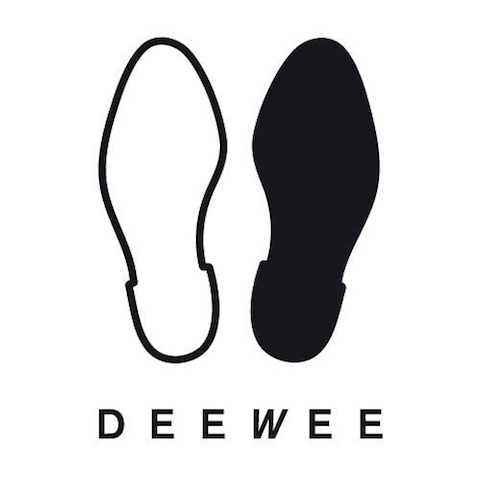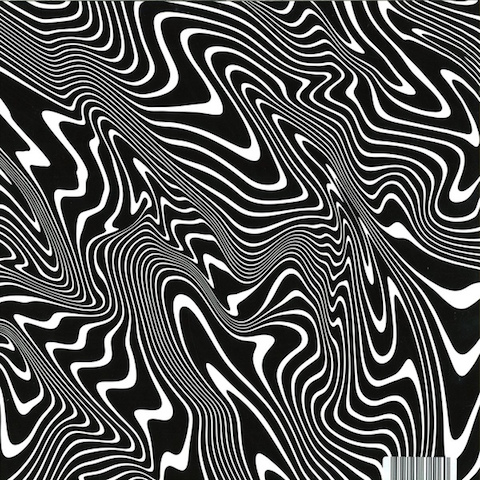 Deewee002 is released today.