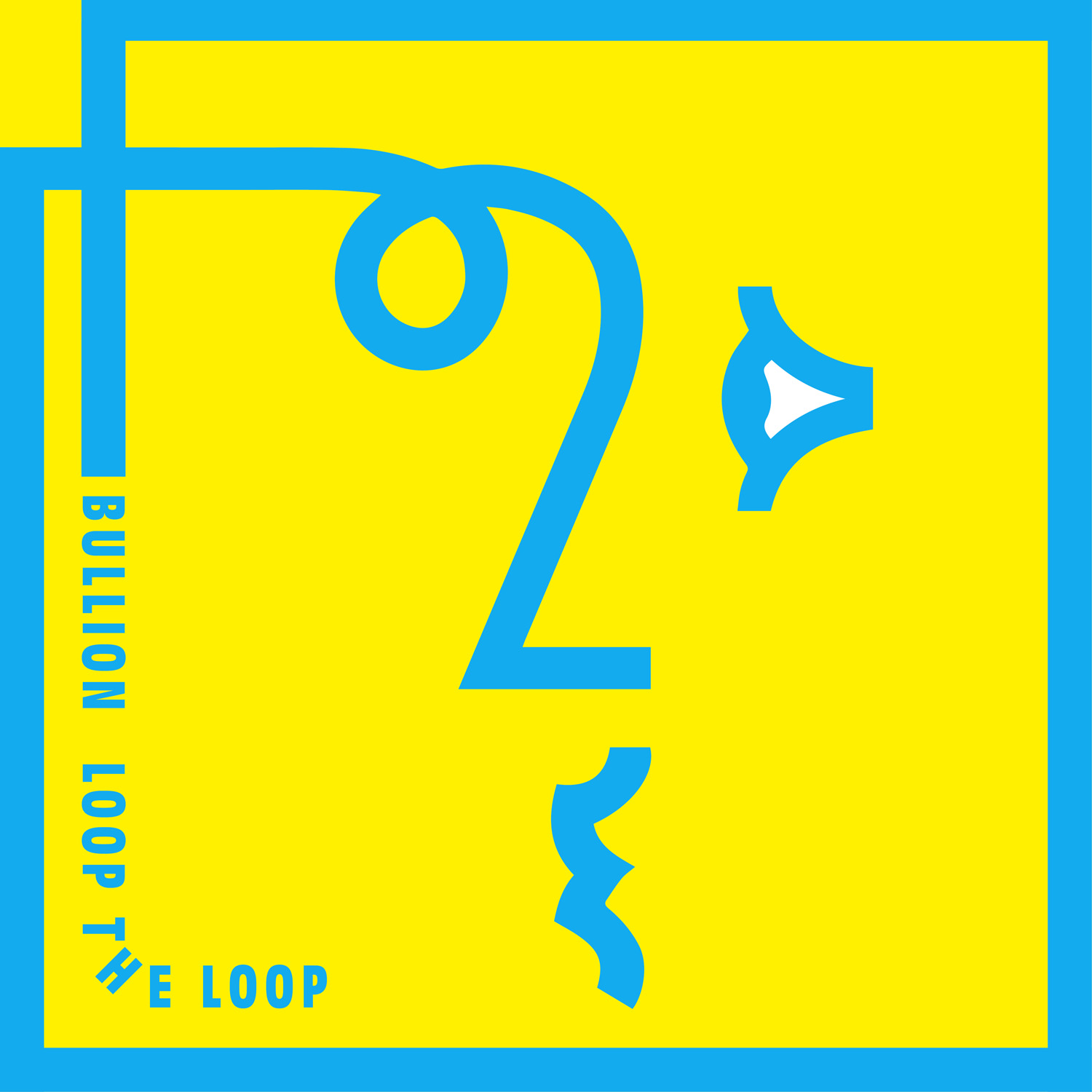 We love Bullion here at Test Pressing. Both me and Rob are super fond of Nathan Jenkins and his idiosyncratic ways. A lone one making the music he feel like making with no boundaries or borders. So here we have 'Loop The Loop' (good title) – his first artist album under the Bullion name. Bullion written, produced, sung and mixed.
So what do you wanna know? Its basically all good. It's been on er loop in my house and headphones for the last few months ever since he gave it to me. Its fun, weird, melodic and inventive. And its super sweet in places. 'My Lar' is a song to a girl to hold on because every thing is going to be ok surrounded by beautiful violins and melody… And you know – we need more violins. They sound amazing. 'Never Is The Change', a track from the middle of the album, is probably the only dancefloor record you'll ever hear with the sound of horses hooves running through the middle of it. And it strikes the sweetest chords when it gets to the chorus. It's a song about staying on your feet and keeping moving forwards. My other favourite on the album is 'Peep Hole' – a lovely little pop song about people and their ways which led me to thinking…
In the 80s you had these amazing producers and artists like Jona Lewie (of "You'll Always Find Me In The Kitchen At Parties" fame) who would do exactly what Bullion does. Make ace off-kilter but strangely radio friendly music and then have huge hits. SO maybe Bullion is a man out of time or maybe time is perfect for him as he's doing something so singular and special. Lets see what happens.
Anyway, we could blow smoke all day as for us he's one of the best producers out there. Pure talent woh knows the value of brilliant pop music whilst the rest of the world went off to try and be clever. He's surrounded by an amazing group of musicians, has the chops to make it happen and is pouring music out with care and attention to not only the sound but the videos and the sleeves and all done with a side swipe of fun. God bless him. 5 out of 5.
'Loop The Loop' by Bullion is released on Deek on February 26th and you can pre-order it here.