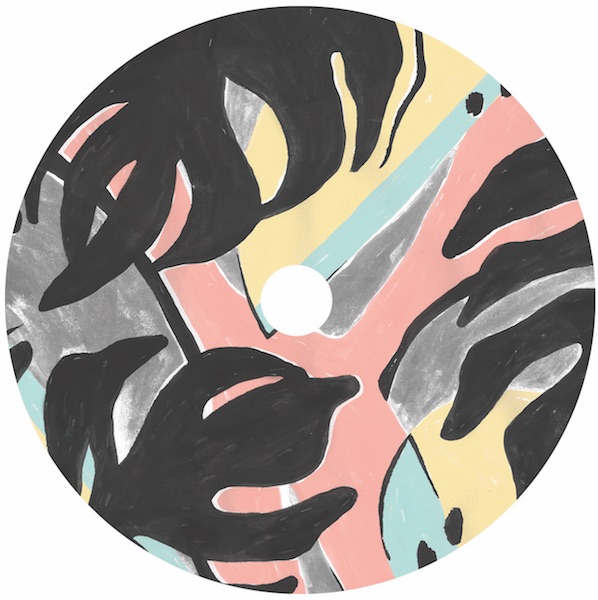 The inaugural release on Ran$om Note`s label holds two hits of Shoom-esque Acid from Madrid`s Bawrut. Shoom-esque since they contain considerable "Box Energy" and a first rush of e enthusiasm (like but not like The Beatmasters` "Burn It Up" or "Rock Da House") and yet for all their "noise" remain light and Pop in tone.
"1-2-3-4" is the more raw. Cheesy vocal samples lifted from MARRS & T-99 join robotic belches, Hot Hands Hula & Laurent X to recreate the New Beat of Subway and Antler Records. "Ciquita" mixes chants a la The Latin Age and Chimo Bayo with Roland`s silver box and timbales, recalling the "House" ritmo of Cómeme, and is about as Balearic as Alfredo bashing Jack Frost`s "Shout" into the live version of Depeche Mode`s "Just Can`t Get Enough". i.e. VERY.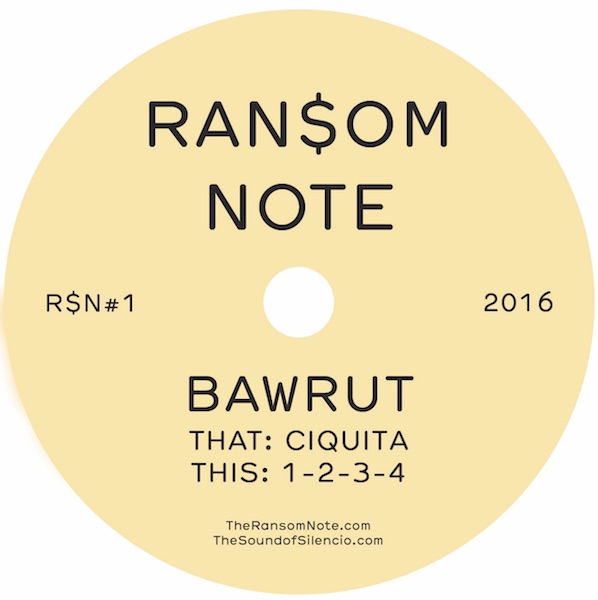 You can order directly here.