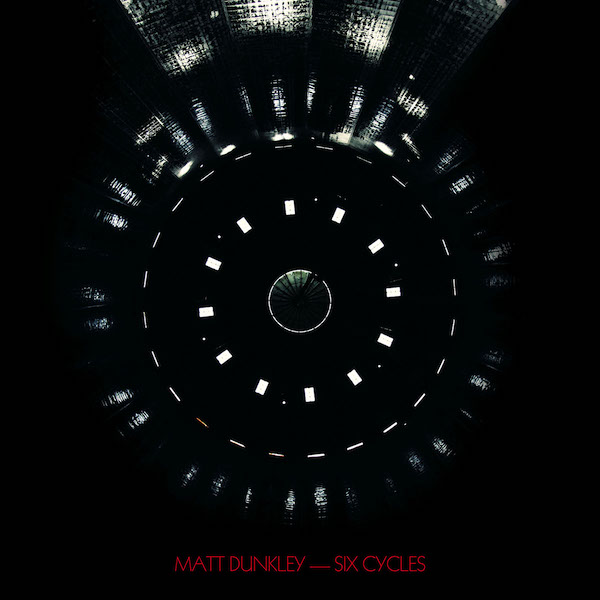 Six ambiguously, anonymously titled "Cycles", their author keen not to divulge his inspiration, keen to let the listener write their own story. Each piece stately in its melancholy, its arrangement gradually rising to fill the senses and imagination.
On "Cycle 1" I hear Poppy Ackroyd rain and balletic strings and see dancers pirouette and turn on tortured toes ("Black Swan" just one of the seventy or more scores that Matt has arranged and conducted). The epic of "Cycle 2" might soundtrack flight and heartbreak, an affair or family torn part by war. Those that stay to fight, to buy the dear the time to flee. Knives ready to glisten like fishes, beautiful with the blood of enemies. "Cycle 4" has storm clouds broken, cut by blades of sunshine. "Cycle 6" is a love remembered. Heads and hearts full of days shared.
Clint Mansell`s remix of "Cycle 5" is sublime, down playing the full orchestration of the original, instead focussing on a violin line like a gypsy weeping and the drone and resonance around it. Nigel Wiesehan is also reductive, taking "Cycle 6" down to Satie-esque piano before more violin and timpani thunder.
For a "proper" write-up please visit Village Green.