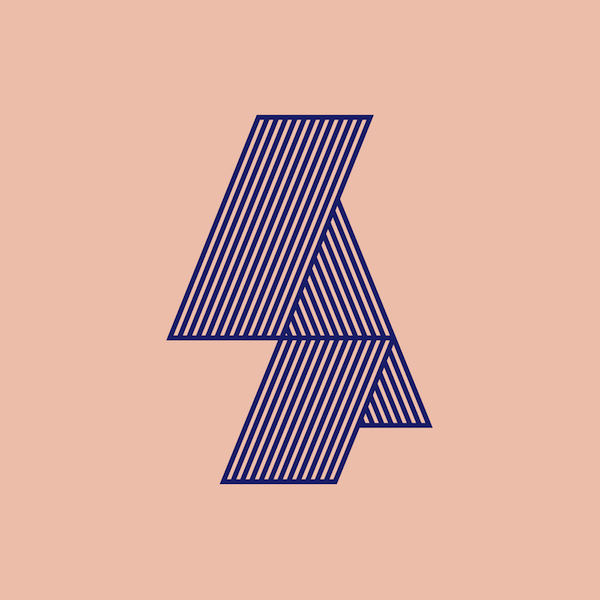 "Cascades" does Detroit like last year`s "Bush Society" before it. The timeless work of C2 & Mayday is revisited as synthetic strings sky dive from Venus (again) amid bass drops, Deep House woodwinds and "Icon"-ic flourishes. Sunset / Sunrise / Sun-worshipping Techno, that`s as Jazz as Ian O`Brien`s "Desert Scores", Gilles understandably long all over it.
The flip, "Tago Mago", might doff its cap to Can`s extended-then-edited freak-outs but like the Kosmische rockers what it`s really name-checking is the privately owned island off the east coast of Ibiza (Holger Czukay was paying homage to "celebrated" occultist, "The Beast", Aleister Crowley, who is said to have stayed there on his travels across Spain. "Augmn" from the Can record lifts its title from Crowley`s appropriation of the Sanskrit / Hindu / Buddhist "Om"). The instrumentation has Bullion`s Jazz Rock guitar dance to Wolf Muller`s pots & pans, and adds harp-like chords, muted keys, bongos, cowbell, flute and Funk bass notes, as if Jan & Nathan were to jam in the manner of Opafire. Combined strikingly with these human elements is the song of water and birds, the damn fine mastering job allowing the field recordings, duck calls, and percussion to zoom in from all angles to surround and soothe you.
*This is only the second half the track.