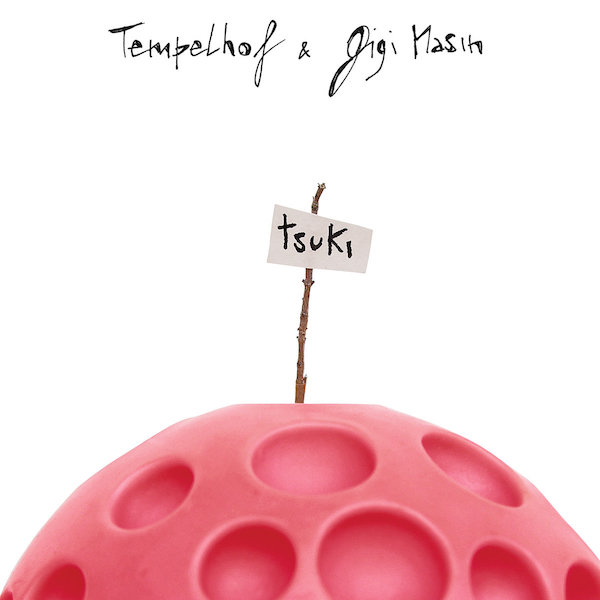 "Tsuki"* in places, particularly in its fragile vocals, reprises Gigi Masin`s solo "Call Me", its music of loss. However, the new record is free of the despair of "Wind", free even of the melancholy of Gigi`s previous collaboration with Tempelhof, "Hoshi"*, its titular moon perhaps shining more brightly than its predecessor`s stars. This is still "Ambient", with guitar arcs aching respectfully towards Shoegaze (imagine Slowdive at Islington`s Union Chapel), swooning strings and piano held in a cloud of sustain, but "Tsuki" is accompanied and lifted by scratchy loops, sunrise / sunset percussion, distant military snares, and, on "Vampeta", a rolling and tumbling Jazz battery. Bass alternating between the pace of a resting heartbeat and the undulation of air beneath rotor blades turning. Its song is joined by African dialogue, chants and drumming, reduced to a haze on the horizon. Its rhythm that of waves lapping on an optimistic shore, children hunting rock pools for shells and pebbles of broken glass worked to smooth jewels by the moon, her gravity and tide.
*Tsuki / 月 is moon in Japanese, Hoshi / 星 is star.
I don`t think "Tsuki" is in shops until Friday but you can order directly from Hell Yeah! here, and if you`re in North America from Cascine here.