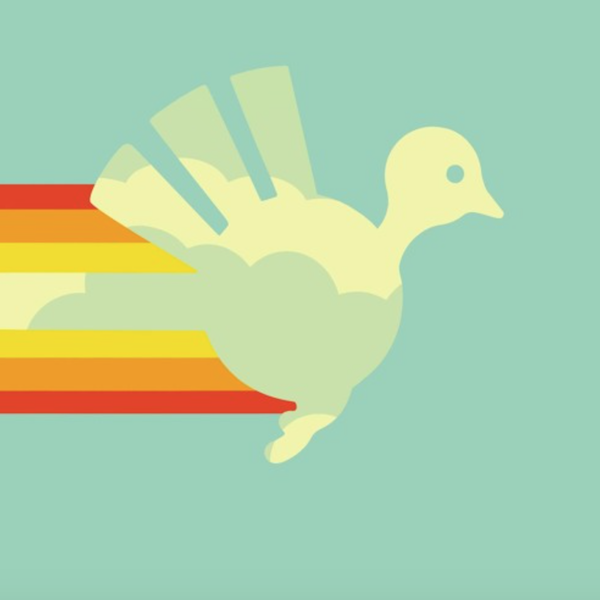 Here`s a four track E.P. to inaugurate Aficionado`s collaboration with clothing people, Good Measure. There`s music now, and more music and apparel to follow.
Ryan Horsebeach dons his smooth, jazzy, Half-Silk, alias. Conjoining drum loops, melodica-like tones, rumbling bass and Rock `n` Roll solos. King Clyde enter an African Scream contest. With frenetic percussion, organs and guitars buzzing, full of fuzz and distortion. Creating one of my dance-floor "hits" of the year. Dream Lovers straighten and extend Durutti Column rarity, "For Belgian Friends" (from 1980`s "A Factory Quartet"). The Records We Never Made weave a crystalline web of classic 4AD guitar reverb and delay. Like The Cocteaus meet Dub Trio uptown.
This is due in shops any minute now.