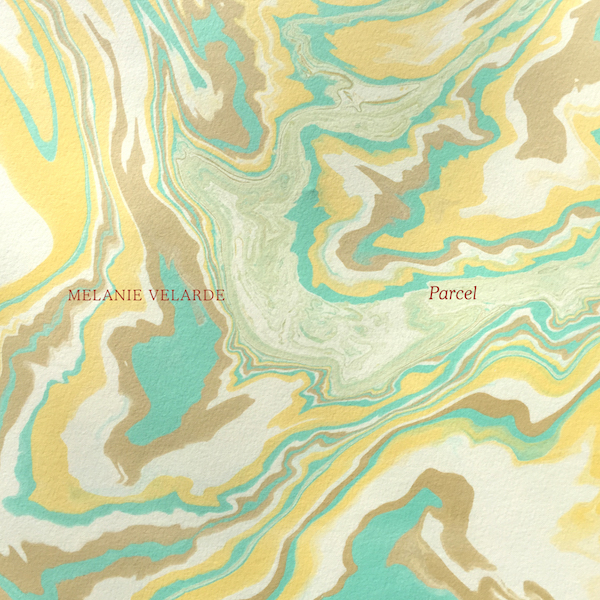 When I first contacted RVNG Intl. in 2009, back when they were silk-screening sleeves for Pink Skull`s "Endless Bummer", I told them that their website looked like an art gallery. Since the opening of the Commend store at 172 Forsyth Street, New York, New York, that`s exactly what they have been.
The next in-store event at Commend takes place tomorrow evening (December 15th) and pairs the marble-dye processes of Christin Ripley with the music of Melanie Velarde. A limited edition LP featuring the work of both artists will be available on the night, with a cassette edition going on wider sale the following day.
Serving as promo and illustration RVNG Intl. have made public a video for the title track, "Parcel". Like the recent Visible Cloaks release its another piece of beautiful modern musical abstraction. Of broken pianos and birdsong. As if the brothers Woo had brought their Pixiphone and singing bowls to the recording of Grouper`s "Ruins".