Well the first lady of Balearic Beat – Nancy Noise – has (about time) gone into the studio and turned out a beauty of a twelve for Beyond Paradise Recordings. Its her first release, is, if you'll excuse the term, Balearic as fuck, and exactly what you'd expect. Nancy loves the Brazilian feel so this is there with bells on. Leo Mas and co come through on the remix and its job done. We asked Nancy a few questions around the release…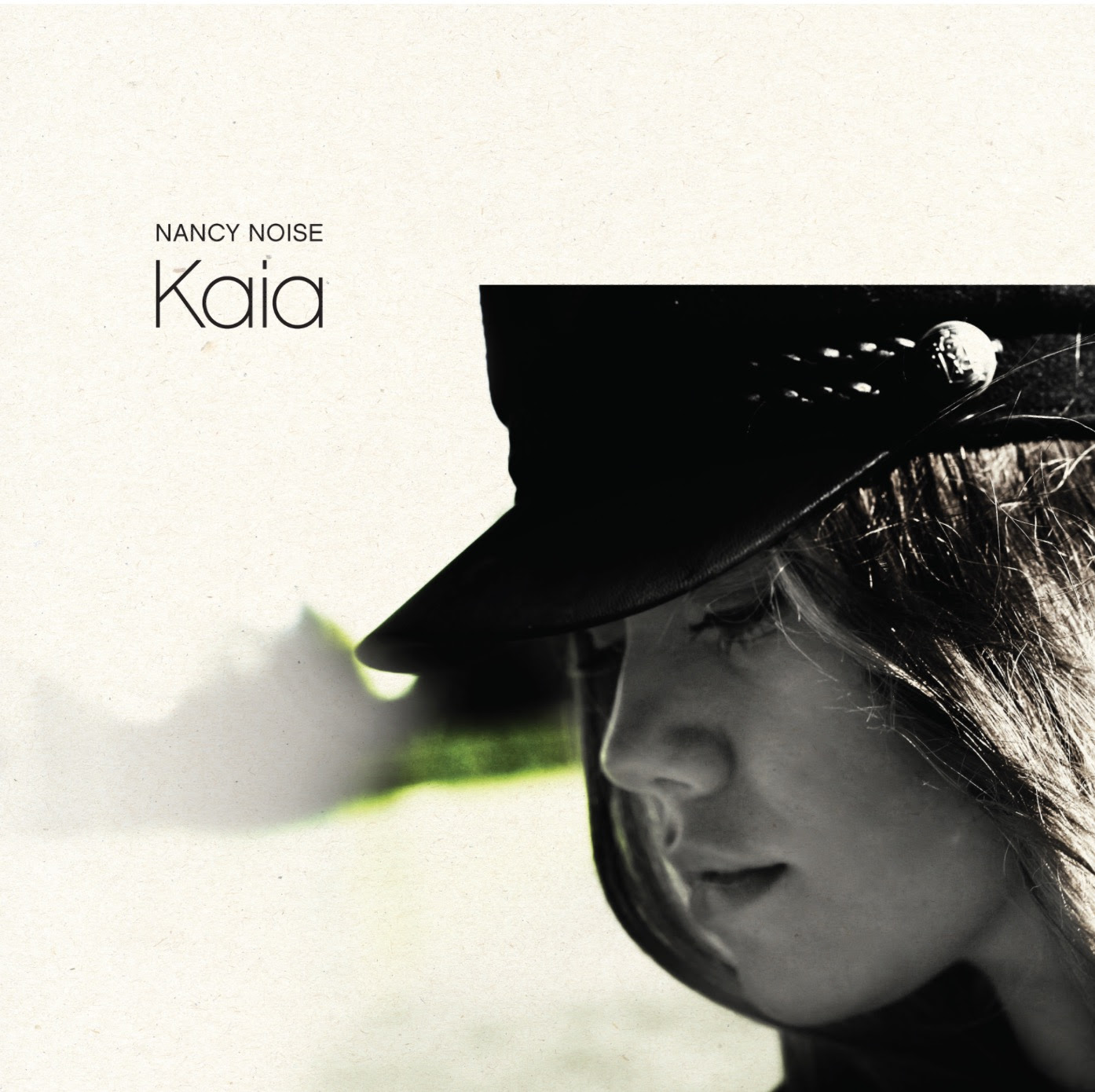 Why now to make a track?
"Craig had been asking me to make some music for his label & said I should come up to Leeds to go into the studio with Tim Hutton. After a weekend of playing at party for Craig we went into the studio for a couple of days"
What was in your mind when you made it?
"I knew I wanted to make a track with guitar. I wanted to make something chilled and hopefully beautiful and to make something a little more dancey too"
What's the best place to listen to the record?
"Anywhere. From sunset to sunrise."
What's the best place you've ever heard a record and what was it?
"There's been quite a few occasions! But hearing 'Jibaro' by Elkin & Nelson in Amnesia the summer of 1987 is pretty hard to beat. As you can imagine the place would go crazy to this. The energy that was created was something else. I remember looking around in Amnesia & thinking if we could bottle this energy it would light up the world…"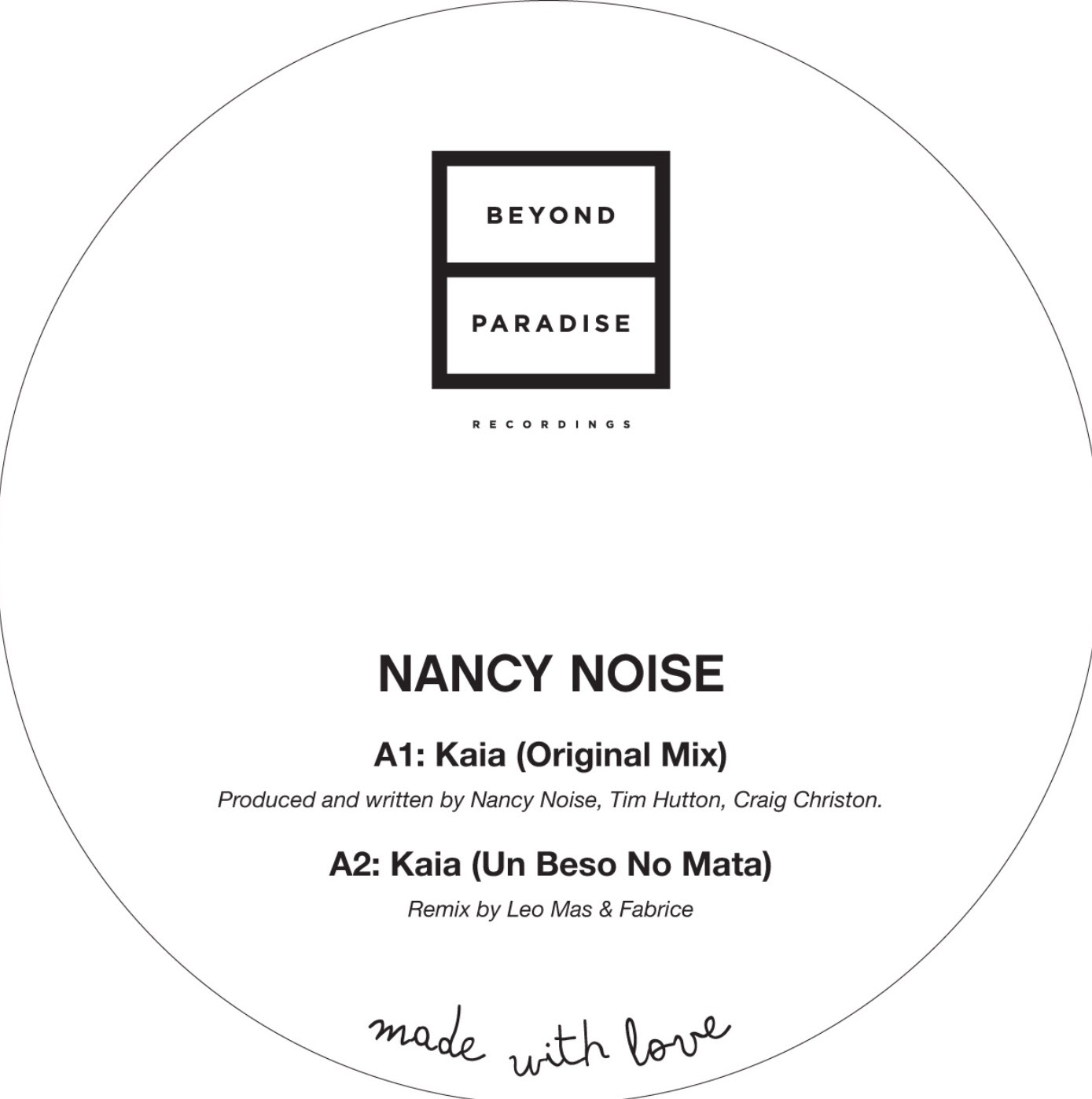 'Kaia / Azizi's Dance' by Nancy Noise is out on the 9th March on Beyond Paradise Recordings.