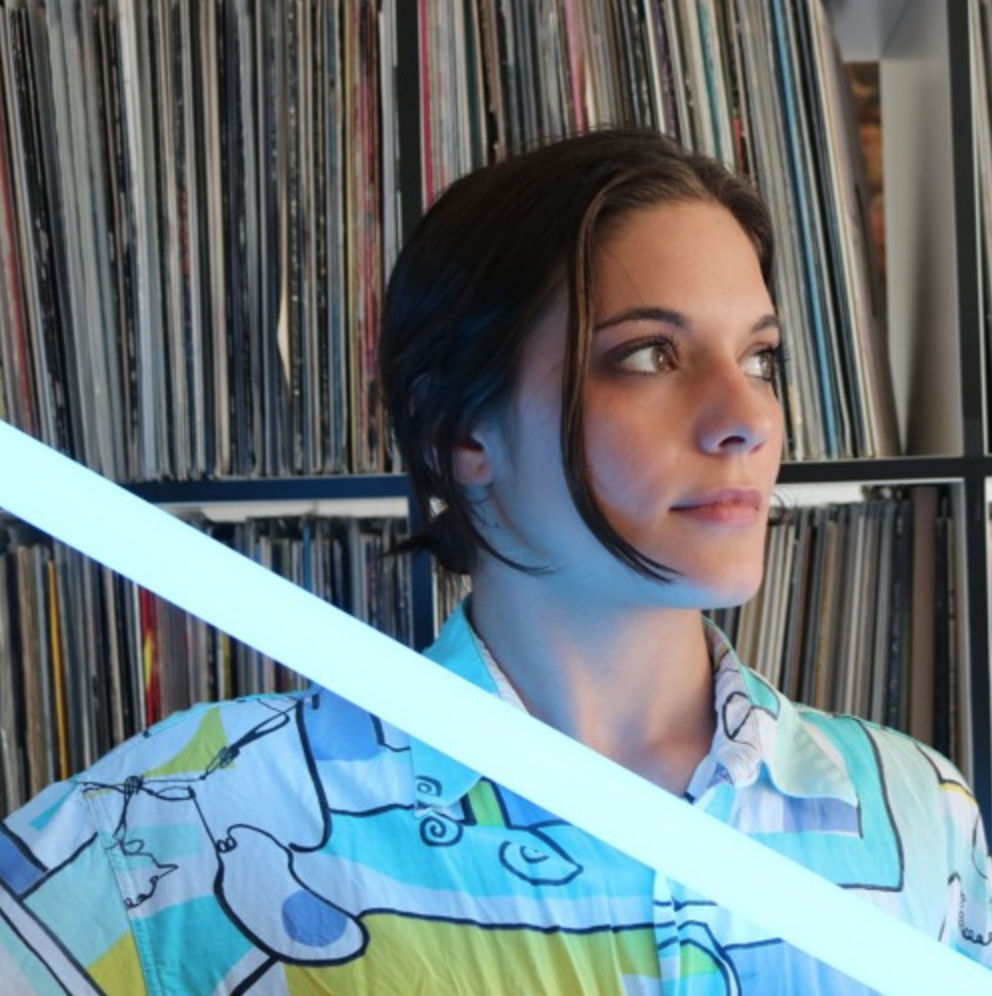 We heard about Valentina Budino from a few people but mainly from Ivan Berko – a friend of ours from New York whose musical taste and recommendations we whole heartedly trust. So who better to write some words on Valentina than the man himself… For us though its so great to hear someone young and on it with a new take on the Italian lineage. Here's Ivan.
"OK! First things first, I'm not really a writer so I tried my best here. However, I am certain that Valentina is one of the best new DJs to come along in years. She absolutely stunned us in NYC when she played our party. Everyone from 22 years olds to 52 years olds were draw dropped. She is an actual DJ as one friend who grew up in the west coast psychedelic House scene in San Fran said. Her mixing ability and selection is bar none to her peers and then some. I've never met someone so young with such raw talent. The future is so bright for her.
We got to be be pretty good friends now and I've learned more about her history and story. Her parents met at the Typhoon Club where Bebe Lodda was the resident DJ in the 80s. She was practically conceived in a Cosmic Disco! She is a student of Beppe's and you can hear it in her mixing without a doubt. For me and everyone else pretty much in NYC that style is so exotic for us. We were raised with such different tradition of DJing here in North America coming out for the traditions of The Loft, Paradise Garage, Zanzibar, Music Box etc. I find it so exciting that there are regional or national differences still in this globalised world. Even with the internet and every tune available, this one part of Italy is producing such a unique and specific sound.
So she has come from Italy with that deep cosmic music education which flows from ancient aqueducts of her motherland. The mystical and magical art of cosmic DJing has found her living in Berlin for the last few years playing her immaculately mixed blend of genre-less groove music to marathon dancers well into the afternoon. These sessions have made some waves and when we heard her recently in NYC at an underground party we were left happily rattled from her dose of psychedelic eclecticism. Here's a taste…"
You can her more from Valentian here on her Soundlcoud and for booking hit up The Pool.