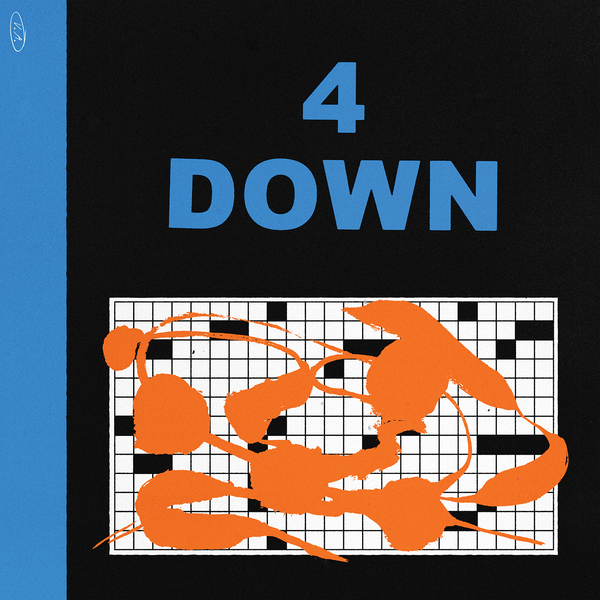 Here we go, open-eared Lisbon-based, West London songwriter and producer Nathan Jenkins aka Bullion has just announced 4 Down, the latest installment in a series of covers albums he's puzzled together for his DEEK Recordings label. Having previously roped in the likes of Sean Nicholas Savage and the ascendant Nilüfer Yanya for contributions, this year's compilation sees Westerman, M.T Hadley, Nautic, Camila Fuchs and others tackle interpreting songs from the English and American indie, post-punk, soft rock, deep house and soul canons. 
Across 4 Down, amongst other aural delights, C.A.R turns in a holographic re-imagining of 'Making Plans For Nigel' by XTC, System Olympia turns out an ambient clockwork rendition of perennial Mazzy Star favourite 'Fade Into You', and Kreme retools 'Missing You' by Larry Heard as talkbox drum machine funk. For his contribution, Bullion puts down a yearning reggae-soul version of 'Heartbreak Road' by Bill Withers.
Although 4 Down isn't out until October, you can listen to Westerman's spare and reflective remake of 'Kathy's Song' by Paul Simon (as produced by Bullion) below.  As well as producing Westerman's debut LP and Blue Flowers' Music's new signing Joviale's debut EP (out 6th Sept), Bullion also plans to follow up with an EP of his own music later this year.
'4 Down' due for release on the 18th of October through DEEK Recordings in digital and LP formats (pre-order here)