Interview / Tornado Wallace in Berlin
The last time we spoke to Lewie Day AKA Tornado Wallace he was in his native Melbourne. Since then he`s relocated to Berlin, produced 12s for Beats In Space and Second Circle, and a debut LP, "Lonely Planet" (in shops on Friday 13th, via Gerd Jansen`s Running Back). A video for the forthcoming single, "Today", went public earlier this week (you can check it out below). To coincide with its release, we caught up with The Tornado to learn more about his new record and his new home.
How long have you been in Berlin?
Coming on 2 years now.
What prompted the move?
I was getting too comfortable in Melbourne. It's a very liveable city. The most liveable actually, if you were to go by the reports. And as great as that is for its inhabitants, it felt like a danger for me creatively. If things get too easy it makes me uncomfortably numb. So I decided to move cities in an effort to keep myself on my toes. Berlin seemed like an obvious choice as it's in the centre of Europe, it's easy enough to get a visa, and I've always enjoyed spending time there.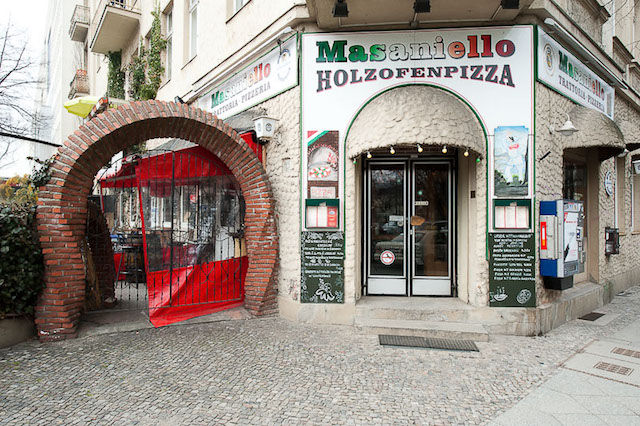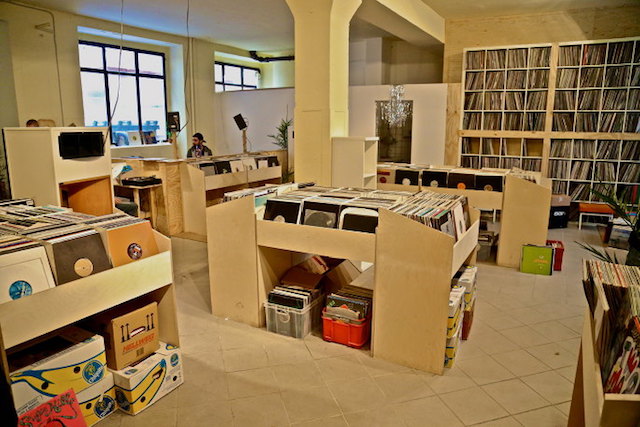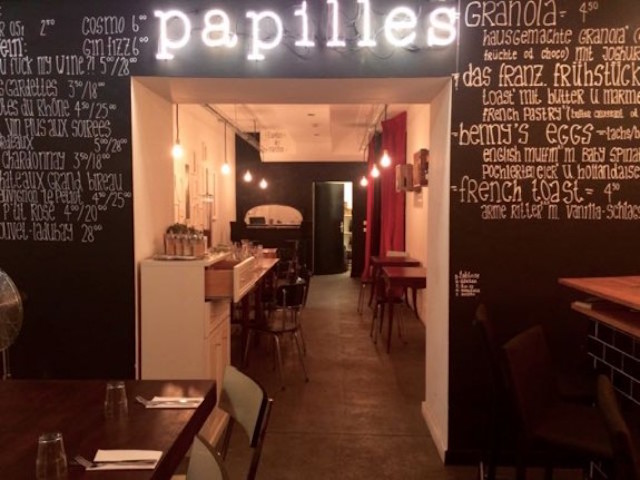 How are you finding the city?
I love it. It's a cliche move for a DJ to move to Berlin and a lot of people burn themselves out, but I generally lie pretty low and don't get too swept up in the scene. I have a cute apartment with my girlfriend, a studio with some friends, and money in my bank account.
You once described your sound as "Talcum Powder Disco, Equatorial House, Cough Syrup Techno". Has Berlin influenced your productions? How would you describe your sound now?
I think it's easier for someone else to describe my sound. I'm into so many styles that I get lost most of the time. I don't think that Berlin as a physical city has altered my direction a whole lot but with my new central base I am traveling more, and my experiences with traveling and meeting a variety of people and seeing various music scenes across the world has certainly had its effect. At the moment more than ever though, I feel like I'm playing and making music without any specific musical identity and I'm inclined to think that that's not necessarily a good thing, but at least it makes me wind up in some odd places, both creatively and physically.
"Odd places". Can you give me examples?
When I'm making music I can end up deep in some rabbit hole of weirdness, chasing an idea so far that it becomes something else and the track that I'm working on changes dramatically. Because of this I usually end up with about four or five very different projects before I end up finishing one that is the product of all the previous attempts.
Physically I guess I'm just referring to all the places I've ended up DJing in. About 10 years ago I was pretty much agoraphobic due to anxiety and depression and refused to go anywhere near an airport. So it still feels weird / exciting / scary / cool to be crawling across the globe making ends meet.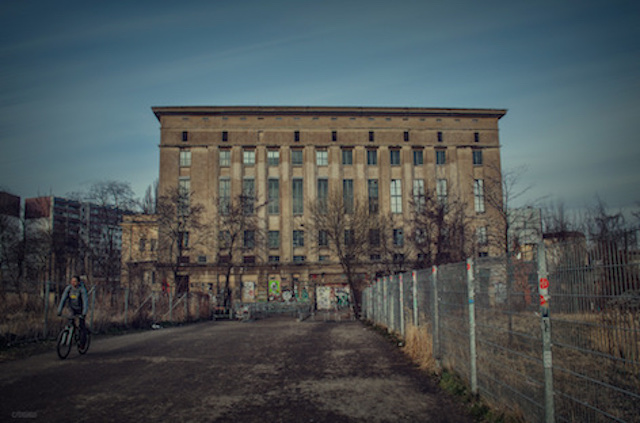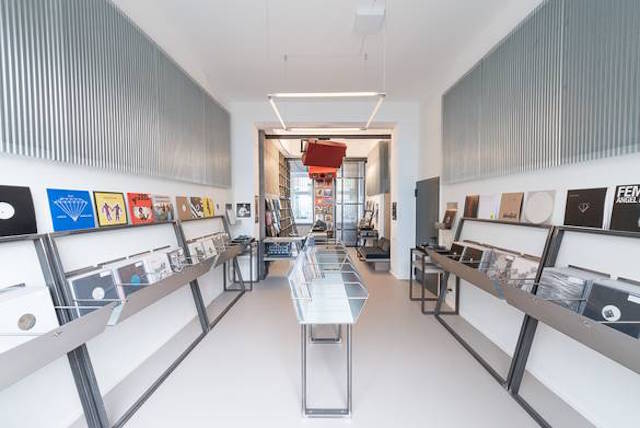 With the move to Europe`s party capital, I was expecting the new LP to be banging House Music "all night long". But its not that at all. If anything its less banging than your previous releases.
It is an understandable stereotype to make that Berlin is all banging Techno and House. In a city where everyone's a drug dealer or a DJ or both, it's pretty easy to be turned off by the endless monotony of self-promoting, undeserving, unwarranted exposure that – more often than not – revolves around the House and Techno world. But there's a lot happening outside of these institutions. The musical offerings in Berlin that I crawl out of my hole for are generally the smaller, weirder, queerer parties and clubs. 
Why "Lonely Planet"?
I'm influenced by both the electronic coldness of space and the distorted warmth of a tropical environment on Earth. But there's an unwelcoming loneliness that accompanies man in these deep dark places. I've tried to explore that theme on the album and "Lonely Planet" seemed like an apt phrase to provoke that imagery.
Do you have a local gig?
No I don't play often enough in Berlin to really have a local gig.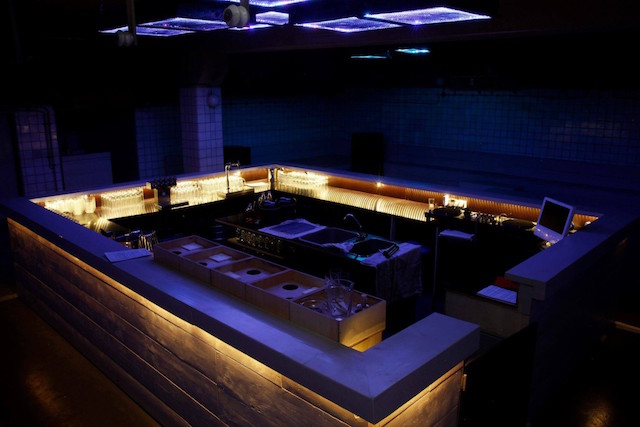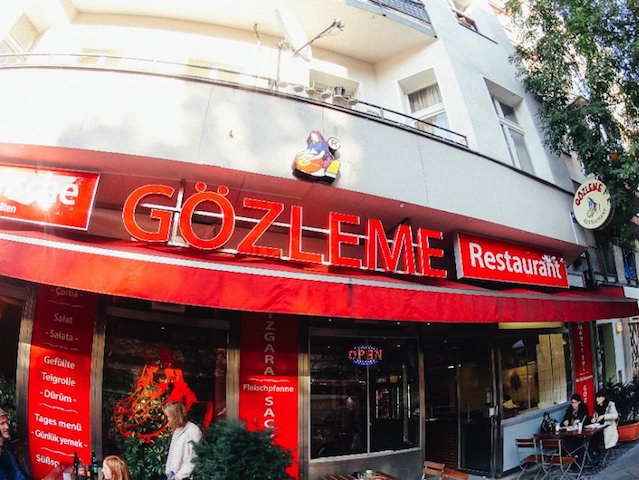 Where`s you favourite place to eat? Have coffee? Buy records? Go dancing?
Food: 
A pizza at Masaniello in Kreuzberg. A crossaint at Papilles in Neukölln. The Manti at Gözleme in Neukölln. A kumpir at La Femme in Kreuzberg (thanks to Luca Lozano for the tip). A mosabha at Akroum Snack in Neukölln (thanks to Moscoman).
Coffee:
Isla Coffee for something nicer, Bottega N.6 for atmosphere. Both in Neukölln.
Dancing:
Sameheads, OHM, Berghain, Griessmuhle.
Records:  
Sound Metaphors, Audio In, Hardwax, QTip, Recordloft, Melting Point.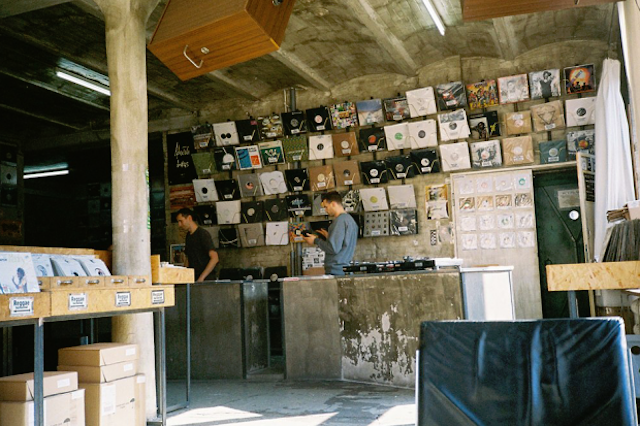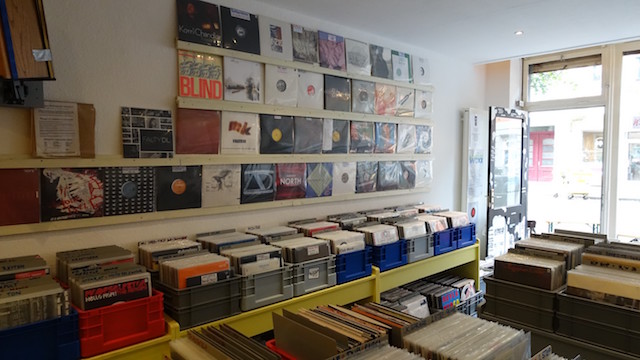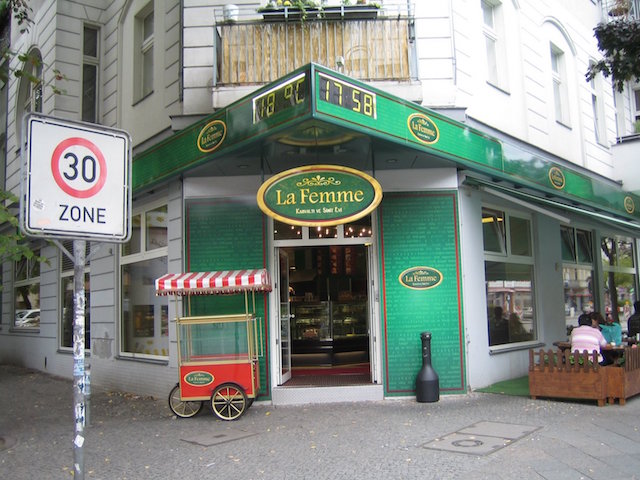 What`s coming up in 2017? 
A TW E.P. for Animals Dancing, hopefully some Coober Pedy stuff if we get our shit together. Otherwise I just want to keep plugging away trying to make something cool and interesting.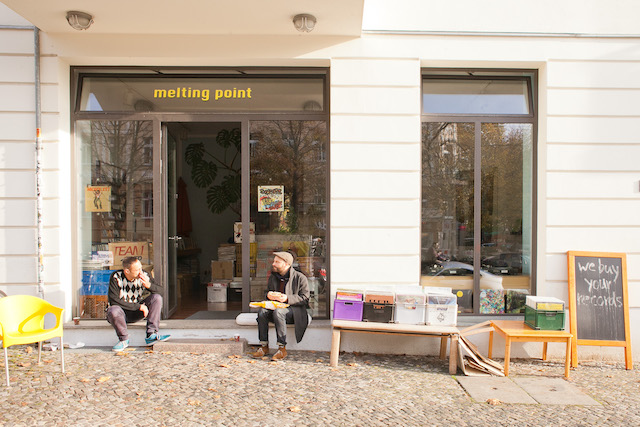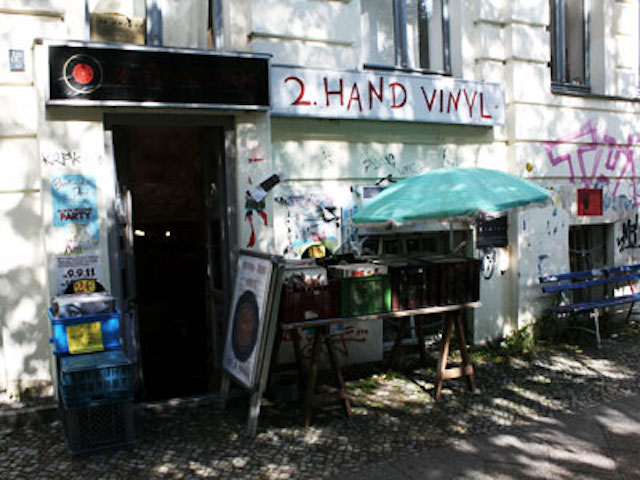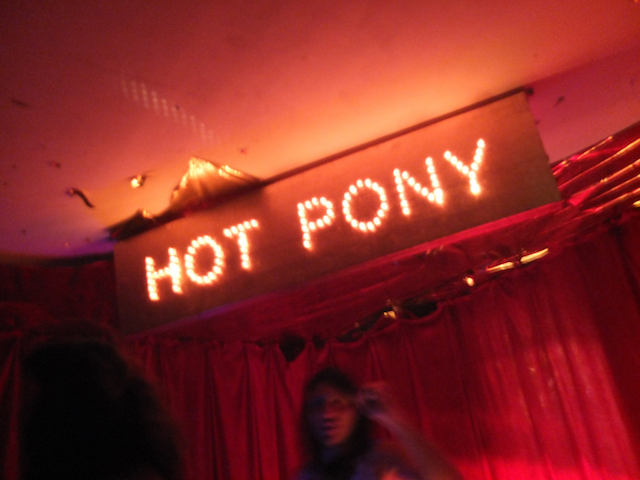 Video directed & Produced by Anteing Nguyen. Starring Sui Zhen, Tornado Wallace, Rowan Mason, James Tom, and Alec Reade.