When it keeps to reissuing interesting music in the loosely shaped disco balearic world the Sound Metaphors / Bless You crew of labels are getting it right every time. I just got a bumper pack of forthcoming releases so thought it timely to do a quick round up of whats coming in the next few months…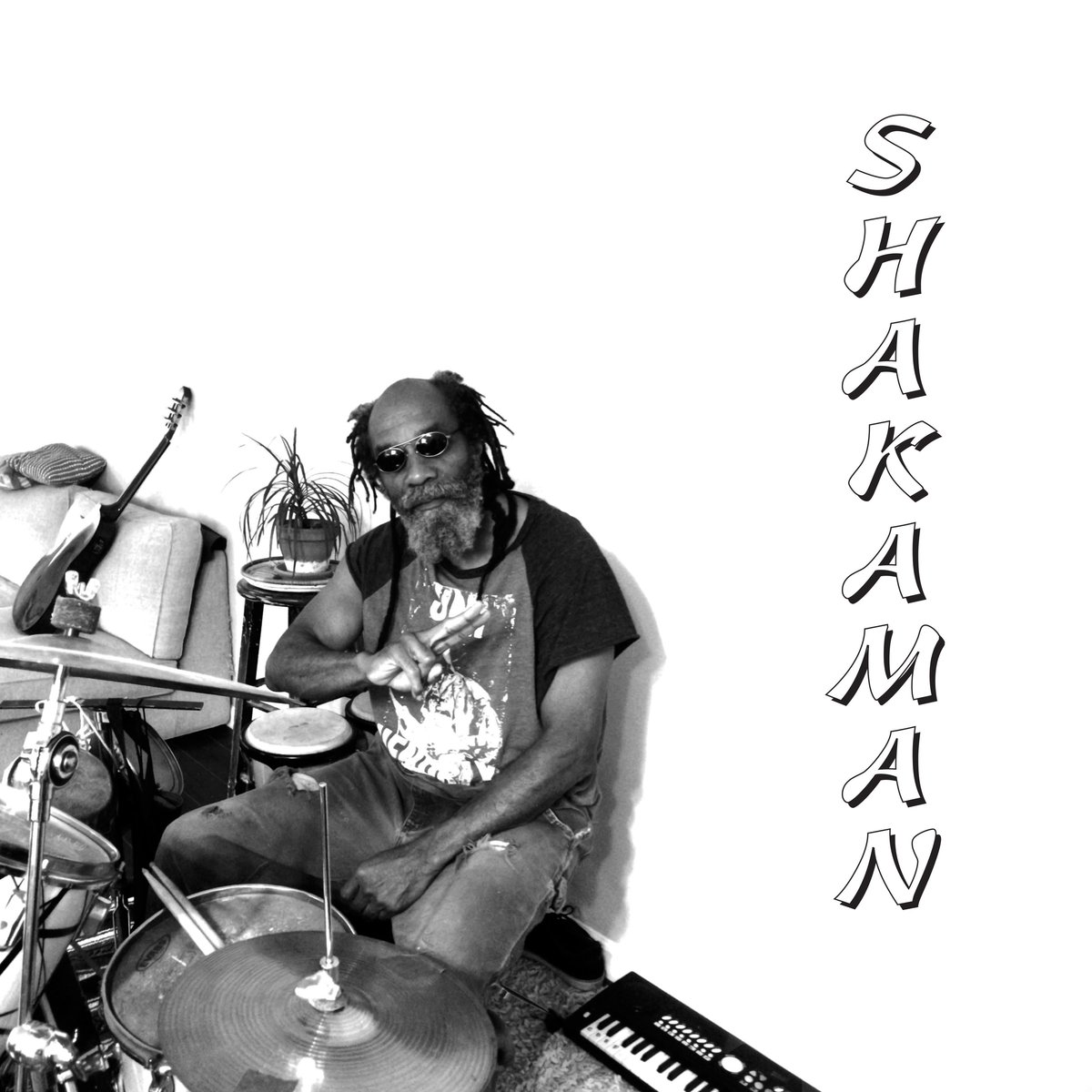 Shakaman 'Coronation Binghi' (Bless You)
The A side on this one almost sounds like a mad cosmic wrong speeder on 33 with whooshed out effects and dubwise sounds. B1 has the 'Chain Reaction (Dub Version)' which is maybe my favourite on the 12". Just solid solid percussive dub that never fails. Lastly the vocal of 'Chain Reaction' brings the Babylon lyric and righteous sound of Shakaman. It's a free sounding thing.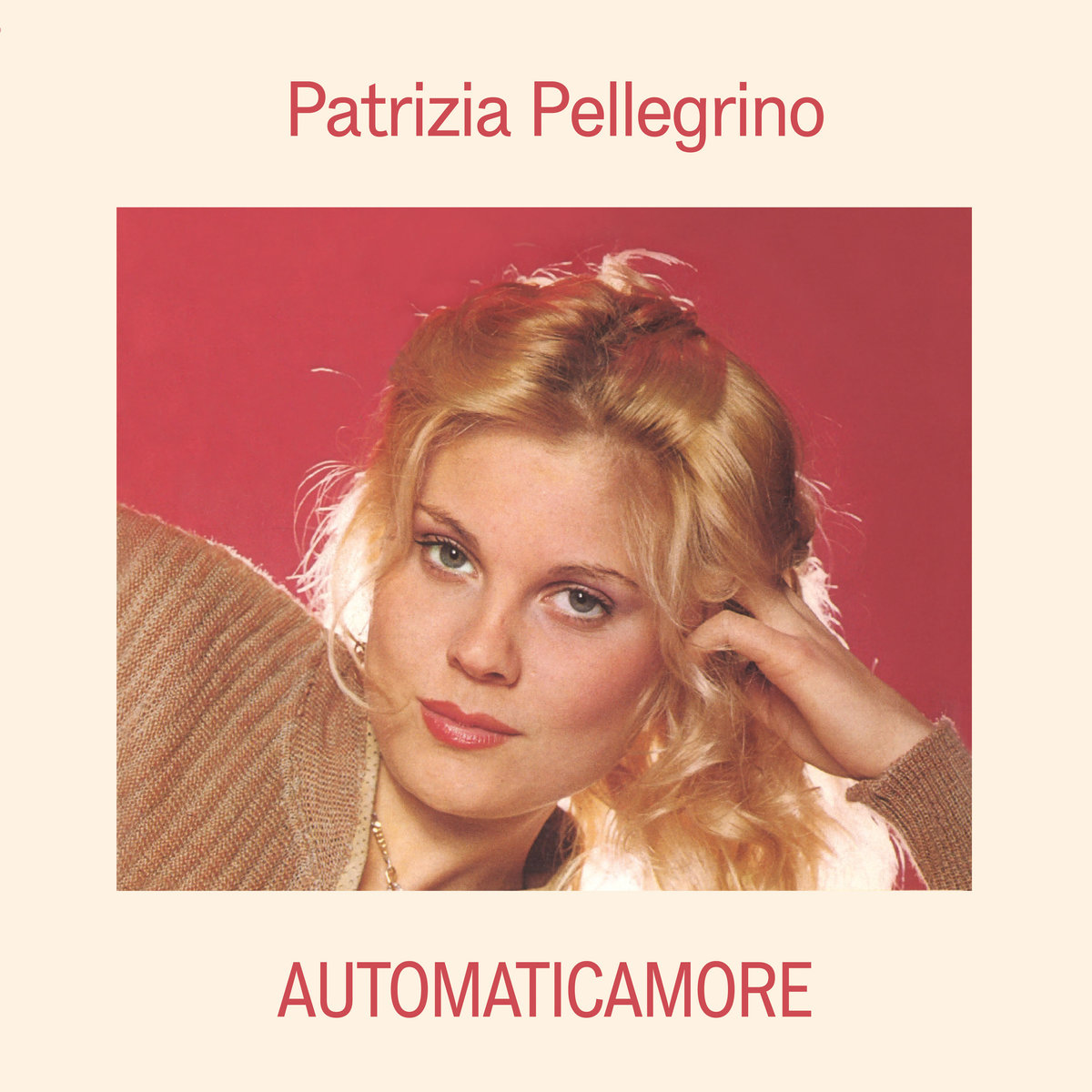 Patrizia Pellegrino 'Automaticamore' (Miss You)

Fuck yeah. Sleazy italo feels on the vocal front. It has that perfect spacey vocal effect treatment going on before the arps ride in and off you go into the space zone. The instrumental drops the vocal and is a perennial. It's a perennial Pellegrino.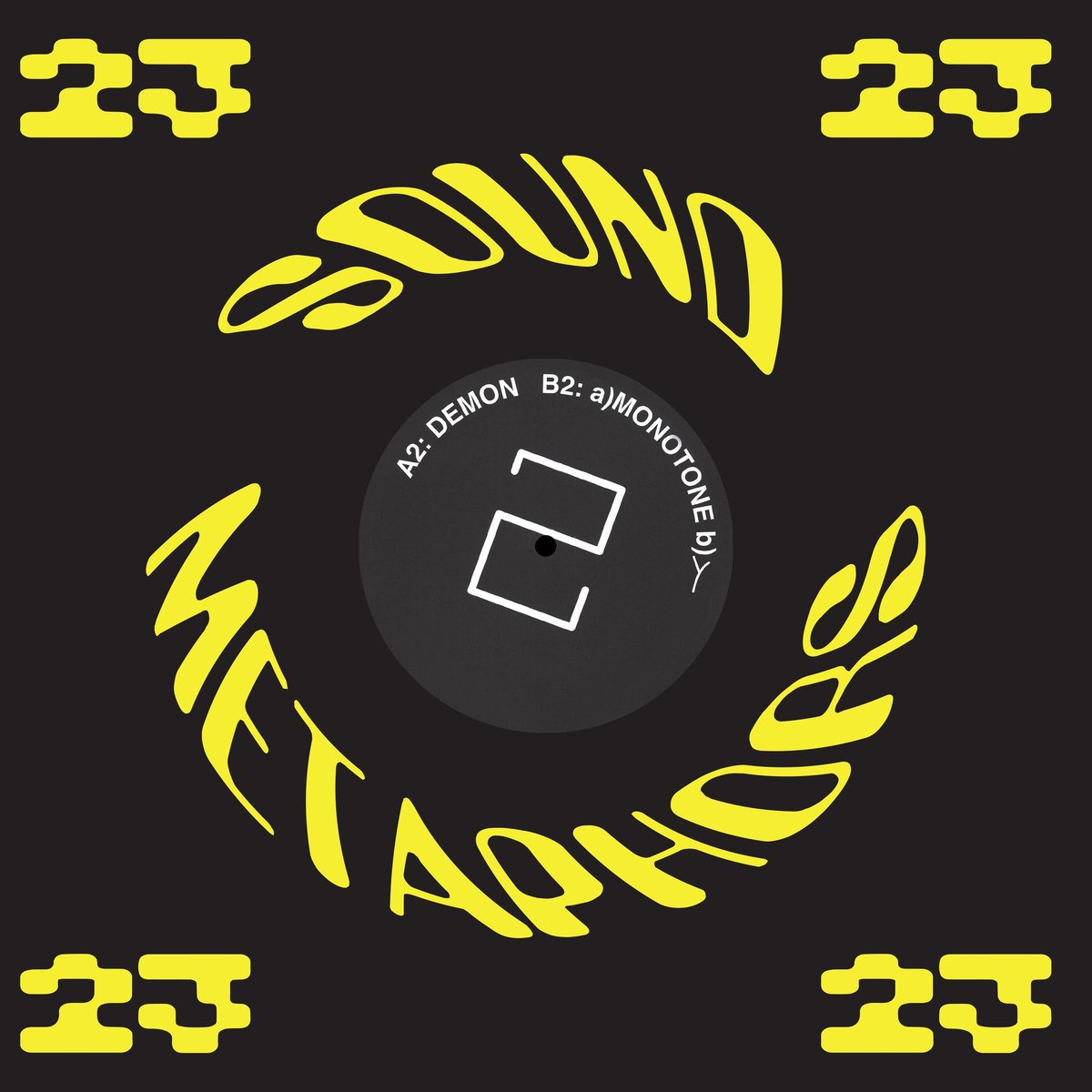 Spiral Tribe 'Demon' (Sound Metaphors)
I know Lol and Charlie from this crew as they did the Drum Club on a label I worked at before going off to Big Life. These records are really well produced and the sort of 12"s that go for bucks on Discogs these days. Pitch them down for me and they come alive though saying that with music getting faster and faster in the clubs maybe they are perfect where they are (or too slow) for a lot of people. 'Y' is the one for me. These tracks they bang. Hard.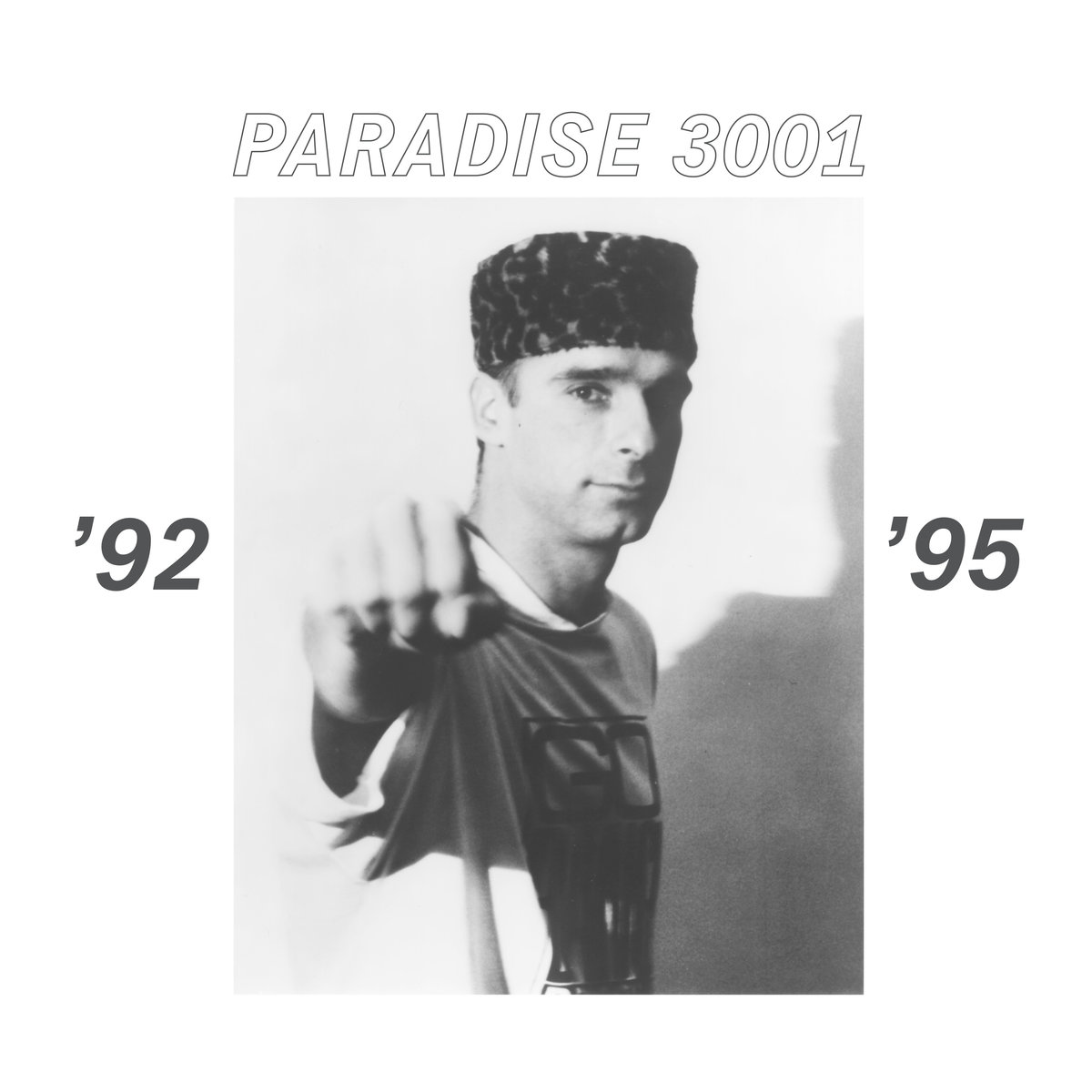 Paradise 3001 '92 - '95 (Sound Metaphors)
Going by the cover this dude was a bit of a keyboard wizard… I could literally play any of these tracks on my NTS show. They range from slow electronics to progressive stuff that sounds like it was made yesterday. Out of 10 tracks there's not one bad one. It's perfect DJ music and one I can see staying around for me as they do not too much and not too little. Just perfect groove records all arranged into nice tracks. I'm into the trance-y 'Sunspots', the ambient house of 'Gates Of Eden' and the ethno-trance of 'Astral Heart'. As I say, too much to choose from. Top release.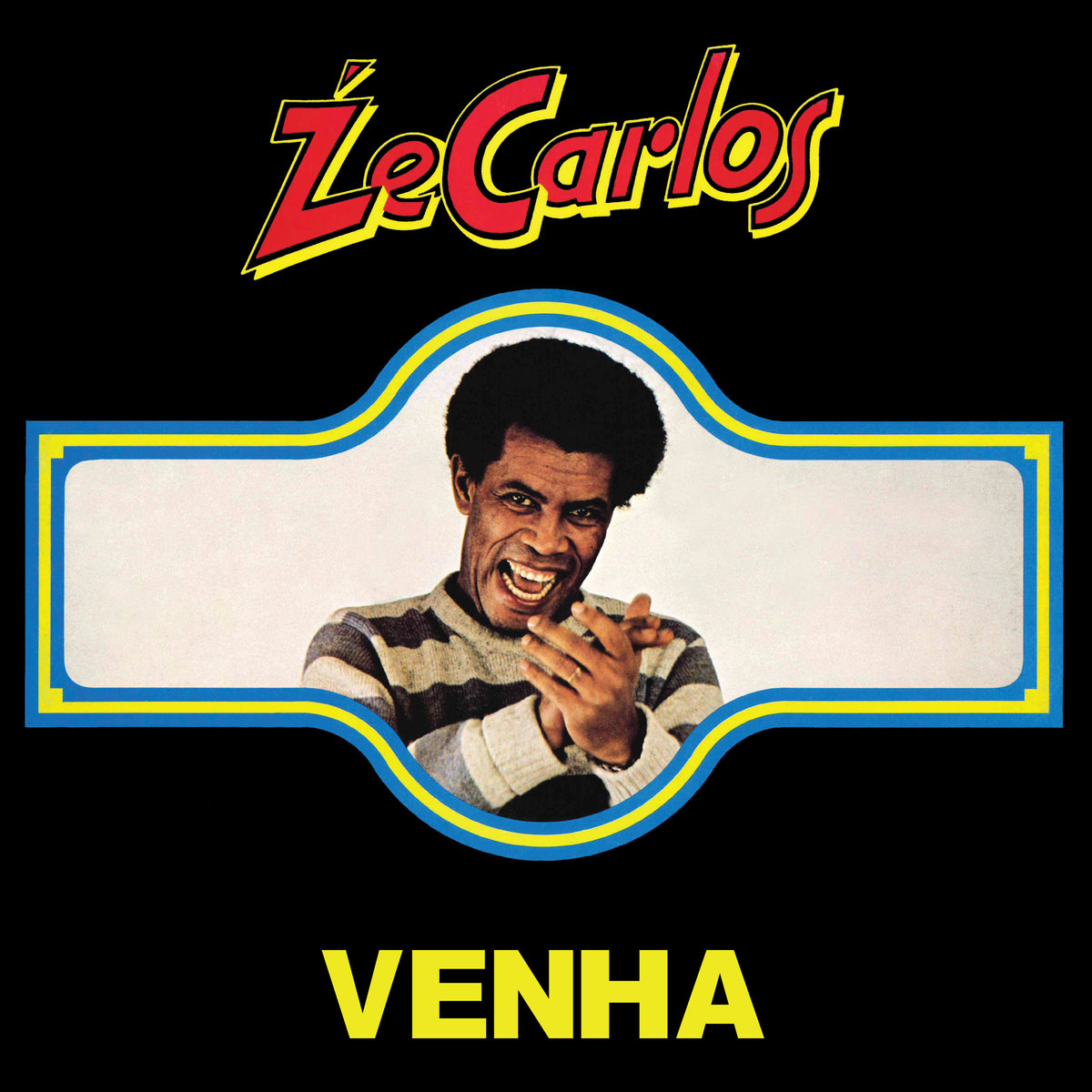 Ze Carlos 'Venha' (Thank You)
Man this is so nice. Catch it while you can and the sun is still out. It's one of those top balearic Braziian tracks where the drum machines are to the fore and the tropics are turned up to 12. If someone played it to me while we were sat by a pool with a cocktail (non-alcoholic) in my hand it'd be happy days… I mean the pool needs to be somewhere hot. It can't be Dungeness in September. Anyway, its nice. There's an instrumental and dub. Get happy.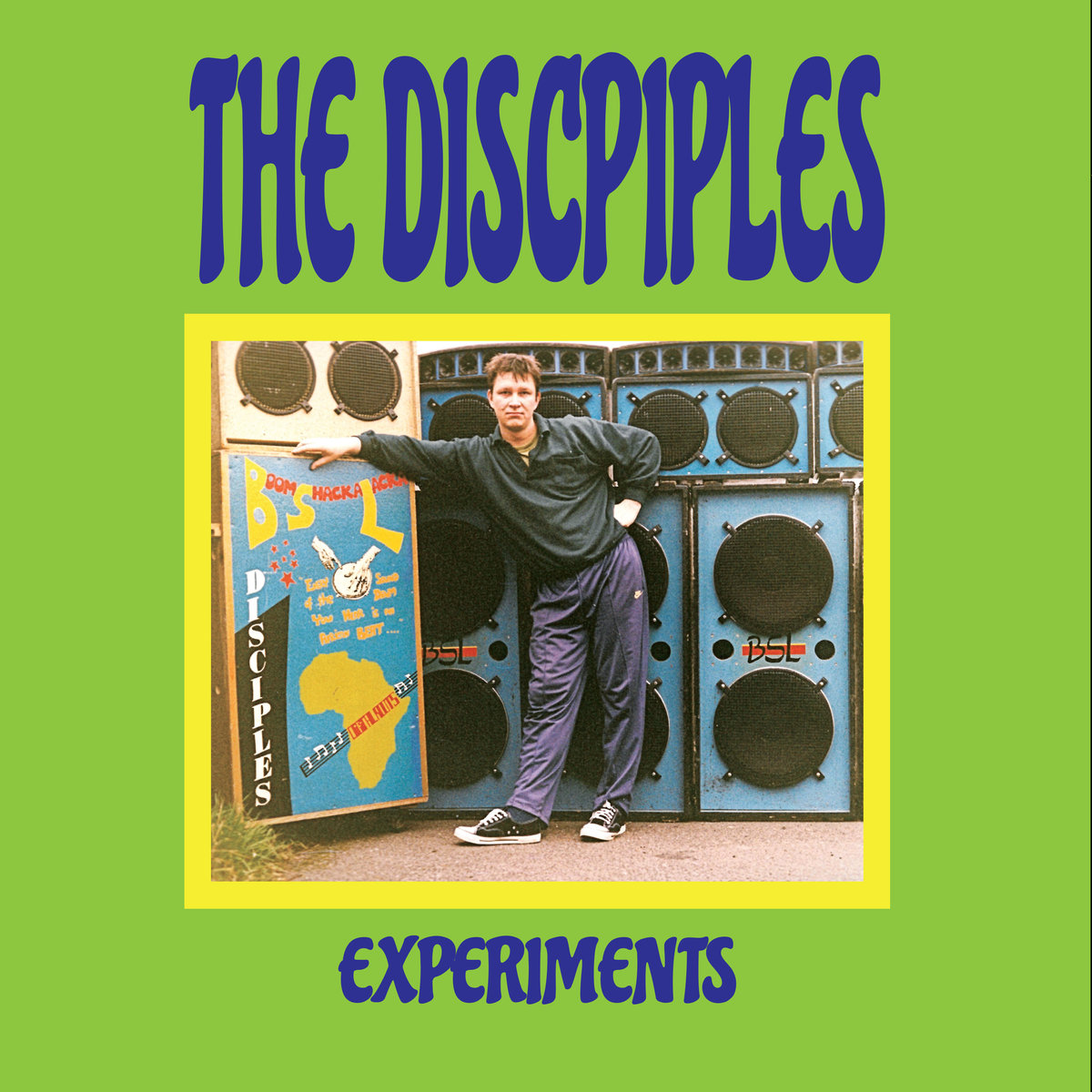 The Disciples 'Experiments' (Thank You)
Piers has already covered this one in detail HERE but trust that its super nice experiments that move slightly from the normal Disciples dubwise sound into a straight ahead electronic feel whilst keeping the dubwise sonics and mix down. It would be nice to know what the goal of these were but they are kind of weirdly original whilst being almost familiar. I like it. 'Fire Night' does it for me as does the 909 vibe of 'Two Minds'.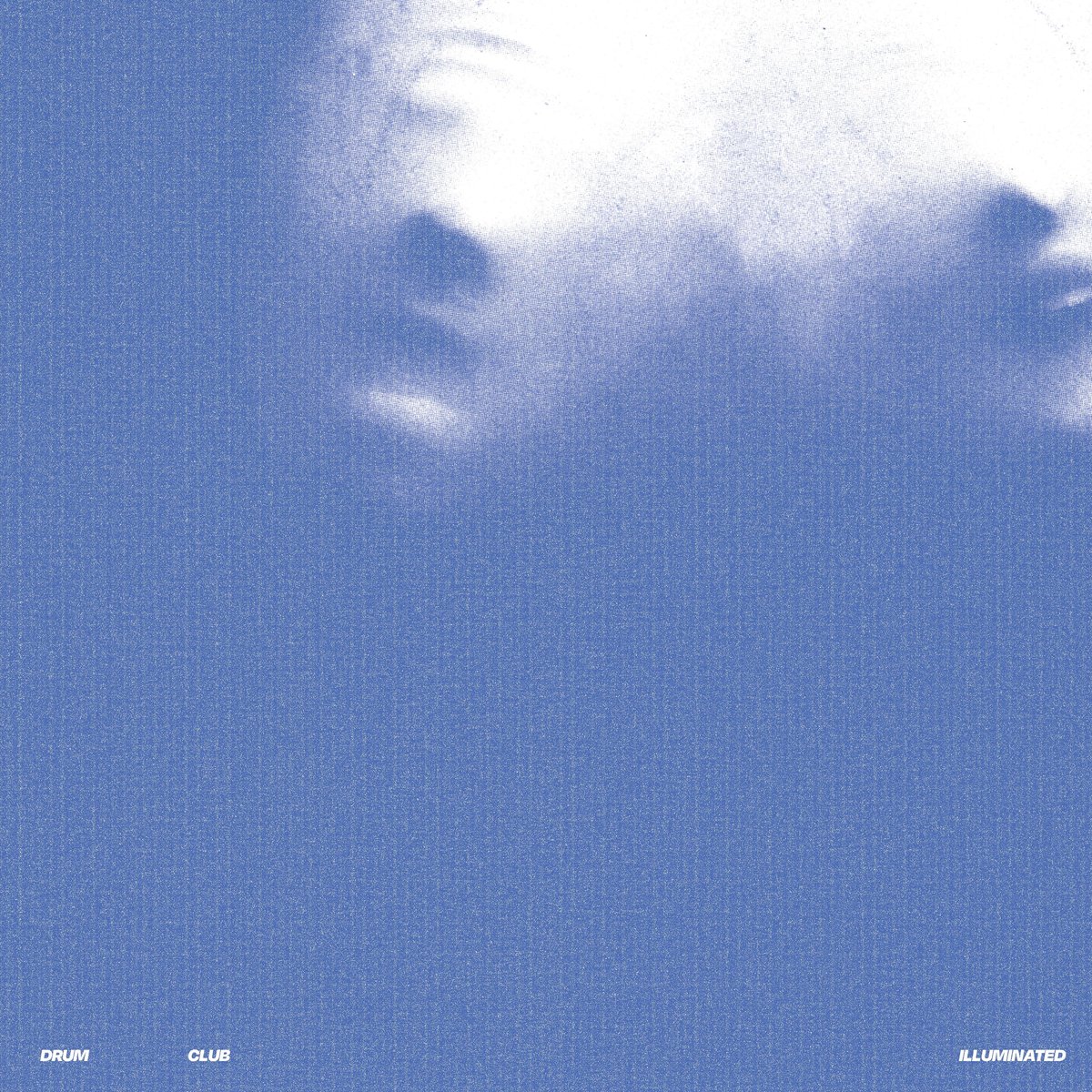 Drum Club 'Illuminated' (Transmigration Records)
I'm not sure if these are from the DAT or unreleased or reissues or what but it's funny hearing the Drum Club records come round again and hearing how nice they fit. I've been listening to the Orbital remix of one of theirs quite a lot recently. These two do that trance techno thing just perfectly and again sound exactly like whats going down in a lot of clubs and being made as we speak. Nice.
All round it's a busy time over at Sound Metaphors but the quality remains hey despite the varied output. Big up to the chaps. x.