A day wandering Shoreditch on a Sunday allows a trip to the new Idle Moments shop from the team behind Brilliant Corners and VDS (Japanese heads) which offers the best in Japanese music mixed with a fine selection of natural wines and (though I didn't ask too much about this) hi-fi equipment.

Scott from VDS, who oversees the vinyl side of things, is a music head who knows whats what. The records are primarily Japanese with a selection of new stock. A heavy selection of jazz, electronic, ambient and city pop. Being primarily Japanese the quality of the records is incredible for the prices as they have been so well cared for (and the prices are very fair!).
VDS is an acronym of Vinyl Delivery Service who offer the 2nd hand records, all sourced from their main stock in Tokyo. VDS started in 2018 in Japan, dealing Japanese records both online and at events/pop-ups in Japan and over the world. They are aiming to have big shipments (2,000-3,000 records) sent over every other month or less by sea with some bumper boxes of top-shelf stuff in-between. Scott is also working on getting over some cherry-picked Japan only new releases.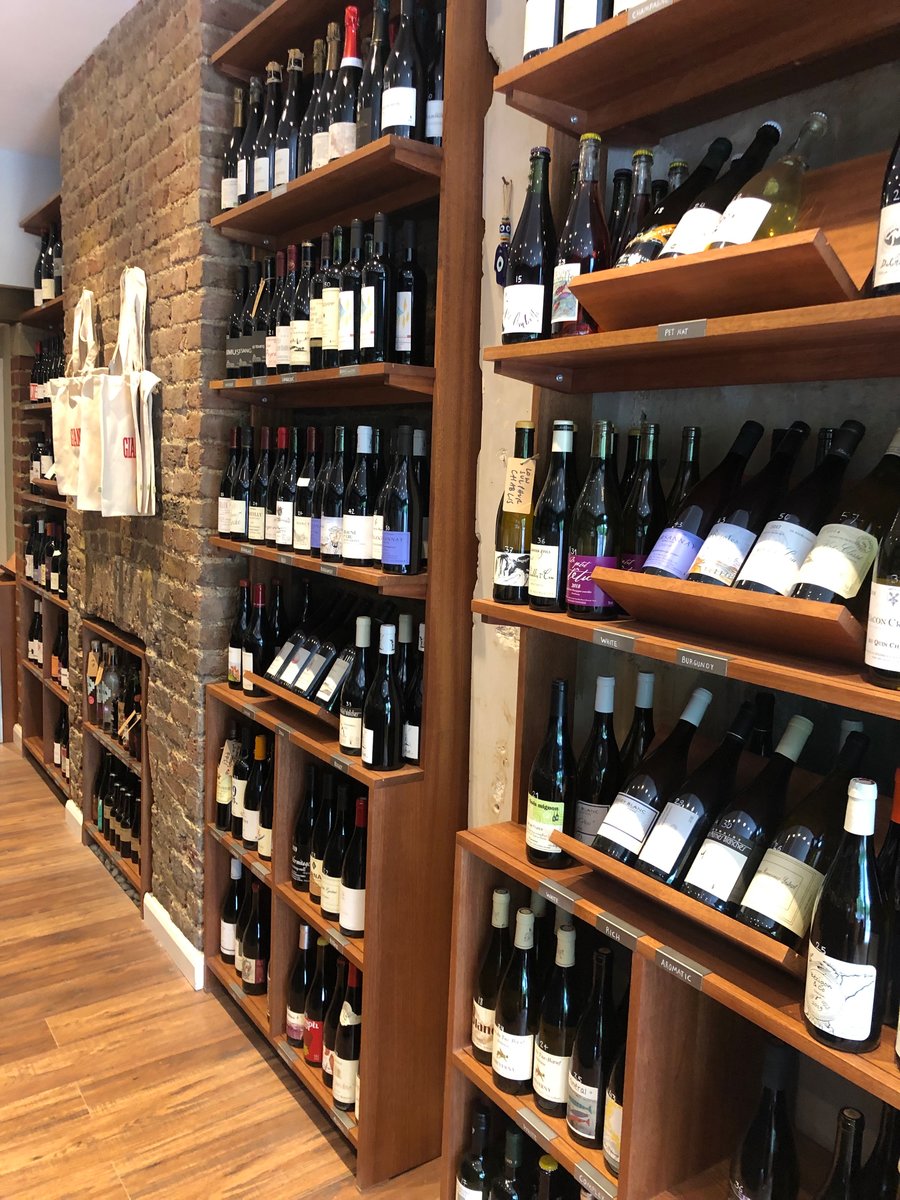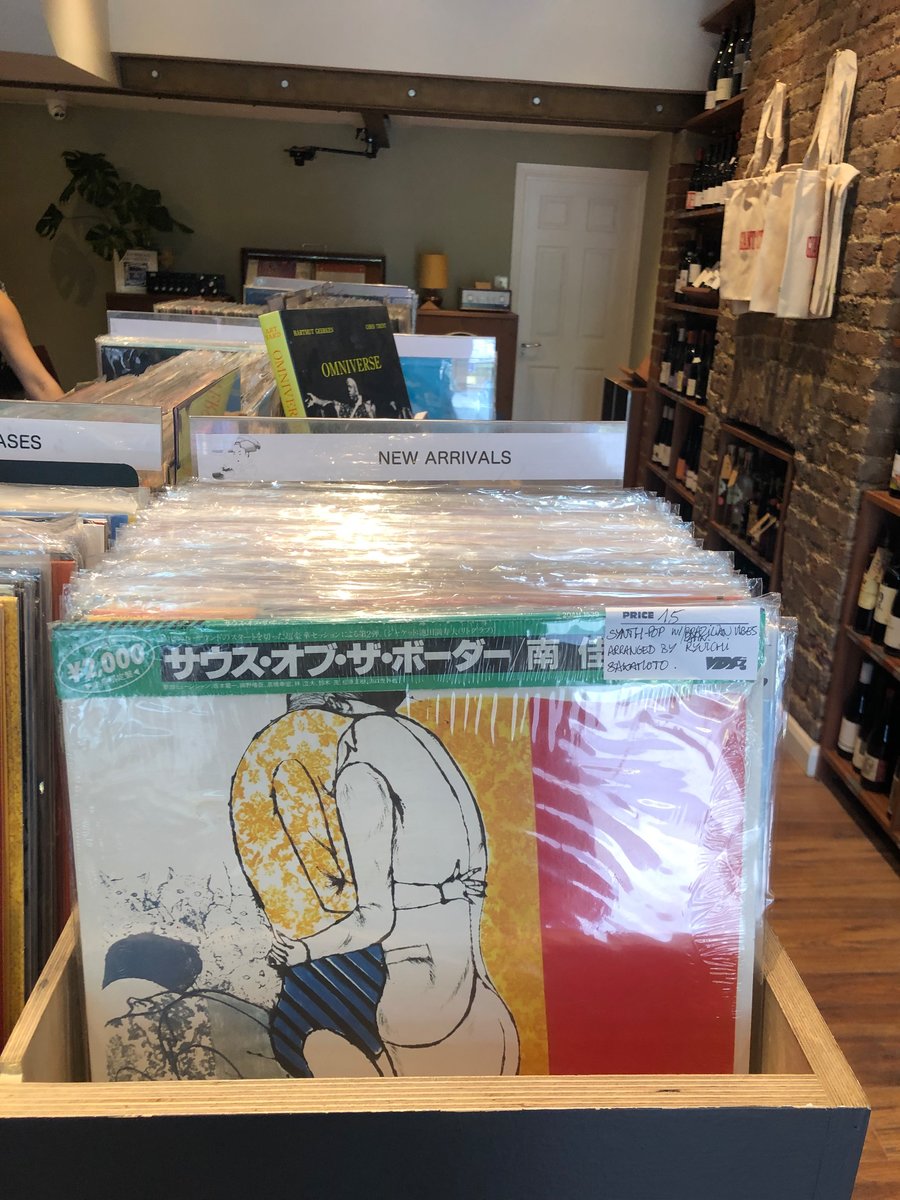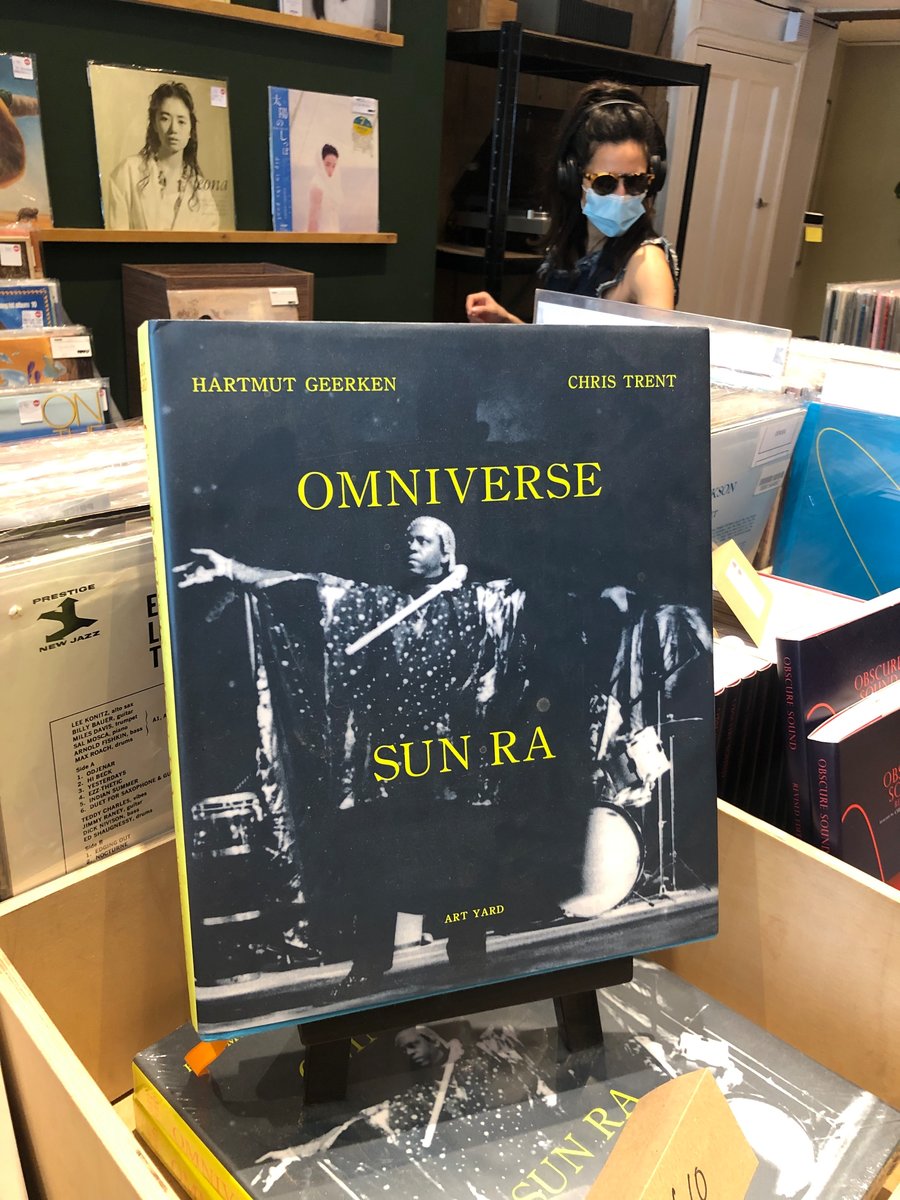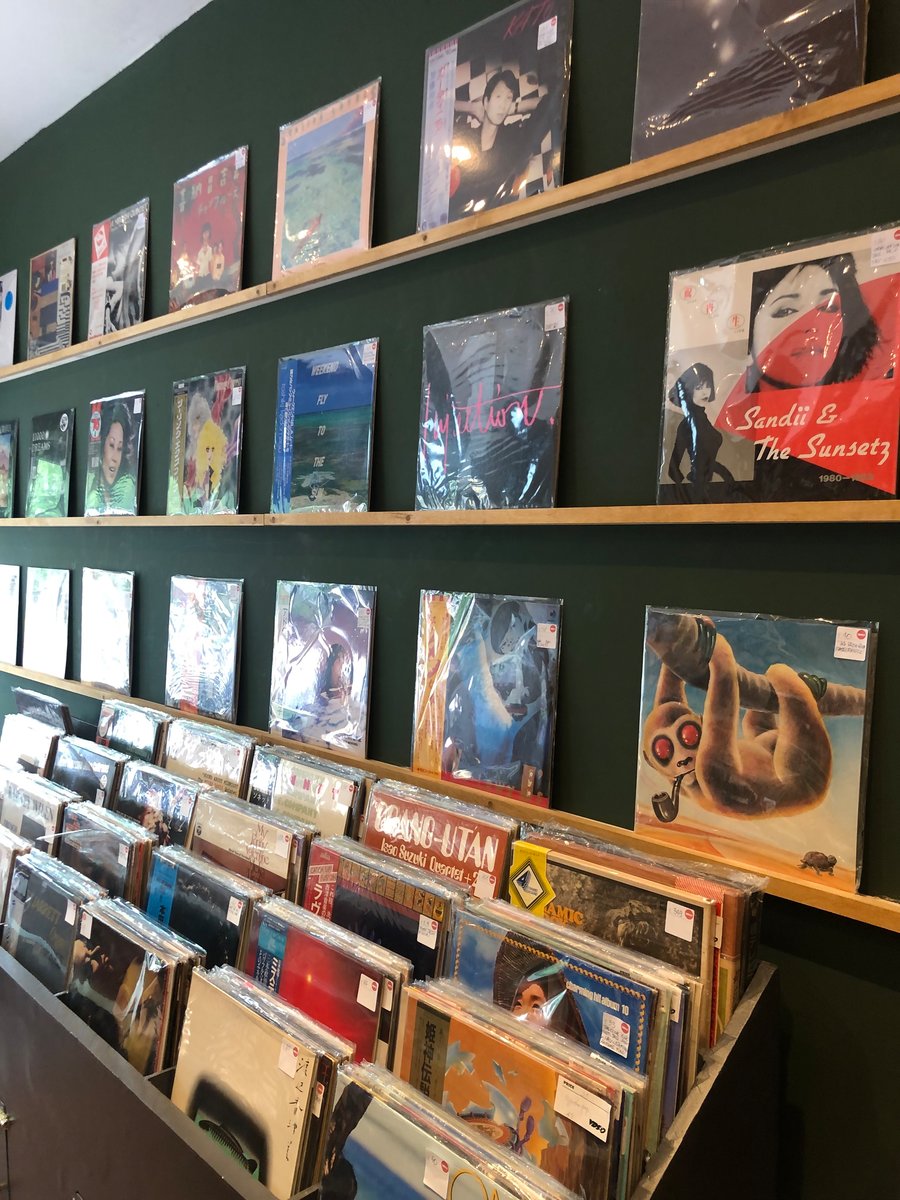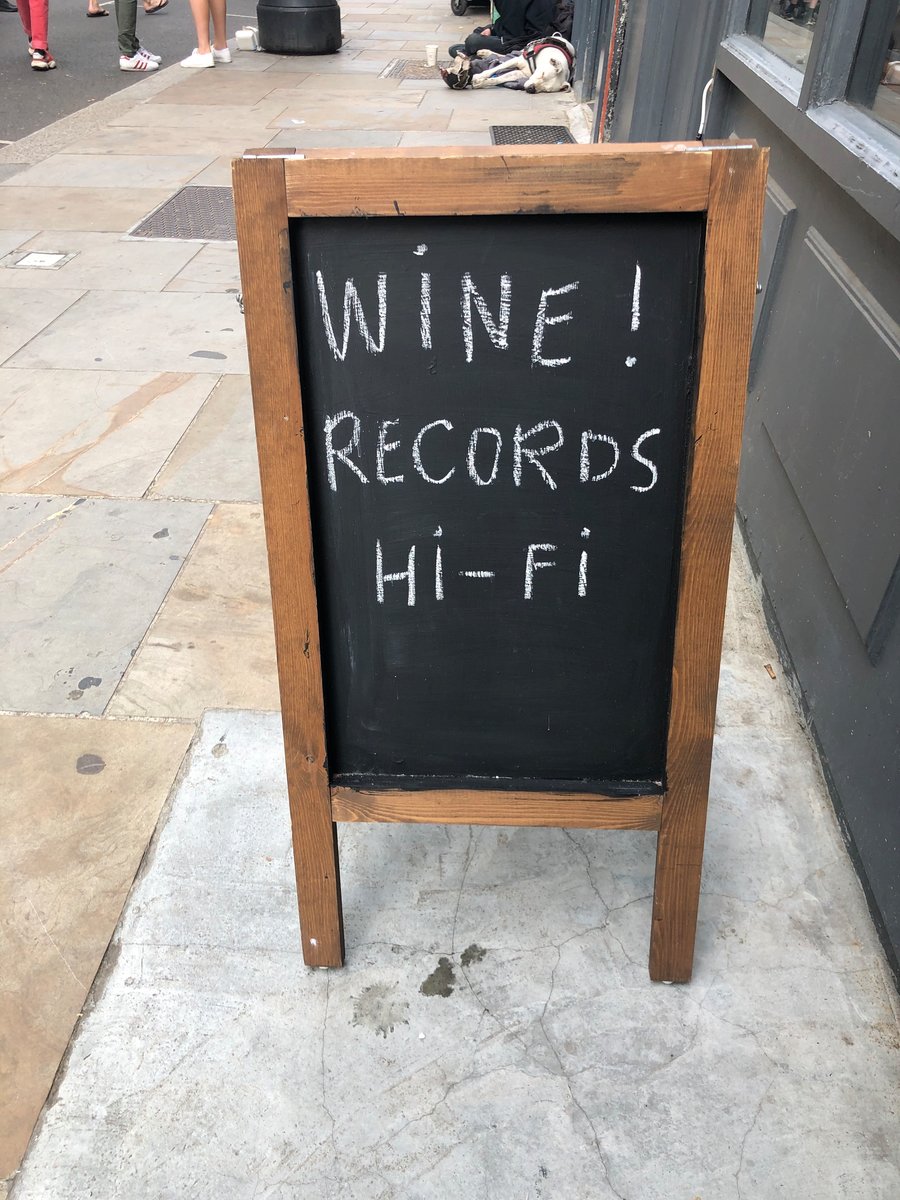 To be honest you kind of want to take most of the shop home but as it was we went for a selection of ECM records (a gift of the classic Köln concert by Keith Jarrett for a friend) and a couple of other bits.

I've been off the booze for two and half years so didn't get lost in the wine section but rest assured if thats you like natural wines, sake & mezcal, then they really have you covered here.
Kay Suzuki arrived as we were leaving, head honcho of the ace Time Capsule label, and it just felt like a shop that is one to put on the places to visit when out for a wander in East London.
Shout to Scott and the gang for the tour. Idle Moments is at 86 Columbia Road, London, E2 7QB and is open Wednesday to Saturday 12:00 – 20:00 and Sunday 12:00 – 17:00. You can follow the record side of things on Instagram @vds.london and visit the Idle Moments website HERE.