I really like the Awoha label. It's run by Christian Topac who I first met as half of Swedish edit dons Parlour alongside his partner in crime Anders. Christian not only has amazing taste in music (for example I heard him play this Guy Called Gerald track when we played together in Gothenburg and it's been a favourite ever since) but he's also a super talented graphic designer. So put those two things together and you have Awoha.
Awoha are really in their formative years but everything is done with true care and attention. They have a new release by Soffplaneten which I described on my NTS show recently as the music of a man with a free mind and some synthesizers. Its ace. You should check it.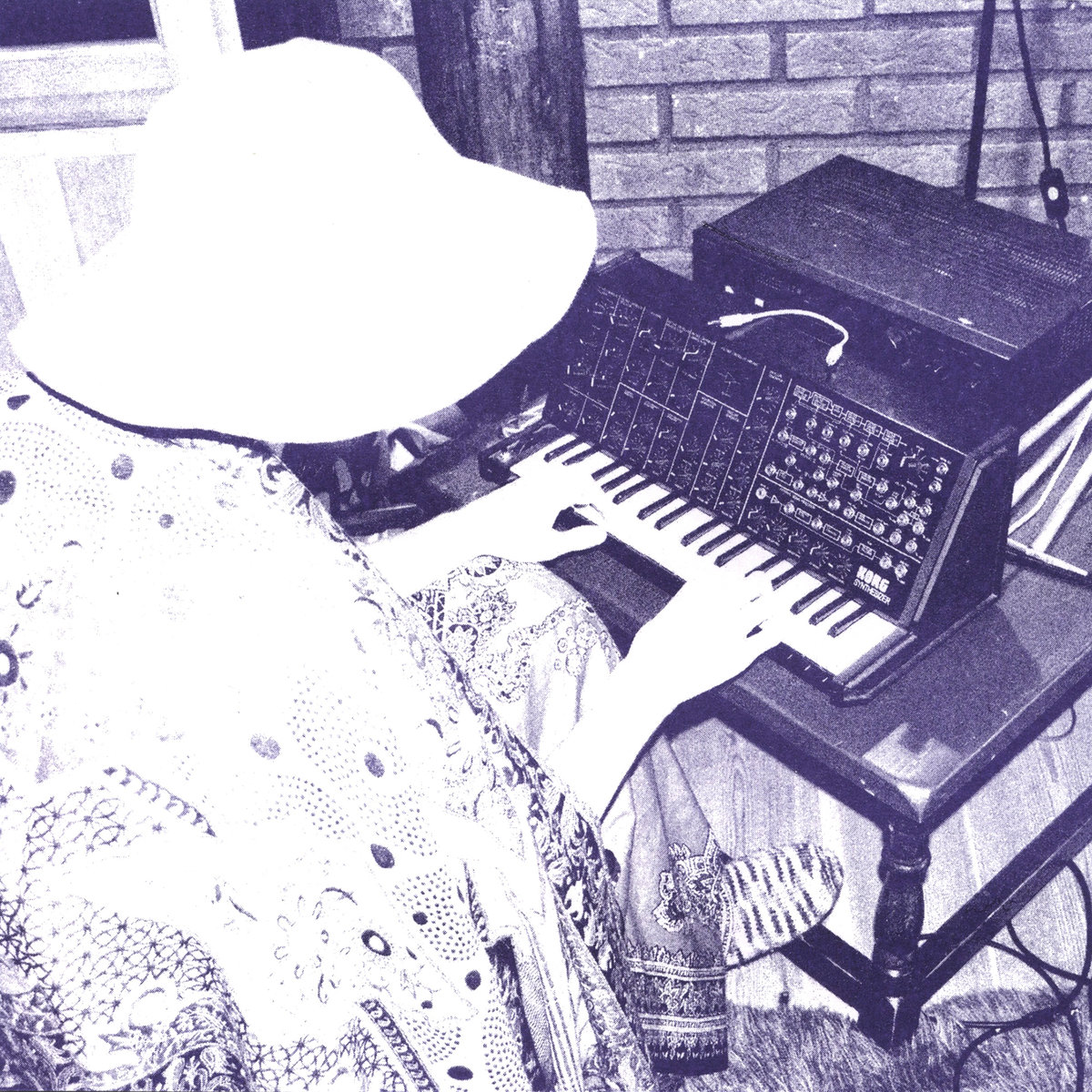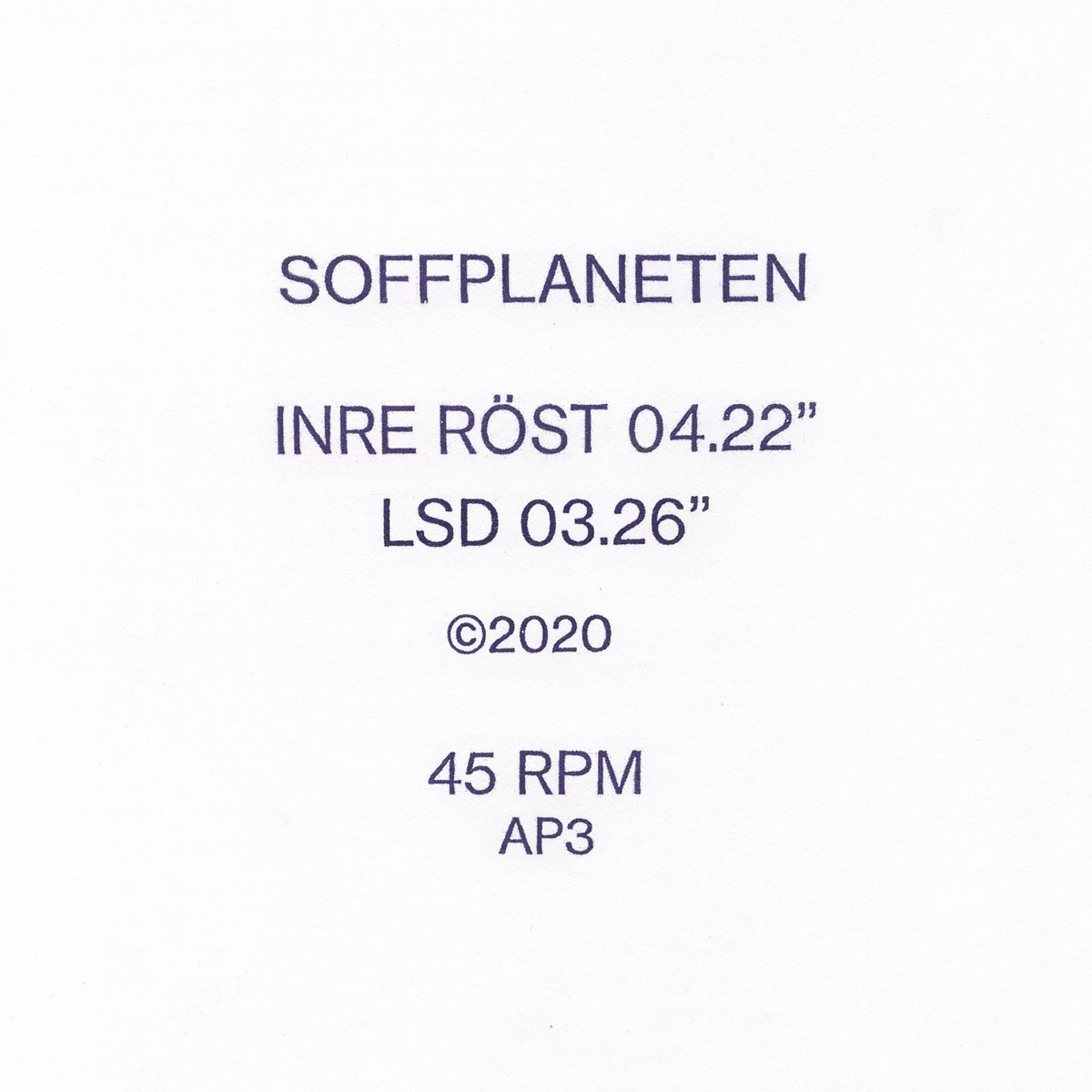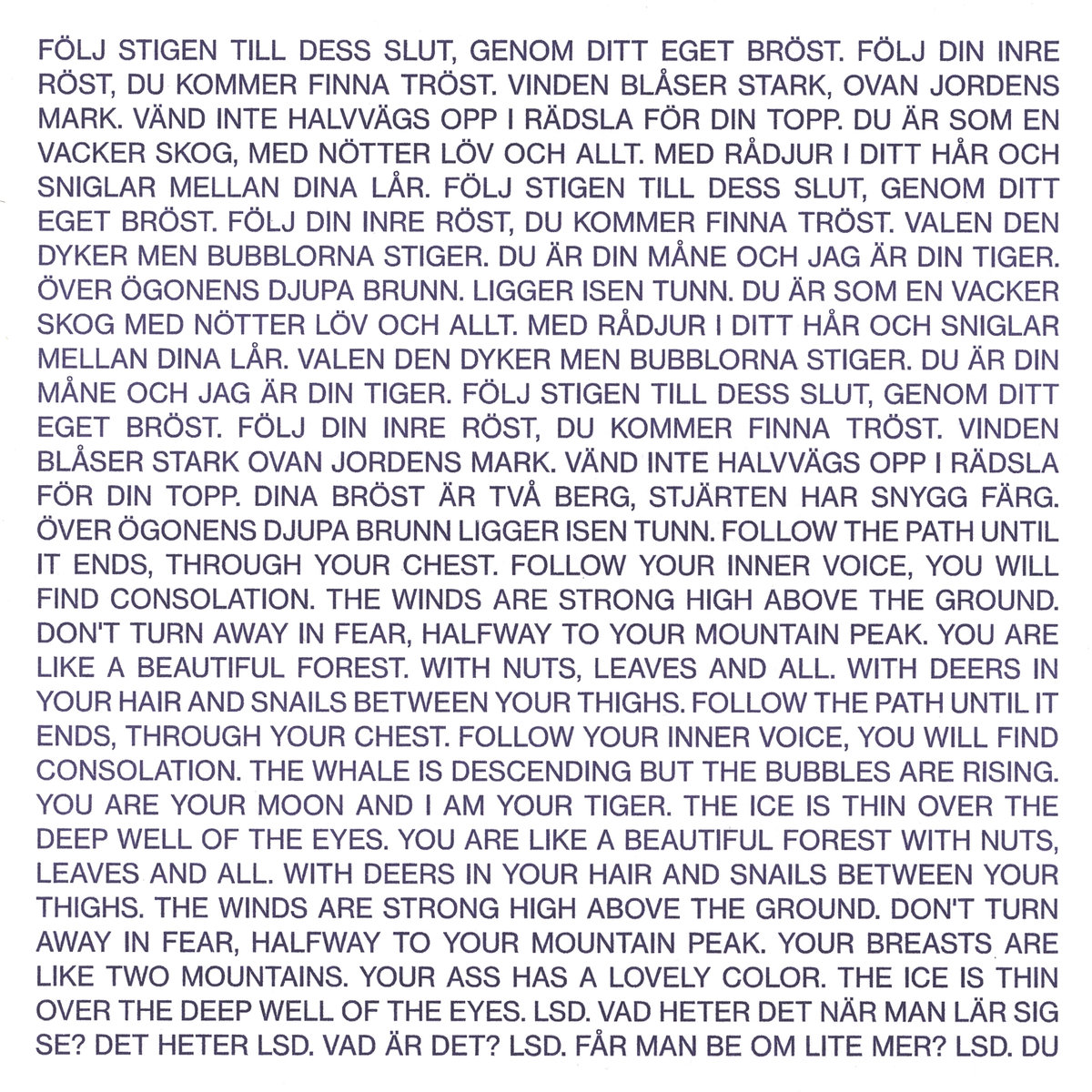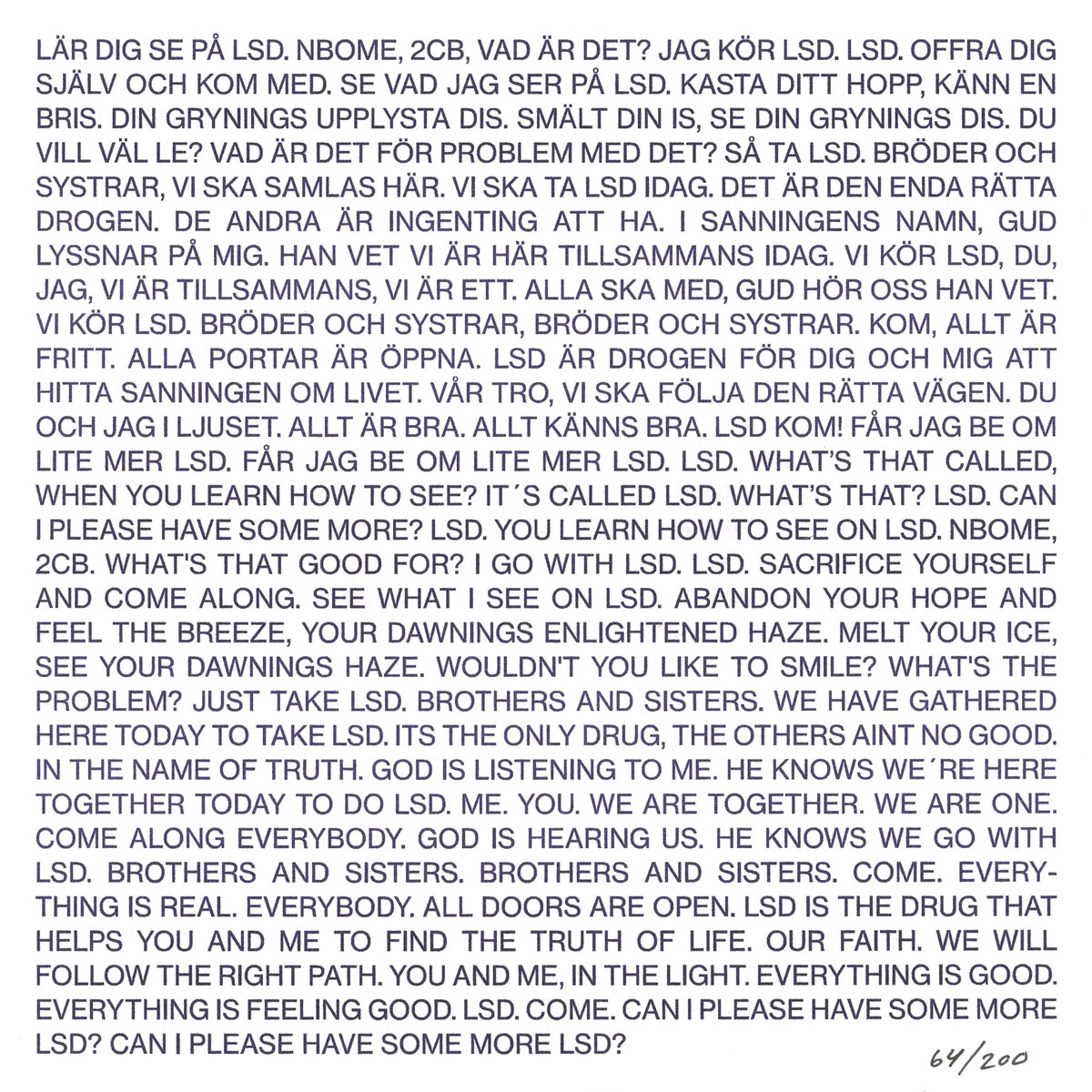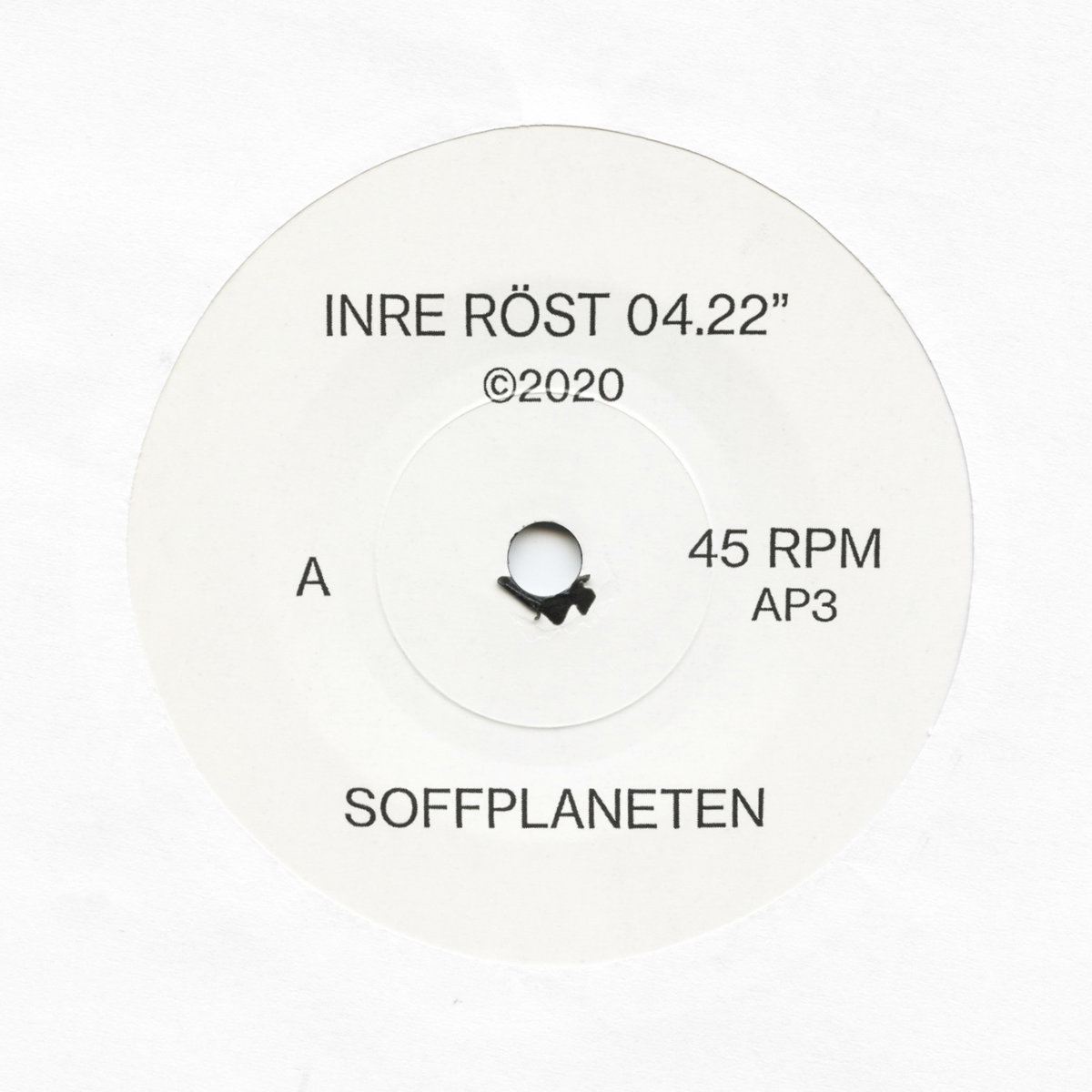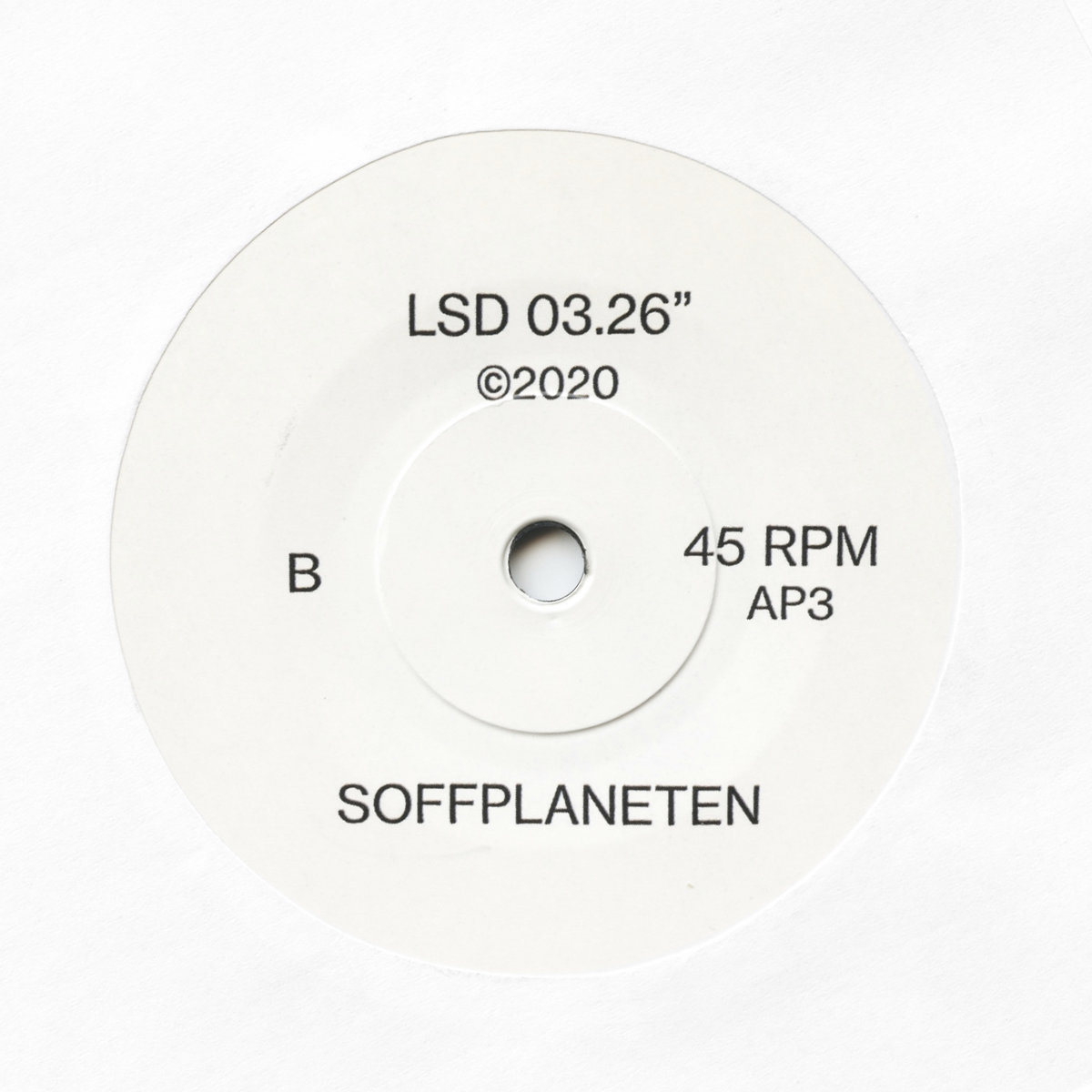 If you click this link you can go and hear the tracks but the seven is available as a limited 7" in an edition of 200 copies via Seance Céntre, Sound Metaphors, Clone, Börft Records and Discreet Music. Nice.