Yo yo yo. We've been sent some really lovely music over the last few months so I thought it about time to do another quick round up of things we should have written about that are just out in the shops and we think are worth checking...

First up is North Of The Island 'Kit Kat'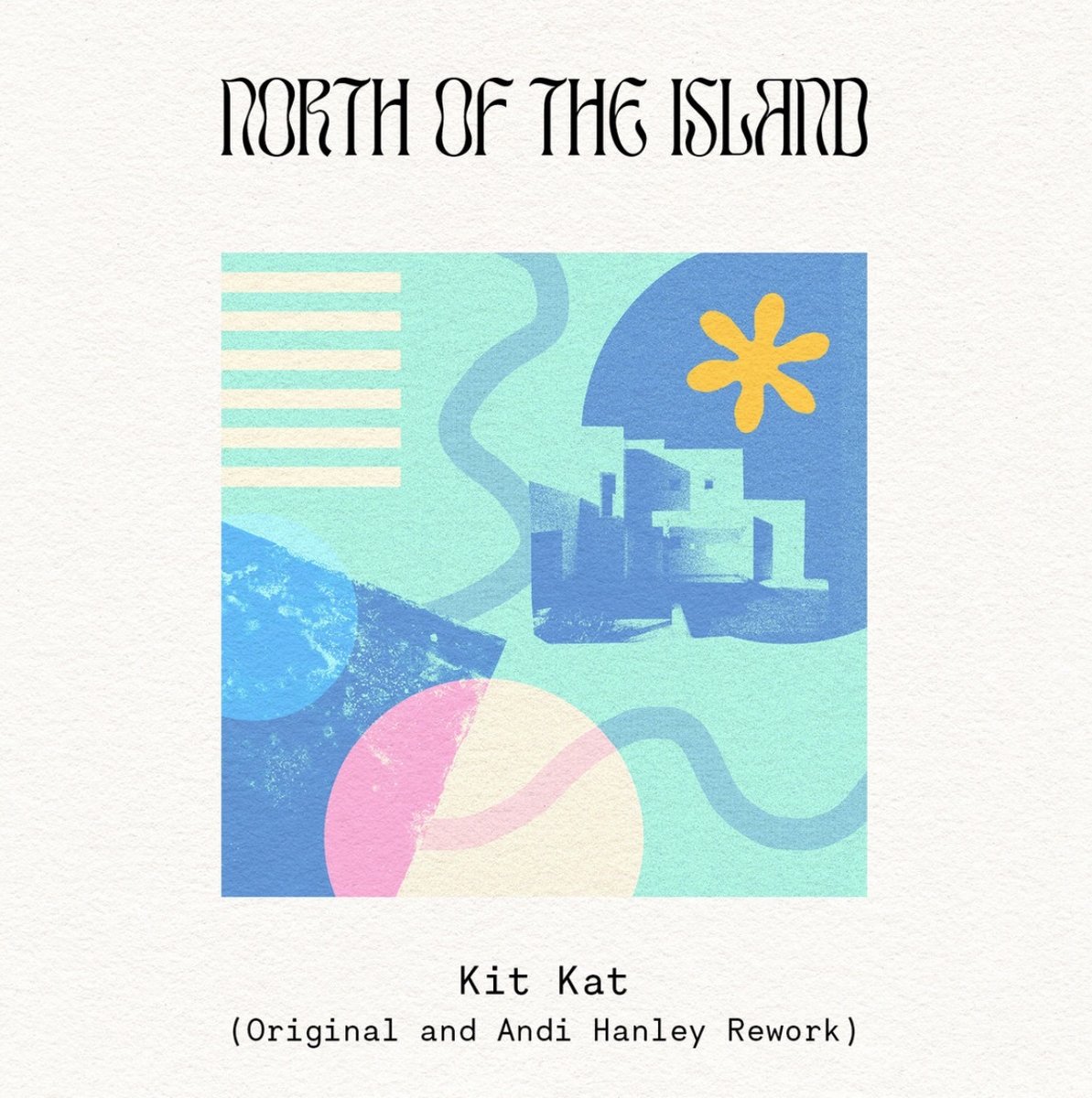 This is a slo mo balearic number with an arp'd italo-ish bassline and some lovely pads courtesy of Mancehster's Neil Diablo. It also comes with a (cult hero) Andi Hanley remix who switches up the drums and takes it down a more organic route. Check it below...
Still Life 'The Still City' (West Friends)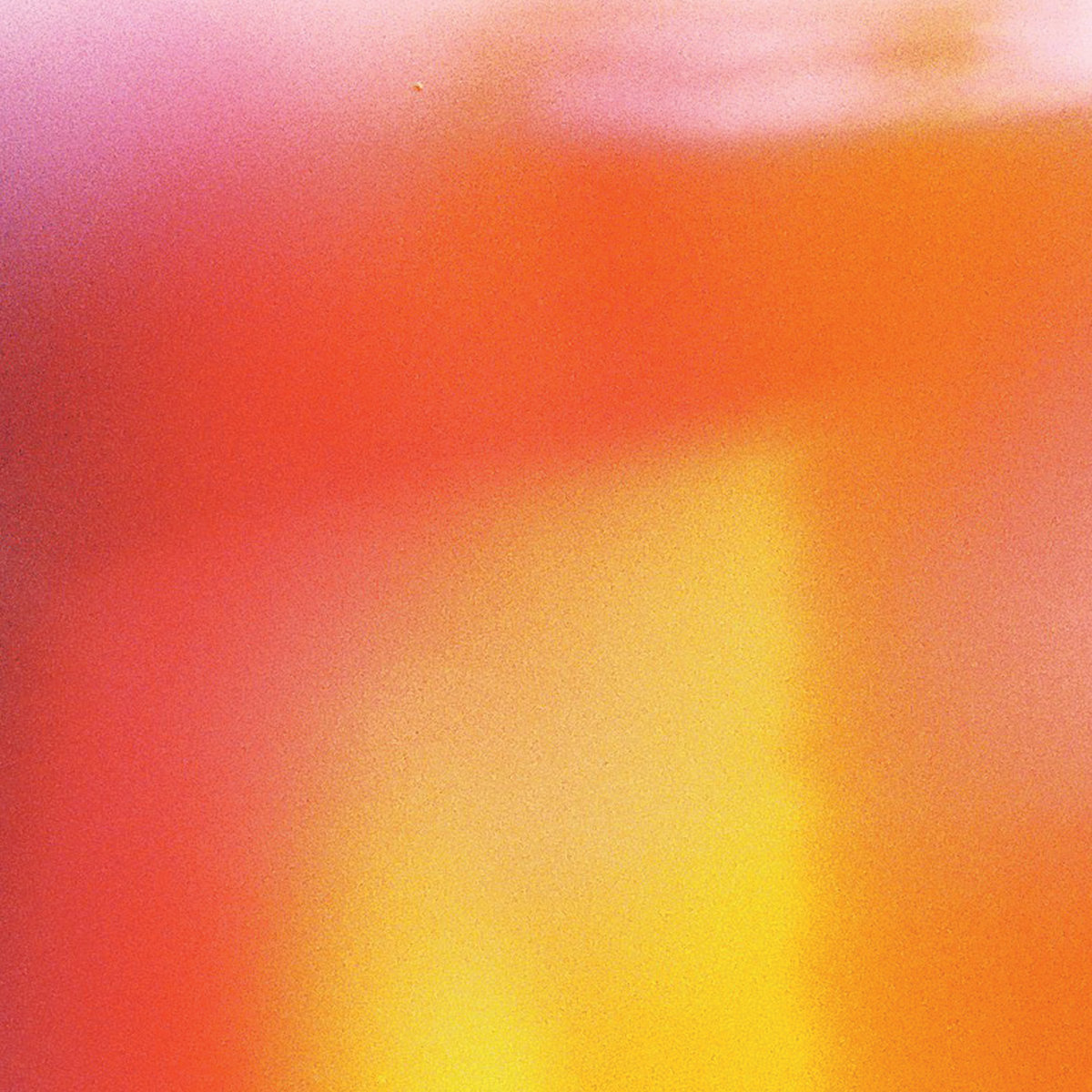 Still Life is a collaboration between Ned aka Medlar and Henry from The Soft on West Friend's. It has a classic ambient sun sound the sort you might hear on Innovative Communication. The album was recorded as a series of jams and then edited after the fact which leads to a nice over-arching feel. Available now as digital download and a limited edition CD (with bonus track).
Lauer 'Answers 2 Trouble' (Permanent Vacation)
Lauer is a quality producer and here's an album he's just released on Permanent Vacation. The album sounds like he's taken the sound of classic New Order (think mid to early 90s period) and thrown it into 2021 in fine style. The vinyl has already sold out but you can click below for the digi which is available via Bandcamp.
The Soundstealers 'Steal It An Deal It' (Heels & Souls Recordings)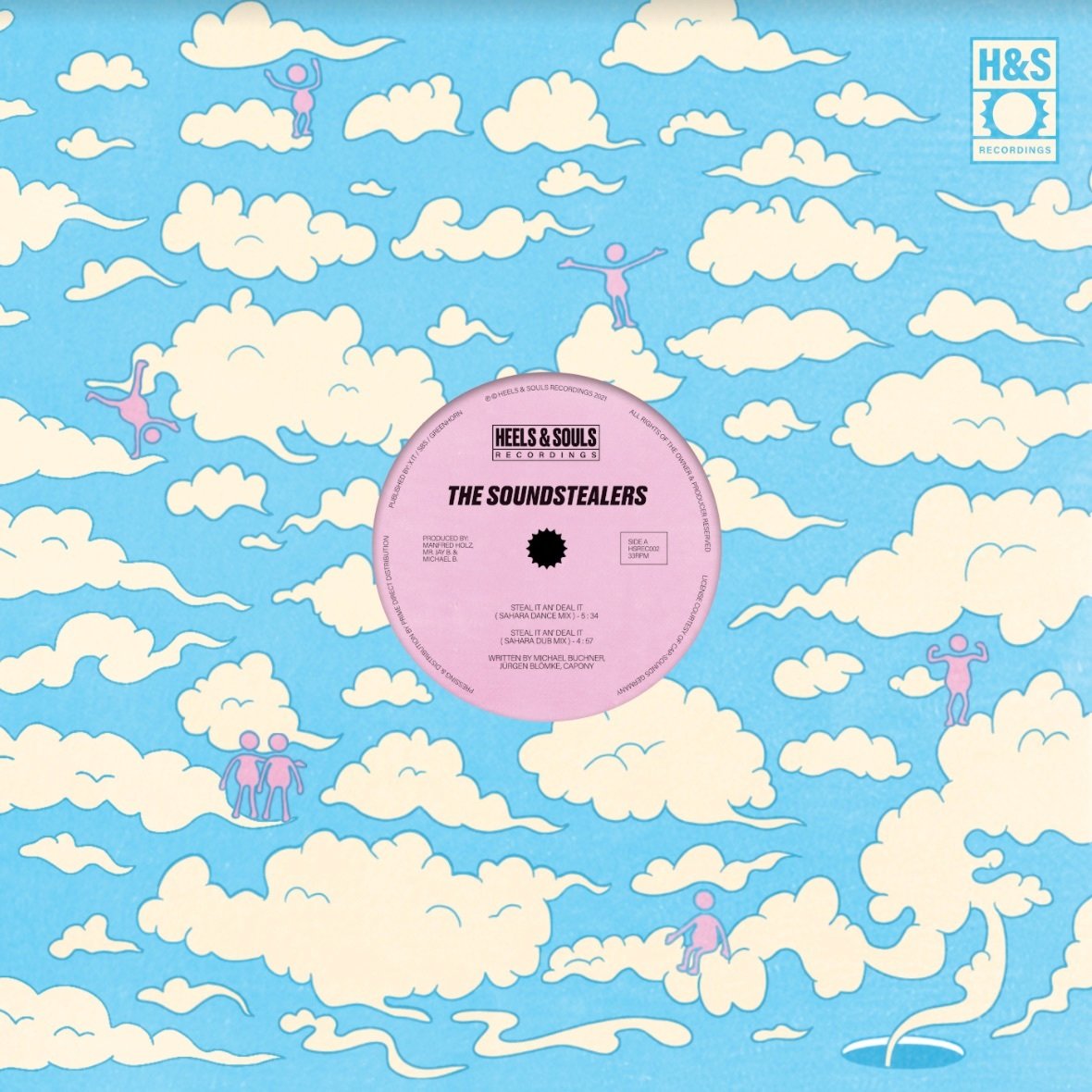 Following their ace reissue of the classic Special Touch 'Garden of Life', Heels & Souls Recordings are back with the first of their 12" reissue series with an EP from Soundstealers. On the A side is The Soundstealers '80s release 'Steal It An Deal It' with the B side digging out their acid chugger 'Amazonia' (originally recorded for a rainforest documentary) which comes with a remix from ace London duo Good Block. We like all of these people and highly recommend checking this one out.
Ruf Dug 'Crystal Maze' (No Bad Days)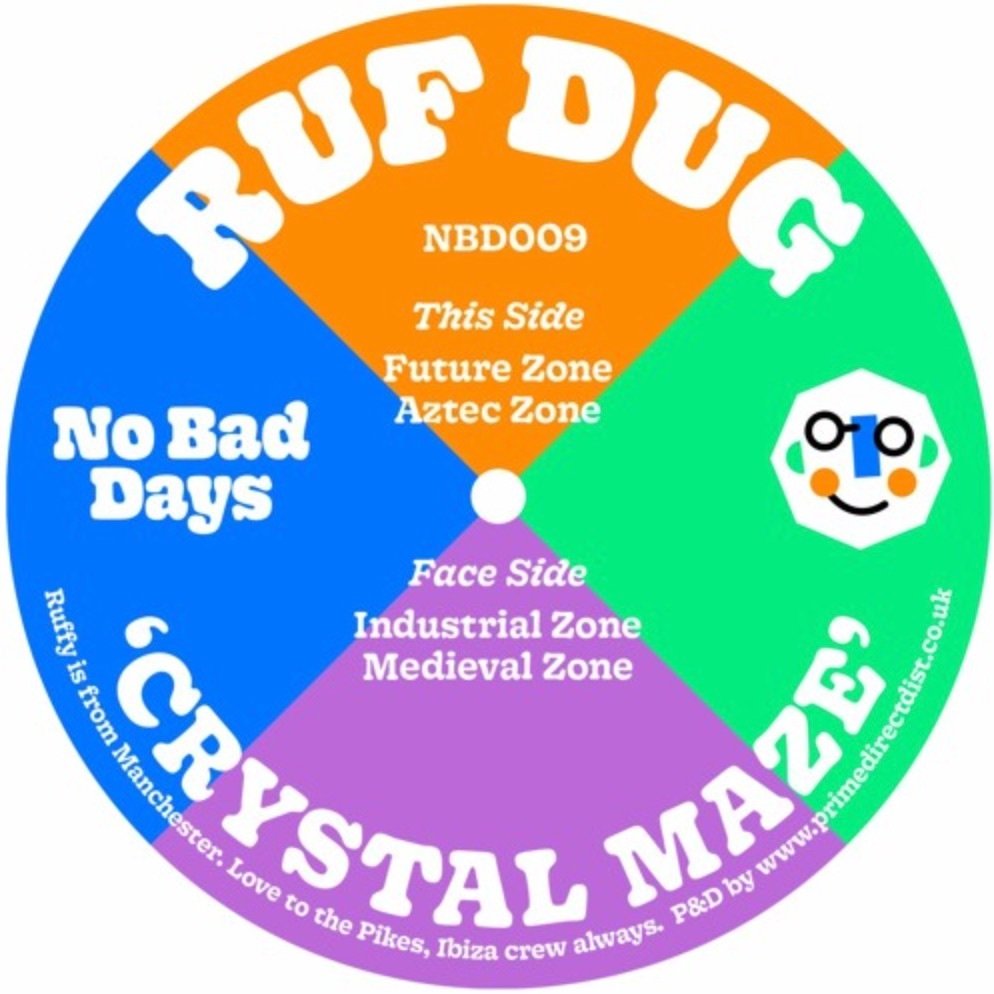 A new one here from the lovely No Bad Days crew from Ruf Dug. It's the sound of balearic trance (their genre name). As ever with Ruf Dug it's a quality EP that pulls all the right sounds in the right order. It's a proper all rounder of a record and well worth checking. Check it below...

Good Block 'Aquaculture EP'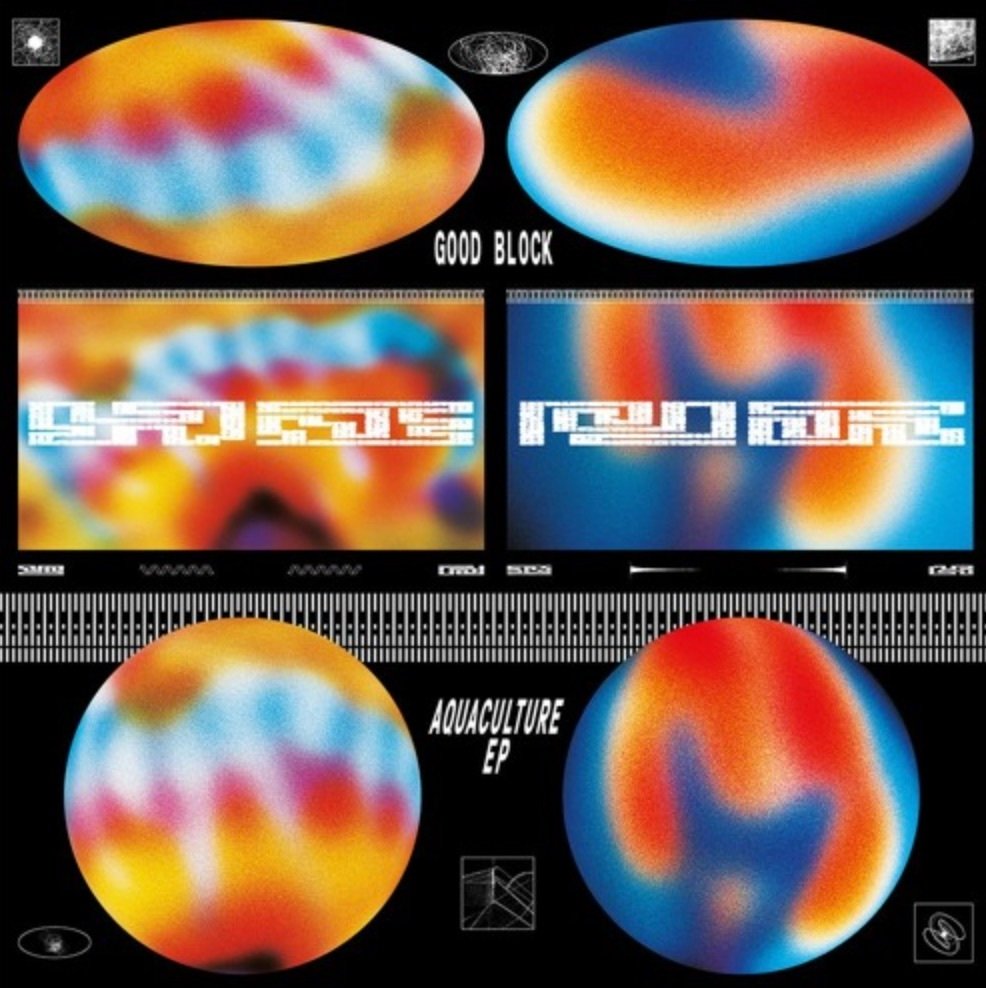 Finally Good Block are back with another limited edition EP. Four tracks on vinyl with a digi bonus track is the order of the day. If you know what they are about then you know what to expect and if not their sound is somewhere between early German trance, a flea market zouk winner and some ethno beat. It's all super high quality and comes in a beautiful sleeve designed by the group. Recommended.