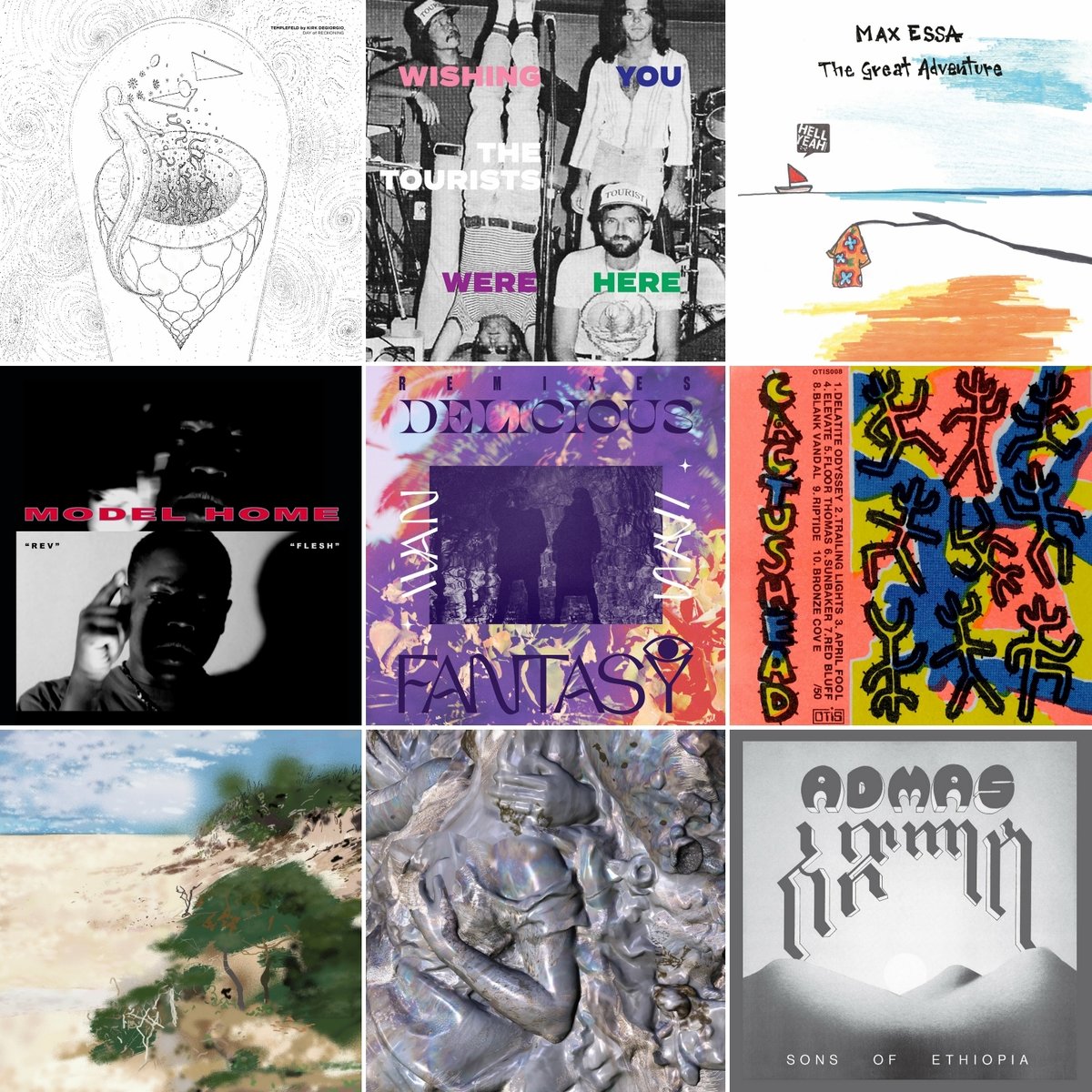 Bandcamp started their monthly Bandcamp Fridays initiative back in March as their way of supporting artists impacted by the pandemic. Throughout the four they've run since then, fans have put $20 million into the hands of artists and record labels. On the first Friday of every month for the rest of the year, they will continue to waive their revenue share of sales. And as we're headed into Friday the 7th of August (this month's Bandcamp Friday), I thought I'd put together another list of suggested purchases. You can check them out below.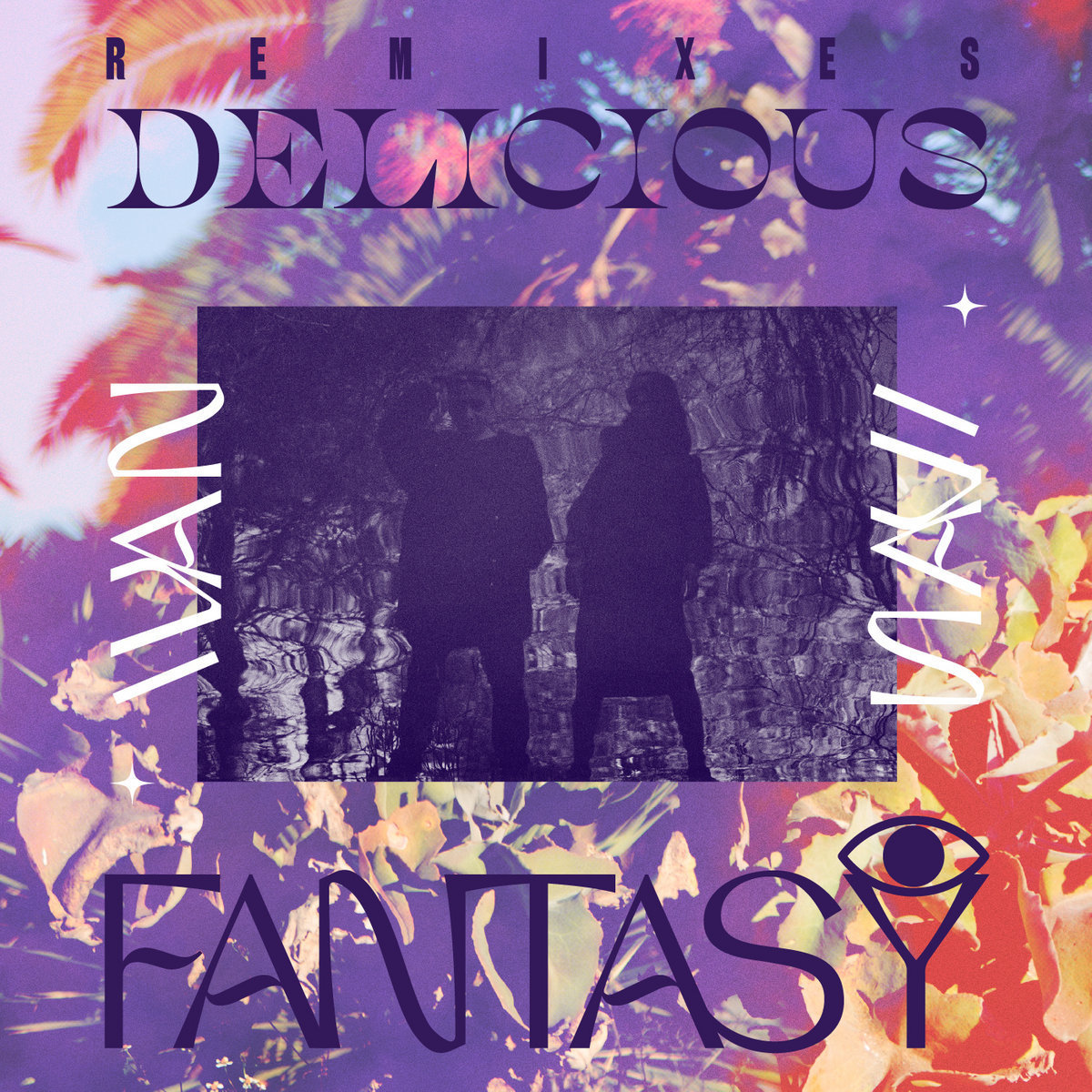 IVAN, Delicious Fantasy Remixes (Self-Released)
Sano, Tanzio Nuvolari, Rumore, Phatal and Paulo Olarte step up to remix the songs off IVAN's recent Delicious Fantasy EP. Sculpted club stylings that respect the integrity and intention of the originals, while helping them shimmy, weave and bop their way into new spaces on the dancefloor.

(Purchase)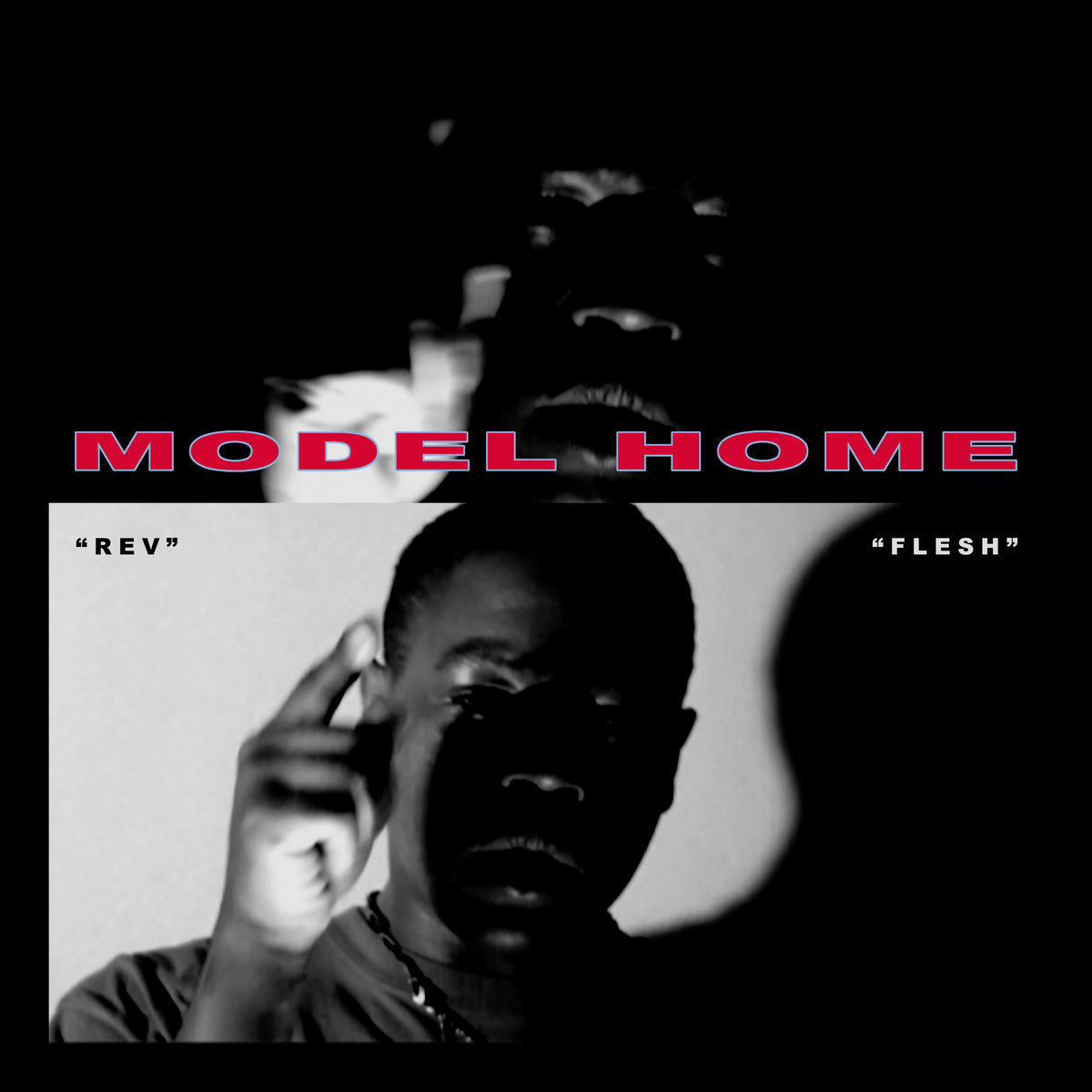 Model Home, "Rev/Fresh" (Future Times)
Model Home returns to Future Times with a furious two track 12"/digital release "Rev/Fresh". Fierce, glitch/8-bit mid-tempo club abstractions paired with fittingly chaotic raps. This is the sort of music that sounds like how 2020 feels. Expect a Model Home album later this year.

(Purchase)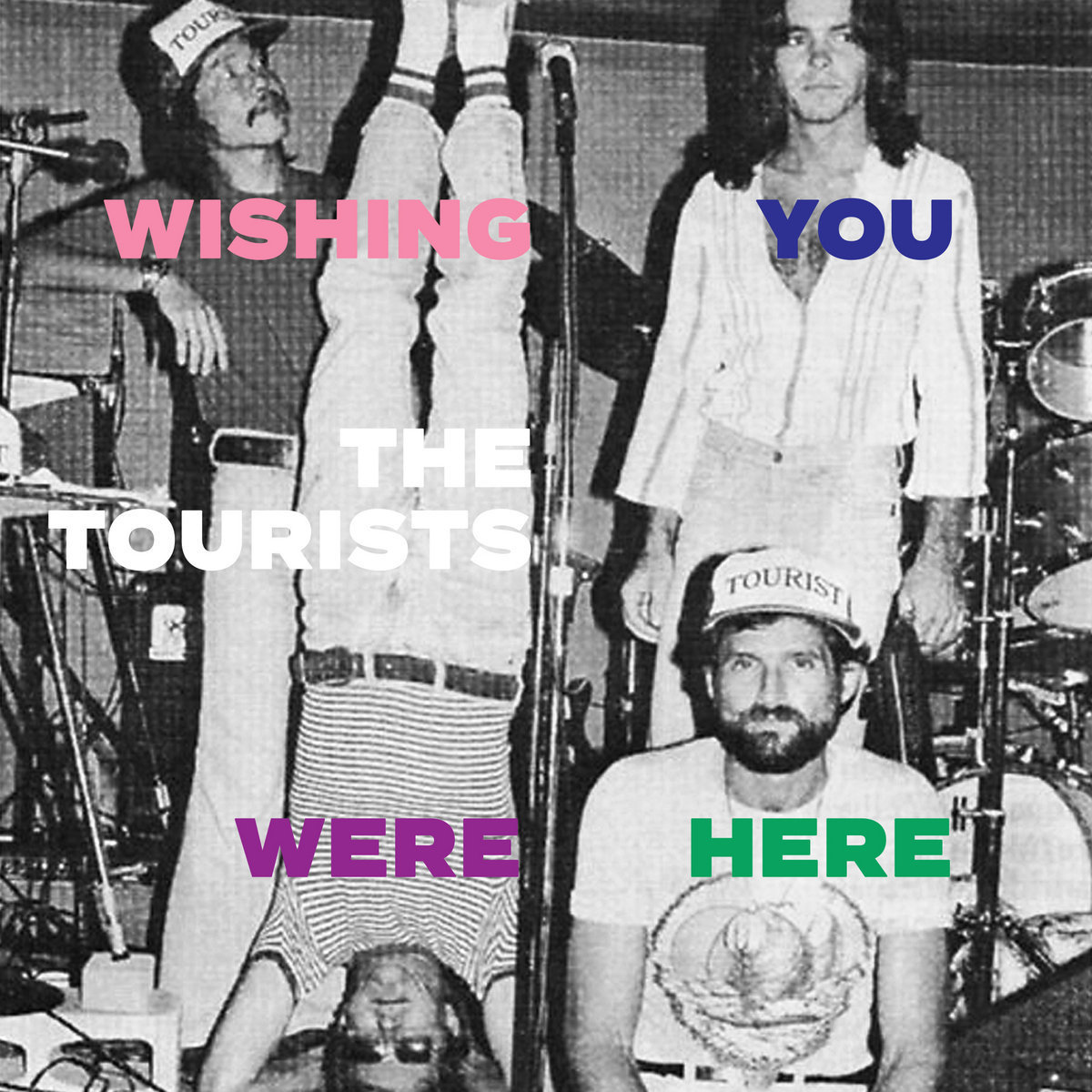 The Tourists, "Wishing You Were Here" (Aloha Got Soul)
In 1979, Honolulu-based musician Kit Ebersbach thought it would be good idea to get together some of his musician friends and take a ride through the sounds of new wave. Short-lived, The Tourists performed covers of the likes of Devo, Talking Heads, The Clash, and Bryan Ferry. "Wishing You Were Here" collects a set of live recordings the band made between Jazz Cellar, Waikiki, and Pirate Bully Hayes, Pearl City.

(Purchase)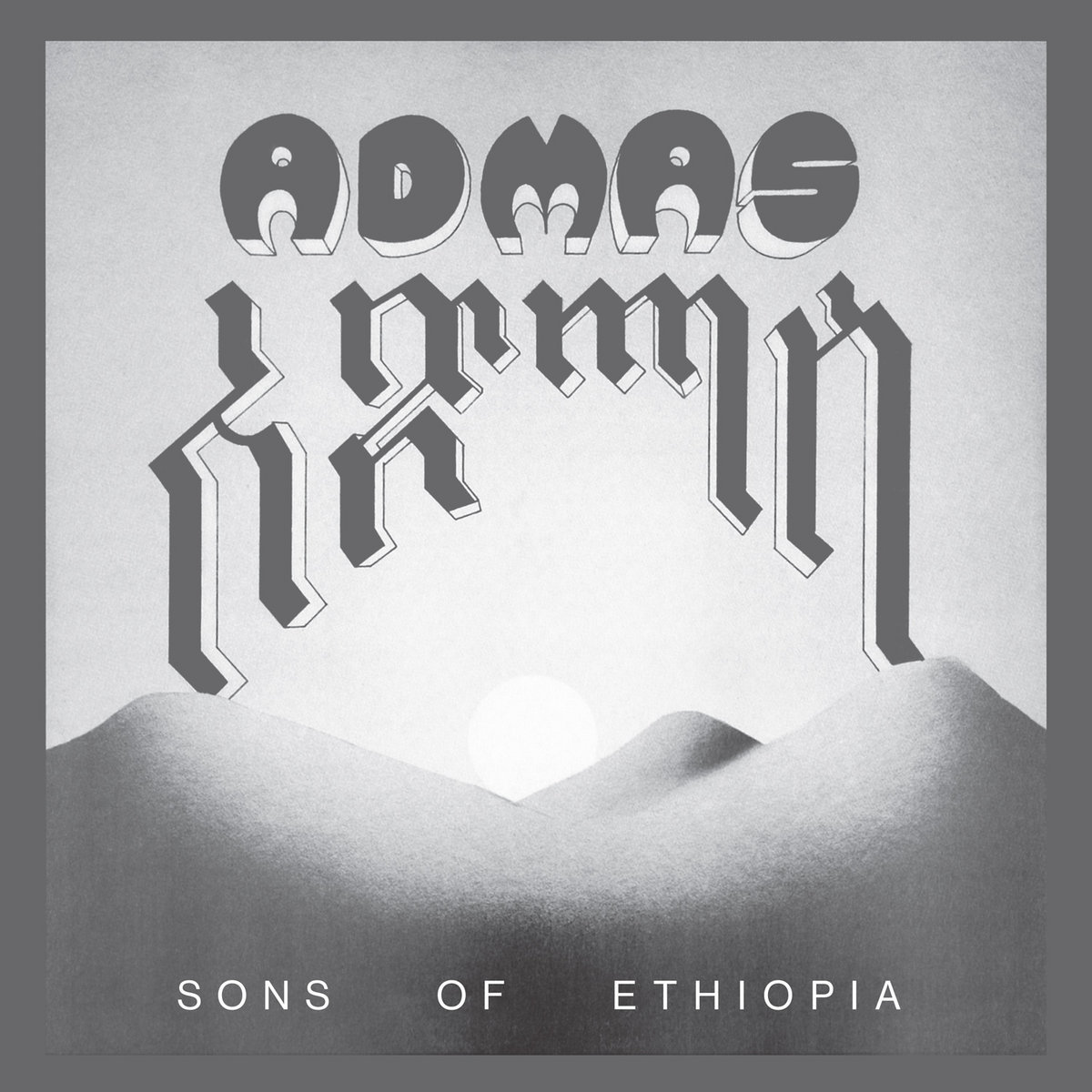 Admas, "Sons of Ethiopia" (Frederiksberg Records)
This one is a reissue grail. Before heading to university, a group of young Washington DC-based Ethiopian musicians got hold of some home studio gear and re-imagined ethio-jazz and Ethiopian pop in integration with electro, go-go, samba and reggae. What a way to look at 1984!
(Purchase)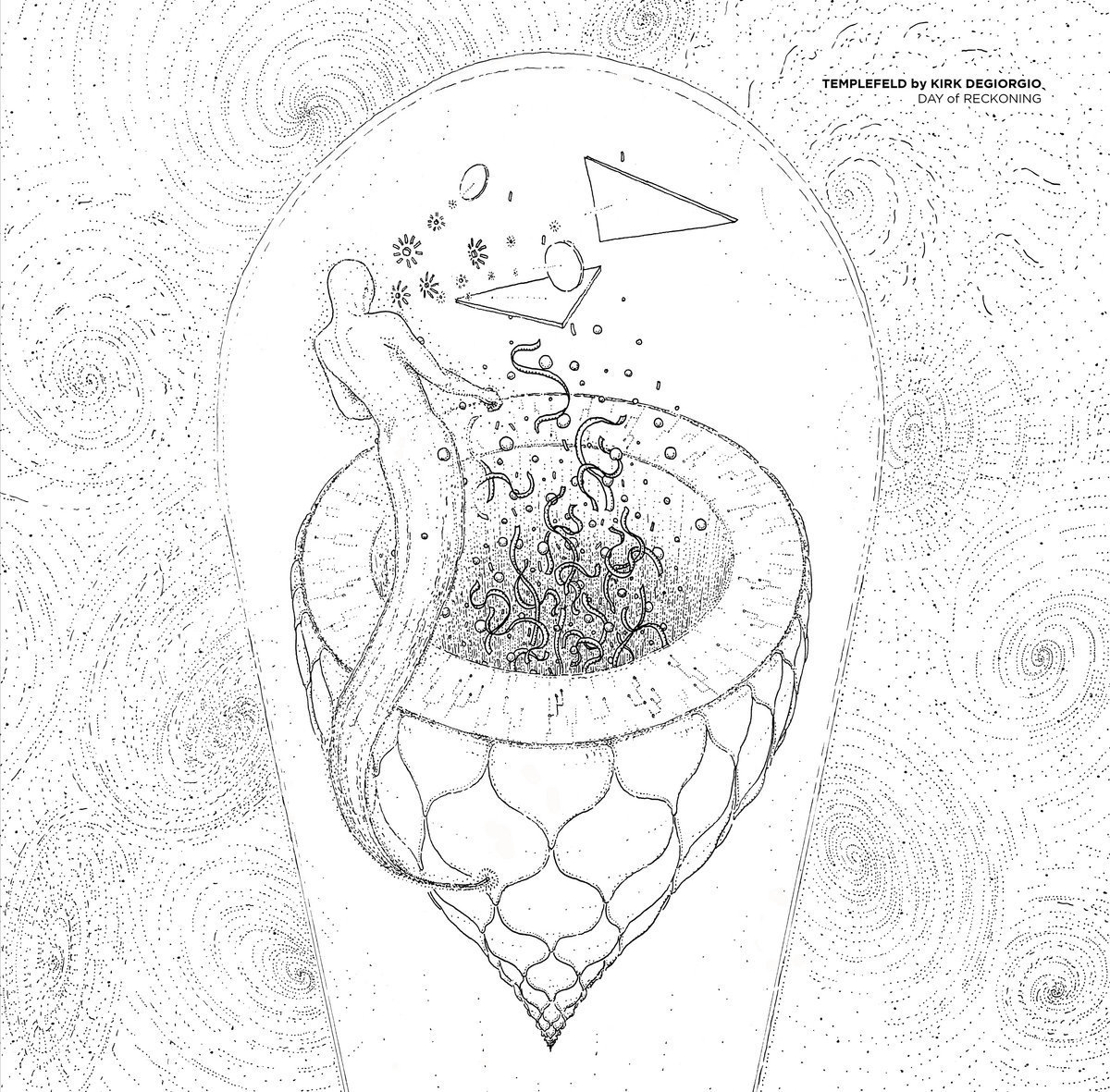 Templefeld by Kirk Degiorgio, "Day of Reckoning" (Midnight Shift)
Kirk Degiorgio debuts his new Templefeld alias with a four-track 12" release on Singapore's Midnight Shift label. half-speed/drum and bass vibes with a shoegaze/dream-pop lilt. Out September 25th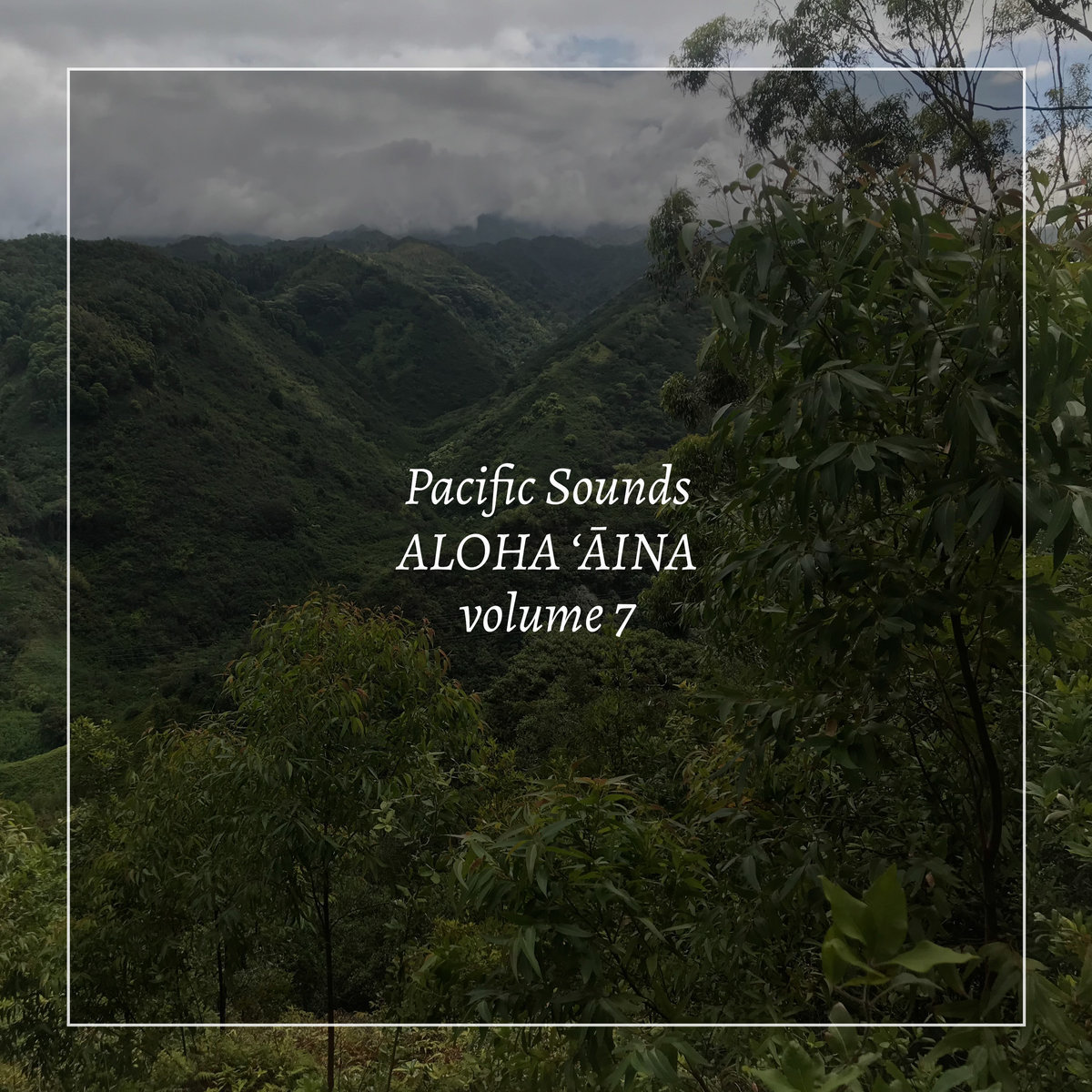 Aloha 'Aina, "Volume 7: Field Recordings of Hawaii" (Aloha Got Soul)
Kit Ebersbach's epic Hawaiian field recordings series continues. Expect rain forests, ridges, midnight camps, mountains and beyond.
(Purchase)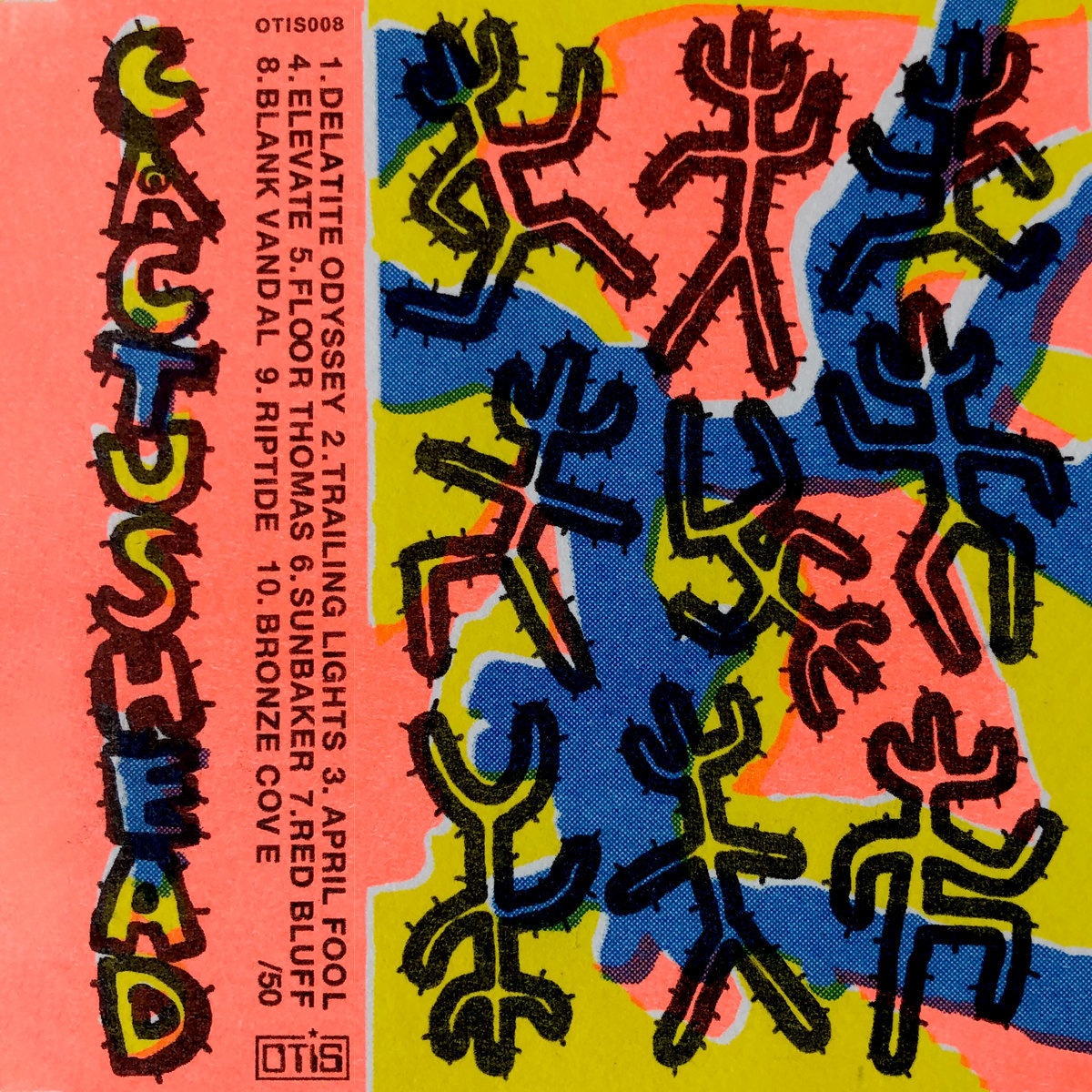 Cactus Head, "Delatite Odyssey" (OTIS Records)
The Australians do like their drum machines, midi keyboards and dreamy boogie, and on all of these fronts Melbourne's Cactus Head delivers. If you've enjoyed releases from Not Not Fun, 100% Silk, and Olde English Spelling Bee records, you'll probably find some pretty enjoyable acid-soaked newstalgia to marinate in.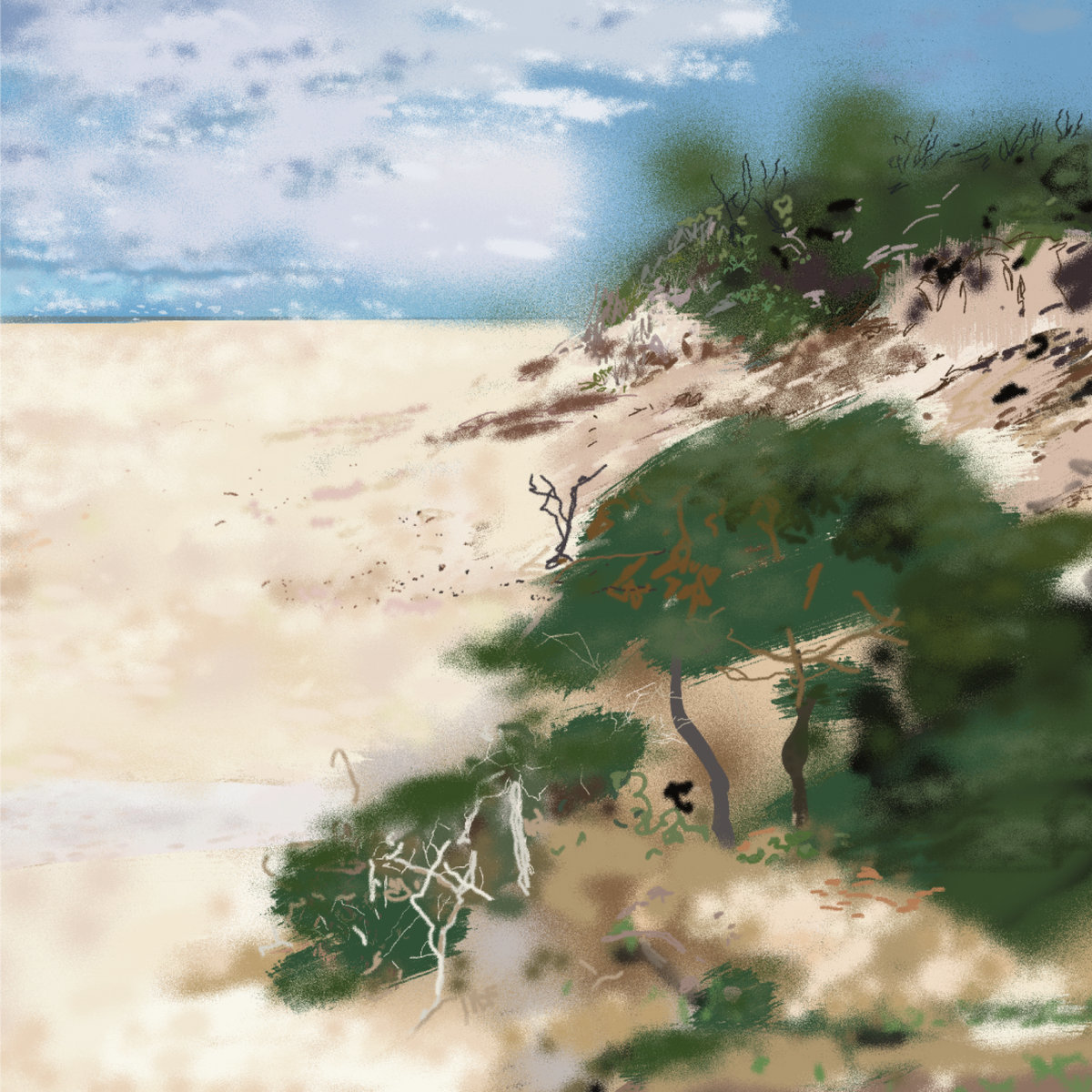 Low Flung, Outside The Circle (Paper Cuts Limited)
With "Outside The Circle", Low Flung (Sydney visual artist Danny Wild) pays homage to Australia's expansive natural landscape through a mixture of dubby tape explorations and live performance recordings. Live instrumentation mixed with programmed parts, you know the vibes.
(Purchase)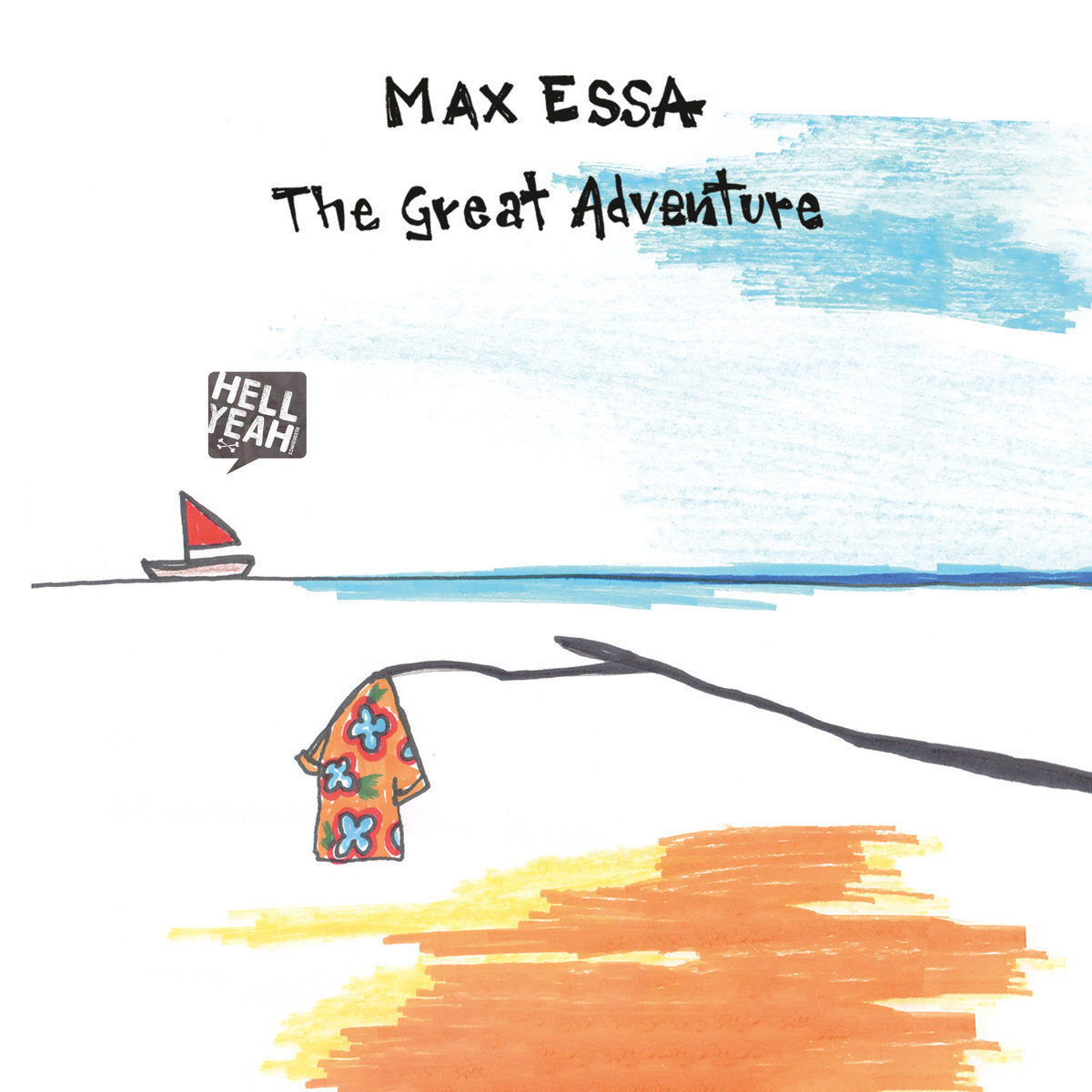 Max Essa, "The Great Adventure" (Hell Yeah Recordings)
Max Essa expands his 'The Great Adventure" EP into a full album of elevated jams for the dancefloor and the lounge bar. Delicate guitars, sunkissed synths, and grooves that keep on giving aplenty. Whether you're looking for a slow motion sunrise, or the rush of the dancefloor at peak time, Essa has something for you here.
(Purchase)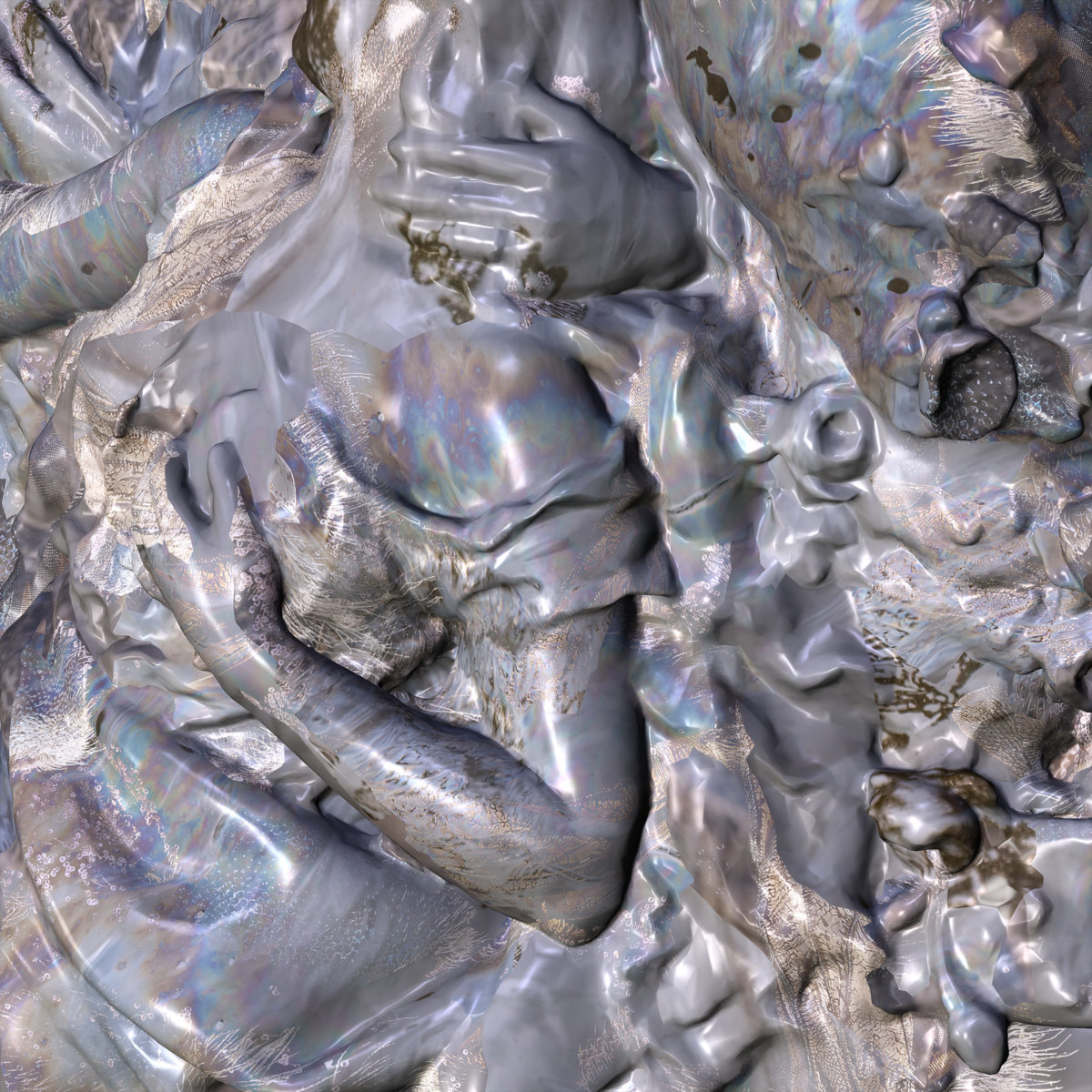 FRKTL, Excision After Love Collapses (Self-Released)
Powerfully transportive composition work, written and recorded in Cairo, Berlin and Riga between 2017 and 2020. FRKTL (audiovisual artist Sarah Badr) blends classically informed instrumentation, live sampling, improvised playing, field recordings, manipulated vocals and generative rhythms to explore the possibilities of sound while haunting the the listeners soul. Special stuff.

(Purchase)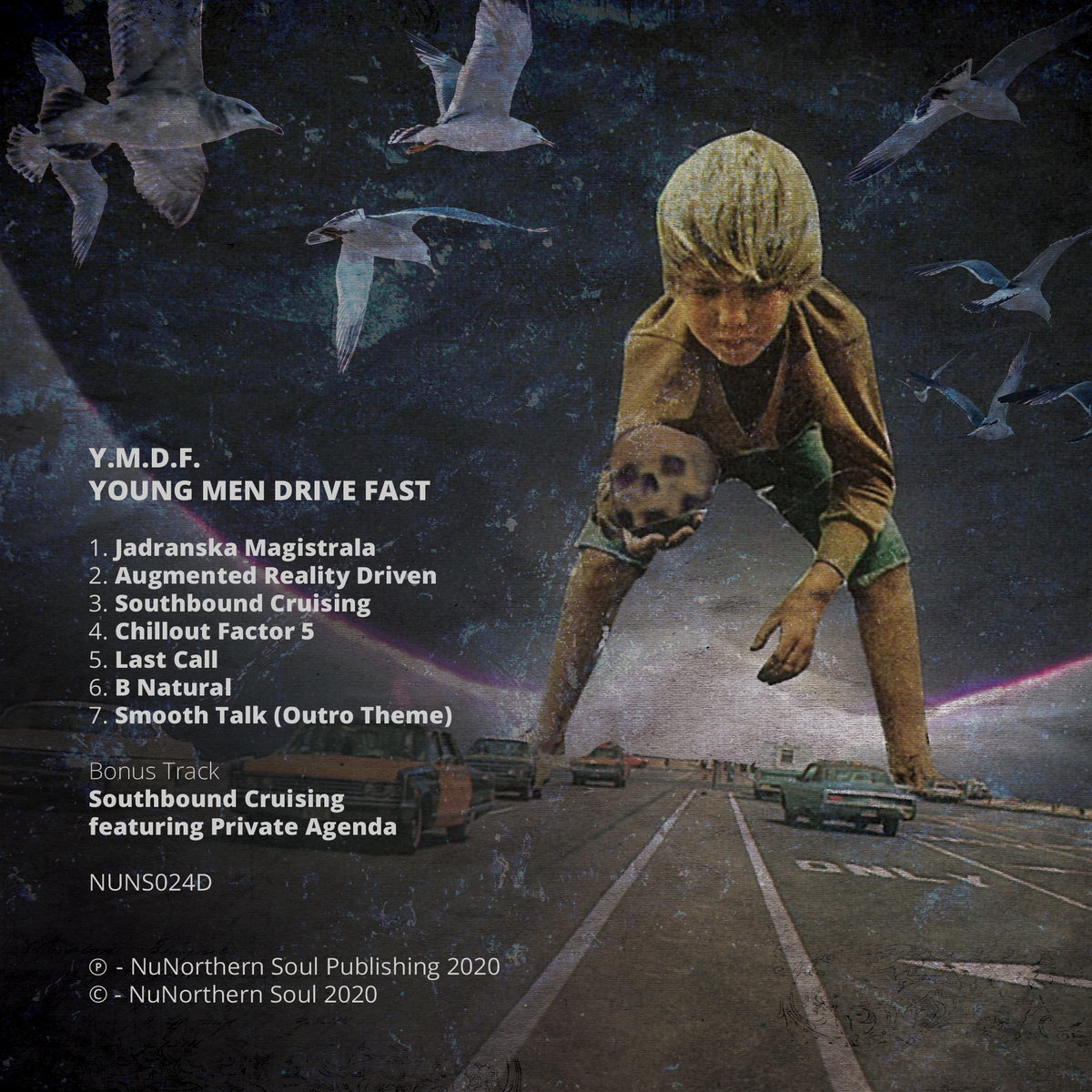 Y.M.D.F, "Young Men Drive Fast" (NuNorthern Soul)
Electronica producer Ilija Rudman and jazz guitarist Joe Pandur team up for some fast paced jazz-fusion. This is car chase soundtrack music of the highest order, somewhere between Miami Vice and Tron, but on a 2020 tip.

(Purchase)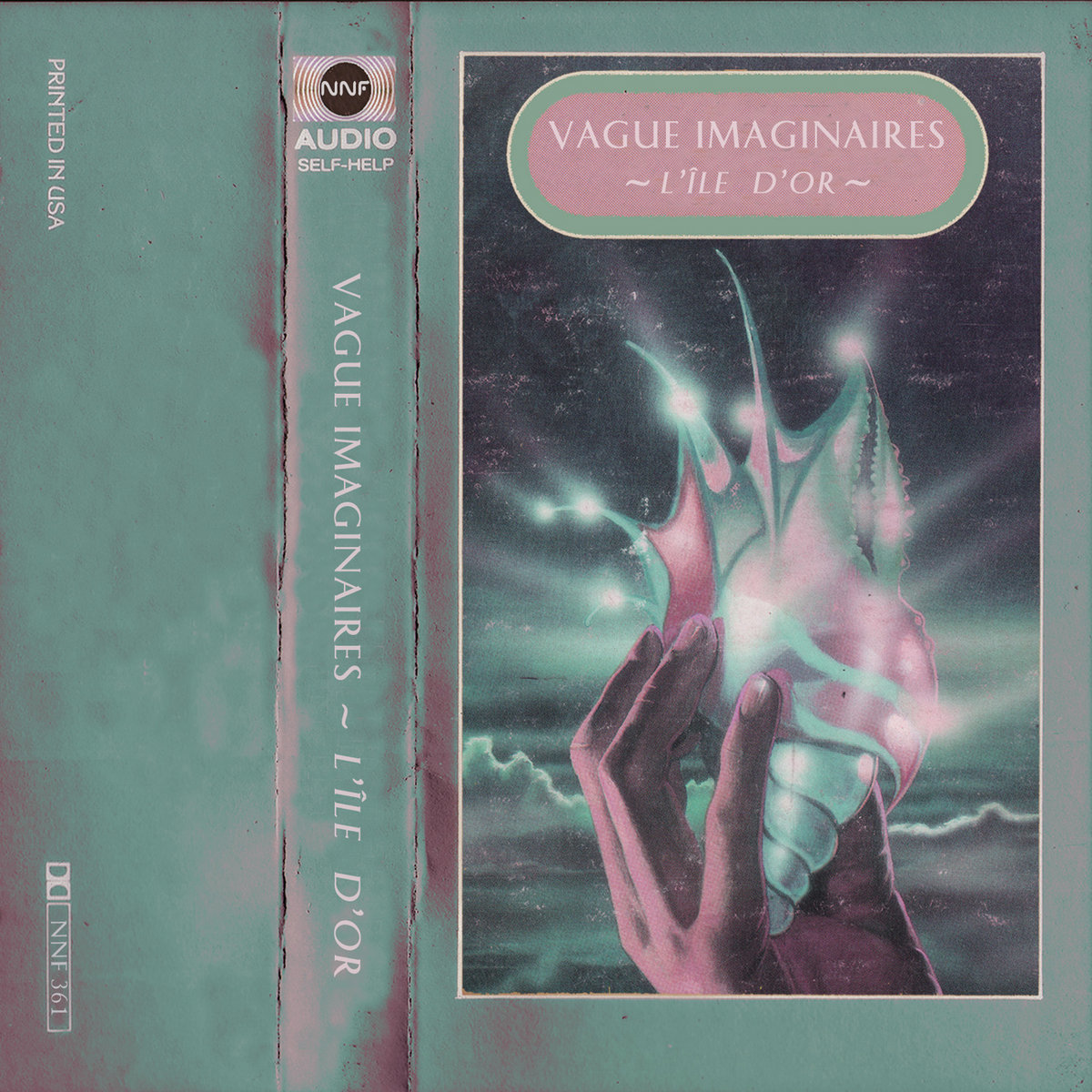 Vague Imaginaires, "L'île D'or" (Not Not Fun)
Gardener by day? Musician by night? Grenoble's Denis Morin aka Vague Imaginaires conjures up techonaturalistic (eco-electronical?) blisscapes of wandering sound. L'île D'or is his debut (recorded prior to the birth of his daughter) and conjures up an excess amount of fantastical, wide-eyed wonder. Fitting really.
(Purchase)