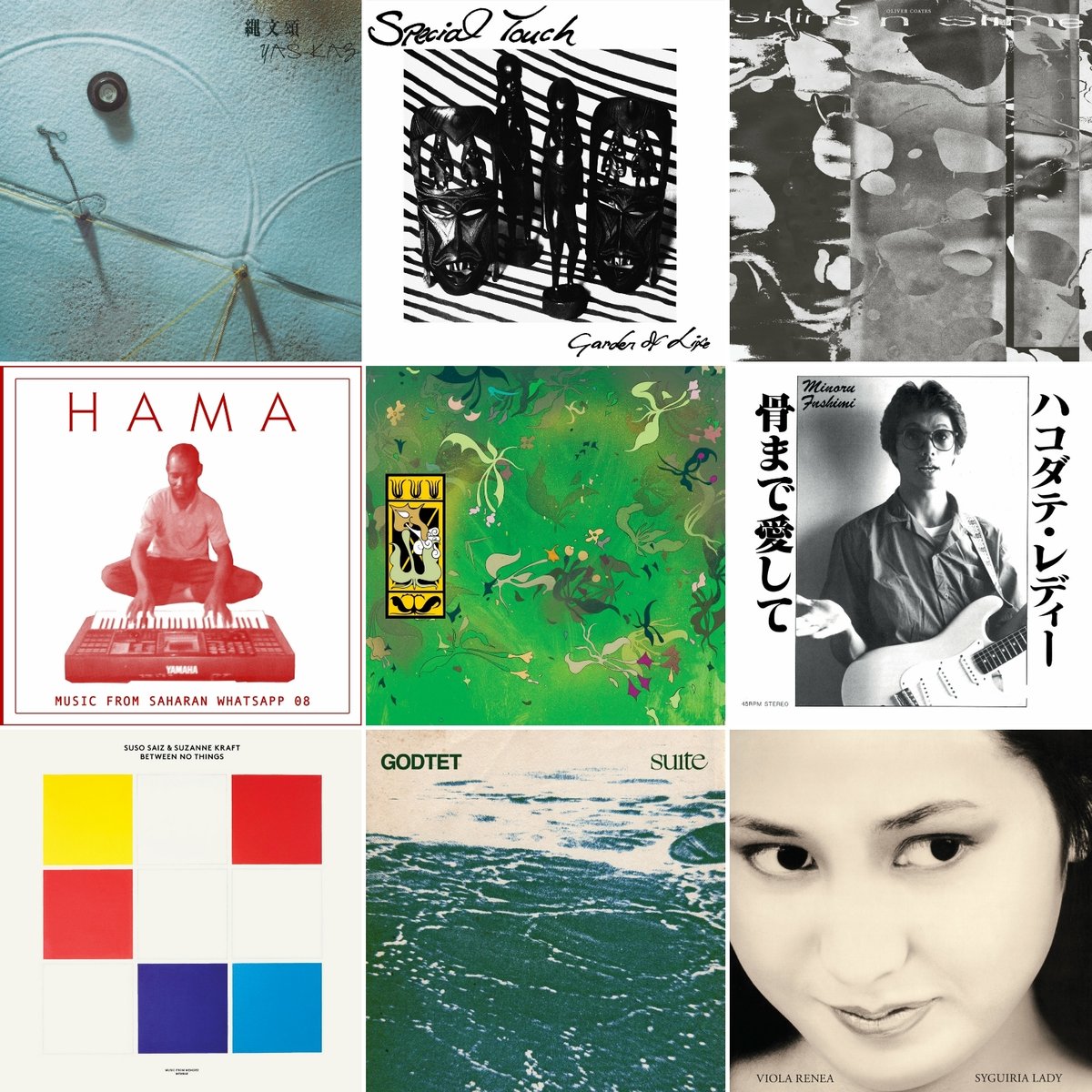 Bandcamp started their monthly Bandcamp Fridays initiative back in March as their way of supporting artists impacted by the pandemic. Throughout the seven they've run since then, fans have put over $20 million into the hands of artists and record labels. On the first Friday of every month for the rest of the year, they will continue to waive their revenue share of sales. And as we're headed into Friday the 2nd of October (this month's Bandcamp Friday), I thought I'd put together another list of suggested purchases. You can check them out below.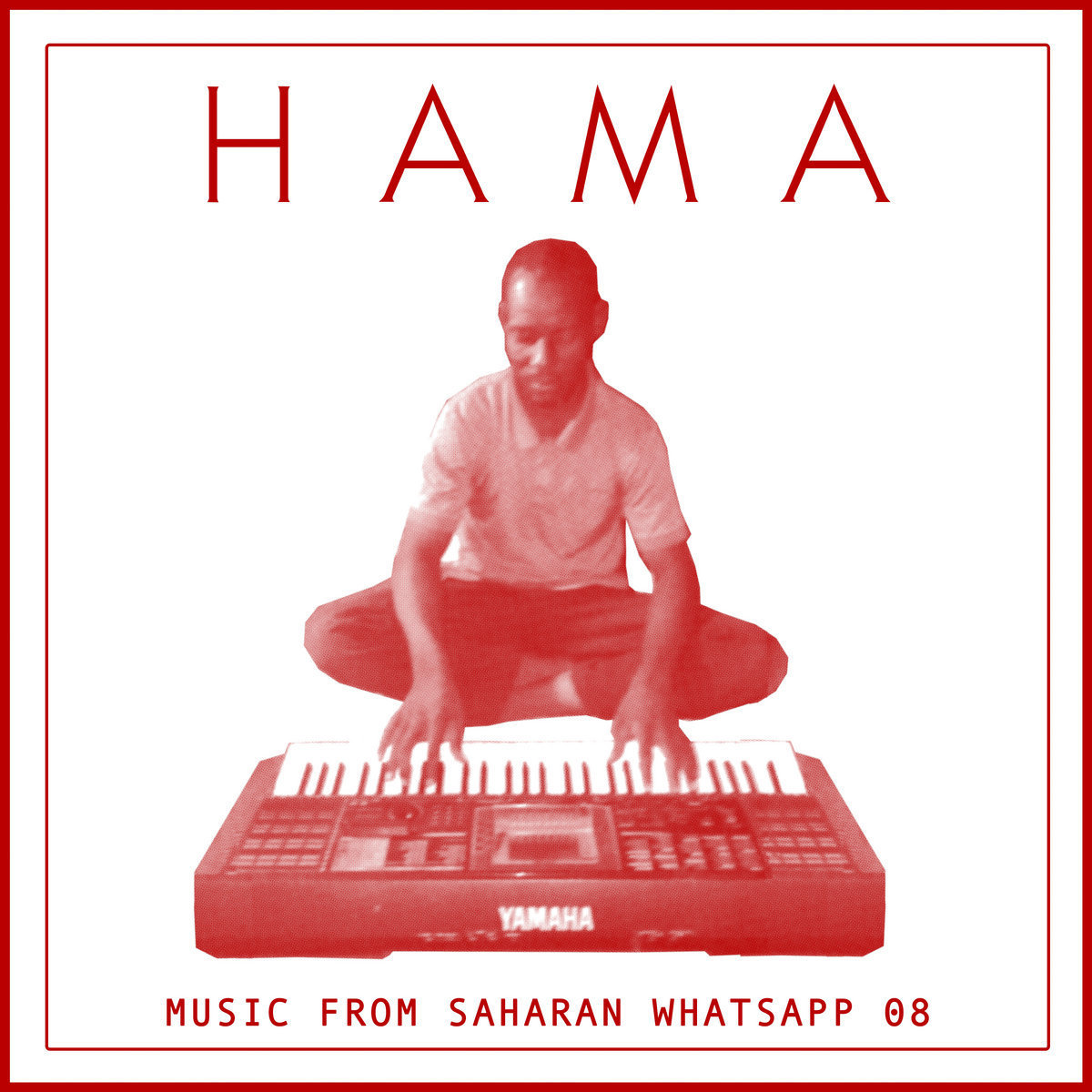 HAMA, "Music From Saharan Whatsapp 08" (Sahel Sounds)
Cult Niamey, Niger synthesiser composer and performer Hama steps up for Sahel Sounds "Music From Saharan Whatsapp" series with four celestial tracks he recorded during a late night performance at home on a newly acquired synthesizer. The folkloric and the futuristic, and what we might find in the worlds between.
(Purchase)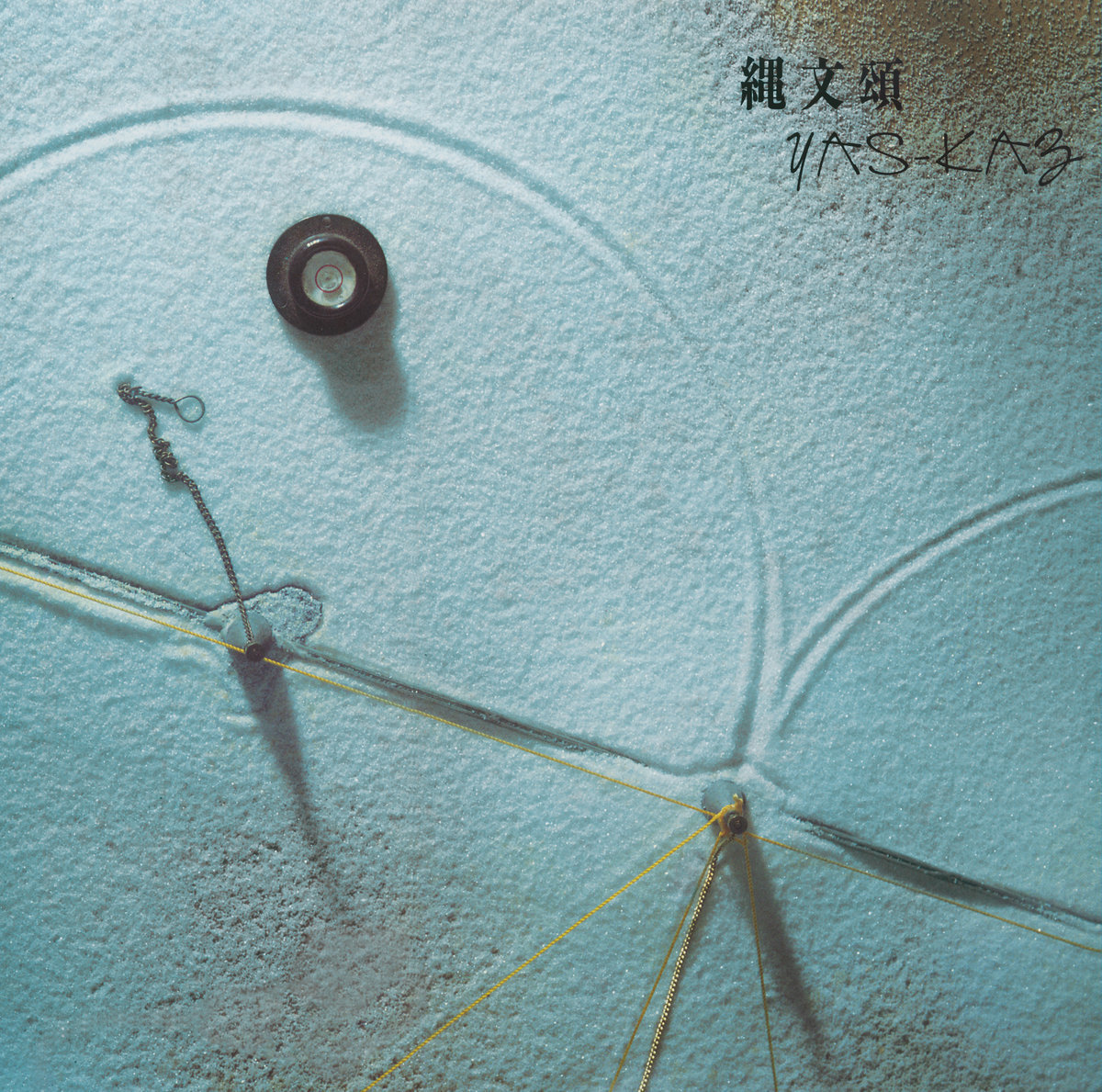 Yas​-​Kaz, "Jomon​-​sho (縄文頌)" (Glossy Mistakes)
Peaceful, percussive, idyllic and most importantly open-eared composition work from Japanese gamelan expert Yas-Kaz, sometimes touted as an inspiration to Ryuichi Sakamoto and Midori Takada. "Jomon​-​sho (縄文頌)" was originally created for a stage performance by Sankai Juku Butoh Group at Theatre de la Ville, Paris, and it's wonderfully playful.

(Purchase)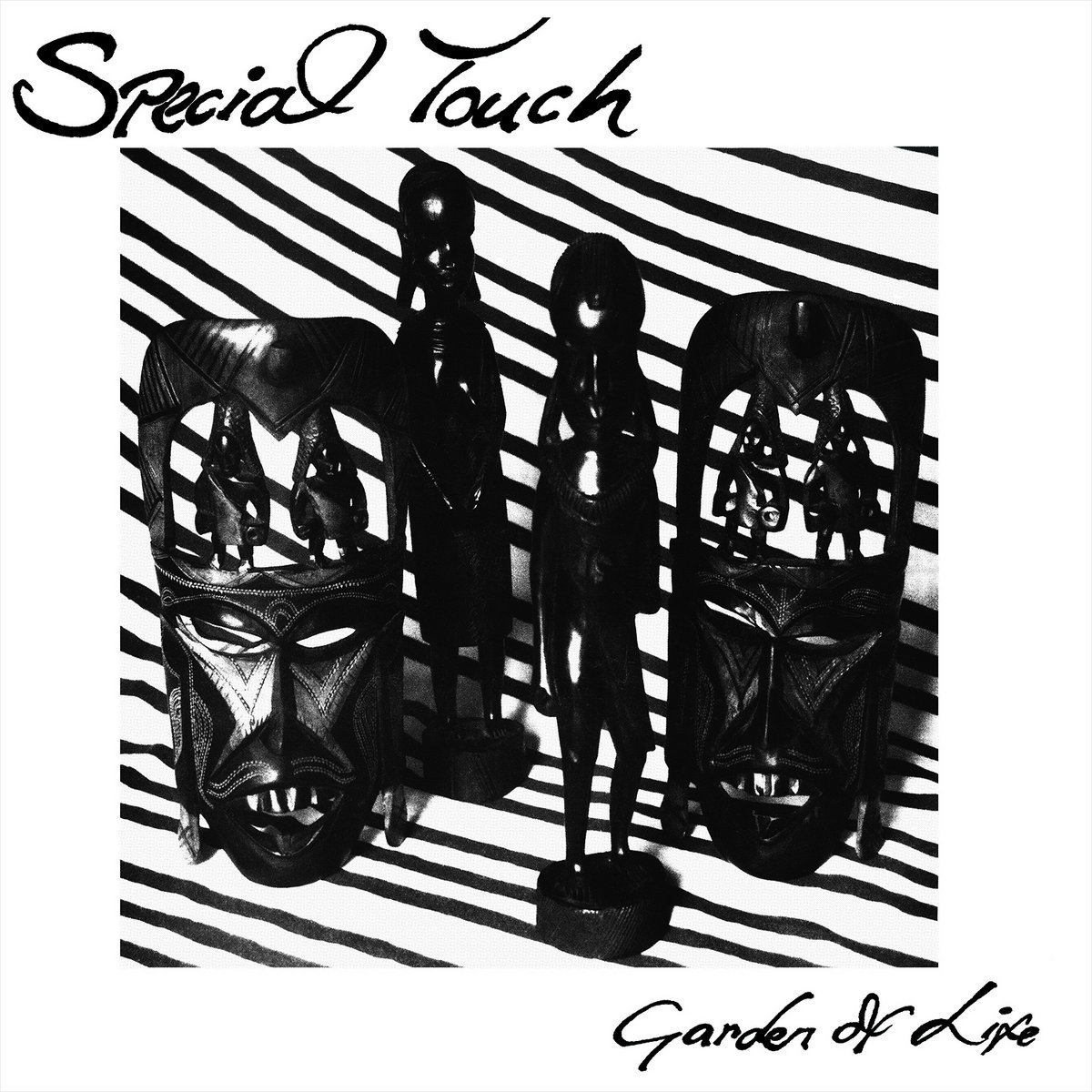 Special Touch, "Garden of Life" (Heels & Souls Recordings)
Newly minted London label Heels & Souls reissues "Garden of Life" by Special Touch, one of the seminal releases from late 80s/early 90s UK street soul label TSR (Top Secret Recordings). Positive drum machine soul from two brothers who love collecting records. Label co-founders Ben Croft and Patrick Forrester, alongside Prime Direct Distribution, will also be donating their respective share of profits to The Black Curriculum, a social enterprise delivering Black British history programmes and teacher training to facilitate both national curriculum and wider societal changes.
Suso Sáiz & Suzanne Kraft, "Between No Things" (Music From Memory)
Suso Sáiz & Suzanne Kraft team up to summon up a genuine dreamscape for the esteemed Music From Memory label. Raw jams transformed into something transporative through the wonderful power of remote collaboration.
(Purchase)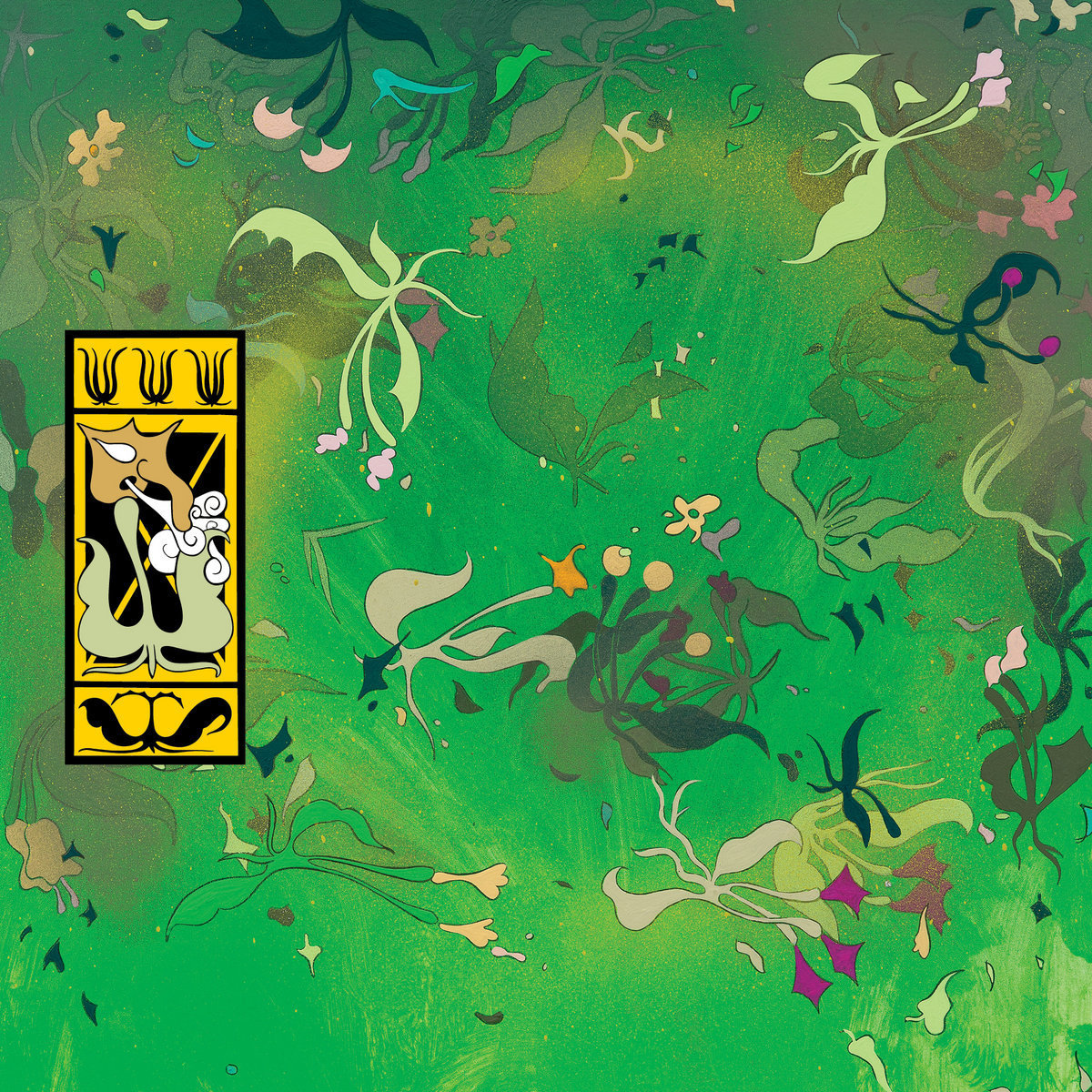 Shakey, "Self-Titled" (Palto Flats)
Silvia Kastel and Lizzie Davis (Wilted Woman) step up to the Palto Flats platter with their new collaborative project, Shakey. Somewhere between textural ambient and abstracted rhythmatics, Shakey unifes the duos loves of digi-dub, jungle, musique concrete into a sound that positively glows.
(Purchase)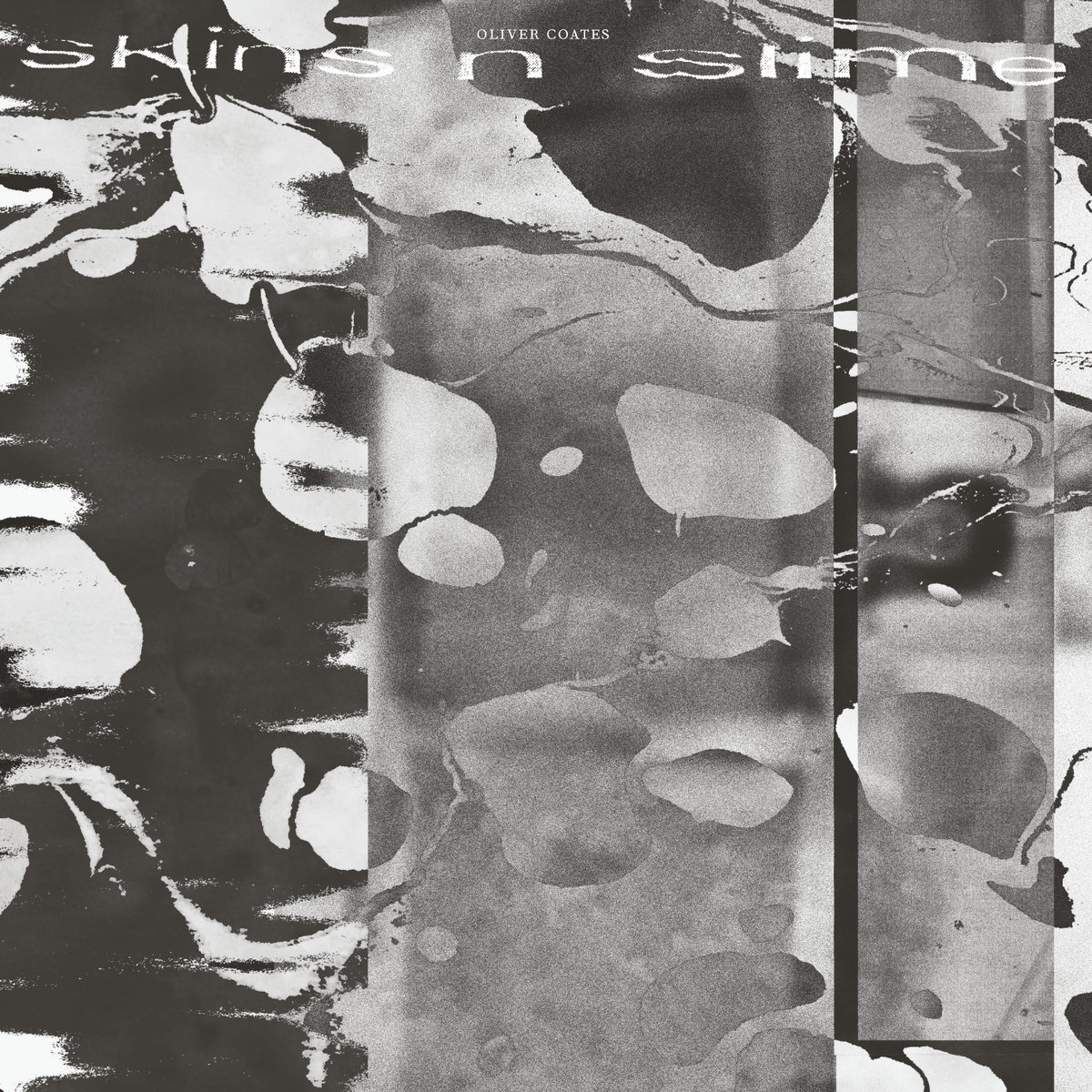 Oliver Coates, "skins n slime" (RVNG INTL)
The brilliant cellist and producer returns with series of composition pieces that flow like a river of mercury. The follow up to 2018's "Shelley's on Zenn-La", "skins n slimes" has a dark, dystopian honestly which is hard to deny right now.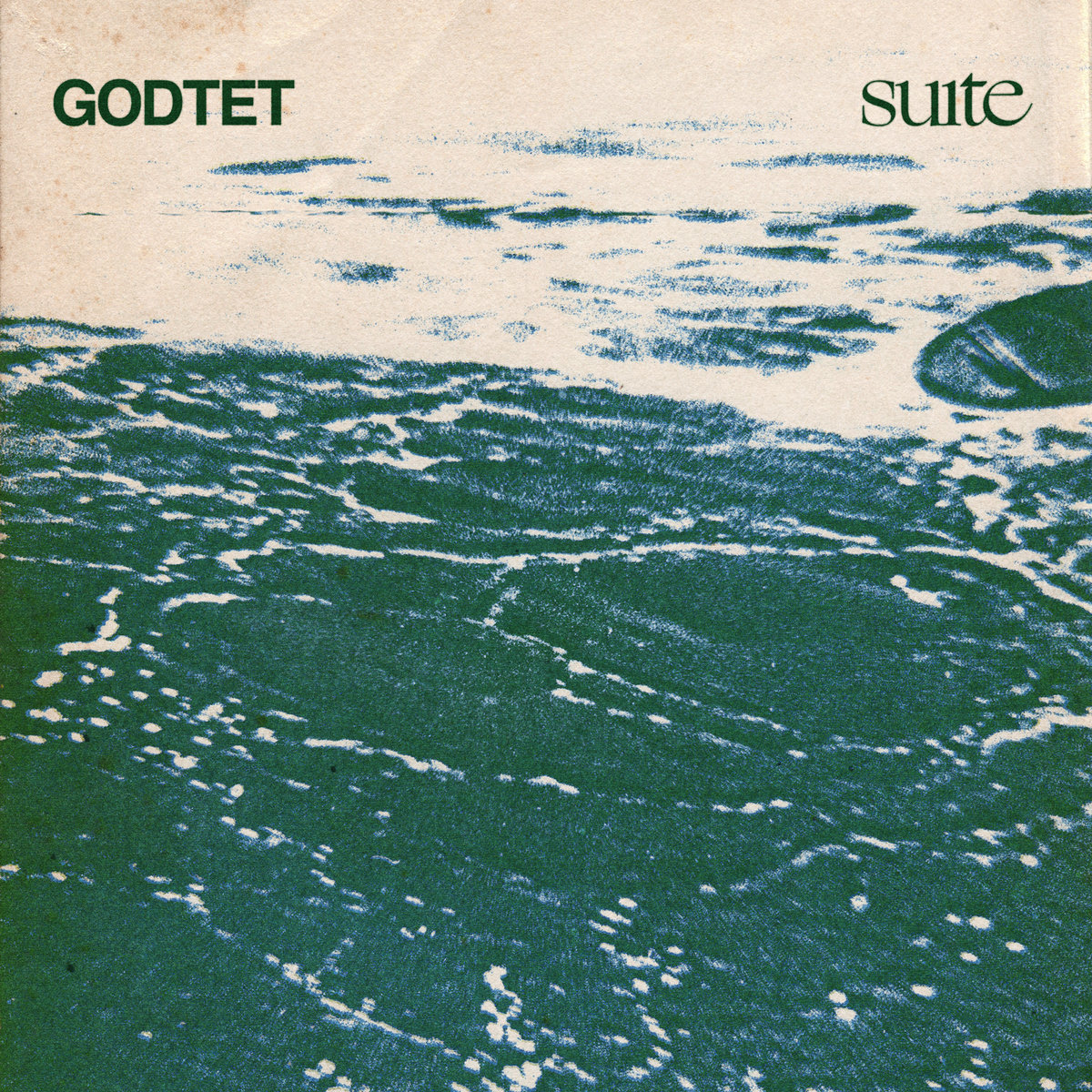 GODTET, "Suite" (La Sape Records)
This one comes with one hell of a sales pitch, I'll quote it verbatim below. "Guitarist and Producer Godriguez (producer of Sampa the Great's "The Great Mixtape") marshalled together some of the best musicians of the new generation in Sydney: A head priest of the Cuban Ifa religion, the step-son of Australia's greatest ever funk and soul musician, Australia's leading drummer in this new generation and a deeply emotionally gifted pianist from New Zealand. These disparate backgrounds culminate with incredibly sensitive musical and emotional connections to form GODTET."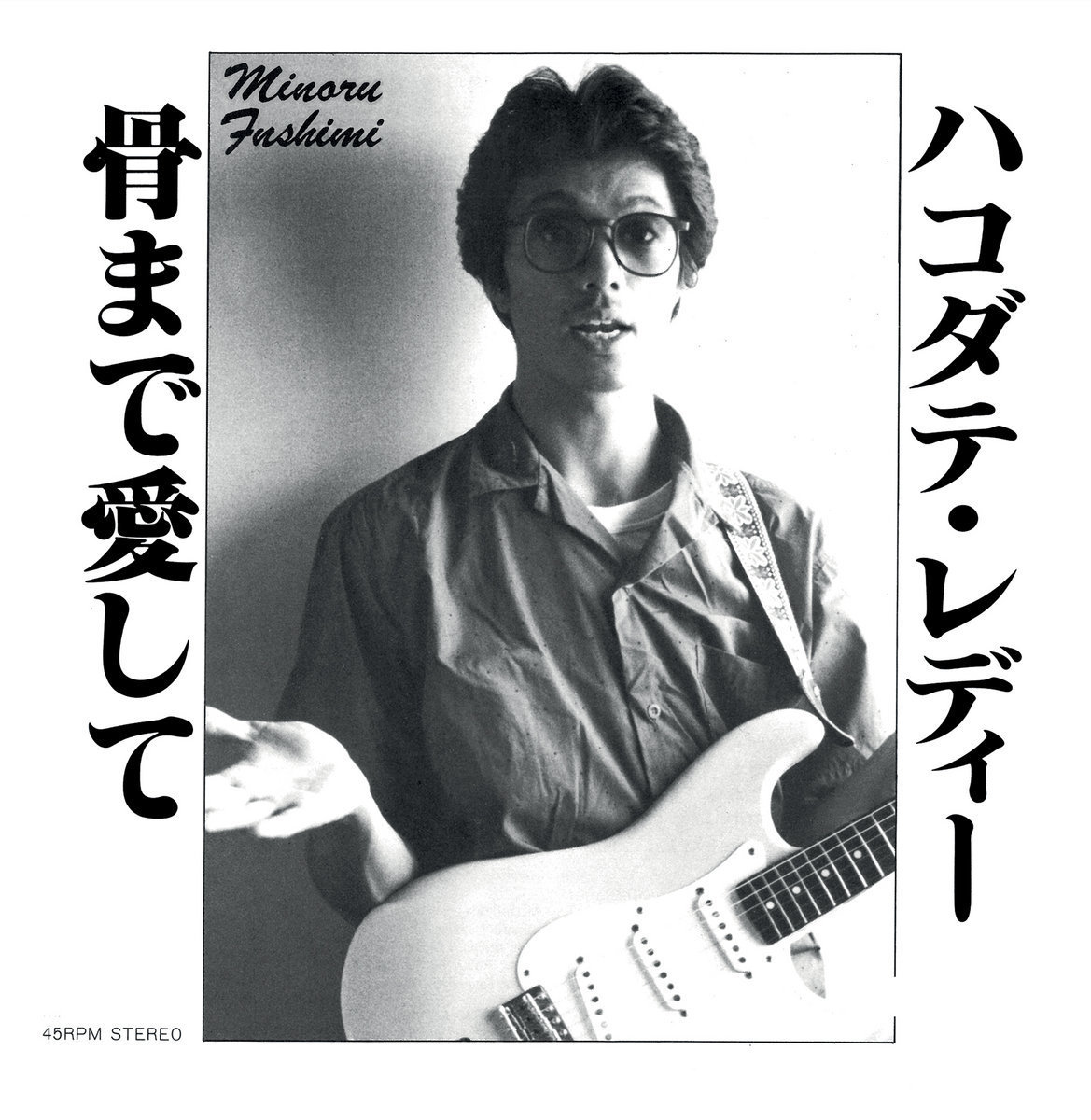 Minoru Fushimi, "Hakodate Lady" (Left Ear Records)
The excellent Left Ear Records reissues two crucial 1983 cuts from the Japanese synth-funk master himself, Minoru Fushimi. Styled as an attempt to revive the traditional Enka song style, "Hakodate Lady" and the flip see Minoru Fushimi adding TR-606 and punkified/talk-boxed vocals to the genre's longstanding folkloric mode. These two tracks are cooler than the other side of your pillow.

(Purchase)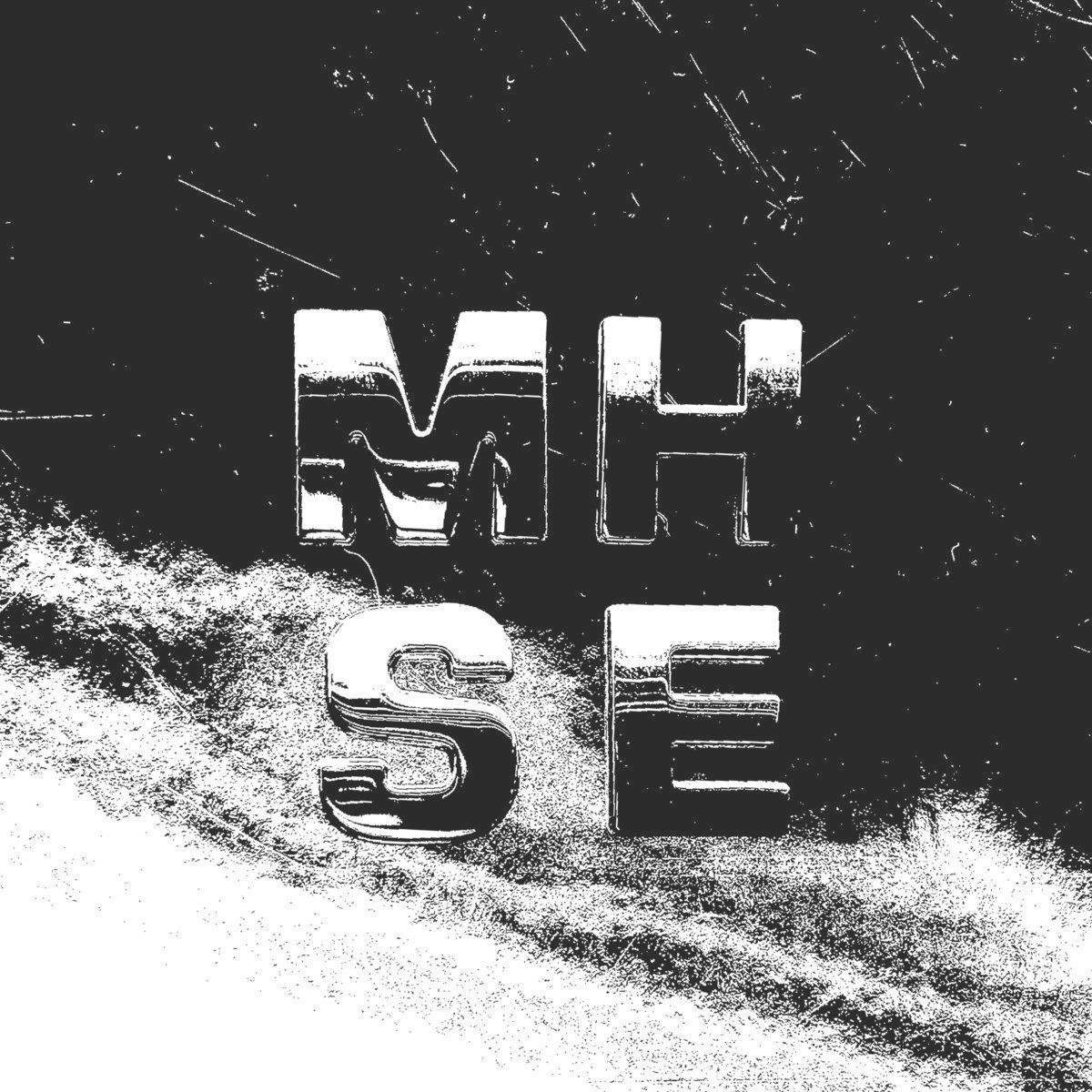 Model Home, "SE" (Future Times)
Remember that forthcoming Model Home album I mentioned in our August Bandcamp Friday recap? "SE" is here, and boy is it fierce and despite the state of the world, somehow still futuristic. Top gear.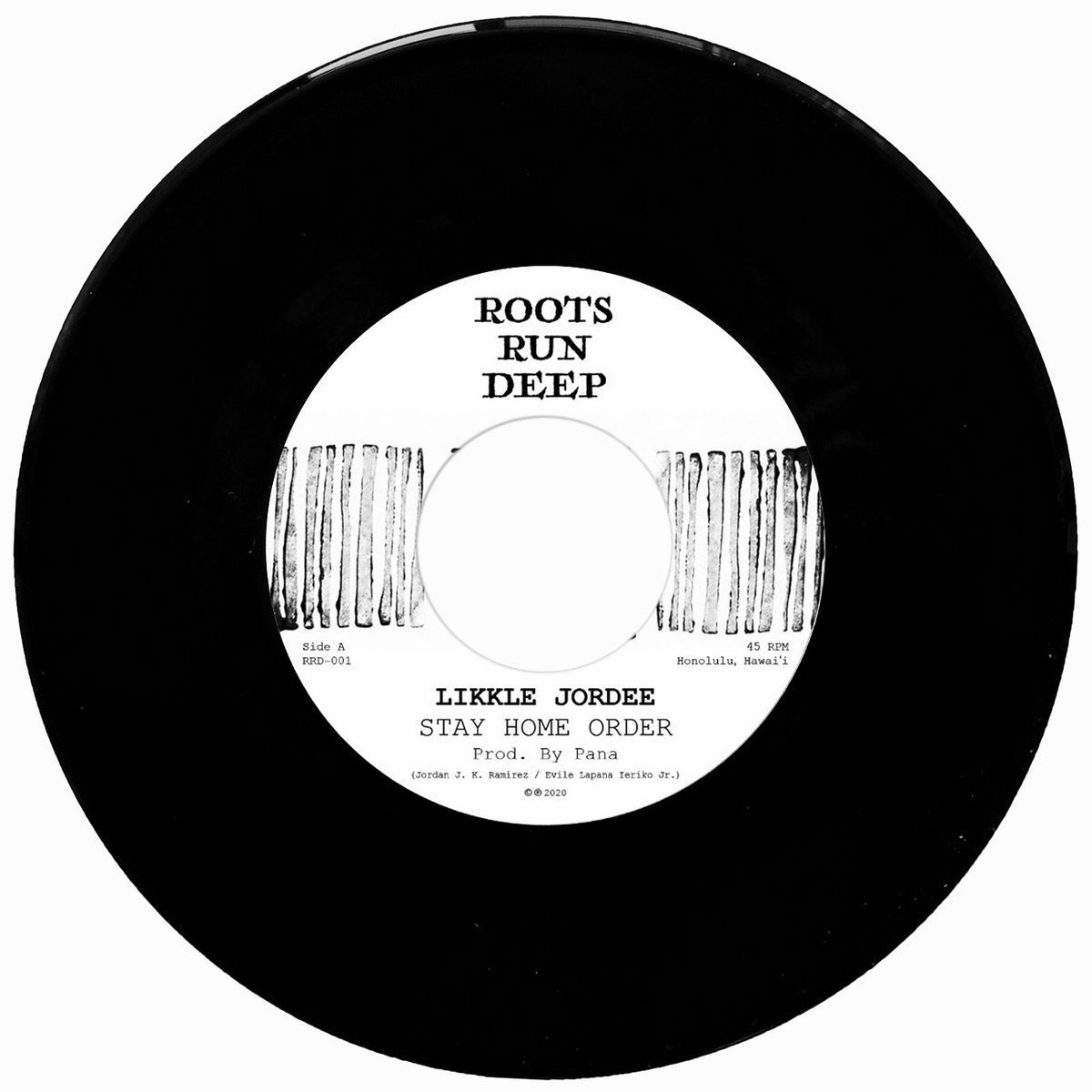 Likkle Jordee, 'Stay Home Order" (Roots Run Deep)
A little remote recorded lockdown reggae jam from Hawaiian reggae powerhouses Likkle Jordee and Pana. Vocal mix on the A-side and a version on the flip. It's rare I've heard the melancholy of lockdown delivered with such bliss. Out now on new Aloha Got Soul imprint Roots Run Deep: Strictly Hawai'i reggae.

(Purchase)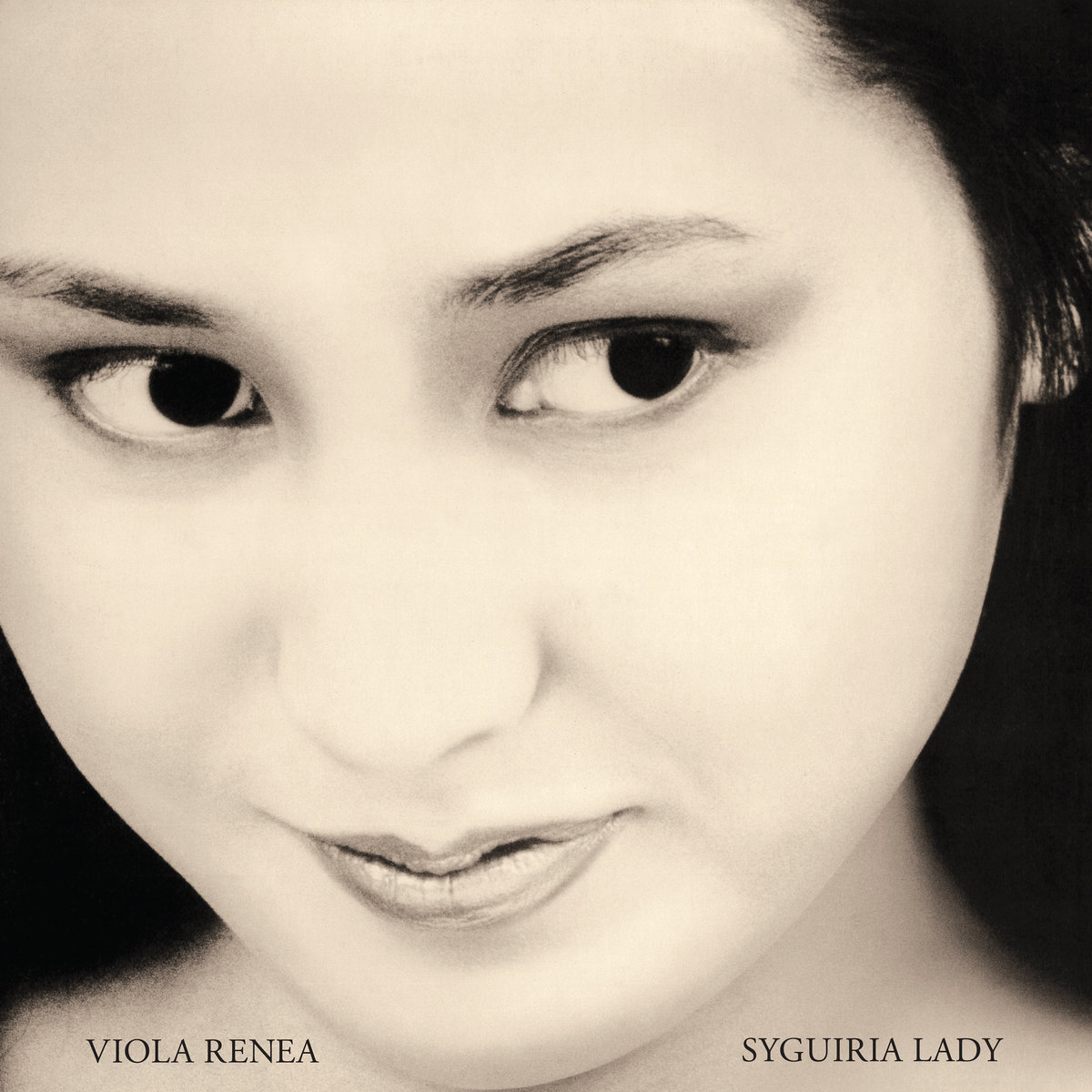 Viola Renea, "Syguiria Lady" (Strangelove Music)
This is another one of those beguilingly unique '80s records New Zealand label Strangelove Music loves to reissue and give some more shine, 1985's "Syguiria Lady" by Osaka art-rock group Viola Renea. Post-punk meets Eastern European folk and electronica in a dreamy technopop style.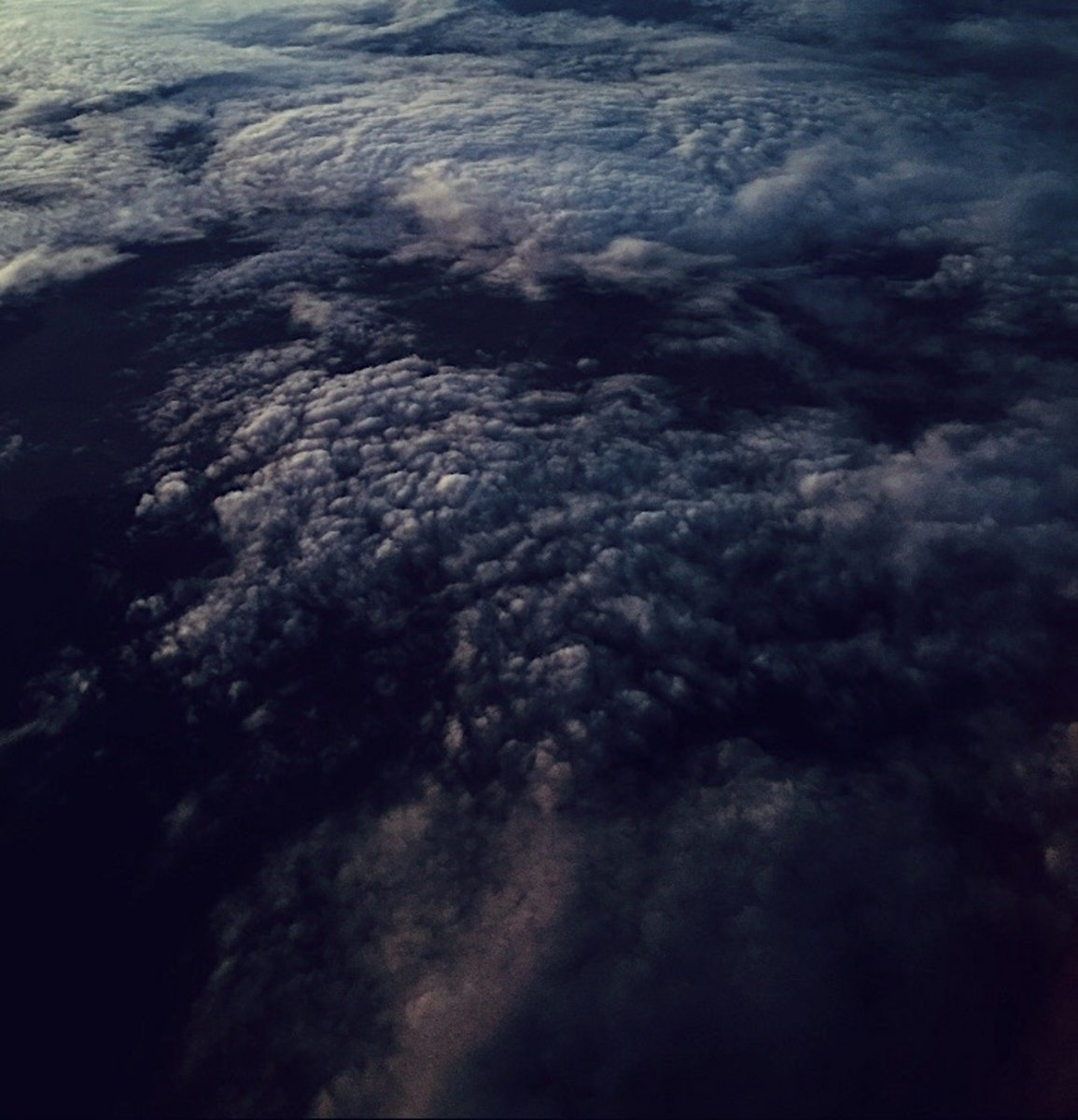 Borrowed CS, "Grooves" (Self-Released)
An exercise in abstraction by way of subtraction from Petone, New Zealand's techno/jazz jack-of-all-trades, drummer/producer/composer/DJ Cory Champion aka Borrowed CS. Available in digital, cassette, or limited limited edition Alcatel 20.38x 'burner' cellphones with the music loaded as WAV. files via a micro SD.
(Purchase)

Tiana Khasi, "Meghalaya - The Remixes" (Soul Has No Tempo)
Brisbane/Melbourne future soul artist Tiana Khasi unveils a set of vibrant remixes of songs off her "Meghalaya" EP. Sampology, Benny Salvador, Best Foot Forward and others bring her reflections into disco-dub, dusty techno zone and psychedelic zones.
(Purchase)