I've been meaning to post about this one for a little bit now, but hey, what's a few weeks between friends? The 28th of August marked the first anniversary of the death of the iconic fashion photographer, graphic designer, and guitarist Steve Hiett.
Although he is probably best known for his striking fashion photography work with magazines such as Marie Claire, Vogue, and Elle, Steve was a lifelong musician - and his love of the guitar saw him play in a psychedelic-pop band in the 60s, record a very special album in Japan in the early 80s, and create some lovely lovely instrumentals in Paris in the late 80s and early 90s with his close friend, art director Simon Kentish. There were also some pop songs with the French American singer/radio journalist Valli, and various other aural delights. I've written a bit about Steve before on here, and also penned an extensive feature about him for The Vinyl Factory at the start of the year.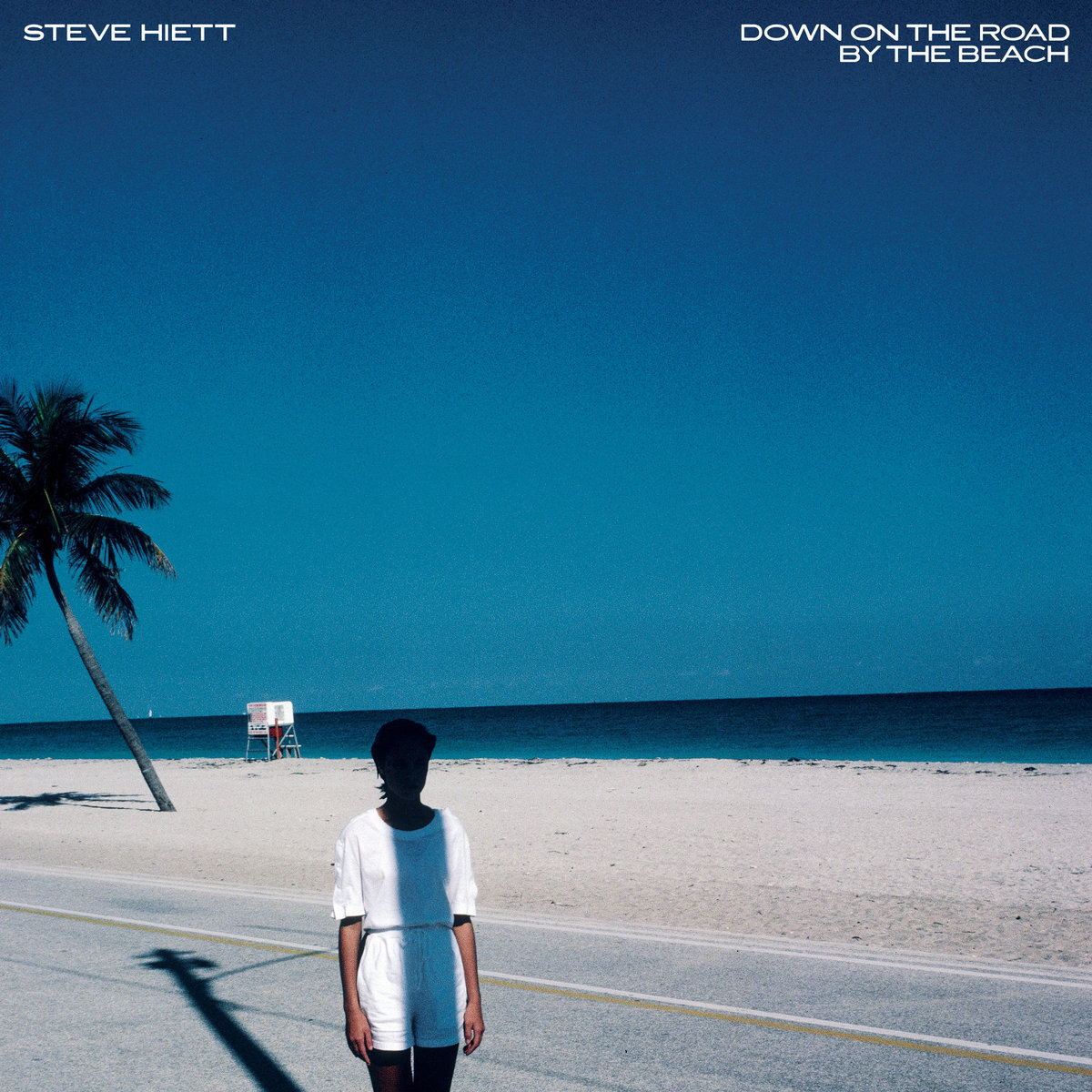 Last year, New York's Mikey IQ Jones, one of the deepest Steve Hiett heads out, penned the liner notes for Be With Records/Efficient Space's reissue of Steve's Japan album, "Down On The Road By The Beach", and their official release of his Paris recordings with Kentish, "Girls In The Grass". To commemorate the first anniversary of Steve's passing, Jones put together a tribute mix for airing through NTS, "Strange Beautiful Chords In Strange Beautiful Light." A series of postcards from Steve's time in 1960s London, 70s Miami, and 80s Paris, it's a collection of personal favorites, previously unheard recordings, and key collaborations, all sourced from Jones collection. Even if you know Steve's music, you're in for a treat or three. Enjoy.