'Everybody In The Place'
Jeremy Deller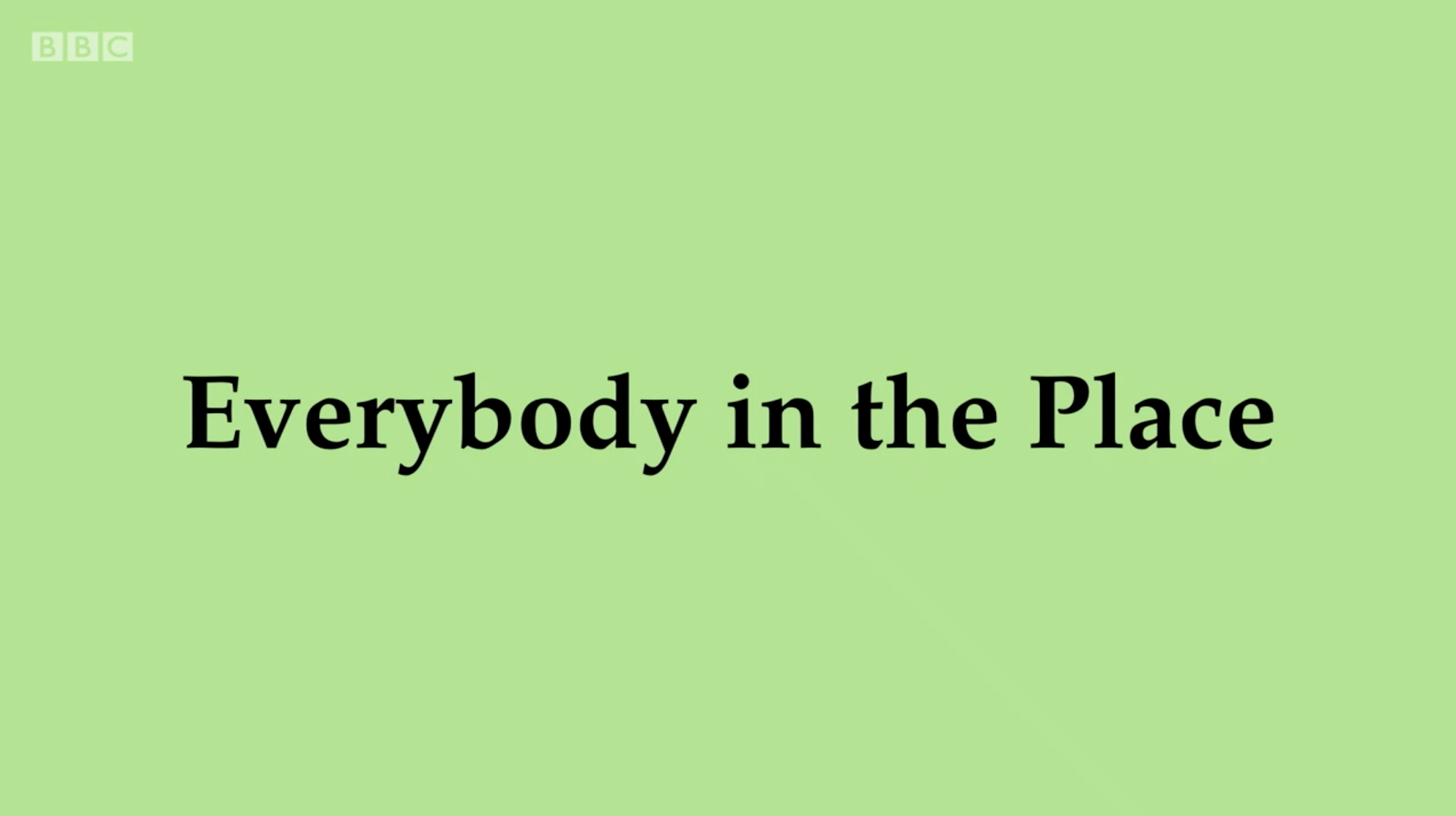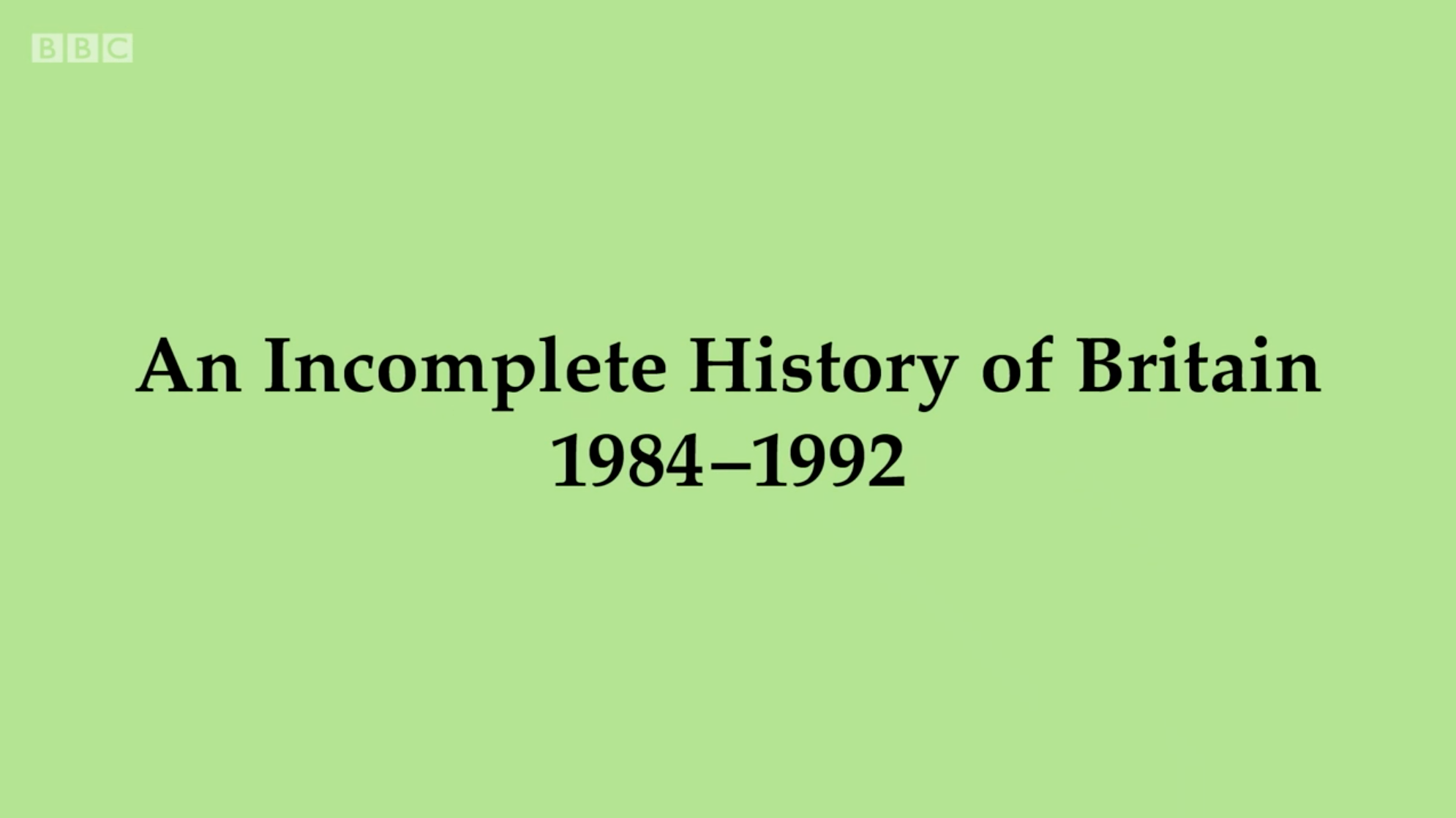 On Friday night the BBC showed perhaps the finest music "documentary" (this is very much in inverted commas) that I have seen in some time. Talking to anyone that watched it we all seem to agree. The program in focus, 'Everybody In The Place', saw artist and historian Jeremy Deller make a presentation to an A Level (year 12 & 13 to the youngers) Politics Class regarding what we will call rave (for eases sake) and its importance in history.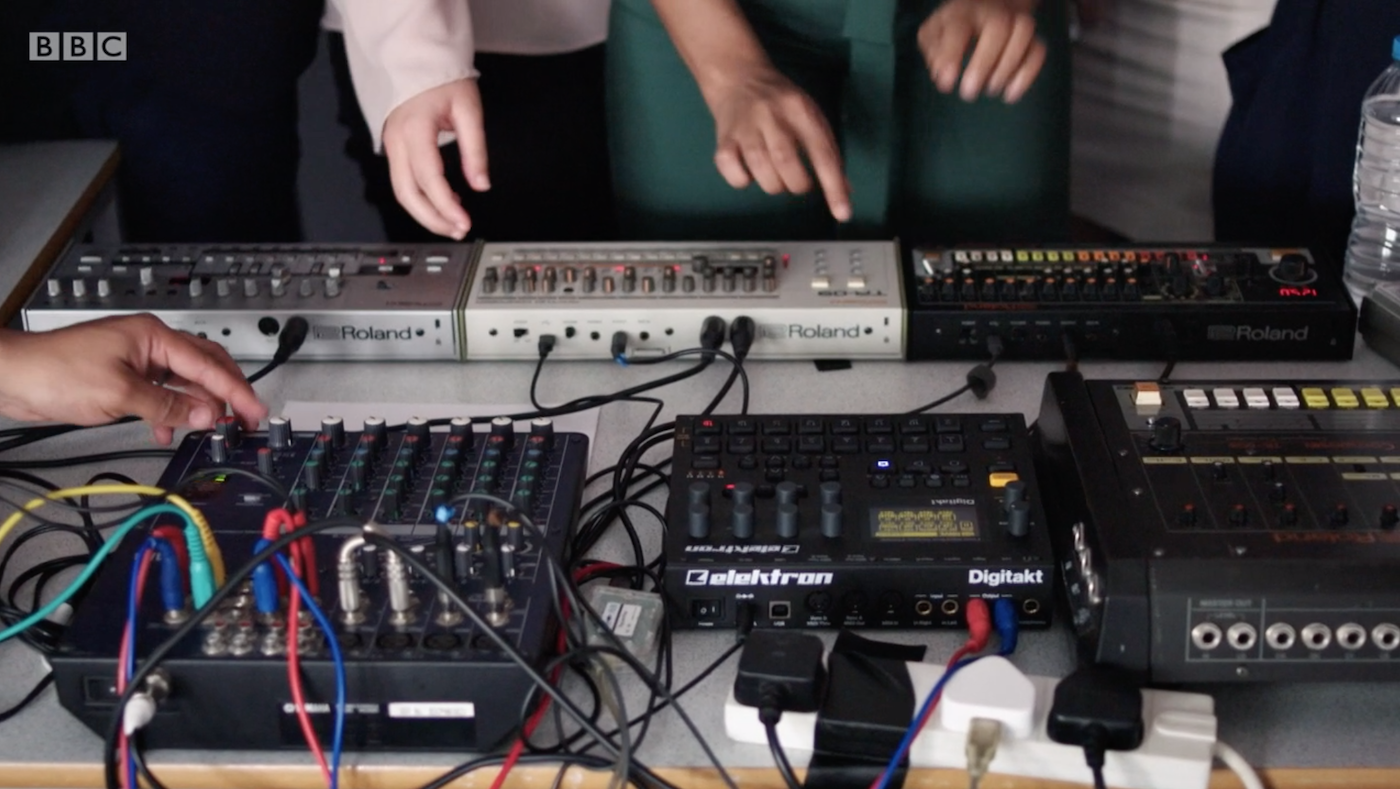 Along the way through interactions and presentations from Deller and the class itself points are made about society in general, the impact of rave (obviously), how social media has impacted upon the world of music and nightclubs and parallels that rave had with the miners strike and far more.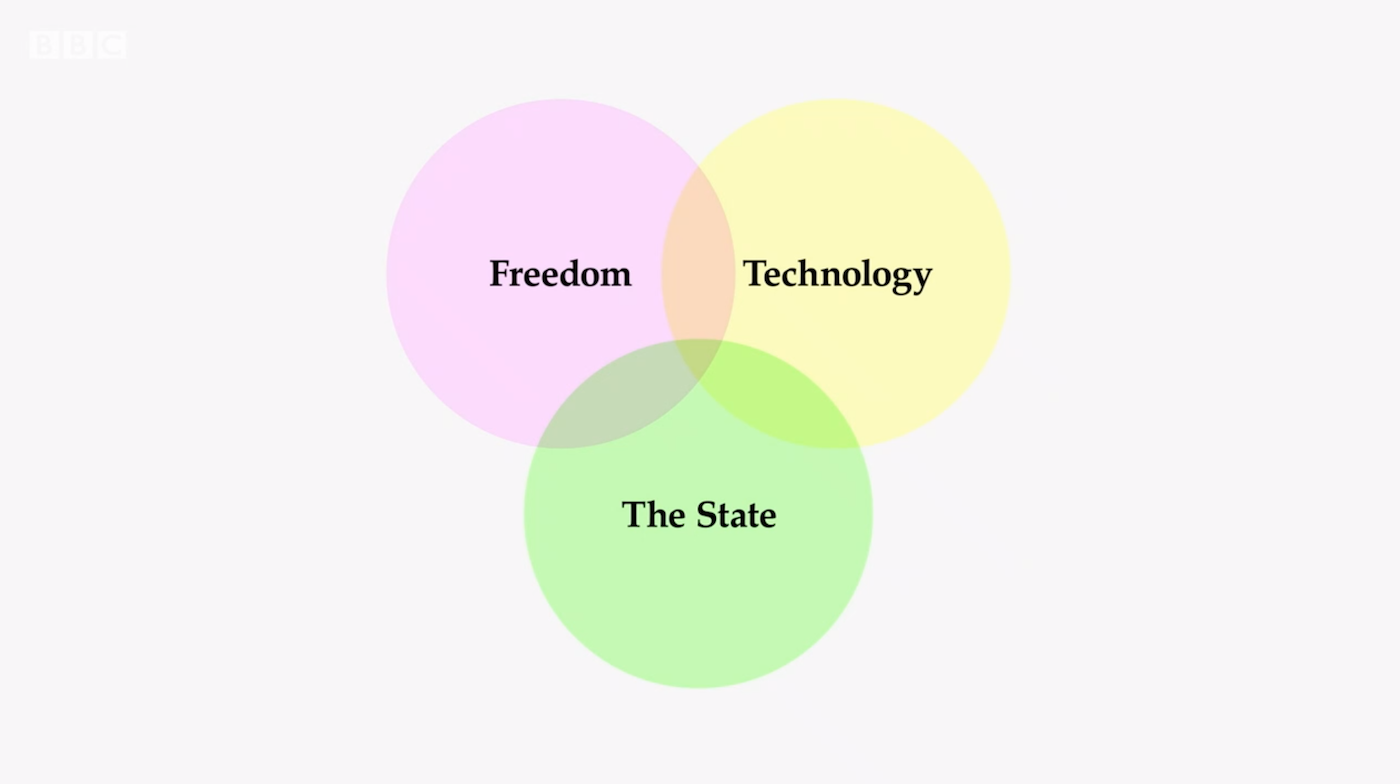 It felt like a totally fresh take on the music documentary as all of a sudden you saw familiar footage and photography (images from Ron Hardy's Music Box, The Hitman & Her, footage from Sunrise raves etc) that you have seen over and over again re-presented to you through the eyes of 16 and 17 year olds. Deller chose superb content and in turn created a timeline and narrative that was unexpected – rave turned upside down and seen through the lens of an intellectual artist that understands how to make his points understandable and accessible.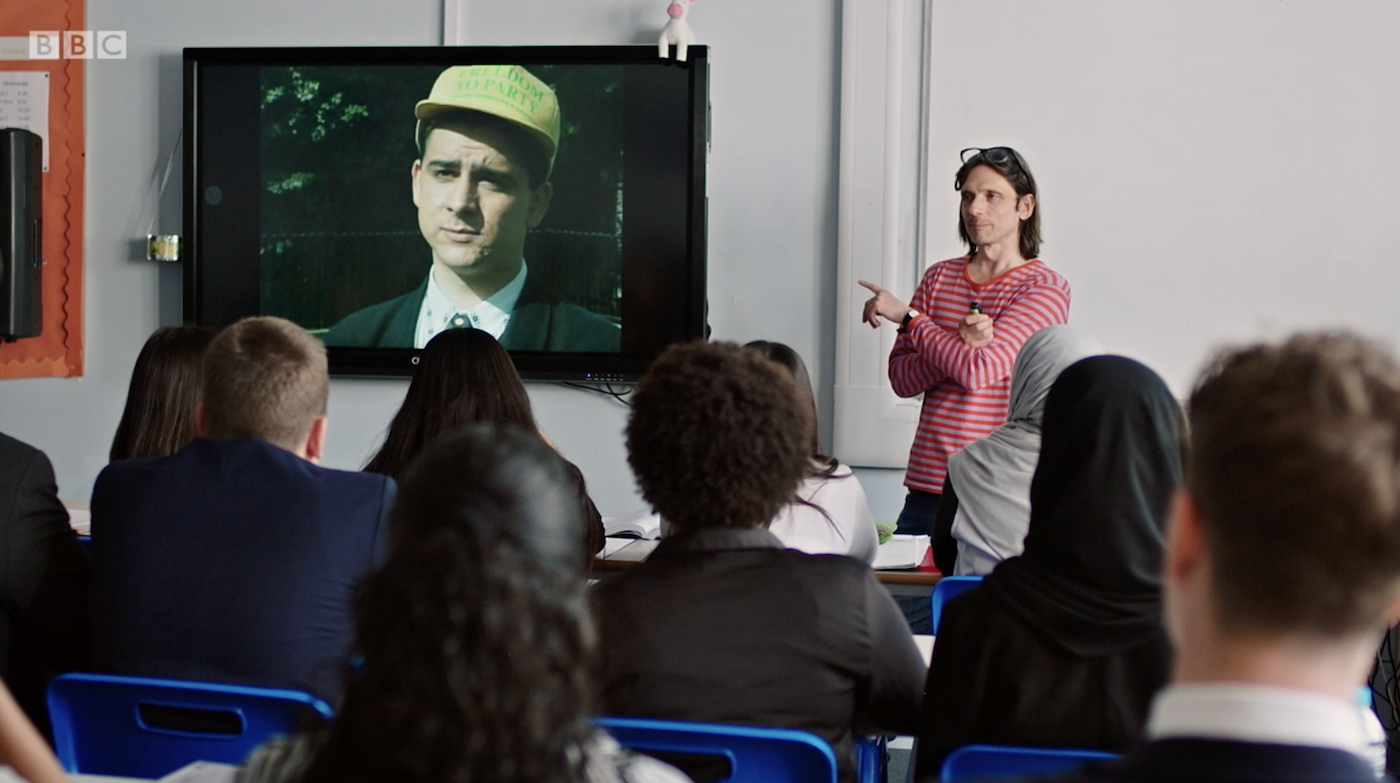 As we mentioned it started with The Hitman & Her, moved to the Music Box and the impact of AIDS, the Roland TB303, industrialists and the spaces they left ready for a new wave of mechanical sound, the roots of house in the UK in Manchester's soul and jazz scene, Kraftwerk & the US and on… You get the gist. He chose well and Deller is a fantastic orator who not only knows how to tell a story but also knows when to have fun within it or 'make a point'.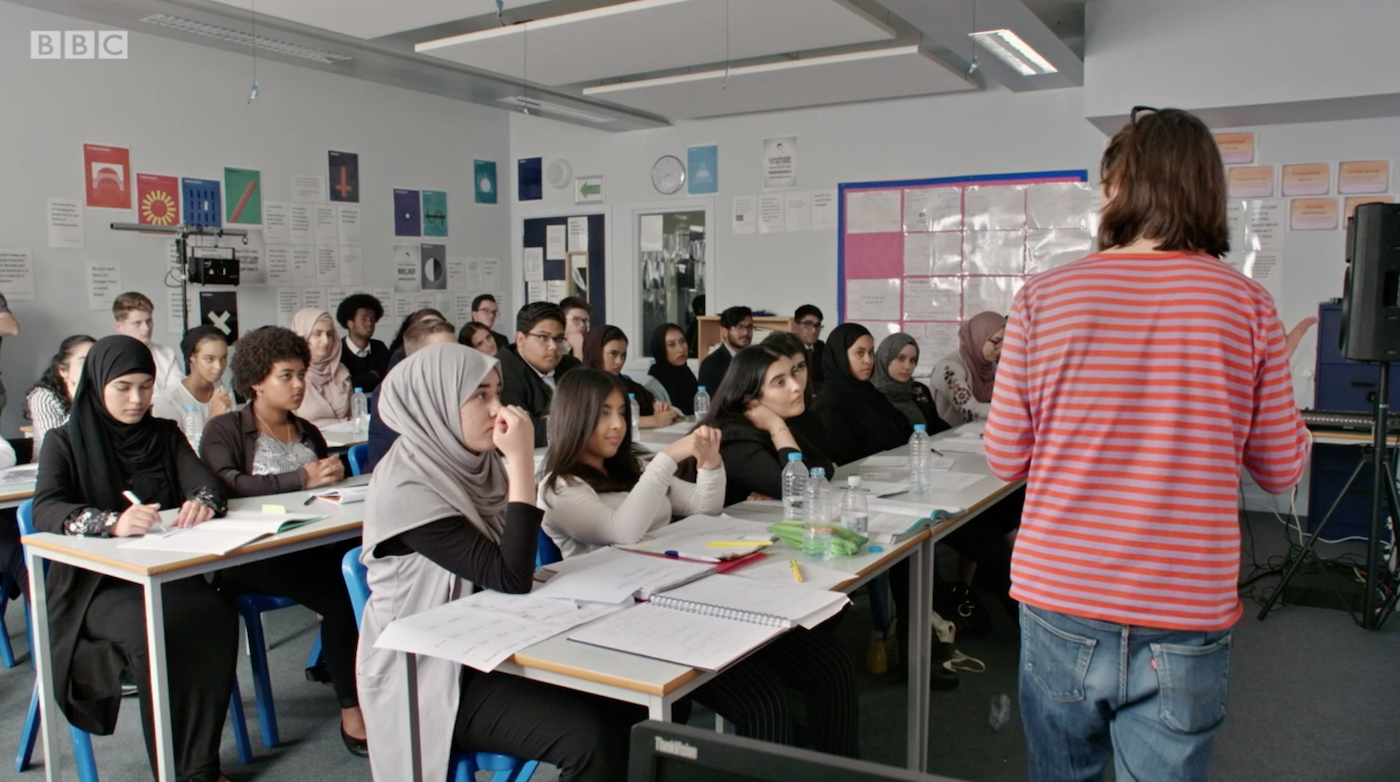 This is a televisual version of everything we had hoped the recent Saatchi exhibition 'Sweet Harmony' was going to be but failed to deliver on so fine work Frieze and all involved. It felt like watching a timeline of our interests and was wonderful television for anyone with a passing interest in the history of dance music in the UK and its ongoing impact.
Here's the trailer. Full link at the footer...
Everybody In The Place is available for the next 27 days on the BBC iPlayer.