Is It Balearic? Recordings 10 Year Anniversary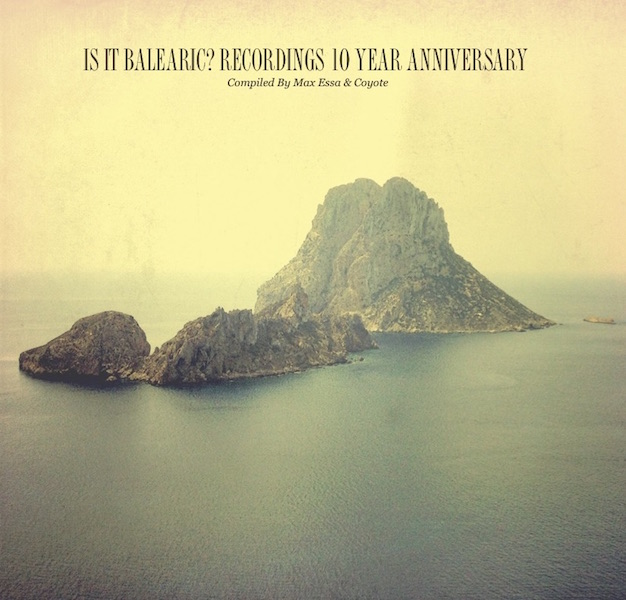 Three years ago Is It Balearic? compiled a "Best Of" from their first five years, selected in part by the mighty Moonboots, and released in collaboration with Japan`s ENE. 2016 marks the label`s 10th anniversary and to celebrate they`ve enlisted the assistance of Is It Balearic? mainstay, Max Essa to cherry pick the years 2011 - 2015 for a second 2xCD collection.
There are twenty-two tracks in total and while Max`s CD isn`t mixed, it`s expertly sequenced as if it were. With music from Glass Coffee, DJ Rocca & Daniele Baldelli, The Saint Petersburg Disco Spin Club, Ilija Rudman and Tiago, his choices are perhaps Blues-ier, darker than Timm & Ampo`s. As Coyote, their CD is more sunrise than sunset. A "Balearic" House with wide open doors, accommodating, welcoming, all. Where highlife griots dance with Andalusian gitanos, Rasta`s chant over TB-303s, and Ibiza legends get to rework White Isle classics.
The sleeve notes aren`t bad either.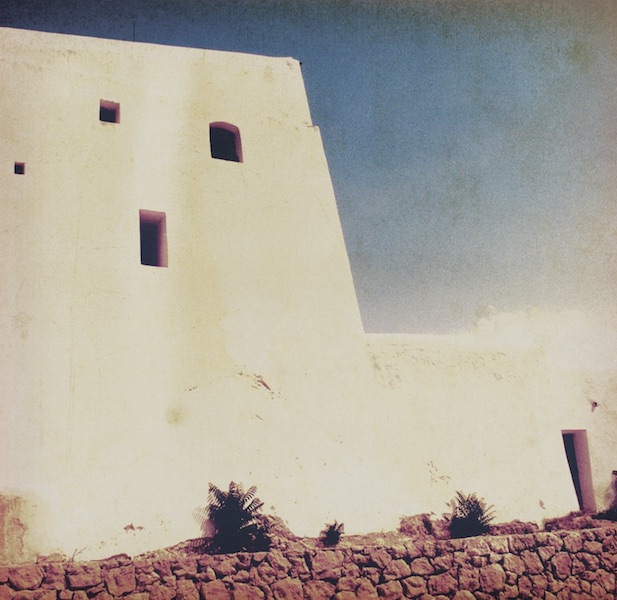 "Is It Balearic? Recordings 10 Year Anniversary" should be in shops next week, and festivities will include a party in Ibiza this September.