Test Pressing favourite and all time ultimate selector Lexx has a new album out under his LX72 moniker (well it's out Friday this week). It's pure instrumental "house" (bar a few vocal samples) with a few hip hop tracks. I put house in inverted commas as it's that house that fits in many worlds. It could live in a hip hop or afro set or anywhere really as the beats are so nice. Here's the front cover...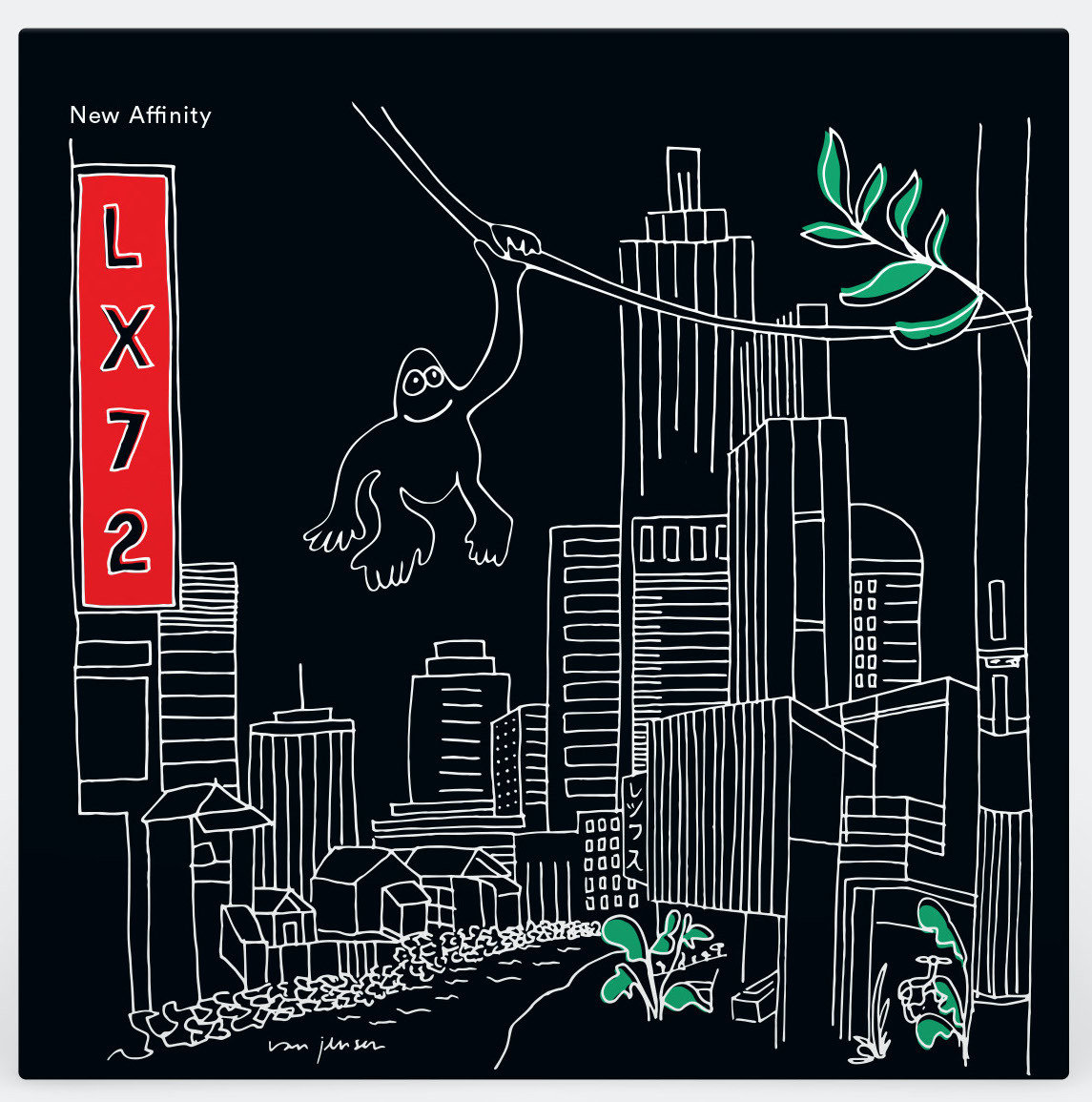 On the back Alex, aka Lexx, lists off the influences that led him to this place of music. So we thought it'd make sense to ask him for a track from each of these people as he's got fine taste. Here's the list and following that a track from each bar DJ Sprinkles who as Alex says, "doesn't like YouTube (and a lot of other things), that's why non of the original productions are available. My reference would be "Sisters, I Don't Know.." from the 'Midtown 120 Blues' album."
We put the ones we could find into a (we know its not liked but we are tied to the flipping thing) Spotify playlist...
Boom. If that's not a playlist of pure fire then I don't know what you're looking for. So good. Real deal music that shows how he got where he is on the album which is highly recommended. You can go purchase / pre-order etc HERE on Lexx' Bandcamp. Nicely.