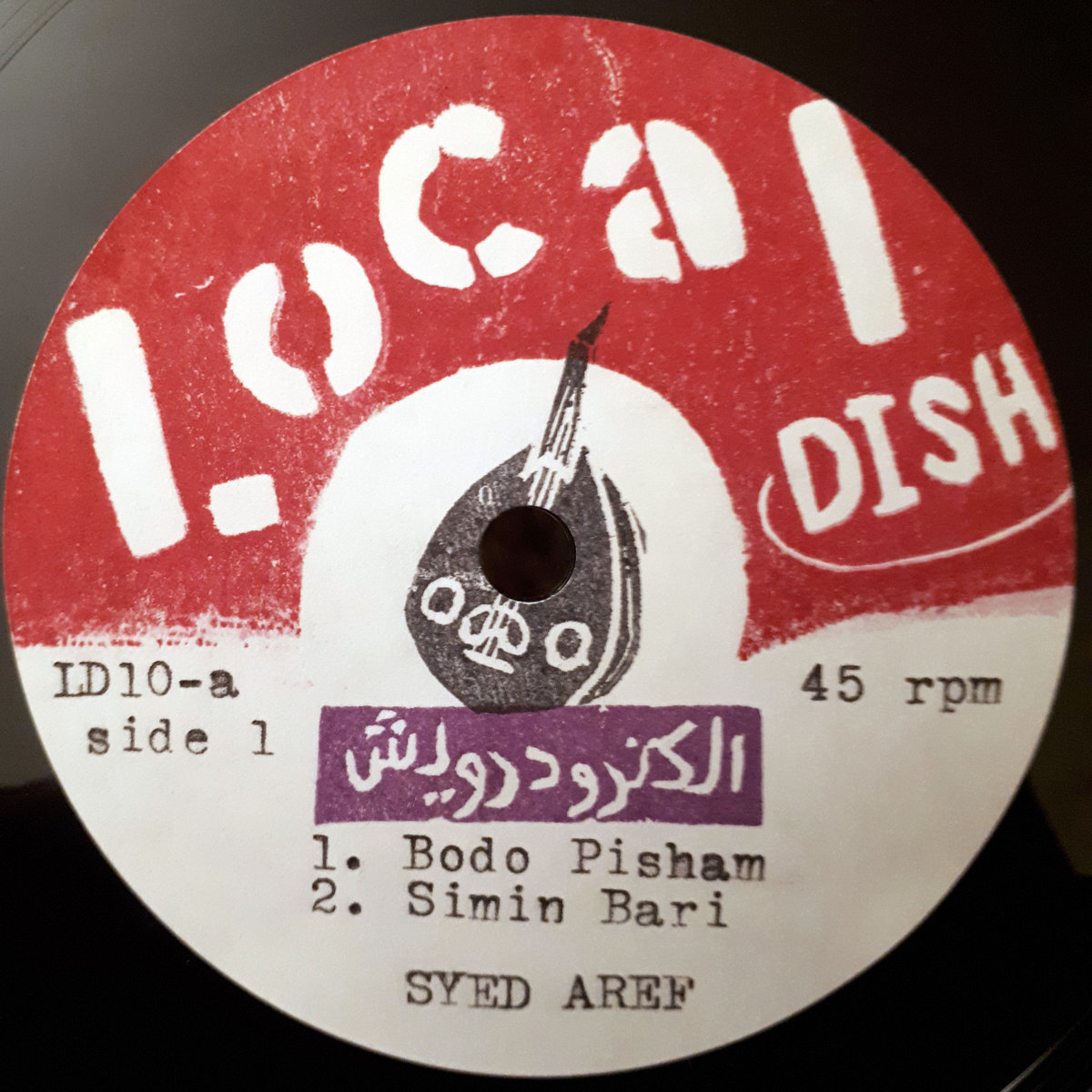 I only came across the Canadian label Local Dish the other day via Fred Naked's Instagram feed. He's a man of impeccable taste and deep knowledge, so I often check for his recommendations. Unfortunately, more often than not, his selections are ghosts…. all that's left is a Discogs page with no items for sale.
When he posted Debbie Gaskin's 'Feel the Fire,' it turns out that it's a new release, but damn, if it hasn't got that full fat, vintage, analogue sound down perfectly. It's a killer song, too, the sort of thing that would have record sleuths spontaneously combusting with joy had it been found in the wild.
Looking at the labels catalogue on Bandcamp, it's clear that I'm late to the party. Very late. There's an absolute smorgasbord of sickness to check out here. It would seem that Local Dish specialises in recording local artists in an analogue studio and then releasing the results on small vinyl runs.
Thankfully, you can pick up a lot of their output digitally on Bandcamp for the low, low price of one Canadian dollar per track. I've been digging in and suggest you do too.
Here's a few of my favourites so far.
Dope, quirky disco with a bassline that won't quit.
Tripped out psychedelic rock. Warm stoner distortion.
Bugged out reggae madness.
You whaaaaat mate?! Crazy Tehran electronics. Just wicked! This sounds like THAT cut on the LP you just paid 100 quid for. And it looked like the vinyl had been dragged across concrete with the cover partially eaten by a mouse. But for a dollar.