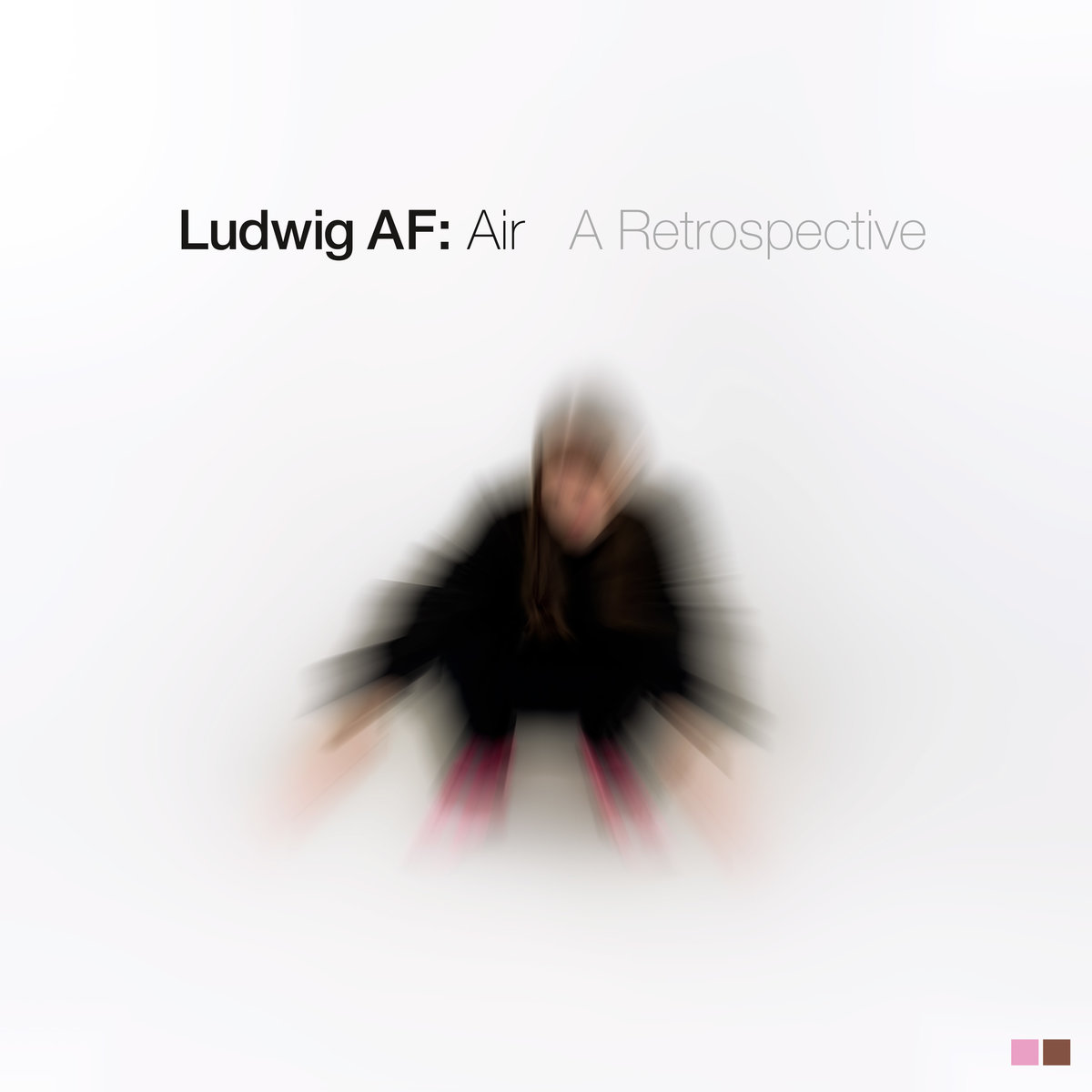 Ludwig A.F. Röhrscheid arrived into my world four years ago with a killer 12 called 'Velocity'. To me it sounded like someone had taken the Global Communications / Reload template and brought it up to date for the now generation. Röhrscheid must have realised his name was quite a handful (I'm guessing here) so he has recently shortened his name to Ludwig A.F. which brings us to this retrospective.
This isn't strictly speaking a debut album and is more a collection of tracks to date hence the "Retrospective" title. This music was recorded over the last eight years and is a very personal collection of music grouping together his first steps...
Ludwig has got something really great going on in my opinion. He clearly enjoys the same sort of esoteric techno sound that I can happily listen to for hours... You know... That early floaty techno sound that got grouped into 'Artificial Intelligence' when we were young via Warp Records and then later as IDM (Intelligent dance music anyone) which is a terrible genre title. Warp got it right the first time for me as the music that they grouped on those early compilations, 1 & 2, was a mixture of fast deep techno, floaty melodic pieces or ambience via the likes of Seefeel. Somewhere amongst all of this, is to me, where Ludwig perfectly sits.

He can run a break under the ambience of 'Sequoia' to create a nicely driving piece, or keep it purely ambient like the album opener 'Air' or 'Onsen Dream'. The aptly titled 'Oak' and 'Ikebana' sound like their names. Organic. Natural. Rhythmic. 'Marbles' is another floating piece with the break arriving 1:40 in and sounding all the better for it. 'Tau' and 'Feather' bring us home for a safe landing. It's just pure quality through and through.
There is a romance and some deep thought at play in the music of Ludwig A.F. He sounds like a musician that knows when to add and when to leave. When to breathe and when to pause. I'm a fan. This is a classy collection of music for fans of 'Ambient Works', Global Communications et al and those early Warp comps and if this pre-empts an actual solo album, which I believe it does, then I'm looking forward to seeing what comes next. 'Air' indeed.
A single, "Sequoia", will be released on September 22nd 2022. The album, 'Air – A Retrospective', will be in stores digitally and physically on October 7th 2022.