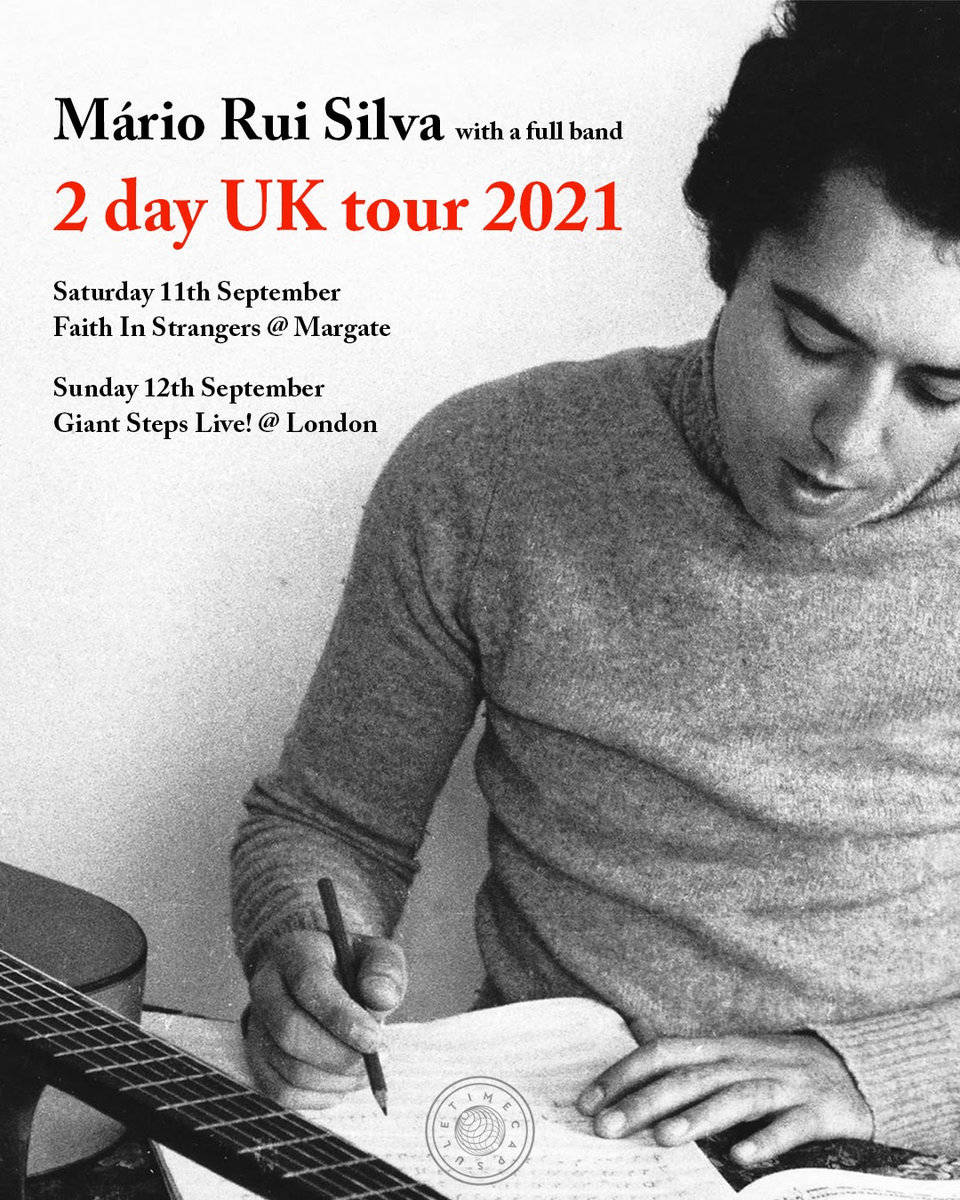 A quick heads up on this one which we received a mail out on... Mário Rui Silva is coming to the UK to play a couple of dates – Saturday 11th September he will be at at Faith In Strangers in Margate and on Sunday 12th September at GIANT STEPS Live! at Hackney Bridge in London.

For these special UK performances, he will be accompanied by his long-time collaborators from Angola Mário Garnacho (who played the keyboards on the 1st single of the compilation "Kazum-zum-zum") and Nelson Oliveira on bass. He'll also welcome one of his students and a master Angolan percussionist Tello Morgado (2000 Black / Jocelyn Brown) and fellow London-based drummer Elias Kakomanolis (Carmen Souza) from Mozambique.
This should be a very lovely show and you can get tickets for Margate here and London here.