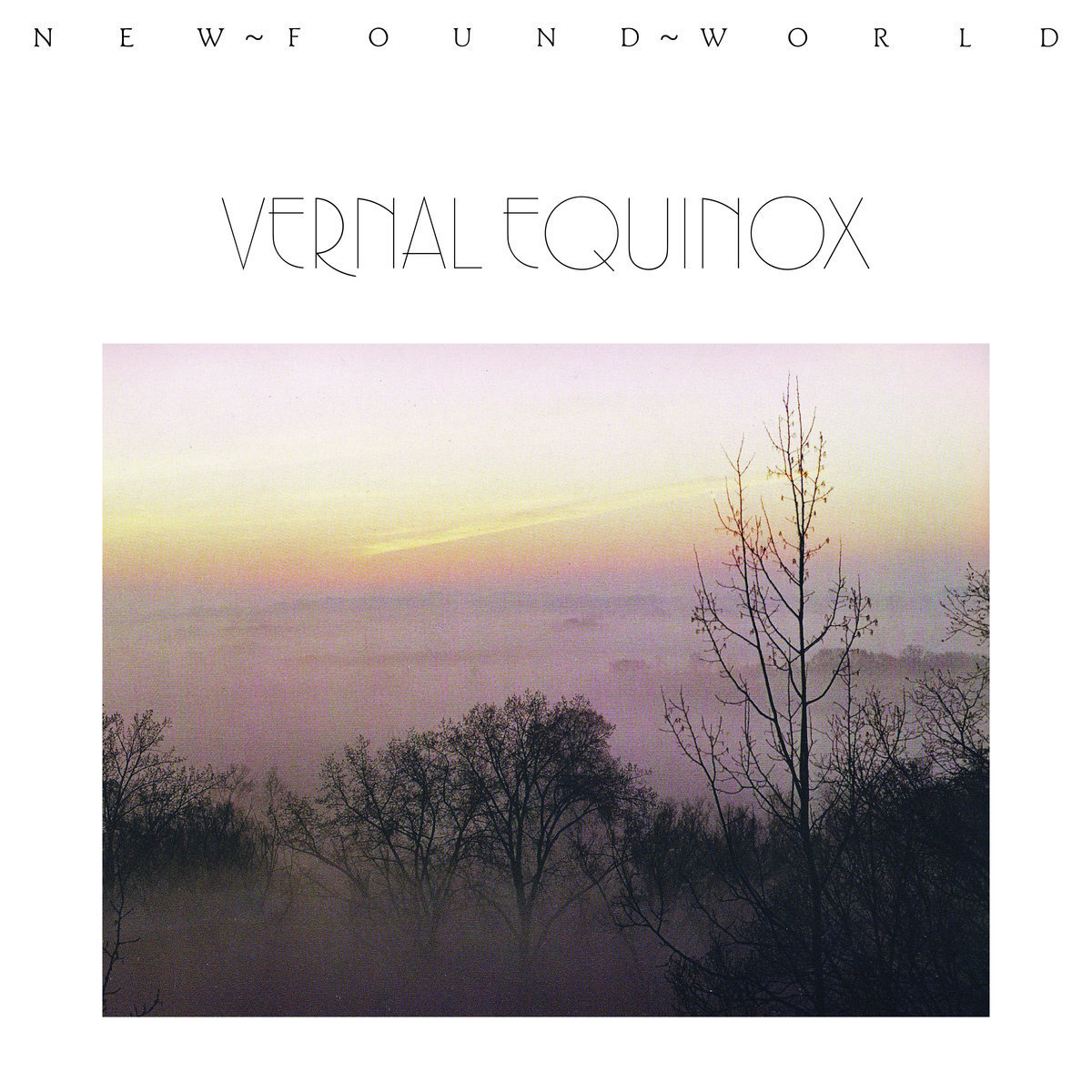 Vernal Equinox, 'New Found World' (Aural Medium)
Okay, so here is a convergence for you. In 1988, Steve Brenner and Timothy Rempel, the Canadian duo known as Vernal Equinox released 'New Found World', a record that drew a line between the kosmische experiments of the '70s post-war era in Germany and the '80s New Age scene in North America. Here's the timewarp twist though, before 1916 (during the First World War) Kitchener, the Ontario town they lived in, was called Berlin. Reissued on Toronto-based non-musician Linus Booth's Aural Medium label, this iteration of 'New Found World' includes the five composition pieces that originally appeared on the album, plus an unreleased track from the original recording sessions. In parts rich, calming and expansive, across 'New Found World's running time Cloud City ready synthscapes rub against slow-motion boogie and fast-paced motorized rhythms. It's well worth spending some time with. Available in vinyl and digital formats (order here).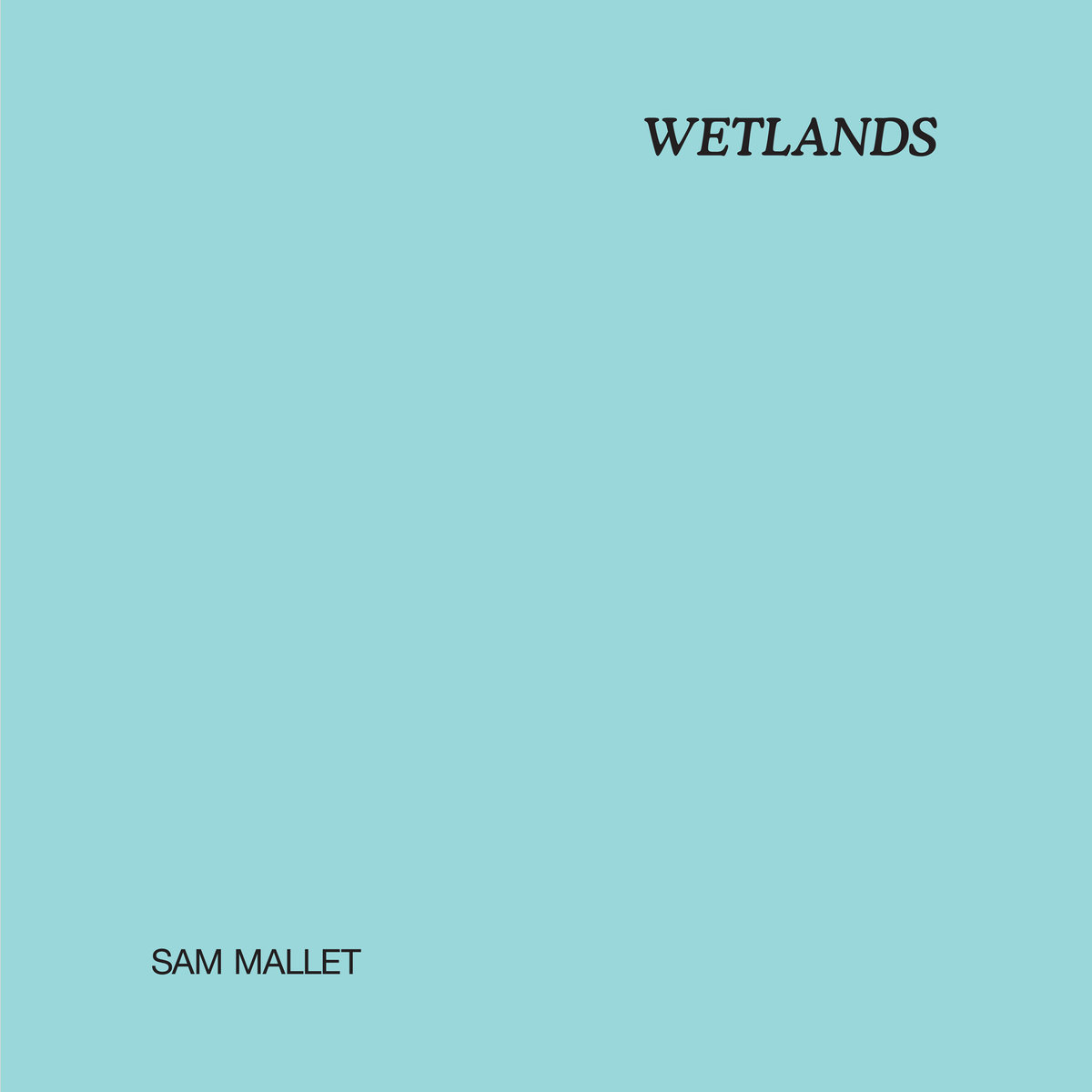 Sam Mallet, 'Wetlands' (Musique Plastique / Recurring Dream)
Although he was born in the island nation of Mauritius, the late Sam Mallet found himself creatively in Australia (the country his family immigrated to when he was seven). With his academic chops, he could have been a French literature professor in Paris. Instead, he decided to devote himself to the exploration of sound down in the South Pacific. Compiled by Rowan Mason (Sanpo Disco/Recurring Dream) and Tony Remple (Musique Plastique), 'Wetlands' offers a wide-ranging survey of Sam's soundworld. It's a dazzlingly diverse landscape informed and influenced by the works of Eno, Jon Hassell, Arvo Pärt, John Coltrane and Robert Fripp, and often released in limited edition cassette and CD runs during the '90s. Over his time in music, Sam regularly worked with film & TV makers and theatre groups, crafting lush environmental pieces, reflective jazz compositions and uptempo pieces of computer music for all of the above and more. 'Wetlands' is available in vinyl and digital formats (click here).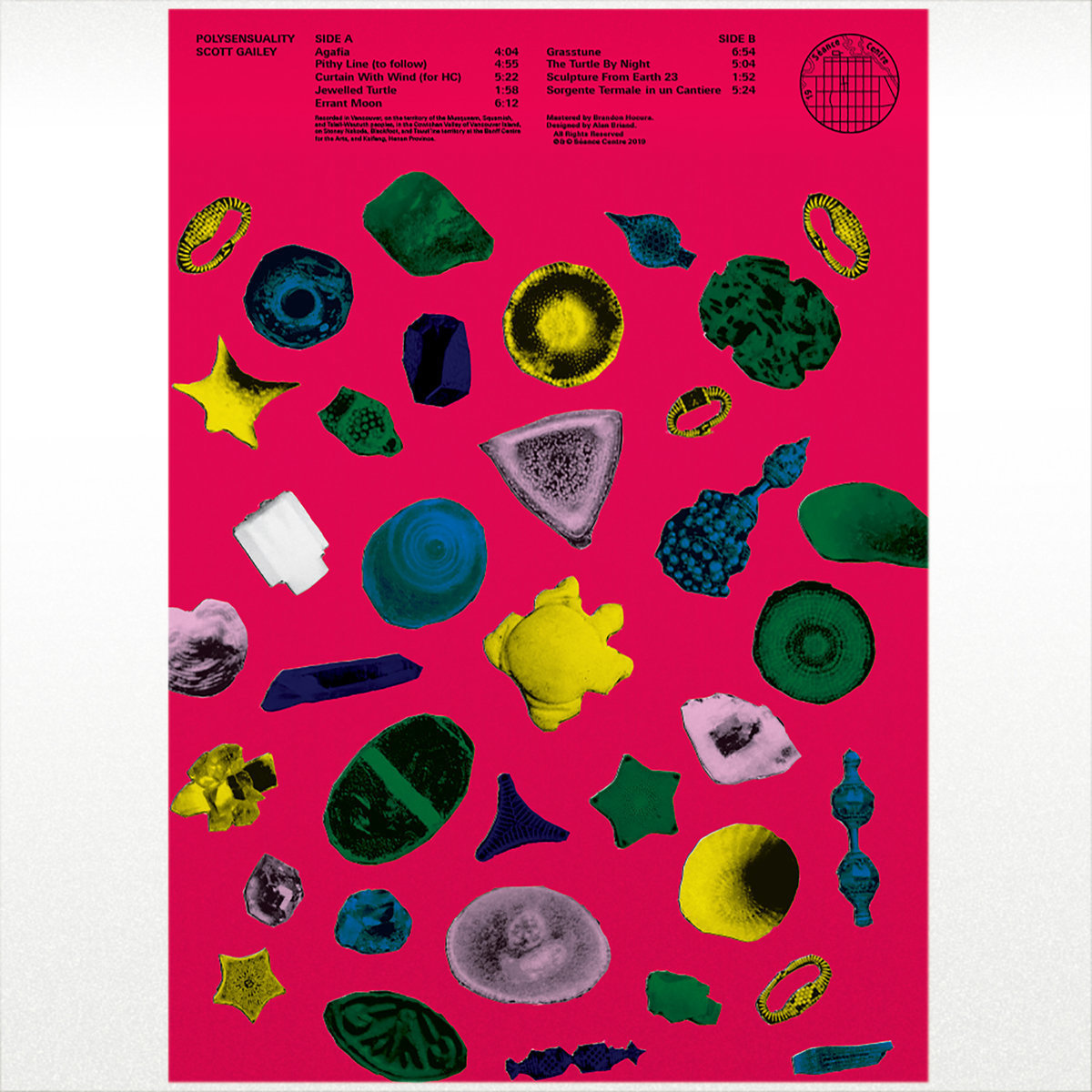 Scott Gailey, 'Polysensuality' (Séance Centre)
This one is really lovely. Eight years ago, Scott Gailey (of Vancouver duo You're Me) heard a copy of R. Murray Schafer's The Tuning of the World and felt inspired to draw inspiration from the lush natural landscape of the West Coast of British Columbia. Gailey wasn't the first composer to have this moment, as the works of the earlier World Soundscape Project (WSP) illustrate. Still, where they were interested in field recordings as an ecological archive, Gailey sought to flesh out and expand upon the musicality that exists at the heart of the natural world. Sharing an equal kinship with the warm musique concrète of Luc Ferrari (or perhaps the Fluxus tape works of Henning Christiansen) and the plastic fourth world constructions of Sugai Ken, Visible Cloaks, and Meitei (with a debt to Haruomi Hosono and Hiroshi Yoshimura), the elevated soundword Gailey has constructed with 'Polysensuality' hones in on the richness of the sensory experience: the possibilities and potential that emerges when our senses cross wires and inter-relate in new ways. Field recordings, percussion, voice, piano, clarinet, guitar, synthesizer, and bass, moving like the 24-hour cycle of the day, sunrise to sunset, with fog, wind, rain, stillness and calm punctuating the rhythms. If you want to grab a vinyl or cassette copy, you might have to hunt around on Discogs, but you can still grab a digital download via Bandcamp.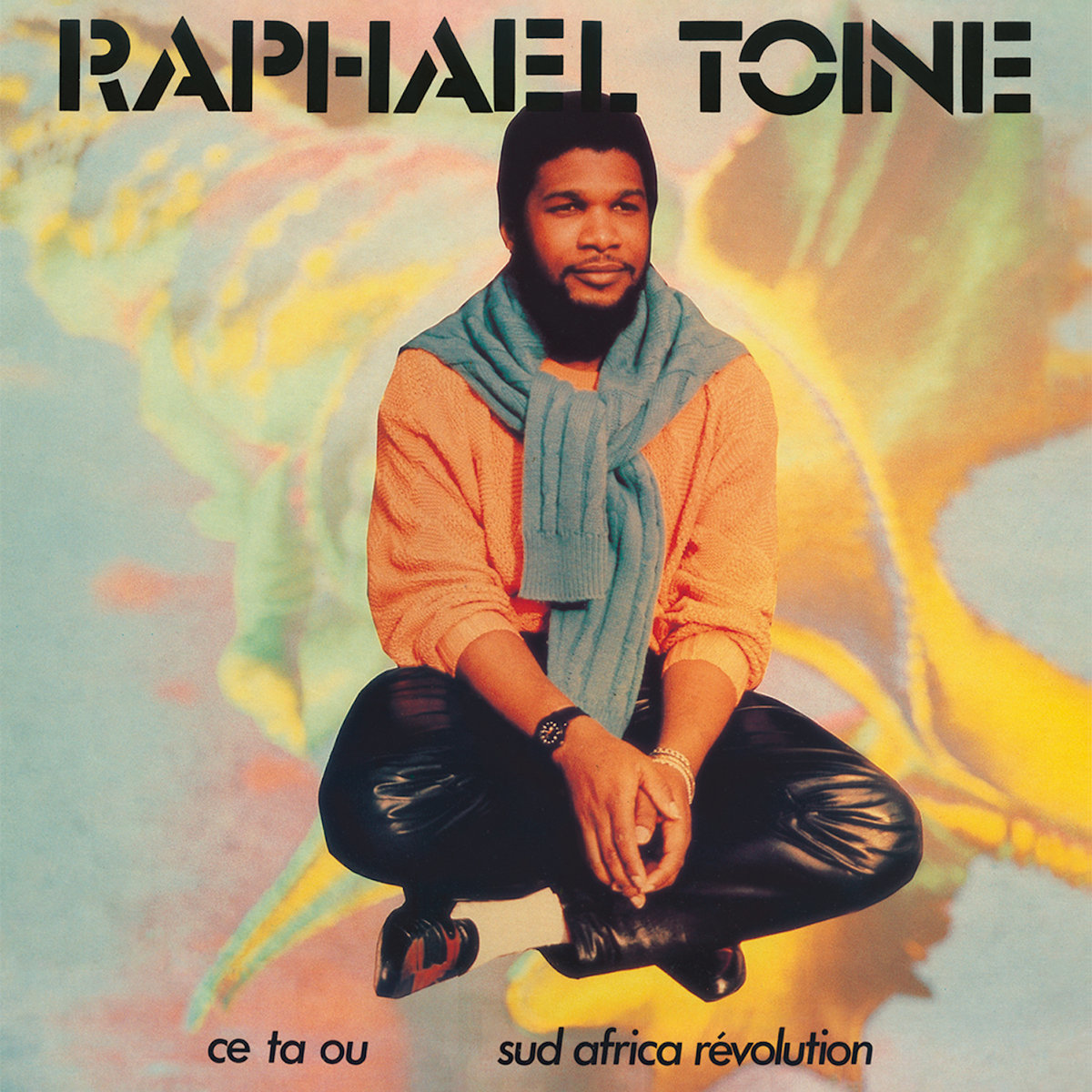 Raphaël Toiné, 'Ce ta Ou / Sud Africa Révolution' (Glossy Mistakes)
Back in 1986, Fort-de-France, Martinique, Raphäel Toiné recorded 'Ce ta Ou / Sud Africa Révolution' in Switzerland. It's a remarkable suite of Afro-Boogie meets Zouk Synth songs that perfectly encapsulate the vibe and lifestyle of the Caribbean islands he grew up in. Raphaël got his start playing in Zouk bands in the late '70s, and when it came time to create the seven songs on the record, he'd travelled enough to be able to fold reggae and electronic euro-pop sounds into his palette. As more global bass and synth-melodies slap against folkloric rhythms and sunkissed vocals, song-by-song, 'Ce ta Ou / Sud Africa Révolution' reveals itself to be a masterclass in good times grooves with a message and a pronounced sense of place and purpose. It's just been reissued in vinyl and digital formats by Madrid's new Glossy Mistakes label.