What a year 2020 has been. Time is flying, and creeping at a snails pace as well. It's all very weird, so weird that nothing is really weird anymore. Anyway, speaking of time, I'm pretty time poor at the moment, but I wanted to recap a few recent releases for you. As below, so above - all that jazz; blah blah.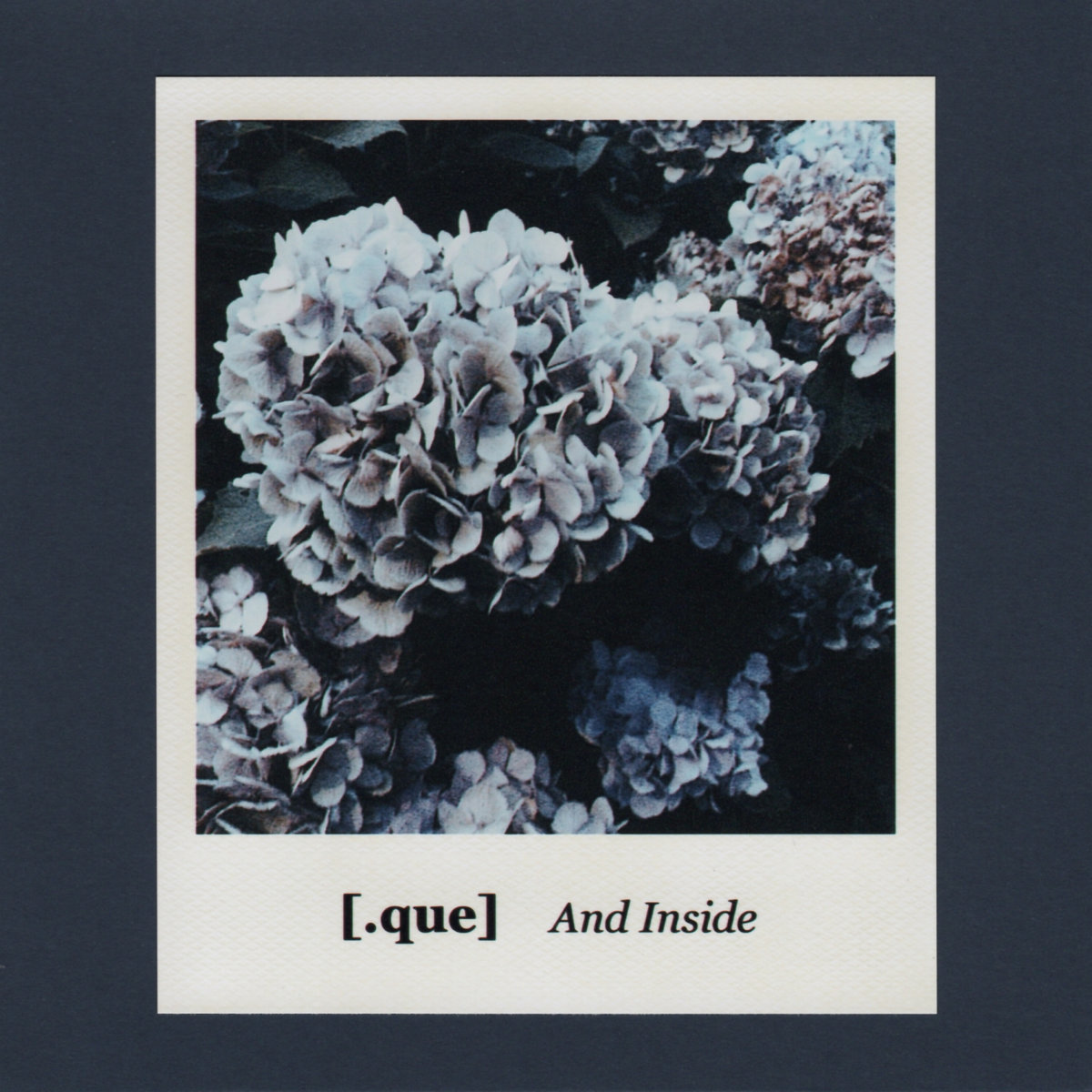 [.que], "And Inside" (Sound In Silence)
Tokyo, Japan-based multi-instrumentalist/producer Nao Kakimoto returns to Sound In Silence for "And Inside", his tenth full-length album in as many years. This is interior world music, dream-pop, post-rock and folkloric electronica in the mode of The Album Leaf, Message To Bears, Miaou and Epic45. Kakimoto's strengths are rhythmic complexity, moody atmospherics and daydream melodies. This one will take you somewhere. Available in digital and limited edition CD formats.

(Purchase)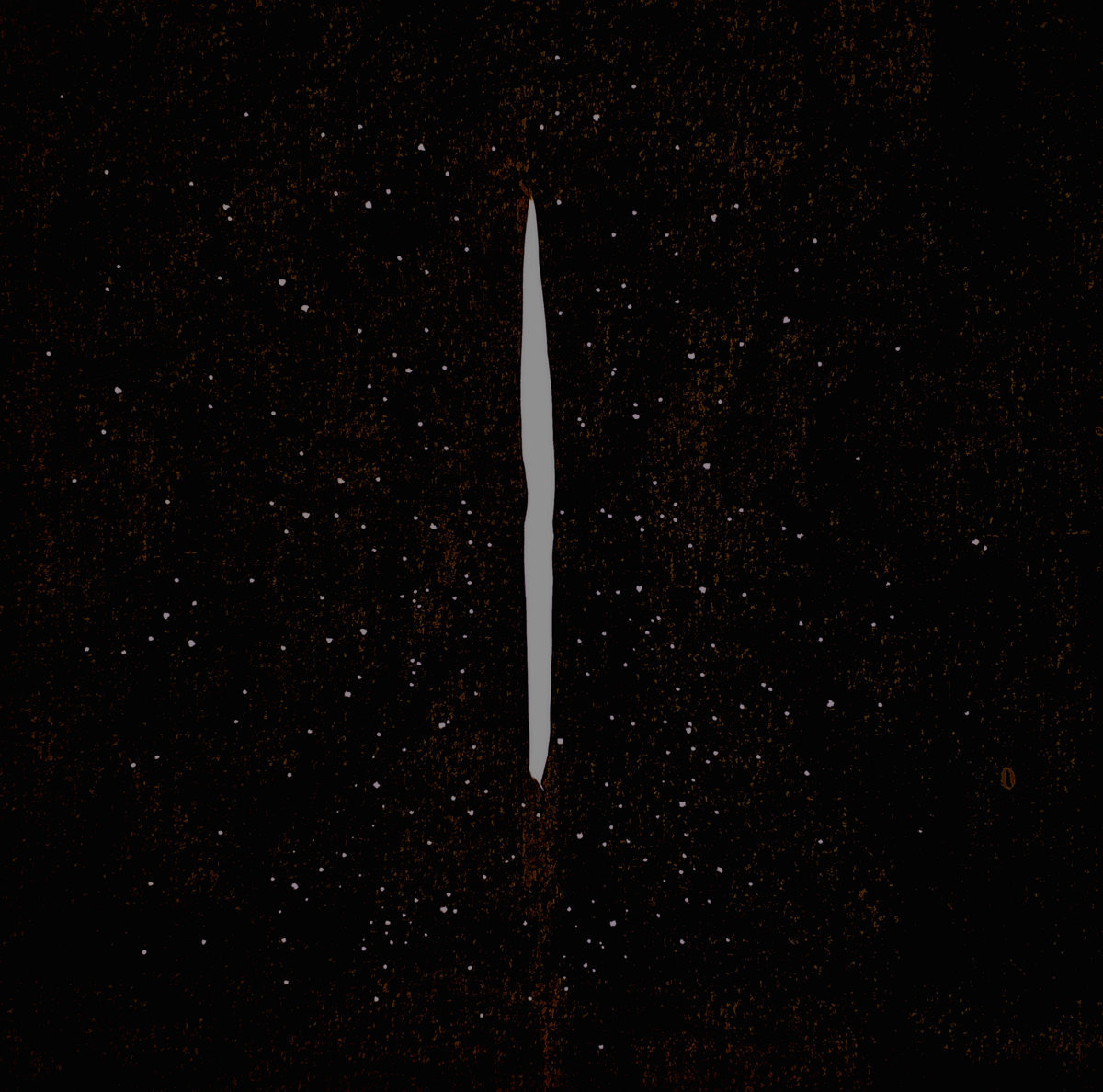 Joana Queiroz, "Tempo sem Tempo" (Bandcamp)
This one is a hot tip from my man Mikey IQ Jones. After a CD release in Japan, Brazilian clarinetist and composer Joana Queiroz's "Tempo sem Tempo" reaches the global market in digital form via bandcamp. A mixture of re-imagined covers from the likes of Caetano Veloso and Gilberto Gil and original compositions, "Tempo sem Tempo" is a perfect synthesis of field recordings, reeds, and the spacious vocal murmurs. This is music that uses loops, cycles and repetition to make you think about the passage of time. Beautifully detailed and heartfelt work.

(Purchase)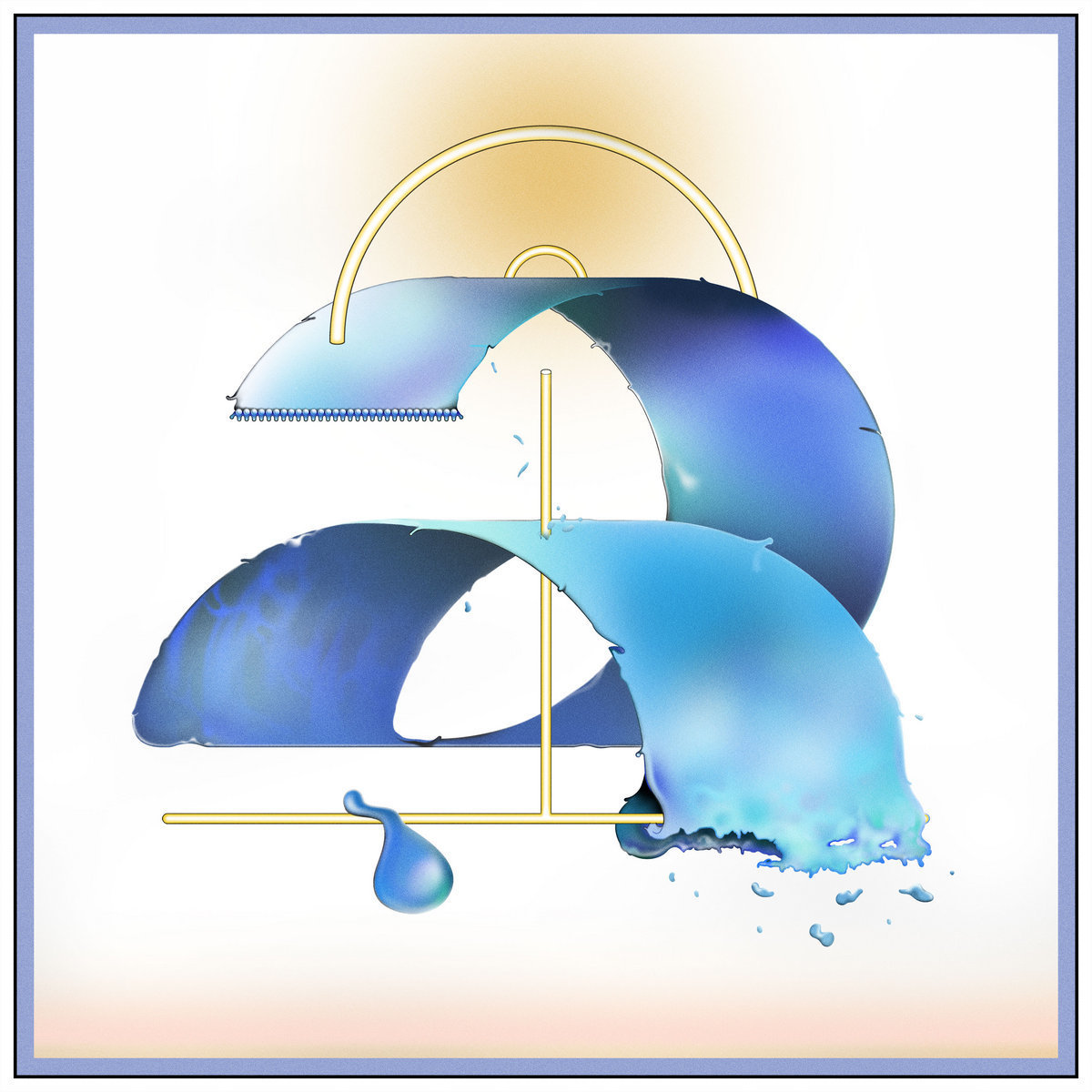 Carlos Niño & Miguel Atwood-Ferguson, "Chicago Waves" (International Anthem)
Where does this one begin, and where does it end? In November 2018, long-term musical collaborators Carlos Niño & Miguel Atwood-Ferguson flew from Los Angeles to Chicago to participate in Makaya McCraven's "Universal Beings" album release party. The night after, they recorded an improvised duo set titled "Chicago Waves". A remarkable feat of sonic alchemy, "Chicago Waves' sees Niño working with percussion and soundscapes, while Atwood-Ferguson accompanies him on 5-string violin and effects. Together, they summon up a new age soundworld which is as expressive as watching a year long time-lapse video of a bustling city or a section of nature jam-packed with life. The ten pieces on "Chicago Waves" rise and fall like day and night, and ebb and flow like a network of rivers running towards the sea. You'll find calm here. CD, vinyl and digital formats.

(Purchase)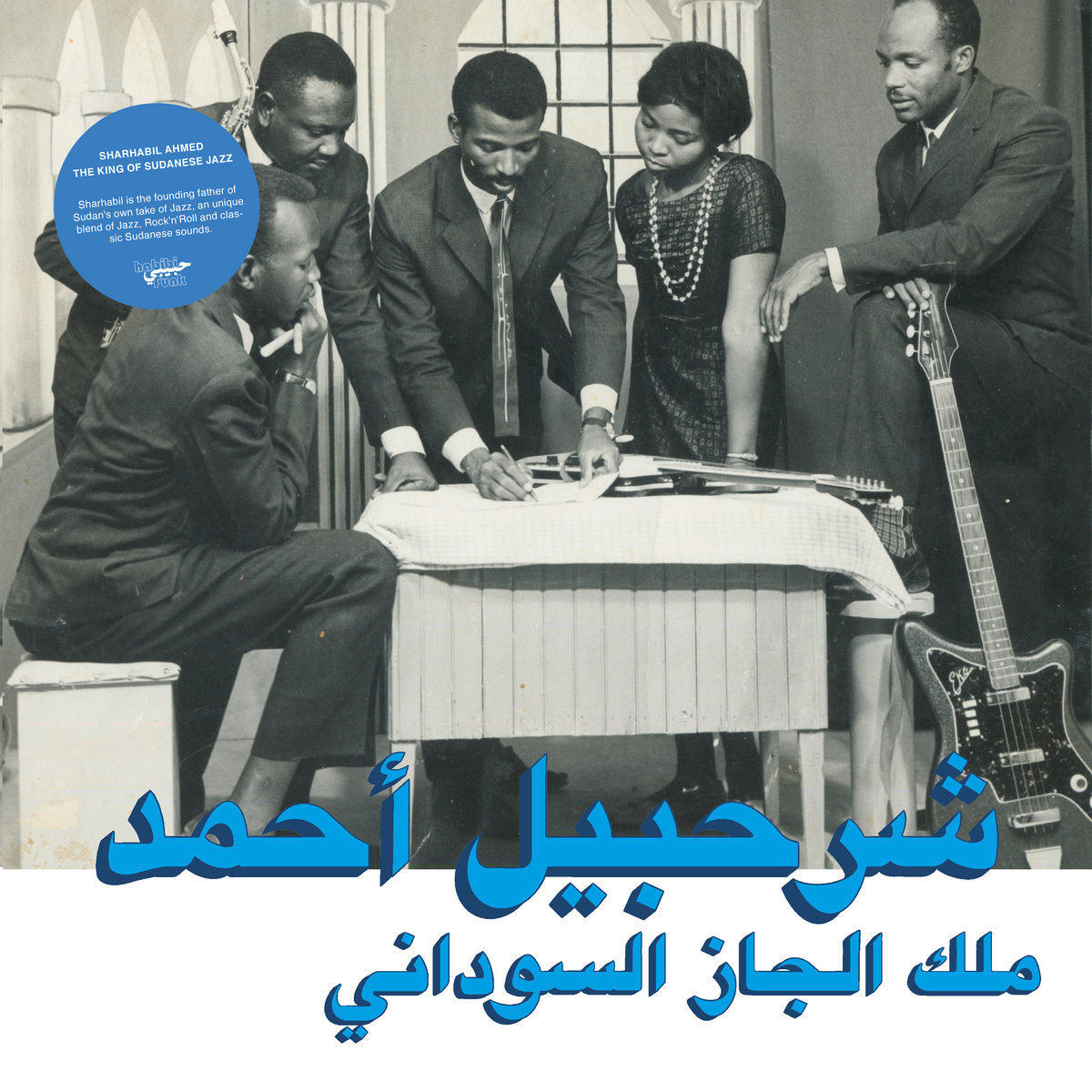 Sharhabil Ahmed, The King Of Sudanese Jazz (Habibi Funk)
Sharhabil Ahmed isn't just one of the founding fathers of the Sudanese jazz scene, he's actually the king of Sudanese jazz. No, seriously. He won the title in a competition. Here's the thing about Ahmed's jazz though, it might be a bit different from the jazz you're used to. Ahmed's sound is a vivid mixture of rock'n'roll, funk, surf rock, and traditional Sudanese music, with Congolese influences thrown in for good measure. Understandably, this compilation of his work is a lot of fun. I repeat, a lot of fun. CD, vinyl and digital versions.
(Purchase)