Hey all. Running in towards the end of the year and it's been a busy one. We relaunched the website which still needs a bit of tidying up but in general is doing what it should be doing. It was coded by the don Adrien Picard who we can't recommend enough, and designed by Stuart Hardie so thanks to those guys. I should highlight Stuart is also the man behind the new branding and logo, all the lovely packshots, design of the publication and website and also the merch. He's basically a very talented, organised and clever machine. You can get him on Instagram here.
This year we became publishers and created Test Pressing Publishing. Our first publication was a collaboration with Dr Rob ex of this parish which felt perfect. It was a series of interviews by Robert Harris (his given name) now of BanBanTonTon fame with Ibiza DJs from 1976 – 1988. That has now sold out though we will aim to do a repress for any that missed it when we publish the next publication. We feel pretty excited about the next project so more on that soon.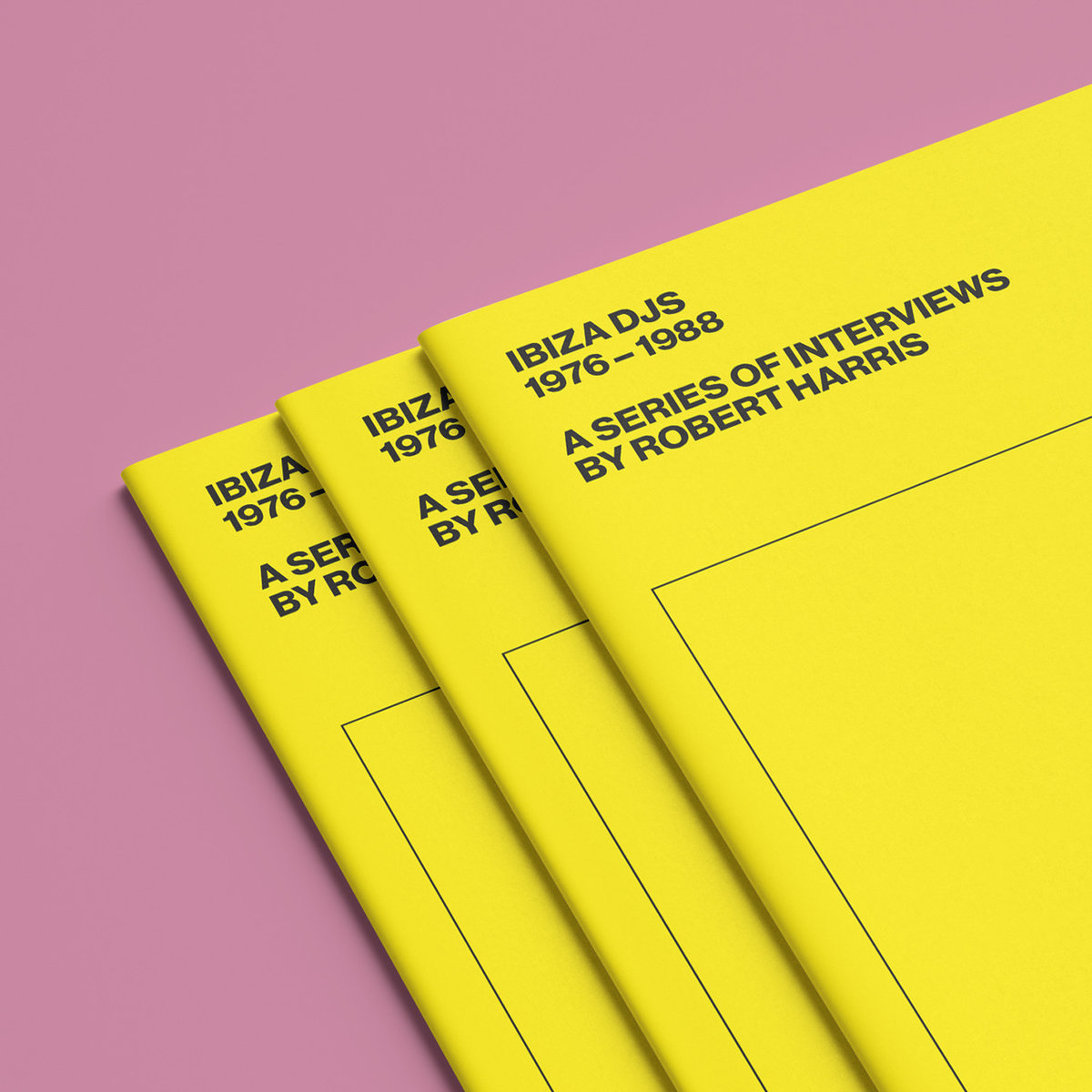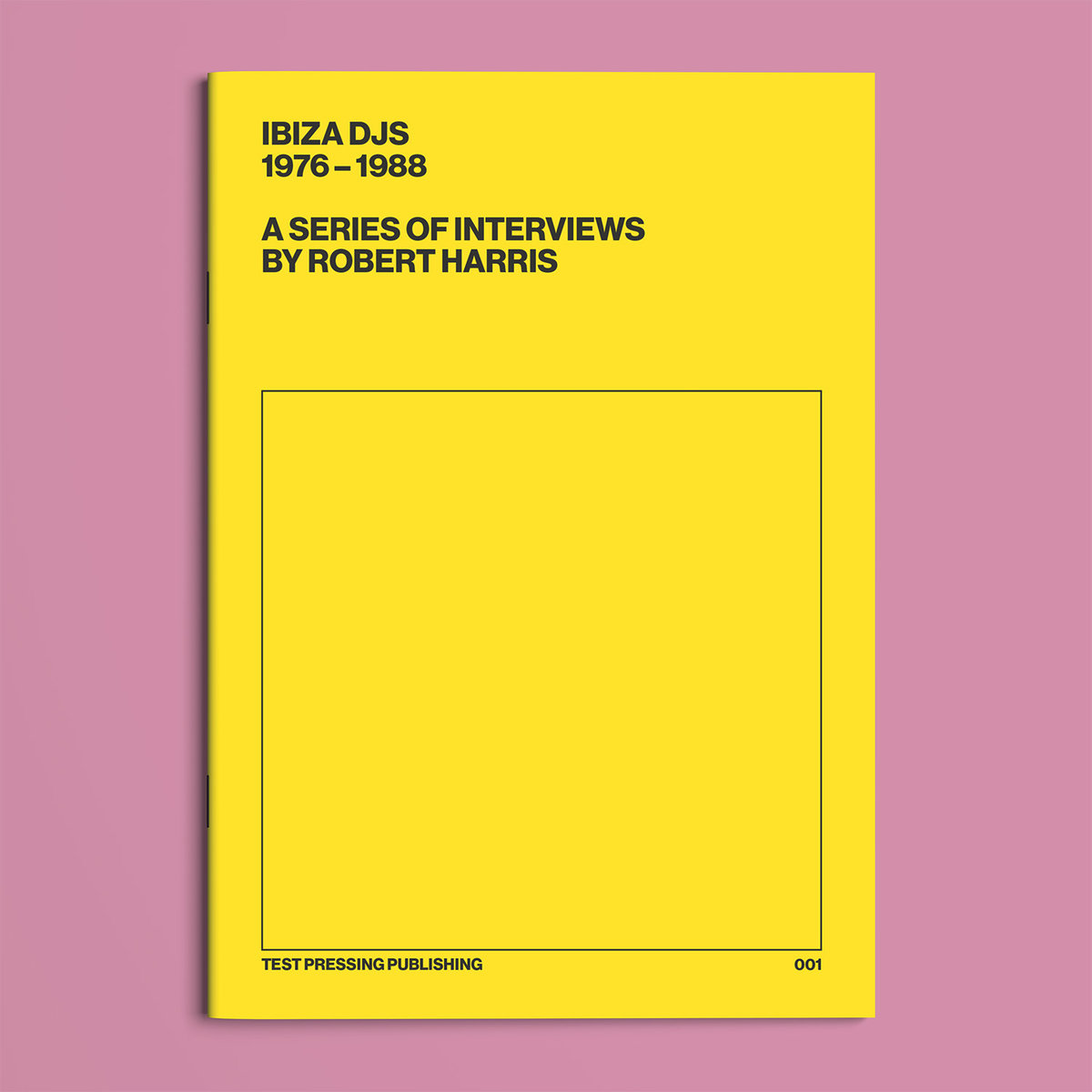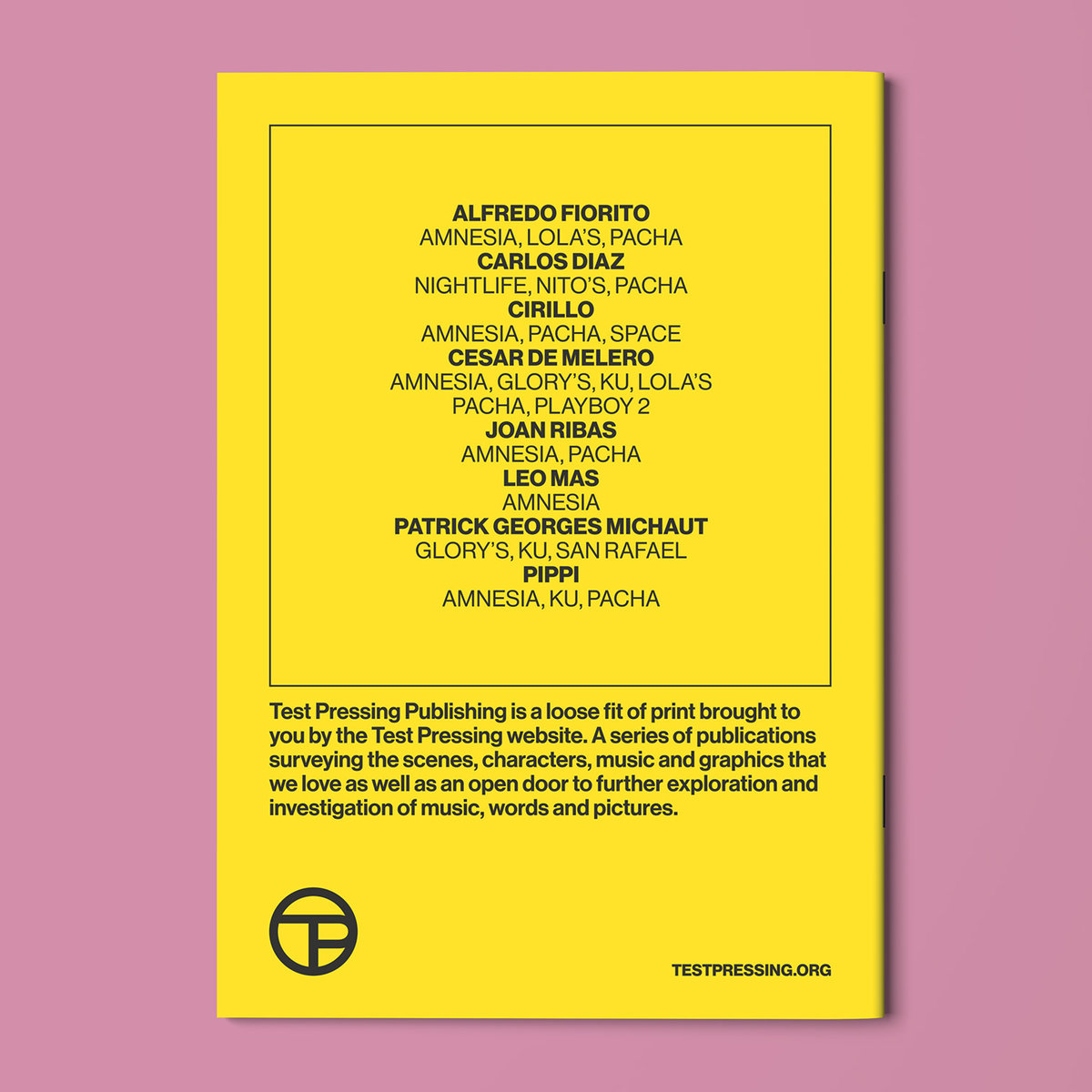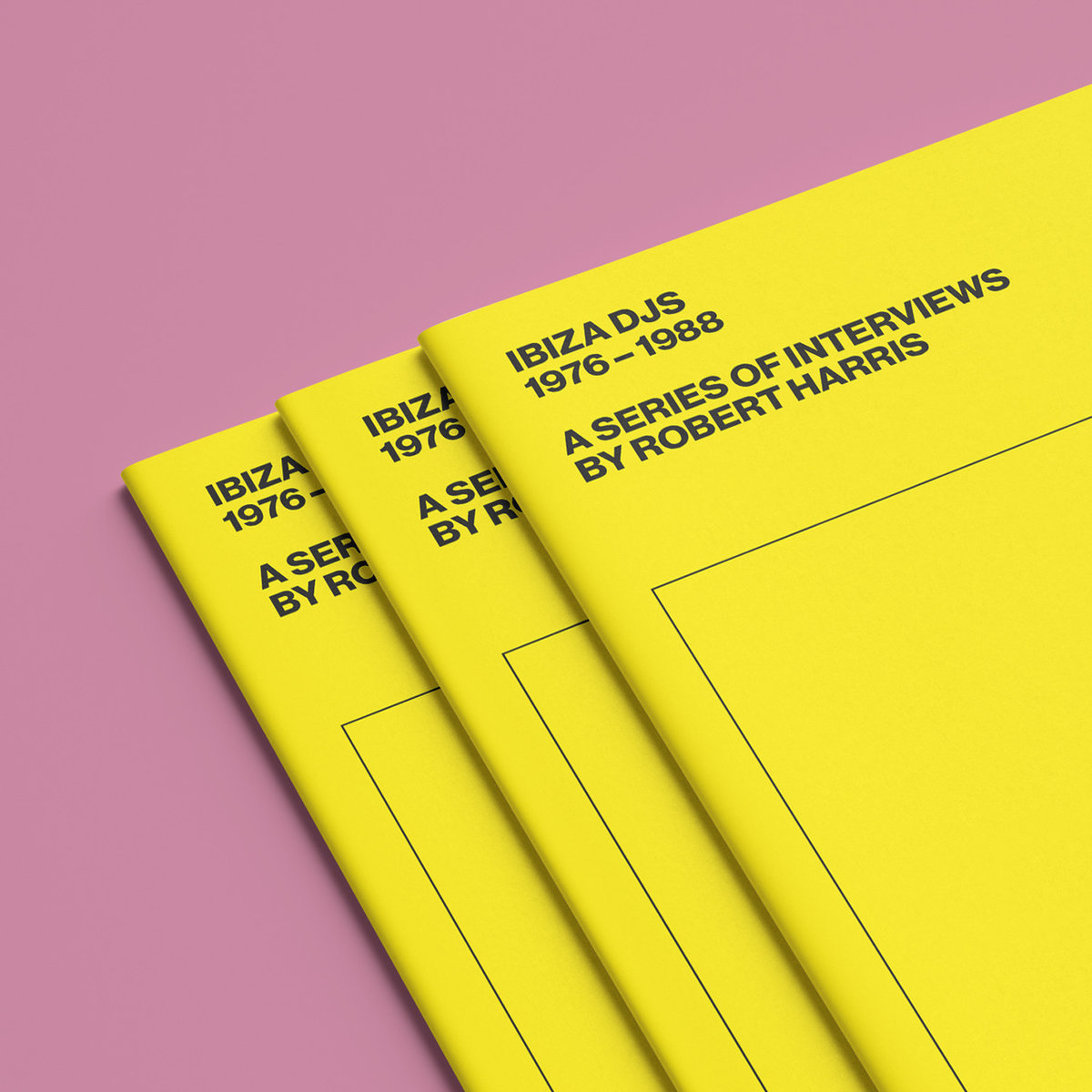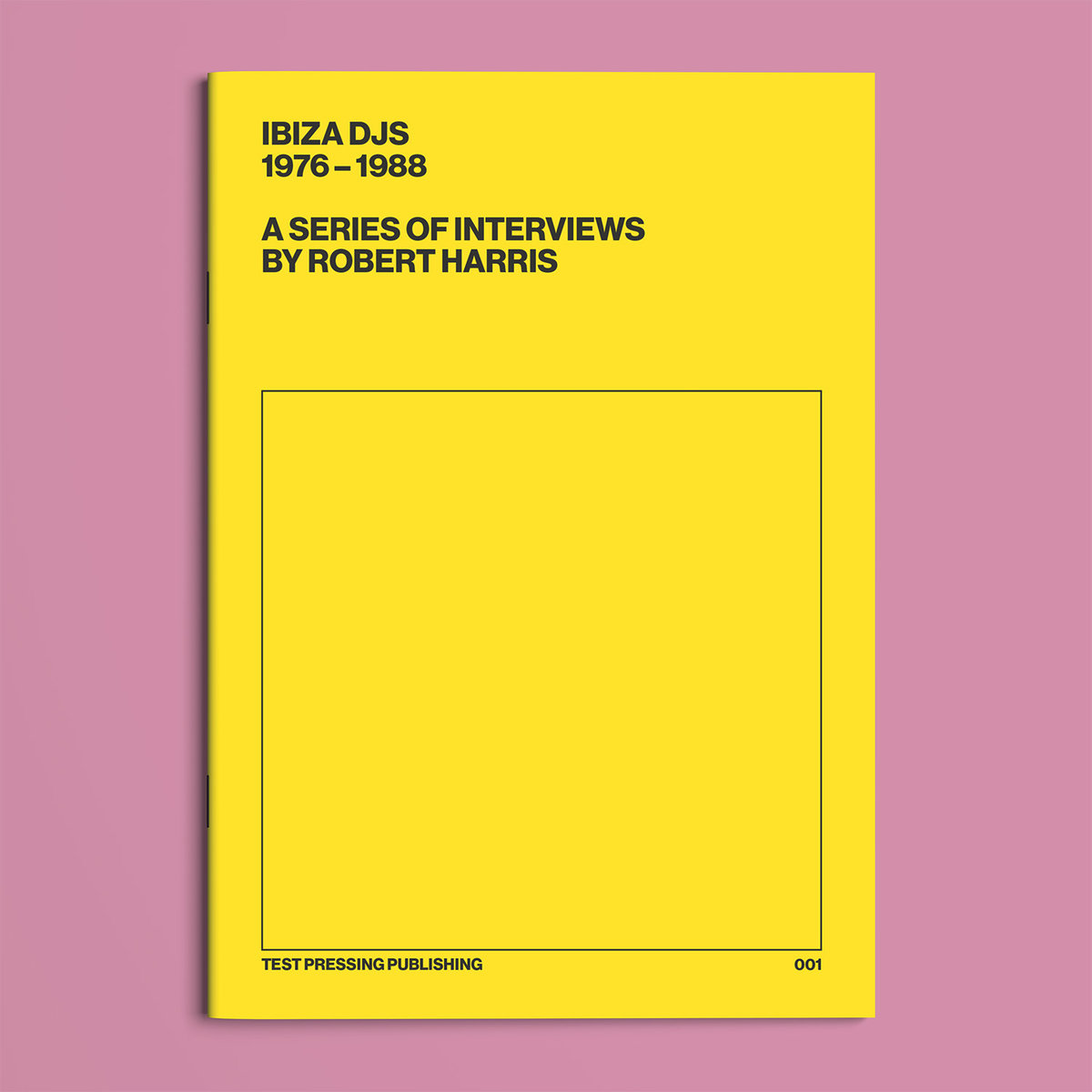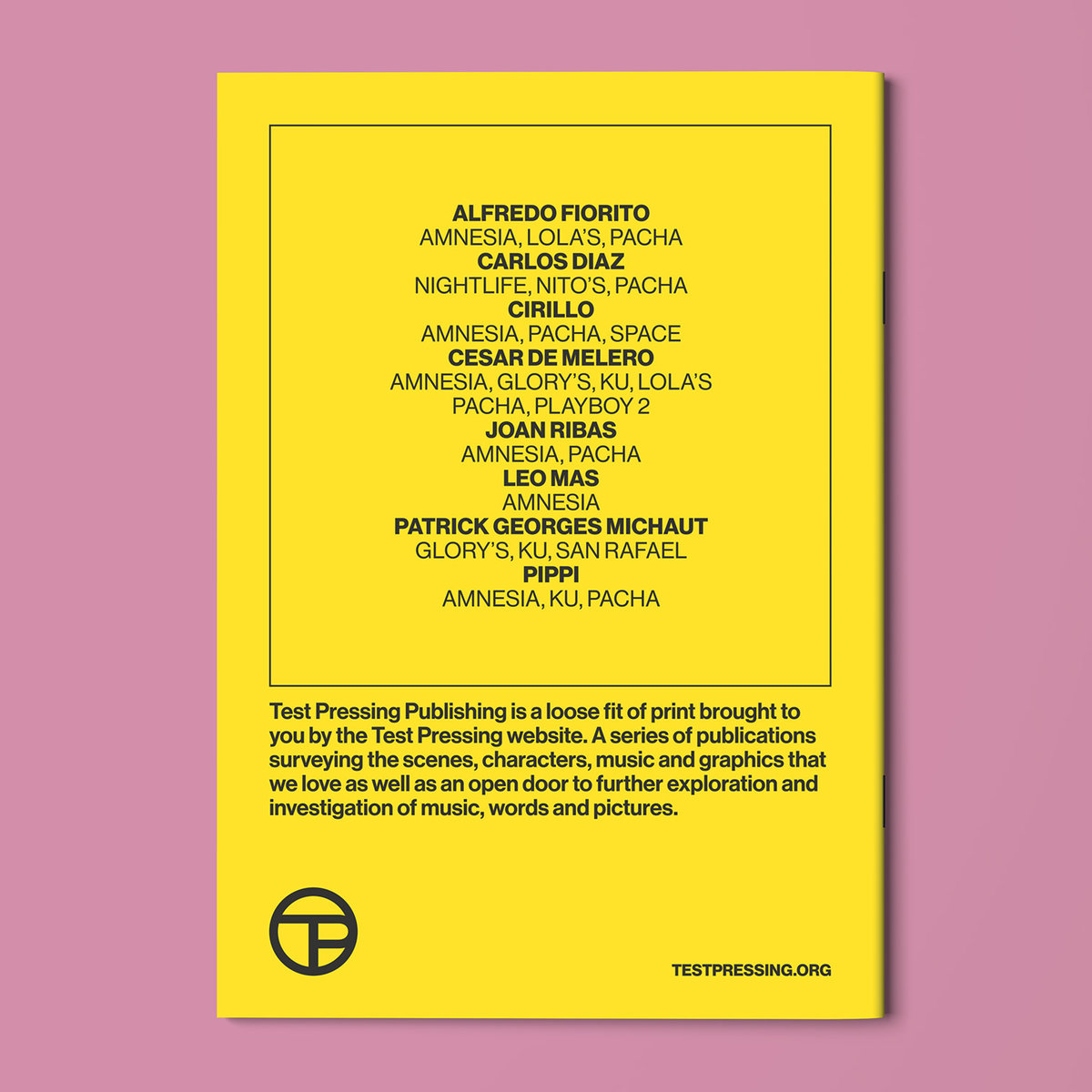 We've also just added some new merchandise to the store which you can see in these pictures below. You can view the store HERE or in the menu (click on Test Pressing above). Limited runs on all as we are trying to keep things a little special. First up we've made a logo tee to run alongside the publication...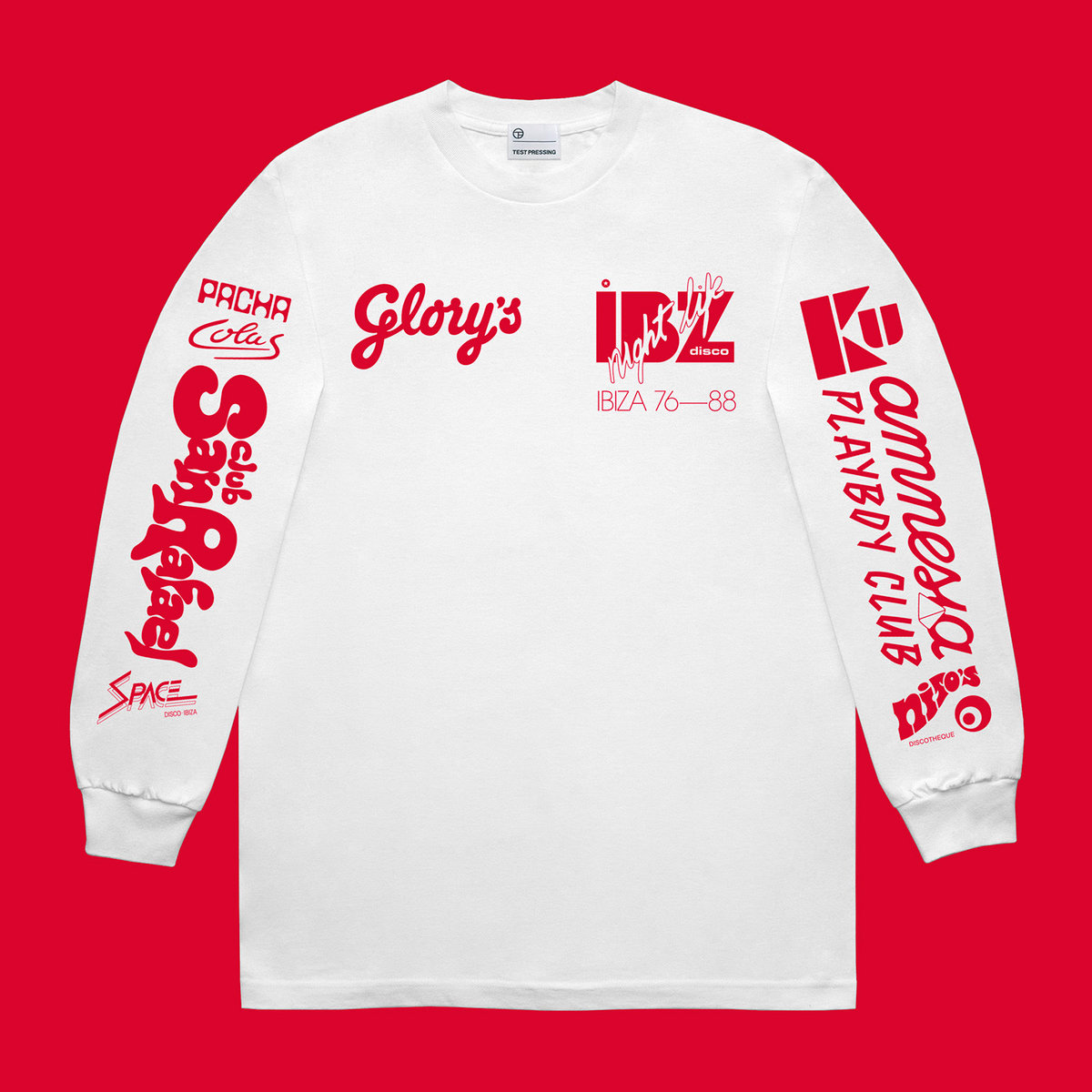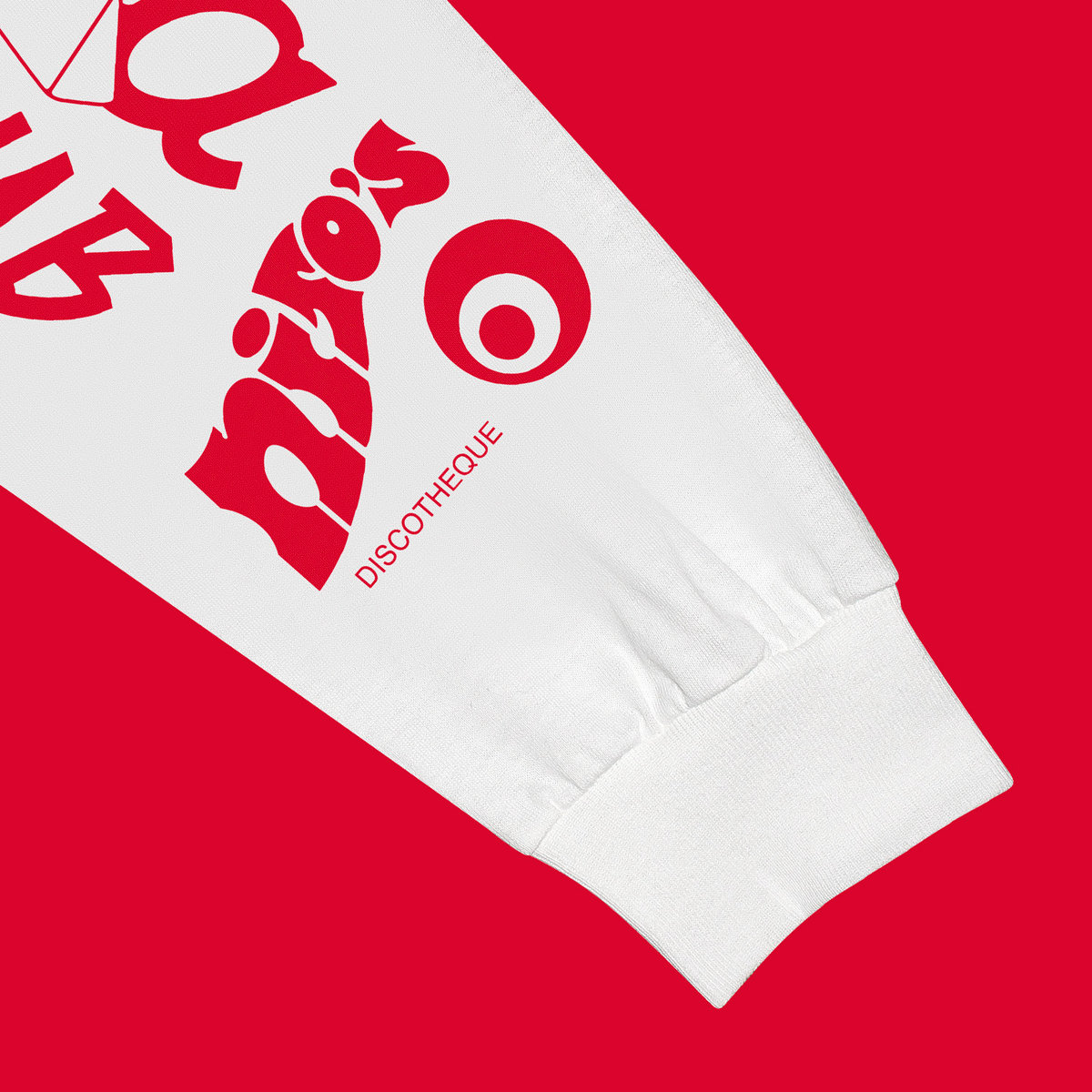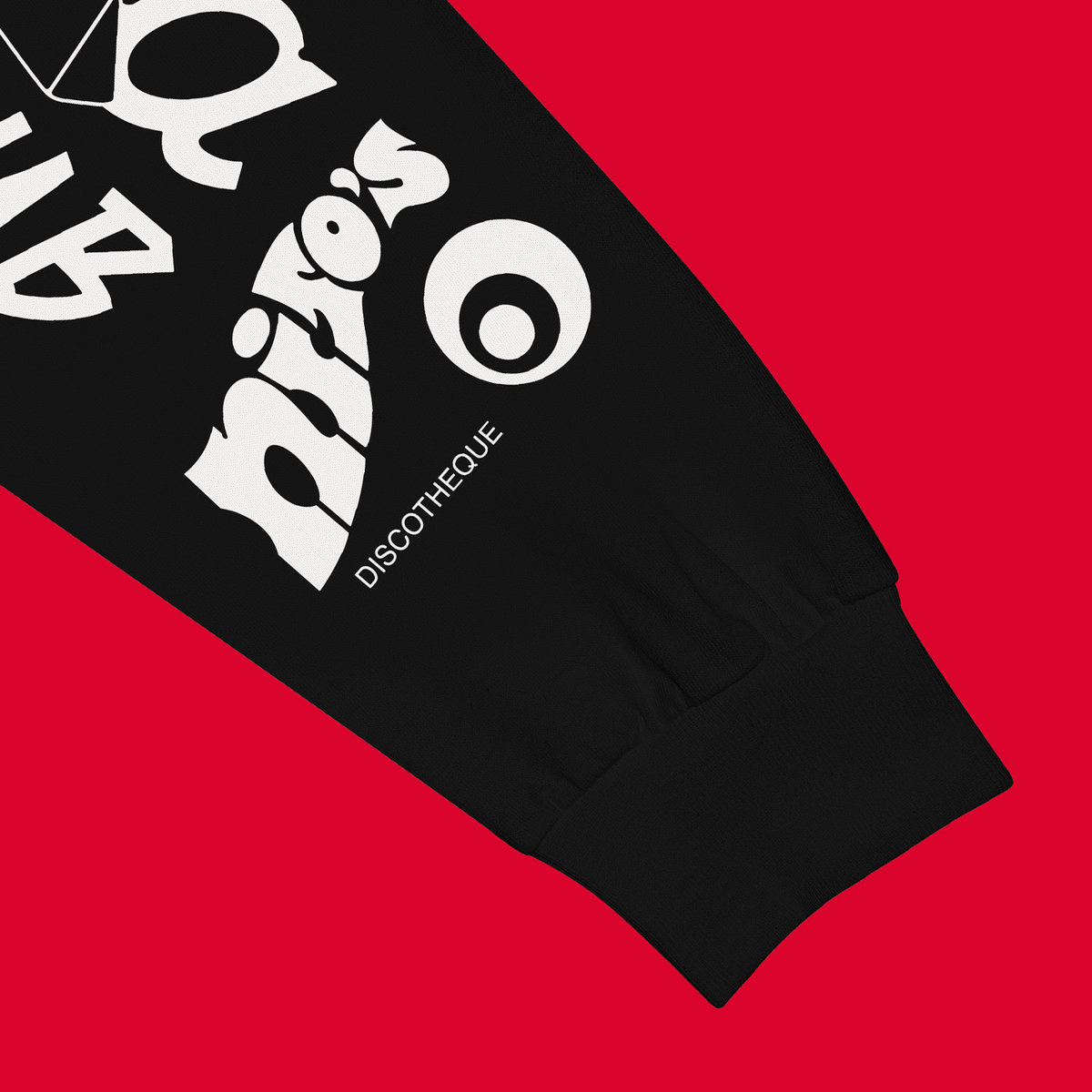 And we've also made a number of coaches jackets and sweatshirts with a Discotecas pocket print and reverse print as per the below. We've also set up a new Test Pressing shop Instagram to try and avoid too much mention of this in the TP insta feed as its something we hope to develop ongoing.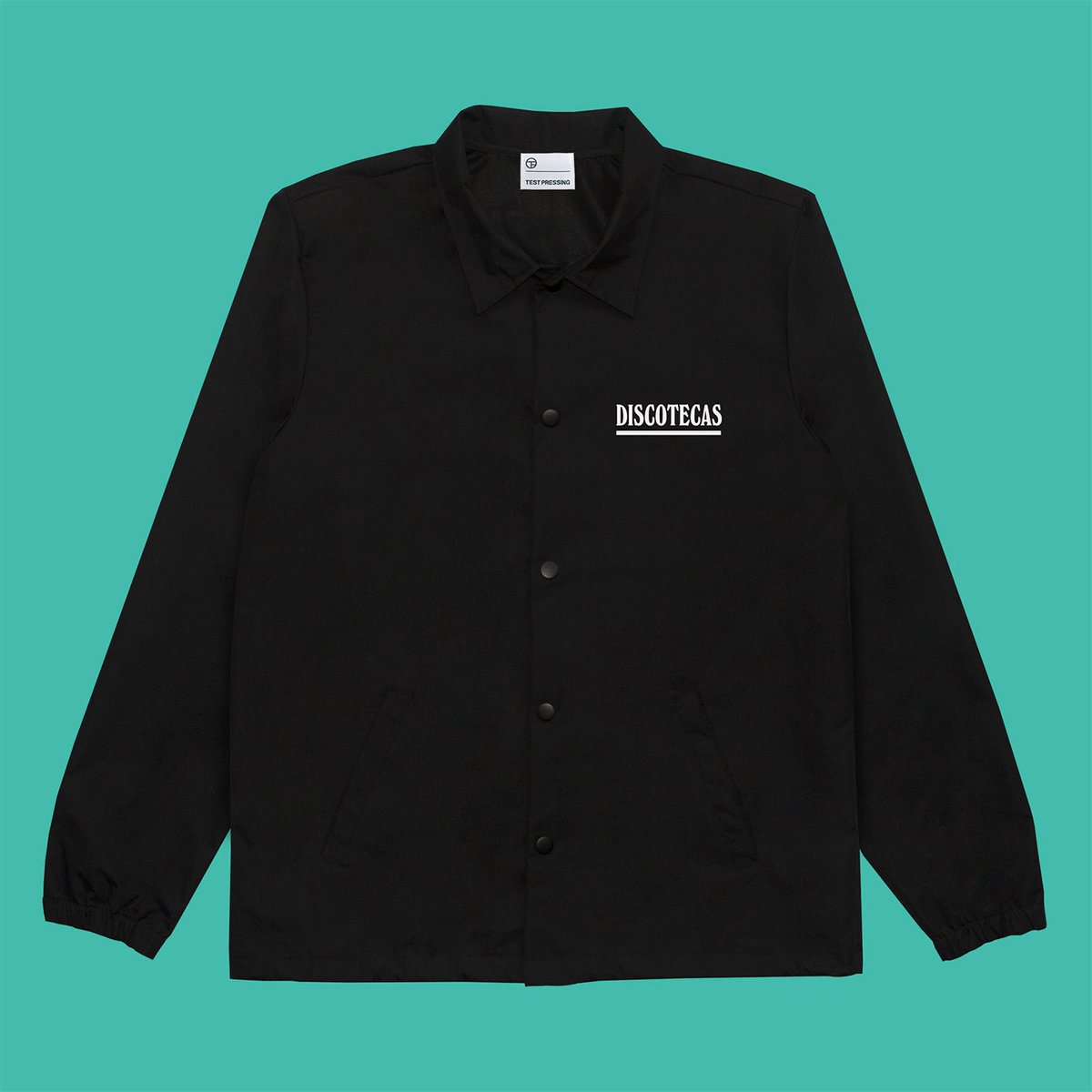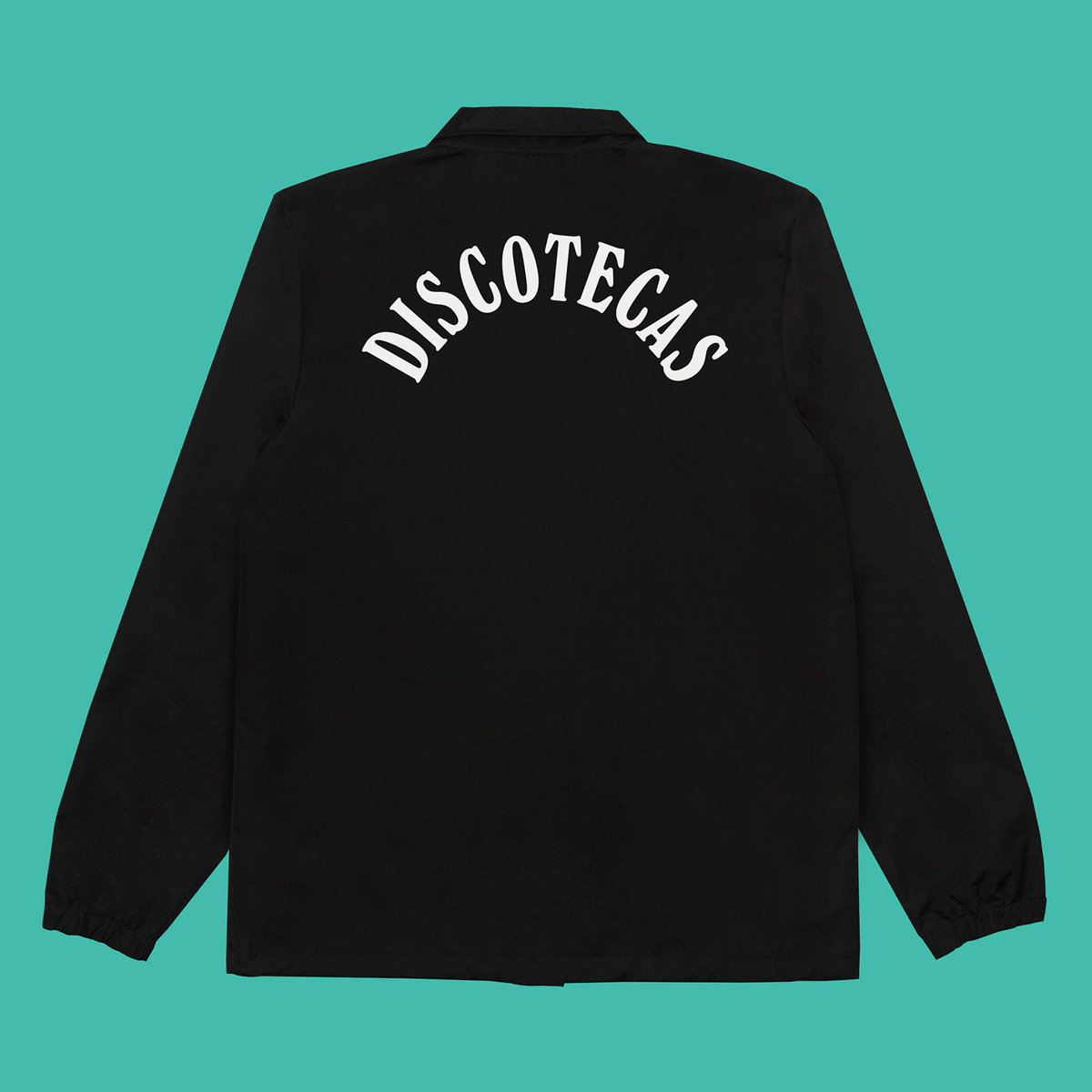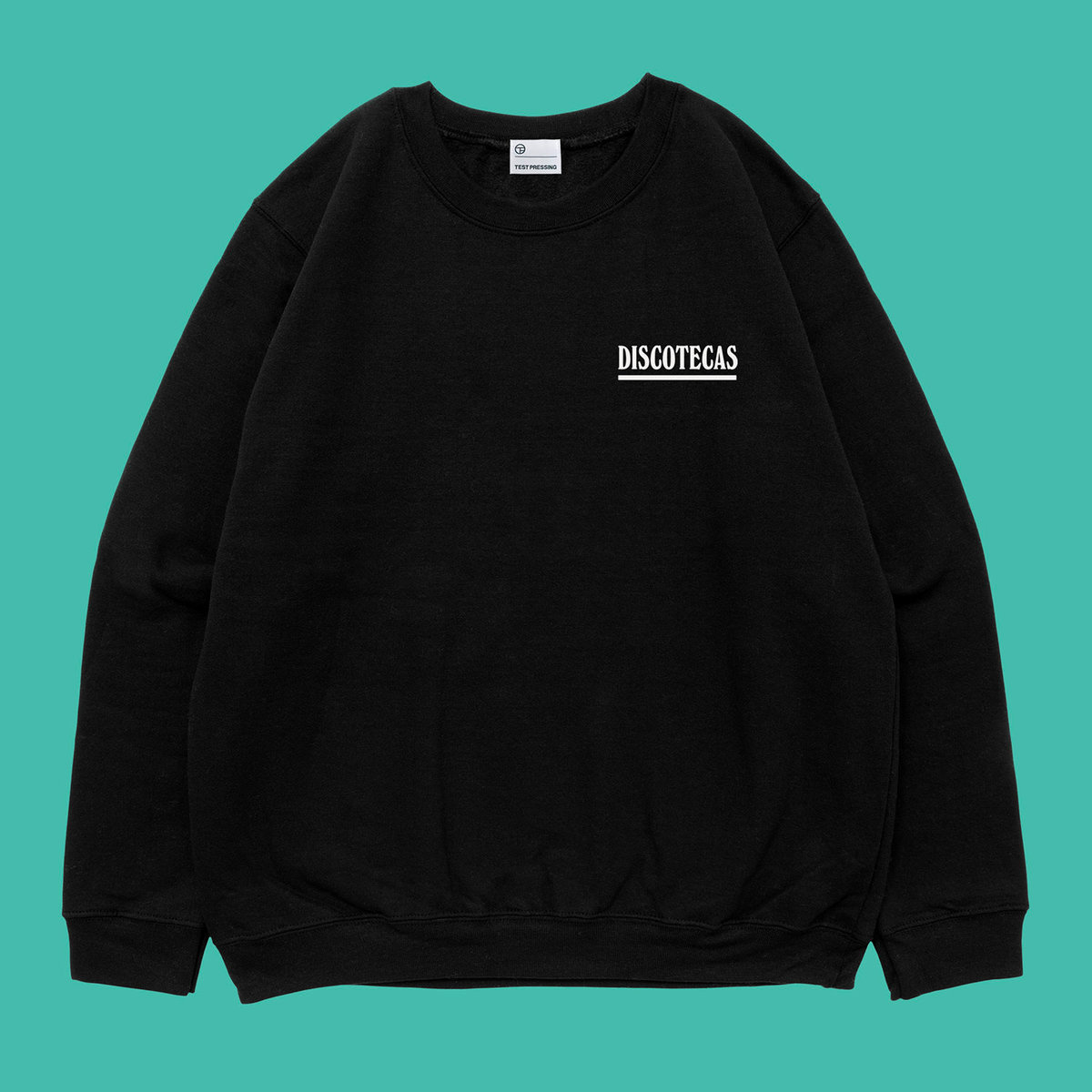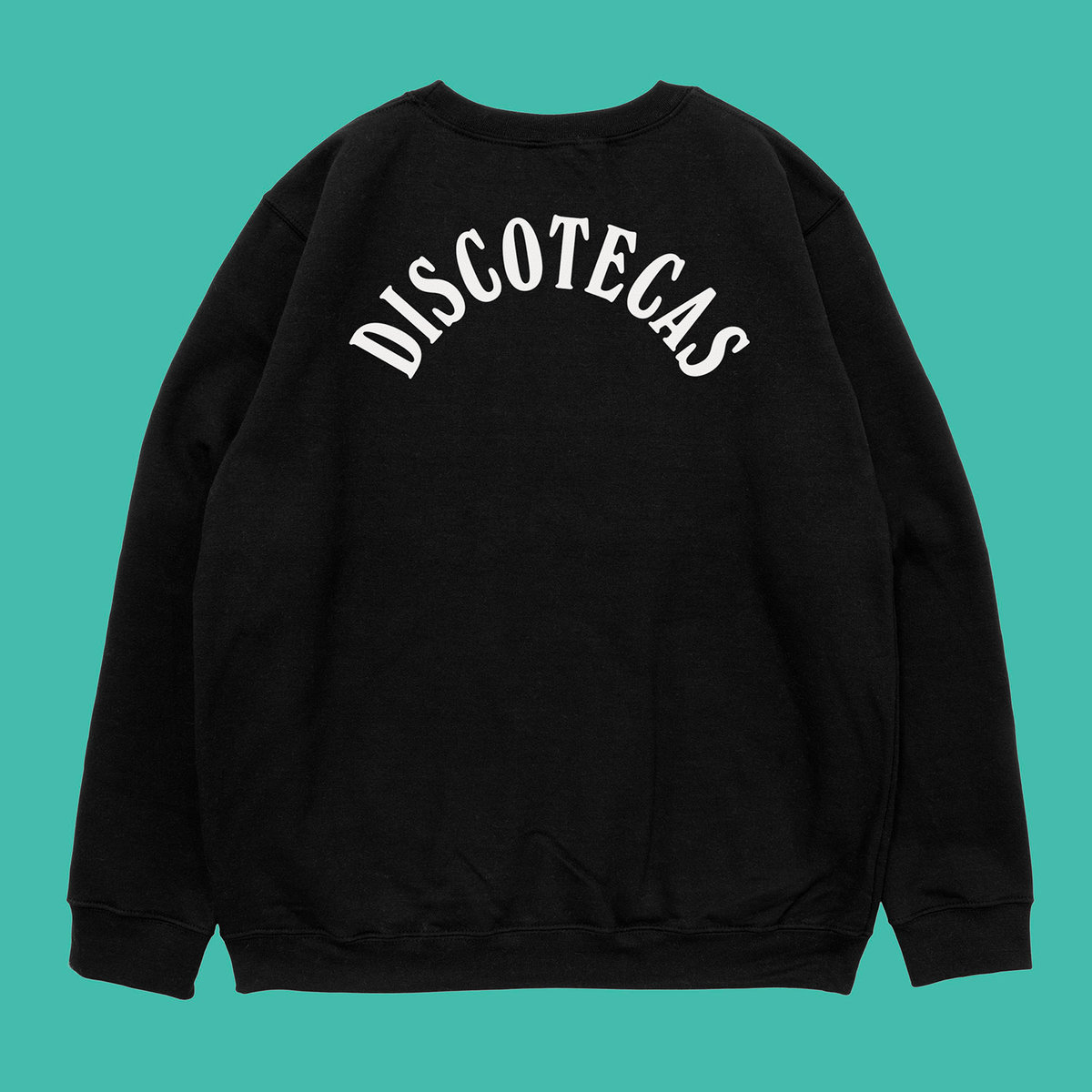 So that's nearly all for this post. Most of all thanks to everyone that took part by reading the site over the years. Ten years done. On to the next decade. We plan to do a short round up with some of our friends of their favourite music so that should be up soon. On to the next phase... Bring it.