Playgroup
Previously Unreleased
Yes Wave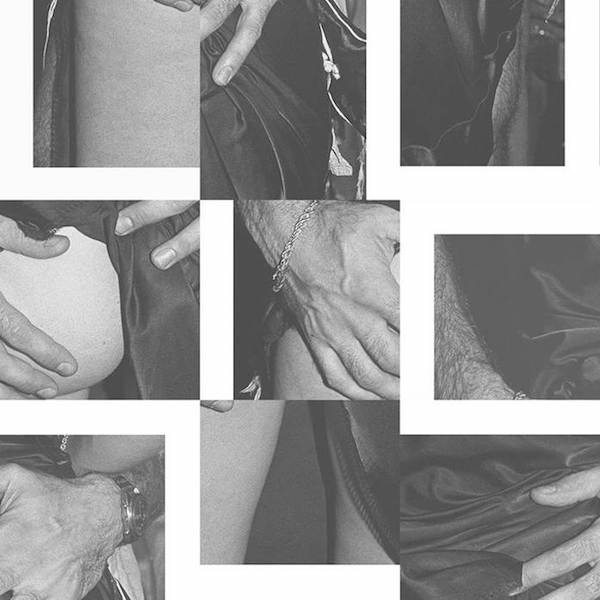 Trevor "Action" Jackson wears his influences, but woven into a sound uniquely his own. A stripped down, bass (well) heavy sound not afraid to say, "Thank you", to Tommy Boy, Profile, Def Jam, 99, Trax, ON-U, Relief and Basic Channel, yet confident enough to not recreate but create. Over the next nine weeks, nine E.P.s, containing thirty tracks, will be released from Trevor`s Playgroup archive, showcasing his largely House-tempo`d mutant. A music that bubbles furiously with Minimal`s dynamic, and with a resolutely Warehouse party vibe (nobody here watching the DJ). Dark save the strobe.
Its Electro rattles timbales like Arthur Baker out for revenge, has Deeelite do the Salsa Smurph. Its Punk Funks like Bristol`s Mouth at The Dug Out, rides NYC`s pre-Giuliani subways with Liquid Liquid, gets dropped into Dubwise (think Anika), gets Proto- a la Danny Alias` Civil Defense, "TransDance" if interpreted by Chicago`s White Car. Rasta chants update African Head Charge`s "Stebeni`s Theme". Jah Shaka`s warriors dance. Rhythms are constructed from broken glass. Loops get filtered like Sneak on Cajual, get cut-up, cut-back, to Africa, rearranged as the Jazz of "24-24 Music" going bang!. When it`s Jackin`, it`s Robert Owens trapped in sexual agony / ecstasy, the Acid abandon of an orbital rave, the pirate airwaves of Centreforce Radio. Keepin` it locked. Comin` up.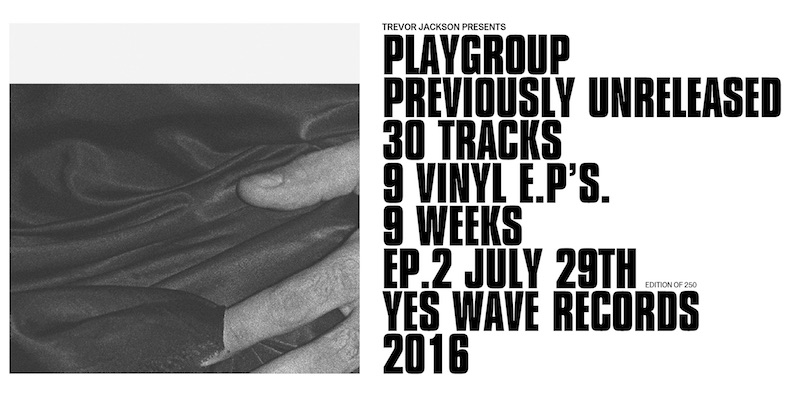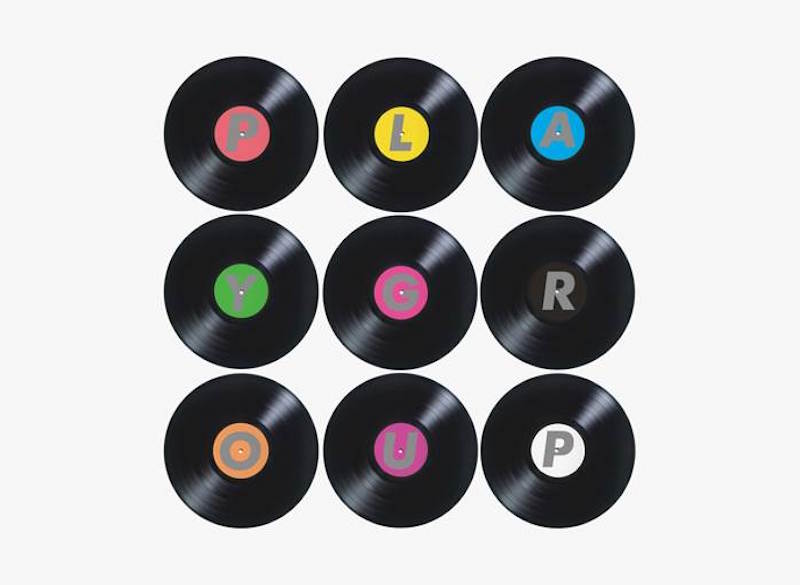 Playgroup`s "Previously Unreleased" E.P. #1 was released last week. You can listen and pre-order the remaining eight instalments here, here, and here.