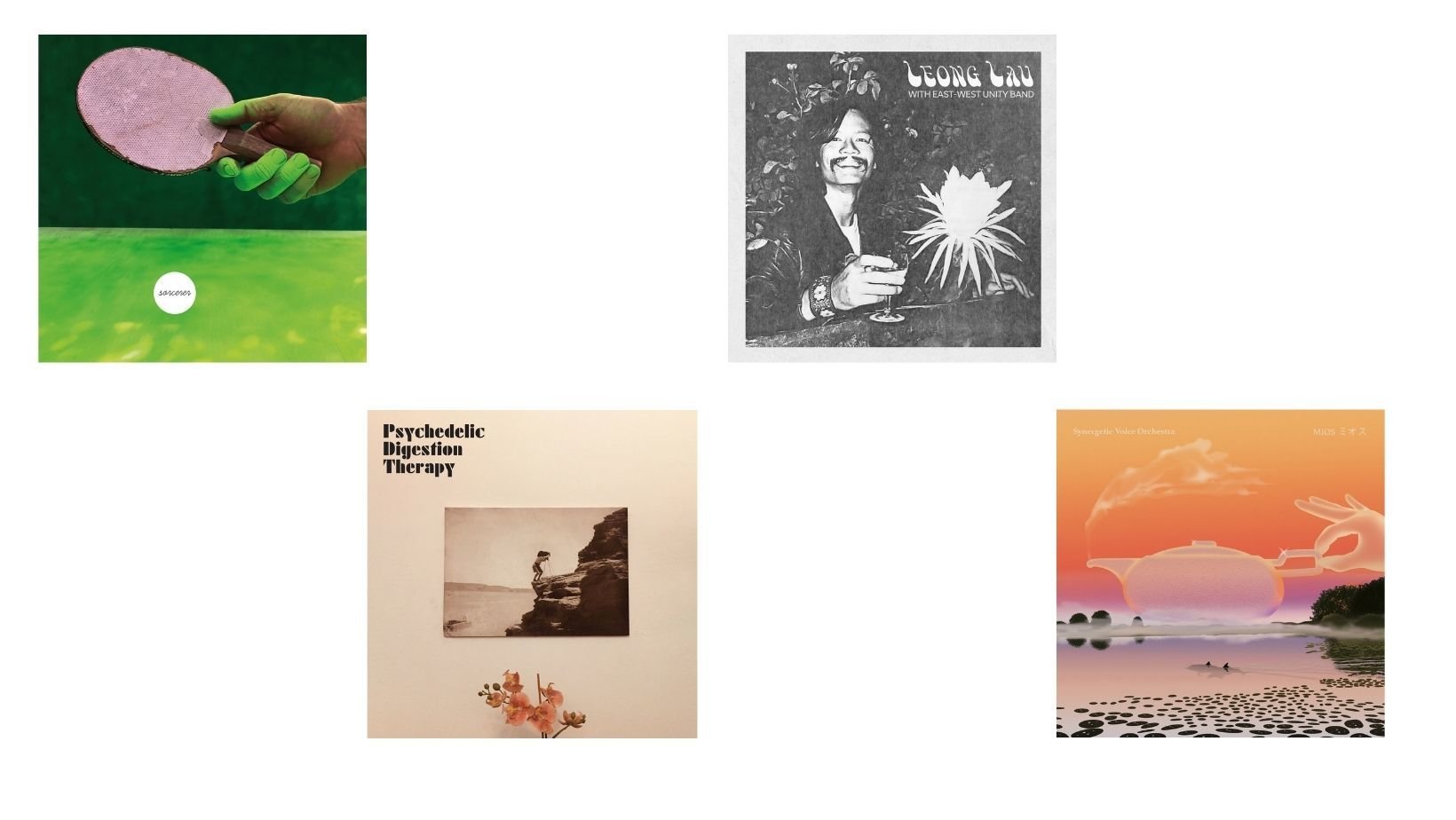 Hi again! We're over halfway through 2021. Time doesn't stop, and the music doesn't quit either. As the days march on, great music releases keep tumbling out as well. Here's a recap of a few lovely bits and pieces that have been knocking in my headphones (or knocking on my inbox) lately.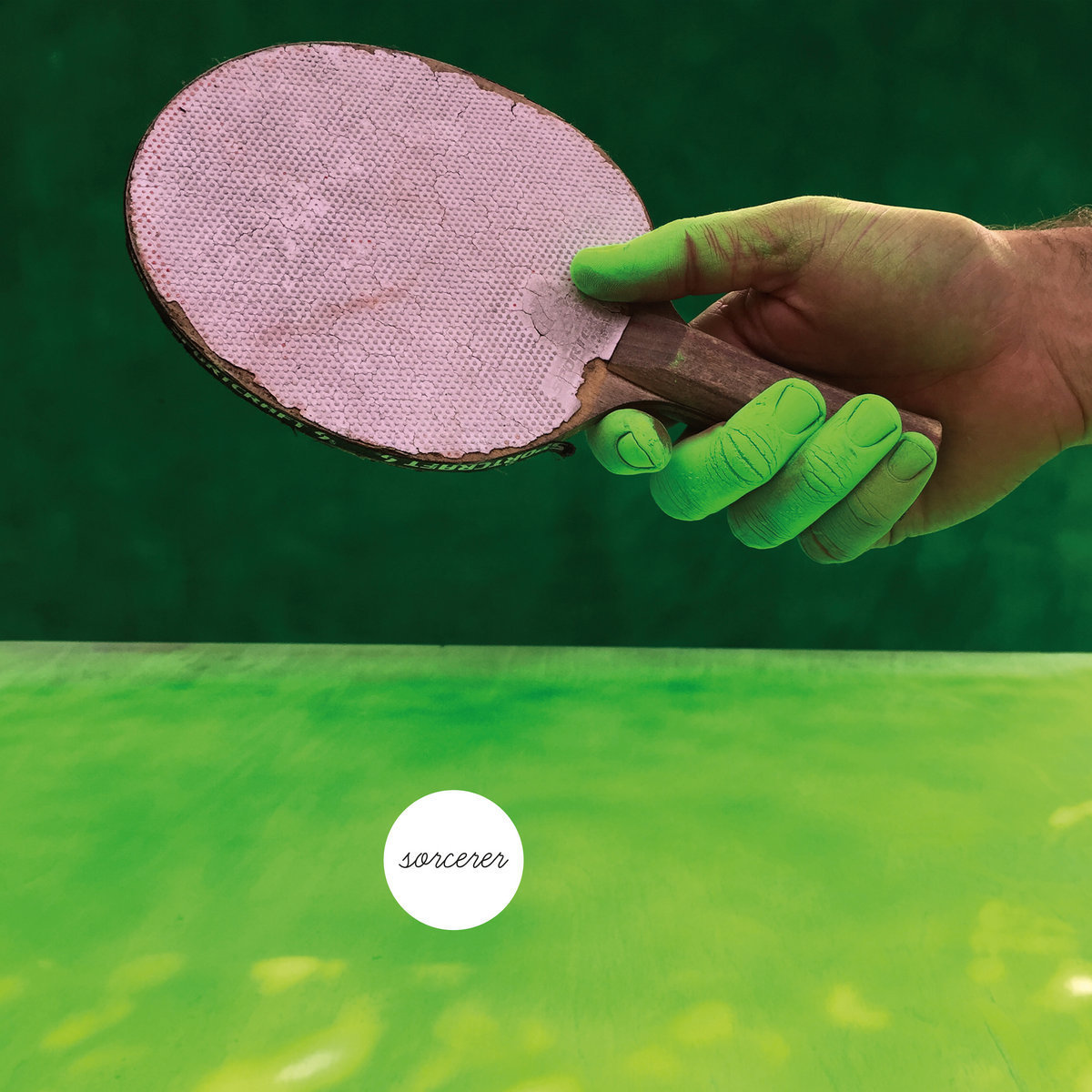 Sorcerer, 'Kids World' (Growing Bin)
Here's the latest one (I think?) from Hamburg's Growing Bin Records, 'Kids World' by Californian synth-scientist, drum machinist and all round studio guy Daniel Saxon Judd aka Sorcerer. Over the last fifteen years, Sorcerer has released five albums and probably three times as many EPs and singles, while charting a flight path through the influences of surf, 80s dance pop, space jazz, krautrock, afro, disco, dub, and polished AM radio rock. Operating on a West Coast centric, instrumental tip, 'Kids World's eight tracks are a joyful romp through nu disco, Balearic pop, US garage, synth-pop, highlife and beyond. It's a vibe.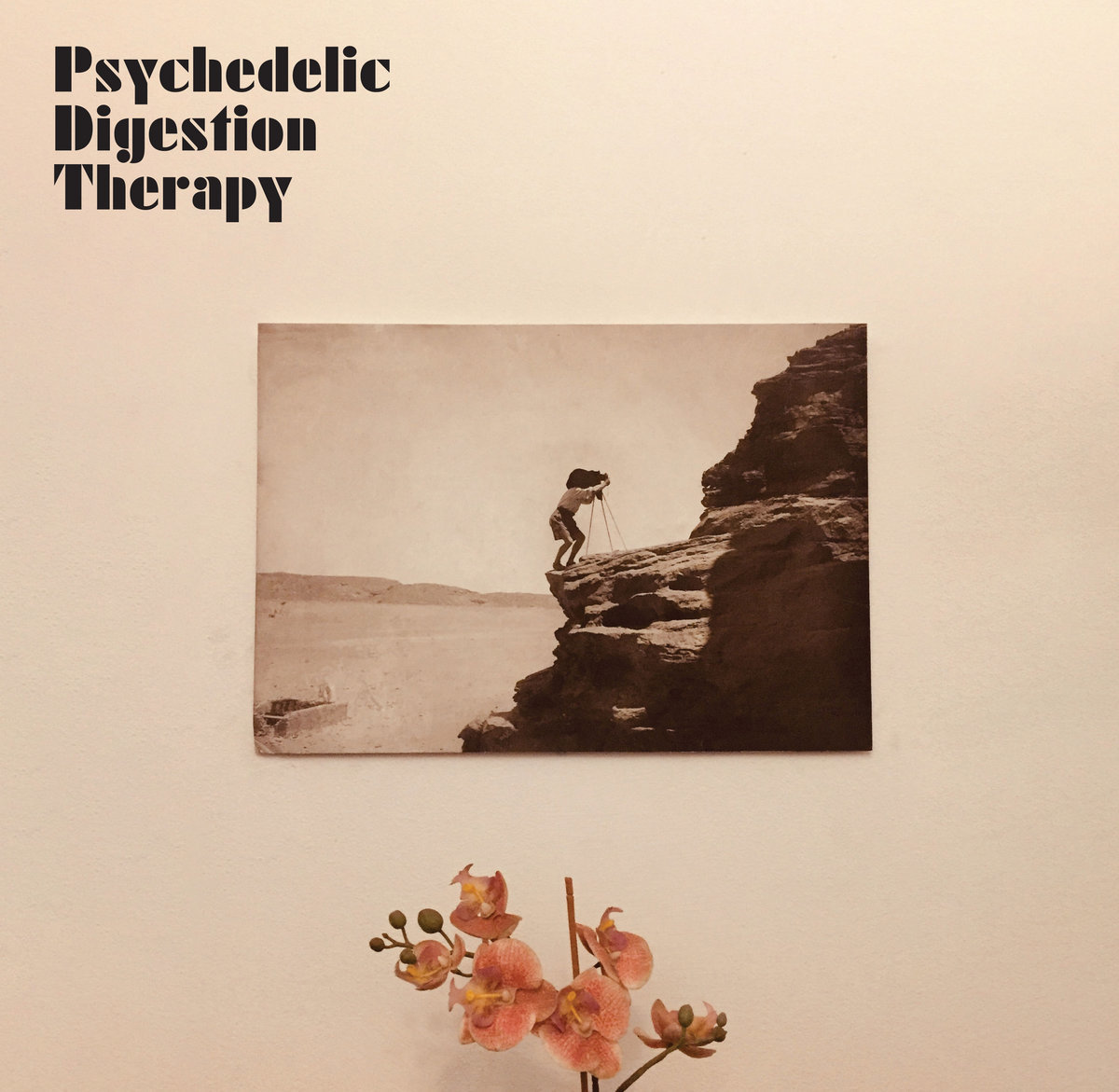 Psychedelic Digestion Therapy, 'Self-Titled' (Strangelove)
Psychedelic Digestion Therapy's self-titled LP is the first release of NEW music from Ben Stevens aka DJ Longboss' Antipodean Strangelove Music label, and what a release it is. Over six, sometimes sprawling cuts, this collective of semi-anonymous music makers sketch out a series of mid-tempo explorations of kraut-pop and synth-psychedelia. In the process drawing up their own specific and intoxicating Balearic sound topography. Light-hearted and playful, but always armed with a ready groove and subtle-but-smoldering melodies, Psychedelic Digestion Therapy is a gift that keeps on giving.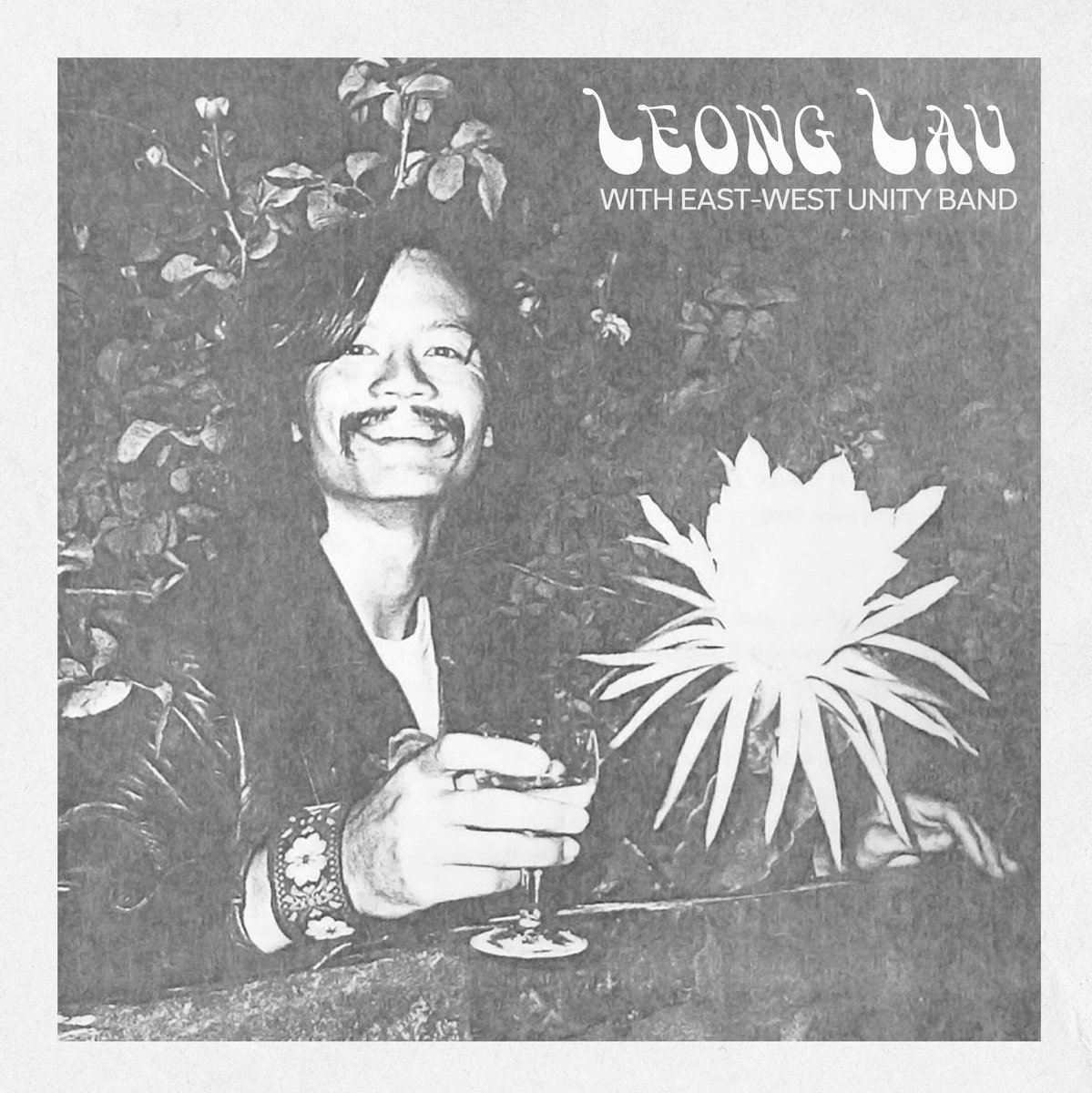 Leong Lau, 'Late Night Flyer' (Left Ear Records)
Melbourne's Left Ear Records circle back to where they started in 2014 with a forthcoming 7" release from the cult Malaysia Australia musician, dancer, impressionist painter, and self-taught poet Leong Lau. Lau is a many of many talents, and across his 1970s albums, he tied together funk, jazz rock, Latin rhythms and Malay music with a visionary and psychedelic ease. The two tracks collected on the Late Night Flyer 7" were recorded with a predominantly Chilean backing band known as 'The East-West Unity Band' and decades on, they stand sturdy and firm. Another treasure returned to us from the sands of time.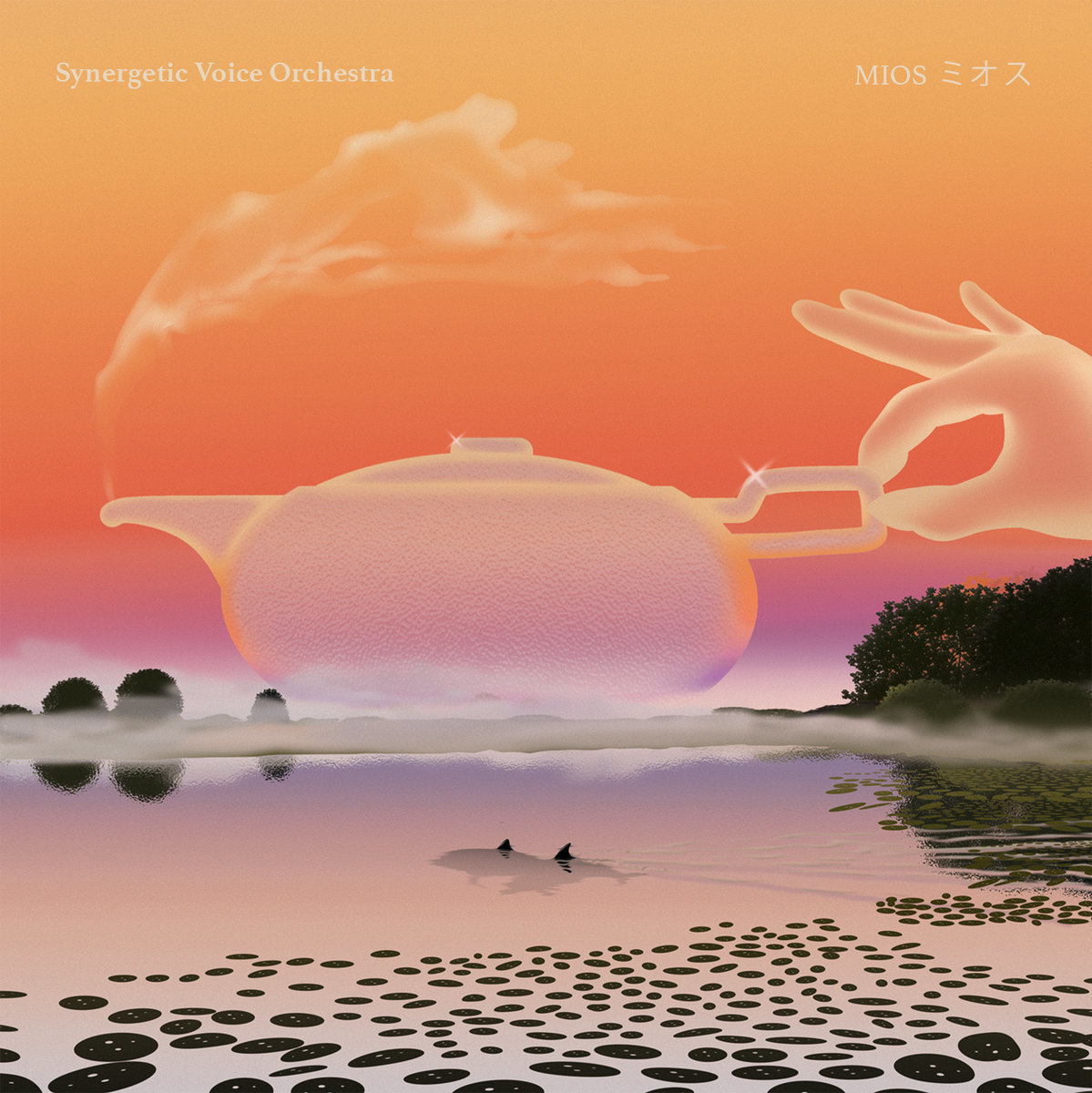 Synergetic Voice Orchestra, 'MIOS' (Métron Records)
I wrote about this one in-depth over at Bandcamp Daily this week (read here), but for now, here's an edited abstract. 'MIOS' [was] the first and only album from Japanese composer and pianist Yumiko Morioka's Synergetic Voice Orchestra. A suite of nine open-eared fantasias, 'MIOS' saw Morioka and her collaborators weaving flute, sitar, drums, percussion, keyboards, and traditional Japanese folkloric vocal styles and instruments like koto and shamisen into a rhythmic ambient dreamscape born from the limitless possibilities of the mind. Berlin's immaculately curated Métron Records have just given this 1990 CD-only release the vinyl reissue treatment. It's a trip to another world.