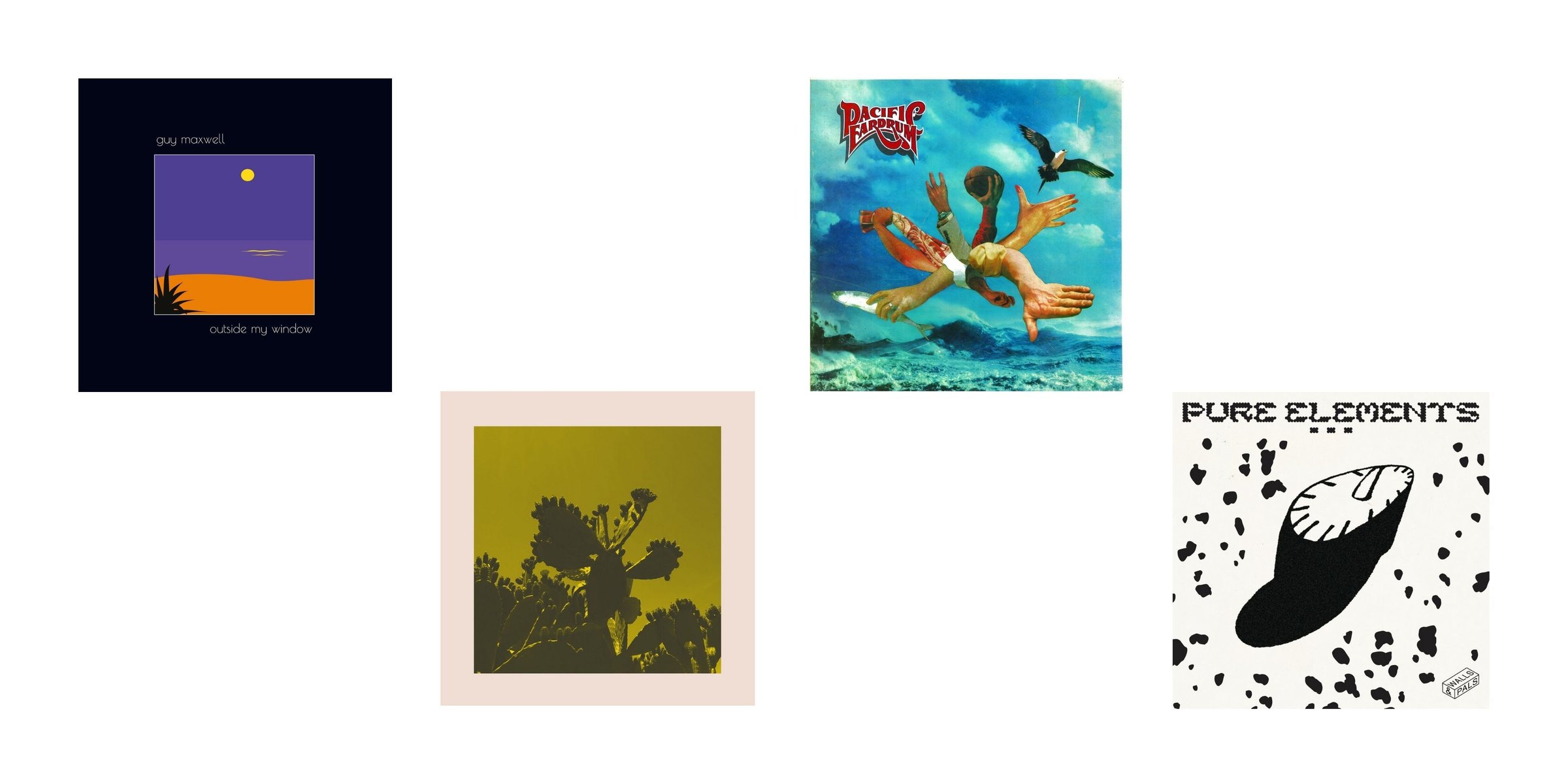 Hi again! We're almost three quarters of the way through 2021. Time doesn't stop, and the music doesn't quit either. As the days march on, great music releases keep tumbling out as well. Here's a recap of a few lovely bits and pieces that have been knocking in my headphones (or knocking on my inbox) lately.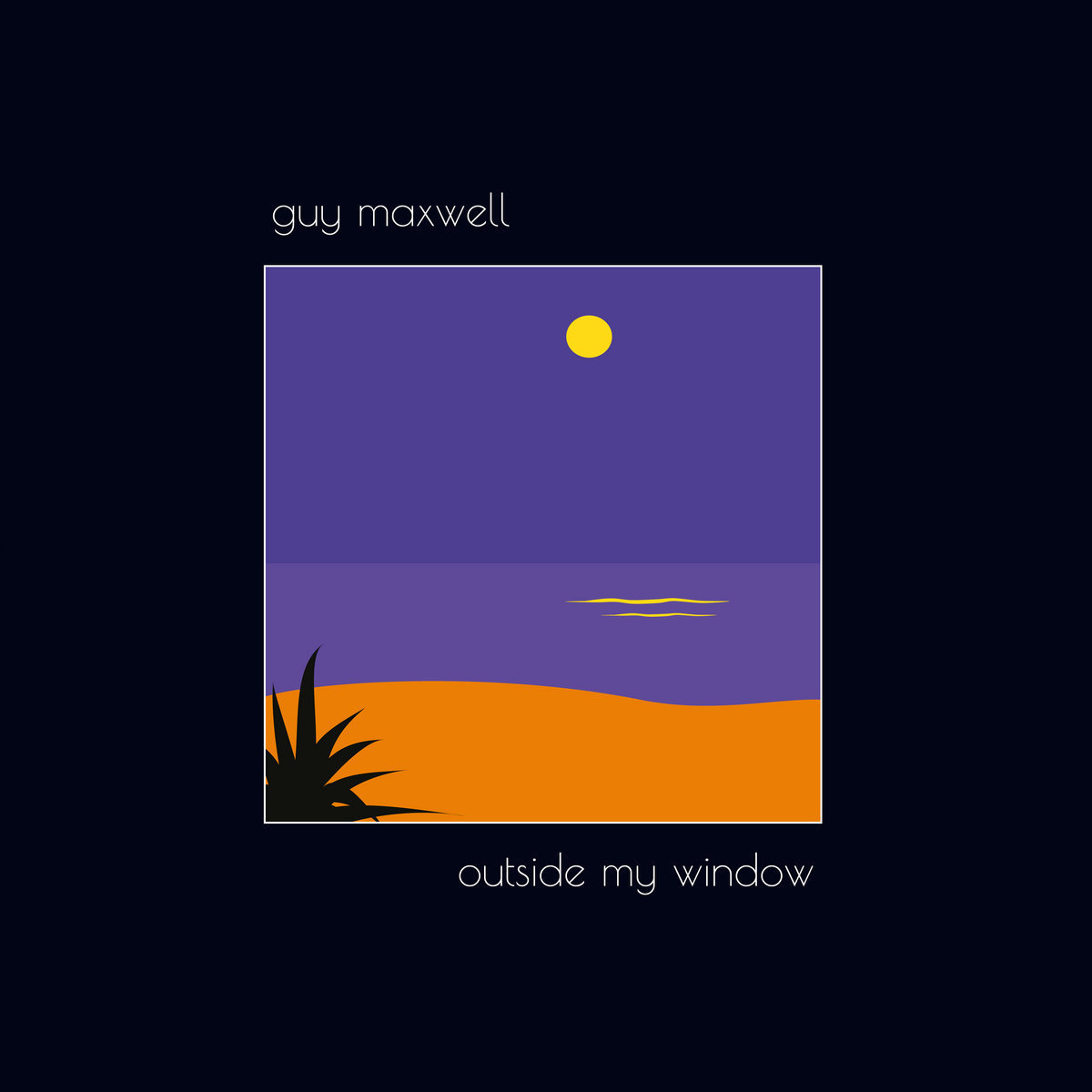 Guy Maxwell, "Outside My Window" (Growing Bin Records)
Forty one years after it was originally released through Netherlands record label Bubble, Basso's Growing Bin Records presents a special re-edited version of Guy Maxwell's cult classic, the very balearic and blissful "Outside My Window" album.
Trimmed down to the six best songs and repackaged in new cover art, "Outside My Window" sees singer/guitarist Guy and a backing band that includes members of the Chilean rock band Santiago taking a smooth cruise through the sounds of bossa nova, pop, jazz-folk, acid rock and AOR. I interviewed Guy last week and plan to post an interview with him soon.

Bright & Findlay, "Slow Dance" (Athens of the North)
How about an EP of mellow drum machine boogie from Bright & Findlay, the studio project of Groove Armada's Tom Findlay and James Alexander Bright? Athens of The North liked the sound of that, and as a result, we've got a tidy little four tracker from the fellas.
This EP features two mixes of the title track, a jazz mix and an axes mix, plus two other numbers, 'Leave It All Behind' and 'Punches'. Expect shades of late 70s disco rap, the machine funk of early 80s post-disco, a touch of the synth-swirls of Tangerine Dream and a whole of listless and yet romantic bliss.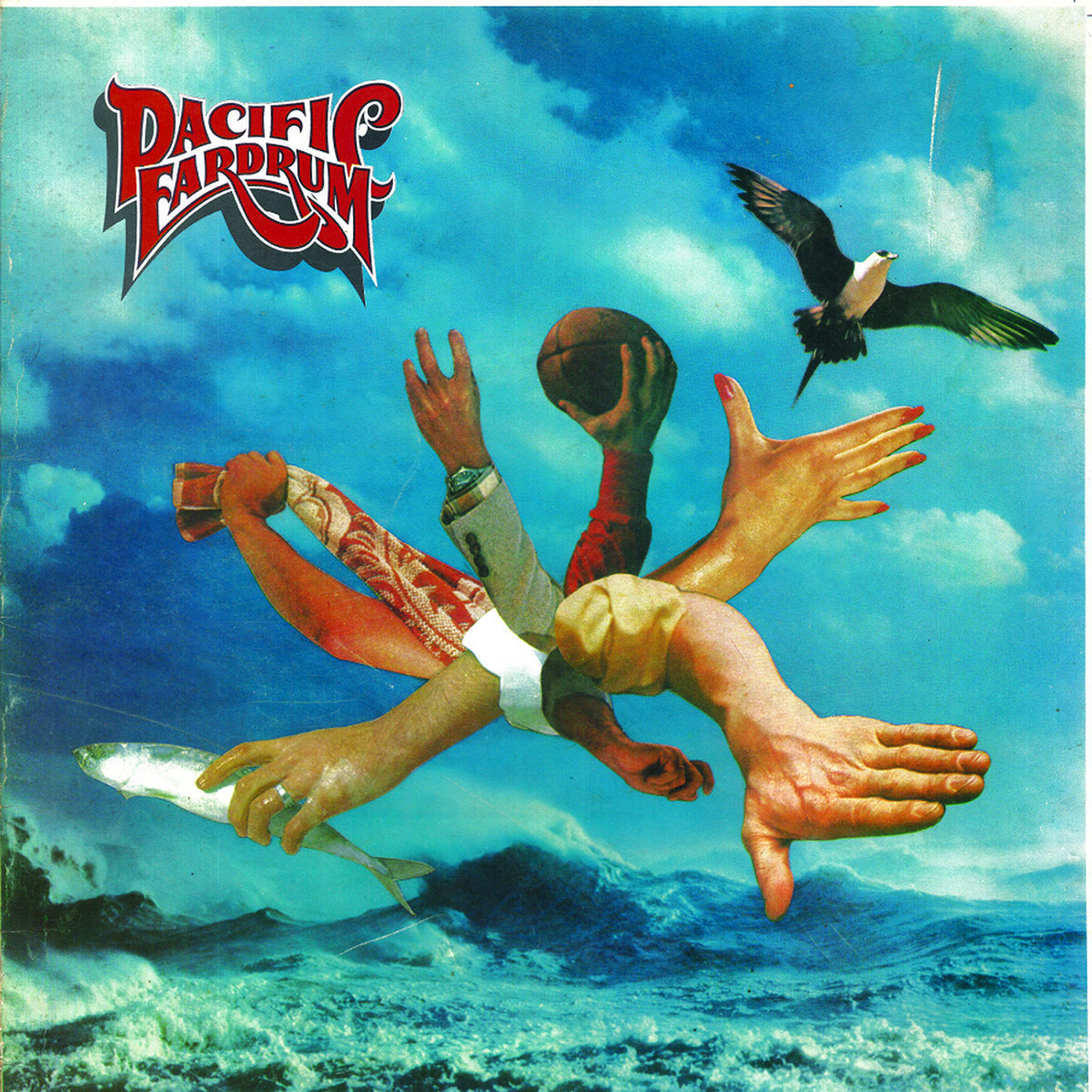 Pacific Eardrum, "Self-Titled" (Bandcamp)
I was overjoyed when this one popped up on Bandcamp last week, the self-titled debut album from what might very well be New Zealand's best 70s jazz rock band. The project of New Zealand musicians Joy Yates and Dave MacRae, with assistance from guitarist Isaac Guillory and a cast of guests, Pacific Eardrum's existence mostly played out in the UK.
At the time, Dave was fitting Pacific Eardrum in when he wasn't busy as a session player for The Walker Brothers, Olivia Newtown-John and The Goodies. Joy on the other hand, was busy popping up on records from Ian Carr's Nucleus, Cat Stevens, Jorge Ben, and even Boney M. Across eight expressive and soaring songs, they pull together the threads of cosmic folk, soundtrack funk, synthesizer soul, samba, smooth jazz and beyond, turning odyssey after odyssey throughout their artistic opus.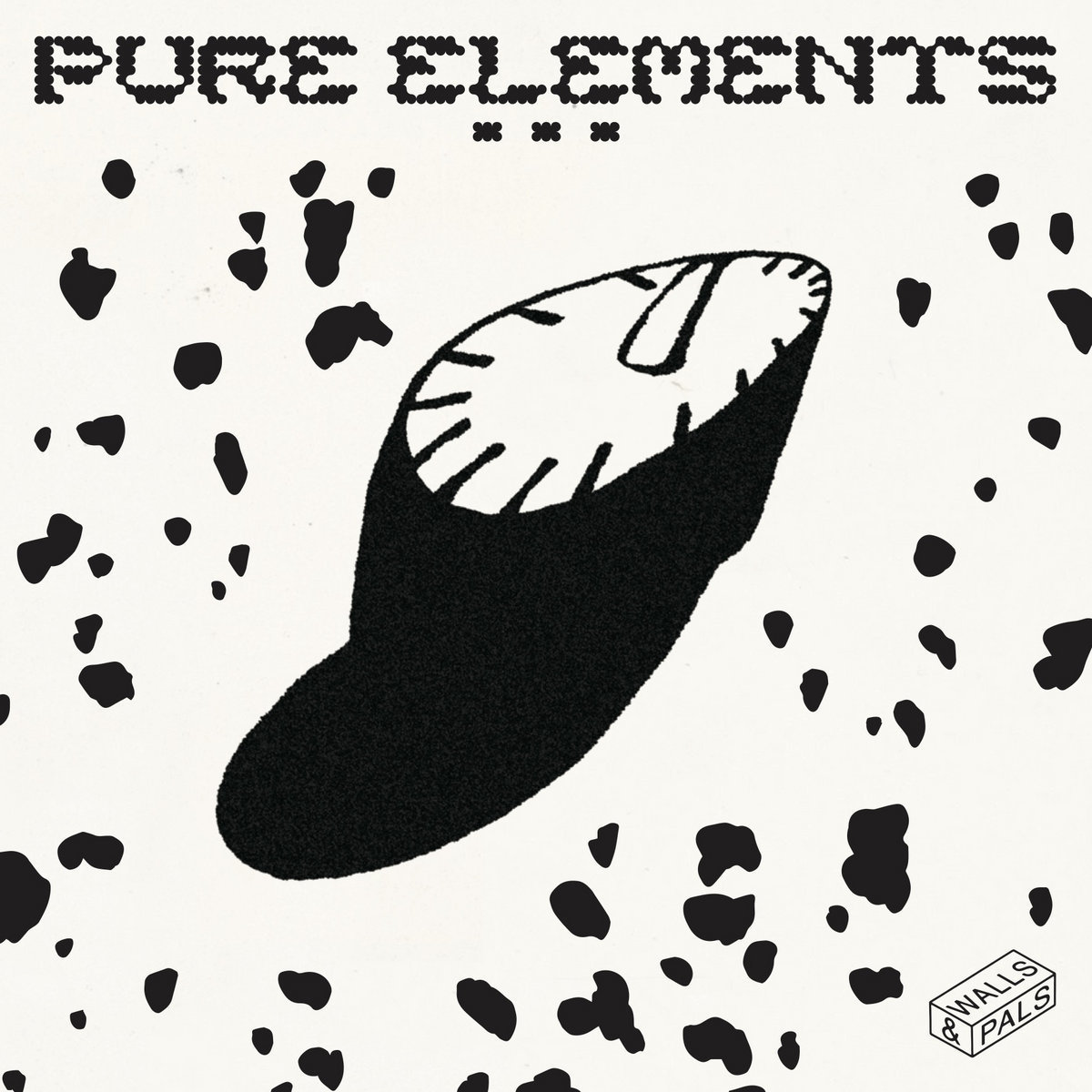 ACIDWORK, "Pure Elements..." (Walls And Pals)
"Pure Elements​.​.​." by the Seoul-based producer ACIDWORK is the first release from fellow producers Mogwaa and Jesse You new bespoke record label, Walls And Pals. If you've followed the artfully referential boogie funk and slomo machine disco sounds Mogwaa has released in recent years, and how careful he is with packaging and presentation, you already know Walls And Pals is going to be worth watching. Equally, the same can be said for Jesse You.
As a project, "Pure Elements..." is about ACIDWORK aiming to achieve maximum sound with a minimal setup, i.e. a collection of hardware gear like the RS7000 Groovebox, JV-1080 sound module, SH-101 and Alpha Juno-1 synthesizer. These machines create sounds that evoke a certain era and formalism, and ACIDWORK uses them to summon up a muscular and energetic retrofuturism that is firmly aimed at the dancefloor. This one is available on digital or cassette.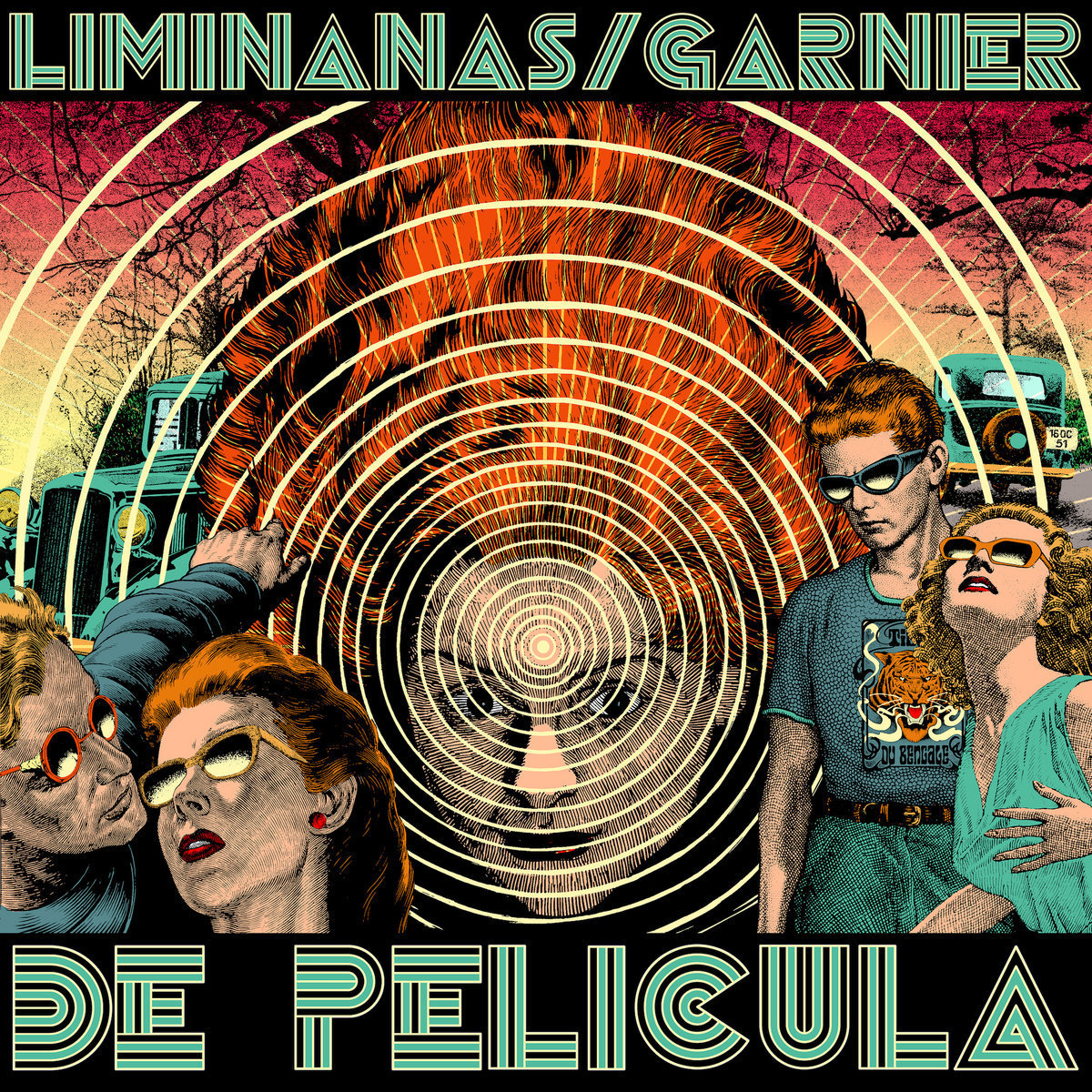 The Limiñanas / Laurent Garnier, "De Película" (Because Music)
This is the sort of album that feels like it could be a feverish dream, but not, it's very much real. "De Película" is a collaboration between modern French garage rock powerhouses The Limiñanas and one of the mightiest figures in the French DJ scene, Laurent Garnier, a master producer of true body music.
"De Película" sees these unlikely but perfectly complimentary collaborators finding common ground over the motorik rhythms of krautrock, the joy of dancing all night, and the magic of music that lets you drift like a dream. The result is the soundtrack to a psychedelic 60s road trip film which only exists in your imagination while you listen to the album. Journey music for the searchers, seekers and those of us looking to blissfully idle our way through some time.