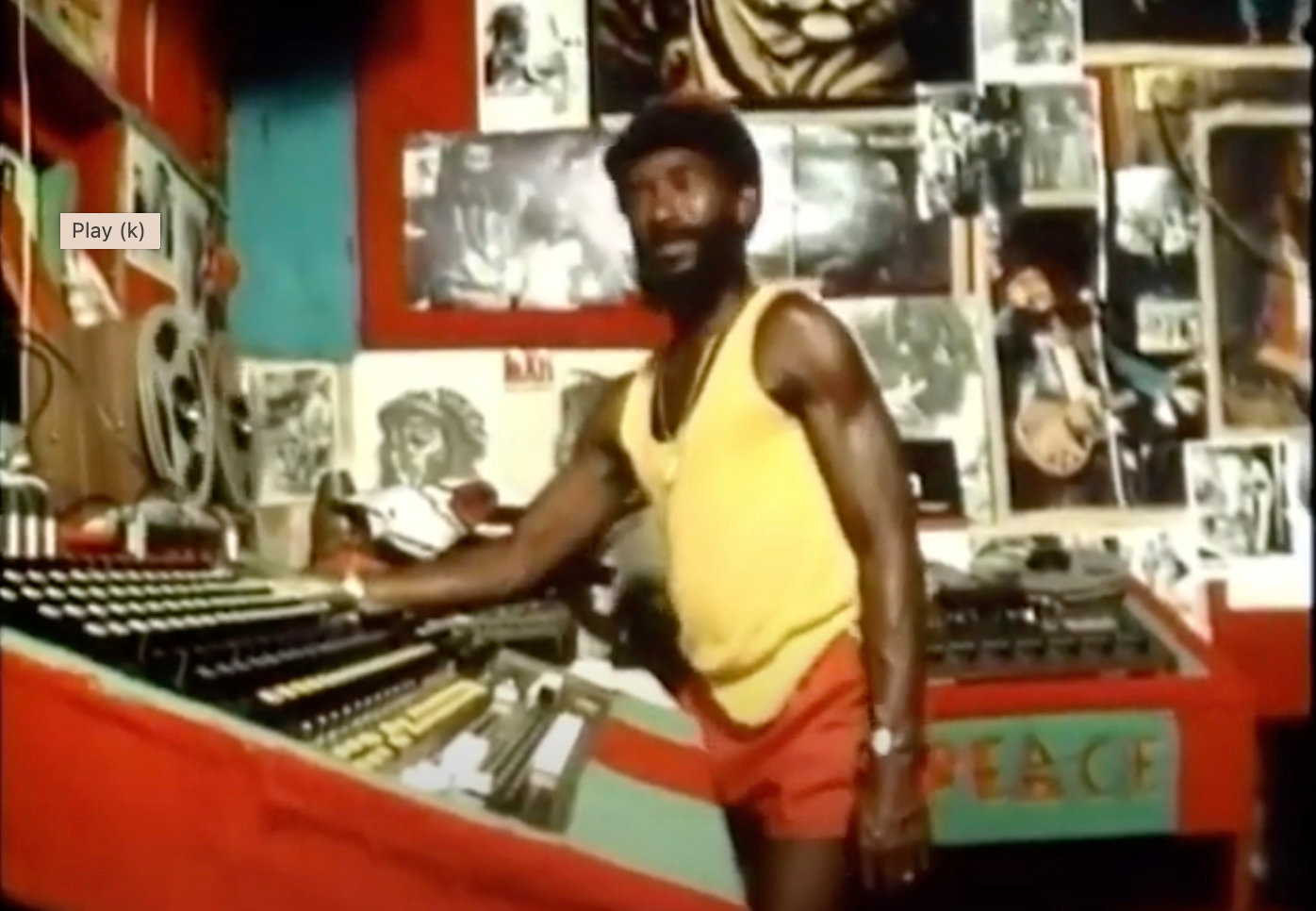 I came across this amazing documentary after finally getting round to reading David Katz's excellent biography of Lee Scratch Perry 'People Funny Boy' last year.
Originally broadcast on the BBC in 1977 it provides a wonderful snapshot of Jamaica during the golden era of roots reggae. It's packed with some absolutely incredible footage of legendary musicians at work including Mr Perry himself at the mixing desk of his Black Ark studios and a heartbreakingly beautiful acoustic rendition of 'There's A Reward' from Joe Higgs.
Give it a play and escape into the Jamaican sunshine for an hour accompanied by a soundtrack of some of the finest roots reggae you're ever likely to hear.