Shelter Island
Plaisir Partag 001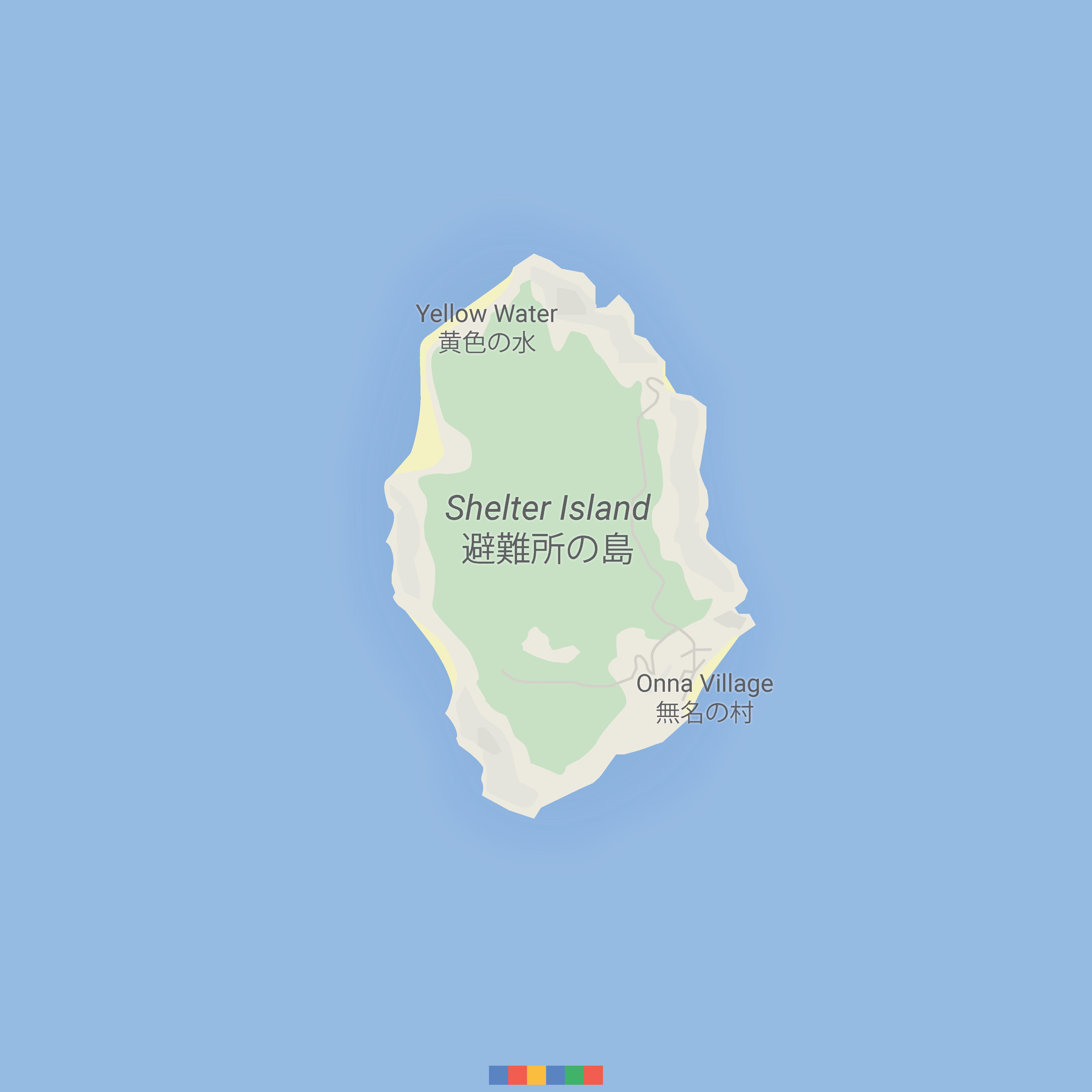 So this a brand new label out of Paris, France. Tanguy, a.k.a Master Phil, is the guy behind the label and Alan Briand is the producer behind the music and the tight sleeve design. I expect these two to make waves. Alan is totally lost in sound as a producer and Tanguy has the energy to drive the label and see where it goes. They are fun to watch DJ as well. When I was in Paris recently, and in turn Nice, they both turned it out.
There is a whole scene of young French blokes based around an ace record shop call L'International (get them on Facebook here). It stocks all sorts of music and is the sort of shop you see in films. Basically lots of the new wave of Balearic French kids hang out and shop there. Its a top place. A chap called Dave runs the show in the way a shop should be run. Check it out if you are ever over there. Its at 12 Rue Moret, 75011 Paris.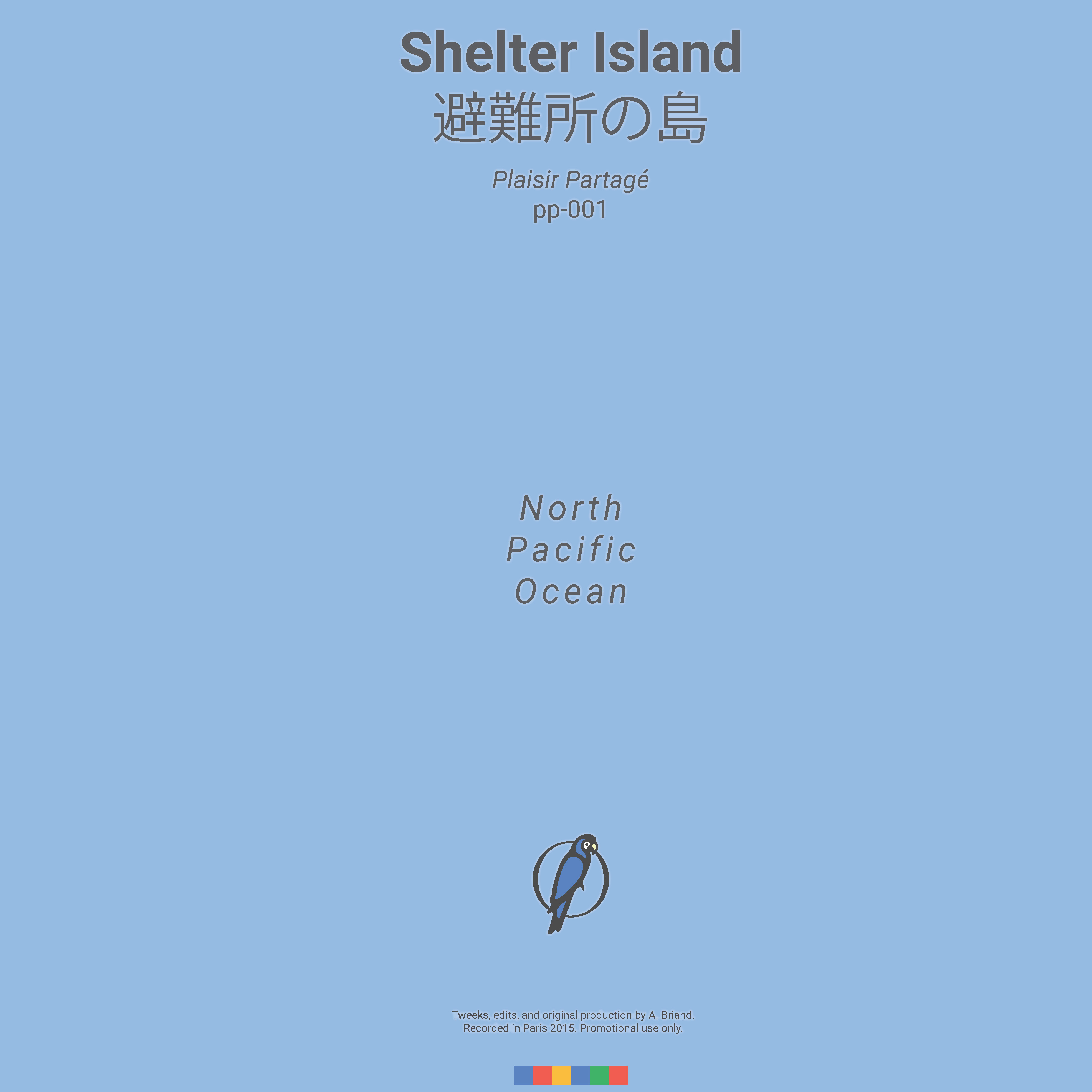 Anyways, this is the first release on a new label named Plaisir Partagé. Alan has taken some very organic sounds and created two super nice long-form grooves. 'Onna Village' is on the A side. Lovely live percussion building up and up as the grooves gets more and more out there. Right time right place people would go nuts to this and be like 'what on earth is this???' Trippy Loft music at its finest.
'Yellow Waters' on the flip is a near nine minute afro journey with chanting, more live percussion and a more uptempo groove. Again, its a proper ethnic groove and very very now and that modern take on a Loft sound. Give me this at sunrise and it would be just perfect…
I love seeing the new waves of musicians and labels coming through keeping the scene alive and its great to see the Paris Balearic peoples really starting to get their shit together. I think you'll see a lot more of both Alan Briand and Tanguy in the future. This one is out 5th September. Recommended music from the city of love.