Soulwax Ft. Chlo Sevigny
Heaven Scent
Deewee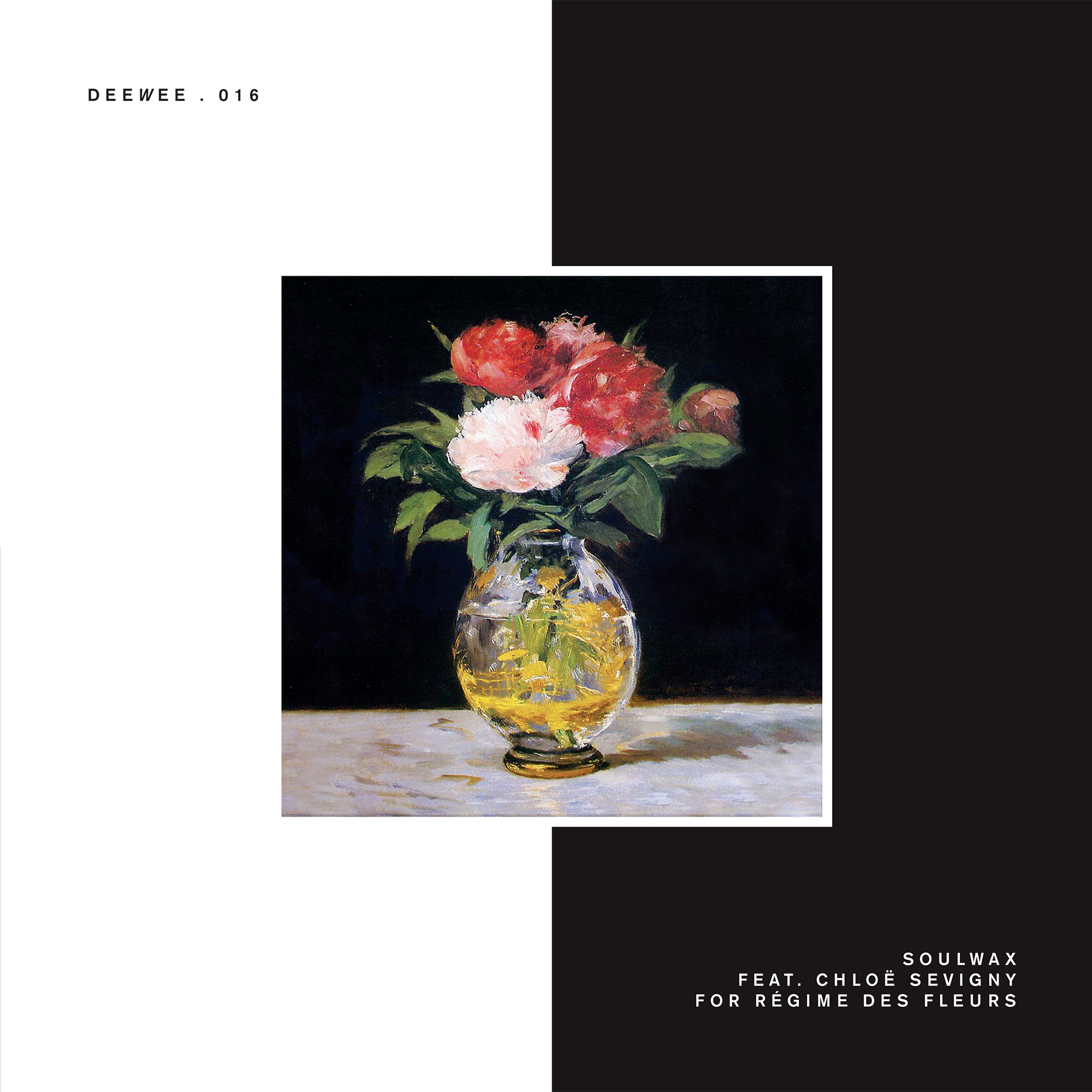 This is the first release from Soulwax for a number of years under their own name. I should hold my hands up at this stage and say that I run the DEEWEE label for Dave and Steph of Soulwax fame who produce every single release on the label from their Gent-based studio so I am slightly biased but the music always sounds wonderful each and every time and this release is no different.
This release came about via a project created and overseen by music/fashion/instagramhero Michel Gaubert. David and Stephen remixed a rather lovely accapella by Chloë Sevigny into the track that you hear here. The flip dubs it out just perfectly. It's a pretty sexy record truth be told.
Anyway, more from DEEWEE soon and no hard sell but this one has been doing the do for some time now for many DJ types. It's in the shops now.