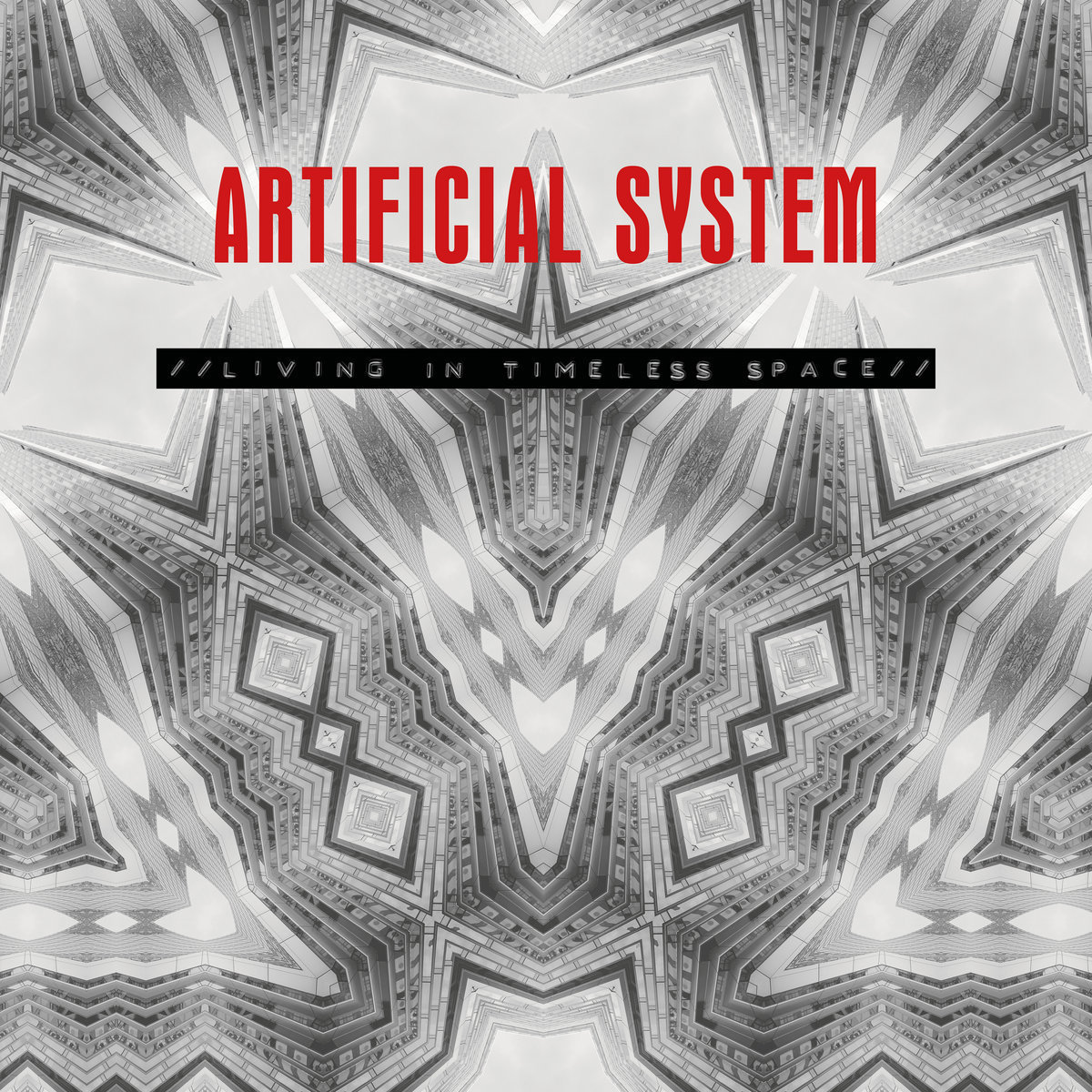 Sometimes a release slips through that is one of those you think more people should pick up on rather than go into the ether of the 100,000 pieces of music released that week. This is one of those. This is thought out, tripped out music that moves and has space and a vibe.
Let's start with the opener... It's a mood. A spaced out amazingly well produced mood. I know nothing of the artist bar that they have been making music for a while now, should probably release a whole lot more and are making stuff that is taking the drug chug vibe into new realms...
Track two (above). It's the same thing... Taking the drugs and the syncopation of "chug" and flipping it into new realms. Drones, percussion, fucked up vocals twisted and eq'd. It's just fucking great...
And this track above called 'EX-F Transmission'. More soundscape interplanetary radio conveying sound to the out there people. Which sets us up for this which is the last track on the EP 'Living In Timeless Space'...
I mean this is it. The final piece of the puzzle. Lost in the jungle and it's all gone a bit weird. Two and half minutes of fx before the syncopated synths and chunky drums come in. It's like those Weatherall records you used to love in the early 90s made for now the perfect way. It's got the dubs, it's got the twisted little melody that's not overdone and it's got a vibe out there all of its own. This is one that should be kept on the radar hence doing this post a way after it was released as it's so fucking good. Go to their Bandcamp above and buy the EP. It's killer.