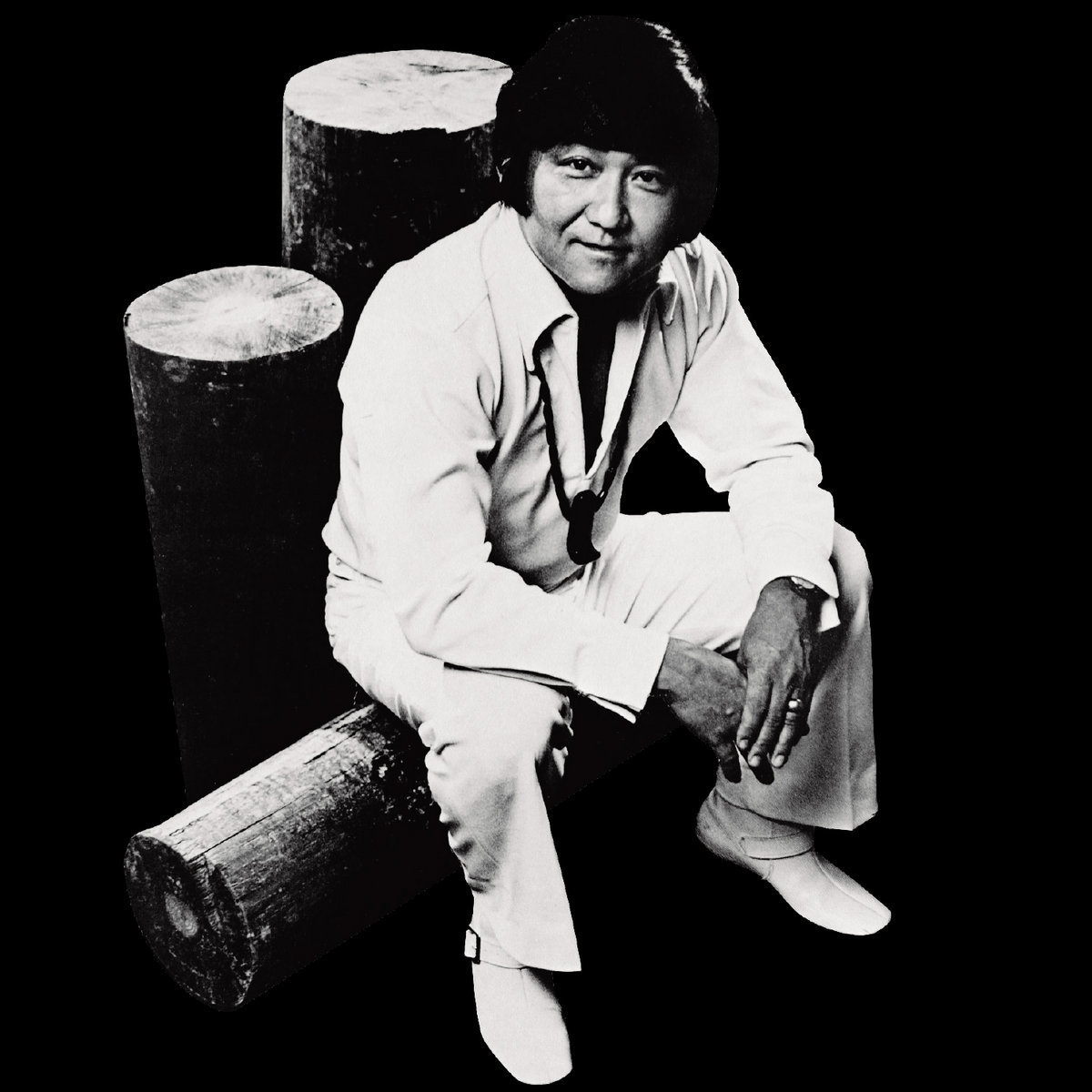 Aloha Got Soul, you're legends for reissuing this one! After including the dearly departed and deeply enigmatic Hawaiian singer, musician, composer and general raconteur Eddie Suzuki's sublime 'High Tide' track on their 2019 compilation album "From These Shores", Aloha Got Soul circle back to Eddie's glorious 1974 album "New Hawaii" to reassert the importance of yet another slice of magical psychedelic lounge rock, "City of Refugee", one of those smoldering cuts that plays out like an island sunset.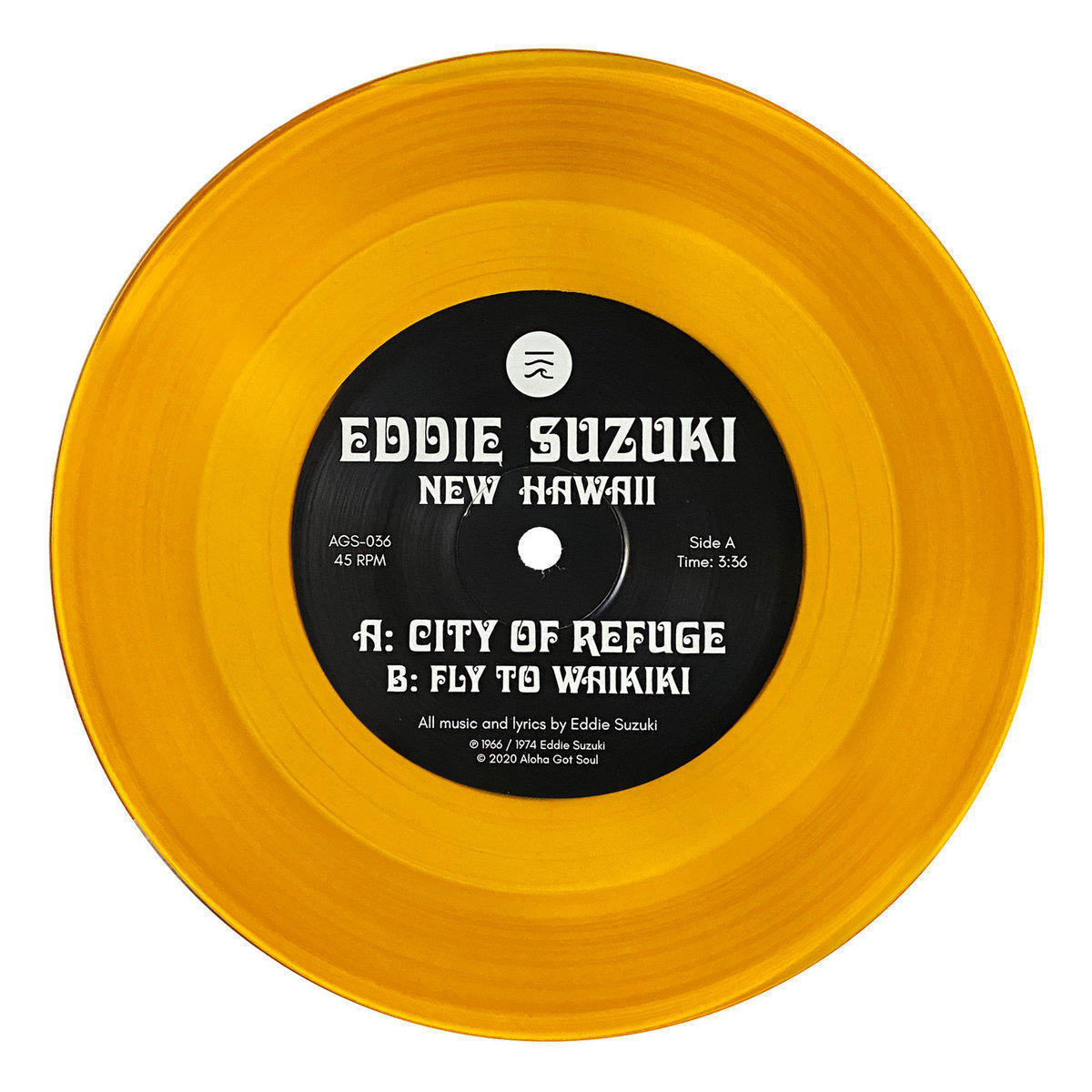 Set against a strutting backbeat, swirling guitar, Hammond organ and Arp synthesizer heroics (and atmospherics), Eddie's sonorous voice intertwines with backing vocals from Nani Kuaiwa, turning that slow-setting island sunset into a perfect endless wave.
On October 6, Aloha Got Soul are reissuing it in 7" and digital formats, with Eddie's romantic travel anthem "Fly To Waikiki" included on the flip (order here). Perhaps a reissue of "New Hawaii" is in order?