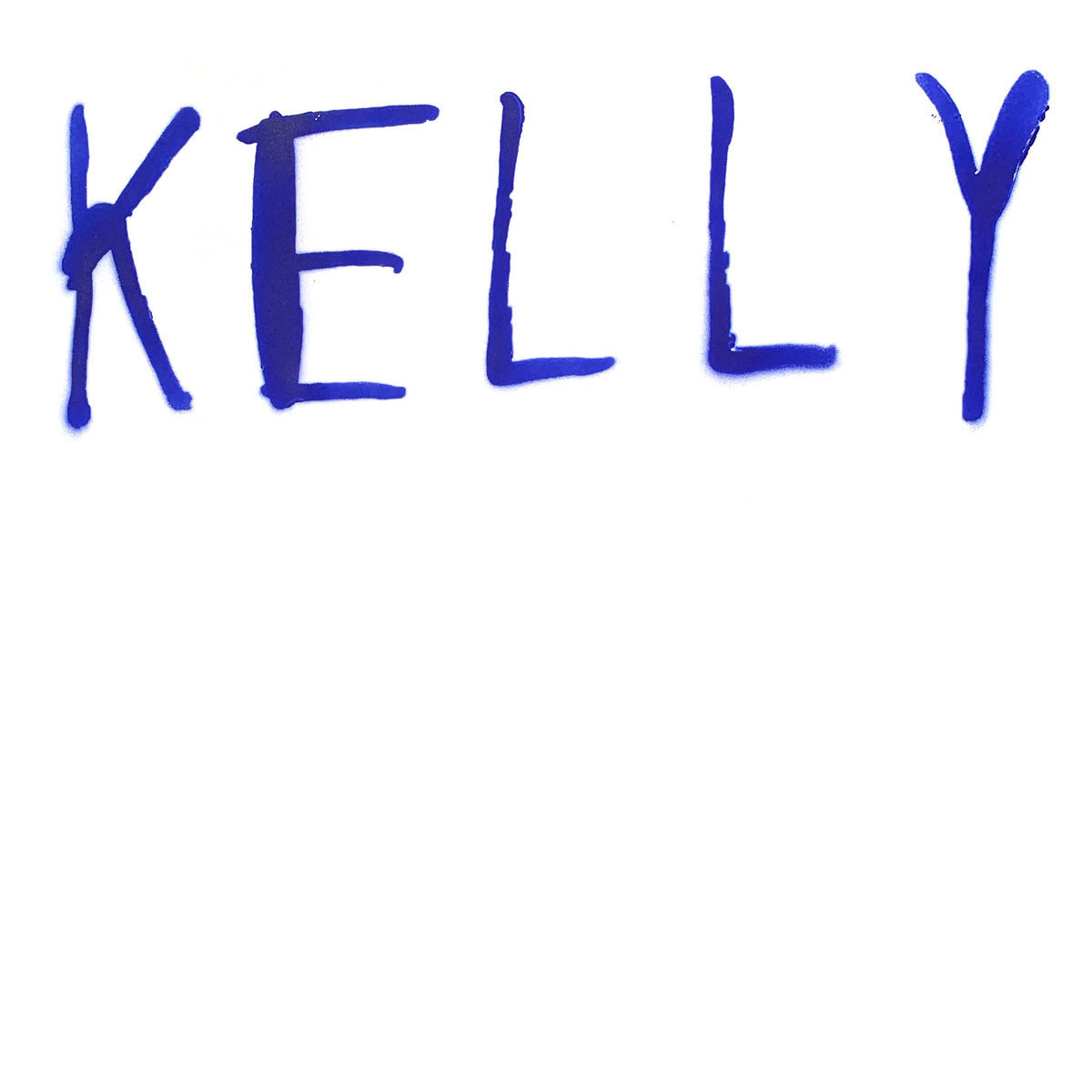 Back in January - which seems like it was two decades ago, right? - New Zealand producer/DJ Eden Burns (one half of Sandboards with Tomas Krammer) released a curious EP though Munich's excellent Public Possession label. "Paws: A Taieri Story" was series of vivid, colourful and humorous mid-tempo reconstructions filtered through the conceptual frame of an accompanying short story. The question it posed (and answered?) was simple and surreal. What happens when a group of stray cats finds a collection of musical instruments?
Seven months (feels like seven years) later, Eden has just released another EP through Public Possession, "Kelly". Created after Public Possession asked him to write a non-dance music record for them, "Kelly" is a suite of four ambient/environmental fantasias composed by a producer with very little knowledge of that field. As he told me, "I went in a bit blind, as I don't have a lot of influences when it comes to that sort of music, or any pre-existing ideas really."
What Eden did have though, was a Granulator plug-in, which allowed Eden to randomise a series of field recordings into expansive soundscapes or textured walls of noise, before jamming over the top with samples and synths, often in a one-take style. "I'd been thinking about how stripped back some paintings can be, and was wondering how much I could do with a small number of sounds, while keeping them interesting," he said.
All hovering between the five to ten minute mark, "Kelly"s four pieces see Eden revealing in the possibilities of random chance, textural manipulation and repetition. This is pure headphone music, the sort that subtly shifts the atmosphere around you until anything, no matter how outlandish, feels possible. Fantasias indeed.
"Kelly" is out now through Public Possession in 12" and digital formats (order here)