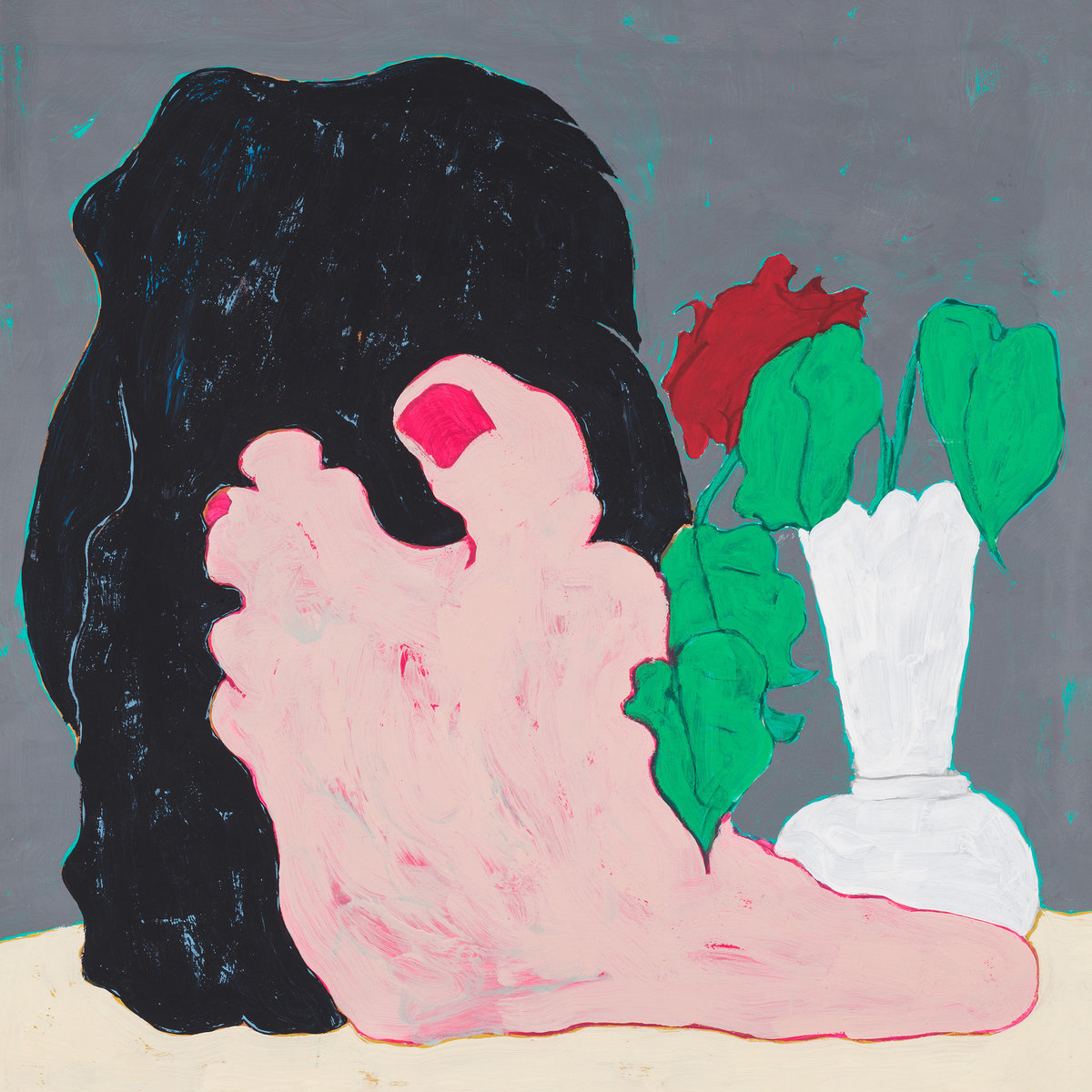 Whenever Nathan Jenkins, the Lisbon-based West London singer-songwriter and producer releases new music under his Bullion alias, it's always an event. So, we eagerly anticipated his new EP "We Had A Good Time", released on Feb 28 through Jenkins own DEEK Recordings label.
Unsurprisingly, "We Had A Good Time" does not disappoint, and sees Jenkins serving up a five-song degustation menu of luxurious oddball pop. In signature Bullion style, Jenkins wrote, produced, and performed almost all of the tracks. Bones and musculature in place, he called Diego Herrera (aka Suzanne Kraft and SK U Kno) in to co-write the title track, and had Will Westerman add some special guitar sauce to "Hula" and "Hula Hula".
Let's work through the tracks: EP opener "O Vermona" finds a sweet spot somewhere between Hawaiian steel guitar music, bouncy, cubist technopop and wistful AOR crooning. Title track "We Had A Good Time" occupies a similar man-machine embrace, cybernetic VR synthscapes running contemporaneous to a funky drum machine backbeat and huge, yearning vocals grounded in the refrain "We had a good time" and an immersive instrumental section. On "Hula", Jenkins works to a similar set of textural and rhythmic aesthetics, but utilizes a nuanced balance between storytelling lyric writing, and huge, heart-aching melodies. After that, "Cinema Down" pulls things into an instrumental technopop/electro zone that reminds me of a late night, neon-lit car ride along the waterfront of a sprawling city, setting things up for "We Had A Good Time"s final track "Hula Hula" - a reprise of "Hula" with added cyborg ambiance and amplified emotional impact.
Drawing shades, hues and stylistic reference points from art-rock, smooth sophsti-pop, and post-disco, the "We Had A Good Time" EP exudes the pop classicism of Prefab Sprout, Robert Wyatt, Durutti Column and their peers. That said, it
also holds space with contempo-surreal drum machine pop integrations from Silicon, Jerry Paper, UMO and Connan Mockasin. Long story short, "We Had A Good Time" is a space you'll want to spend some good time in, for a time. It's pretty special.
"We Had A Good Time" is out now through Deek Recordings (order here)