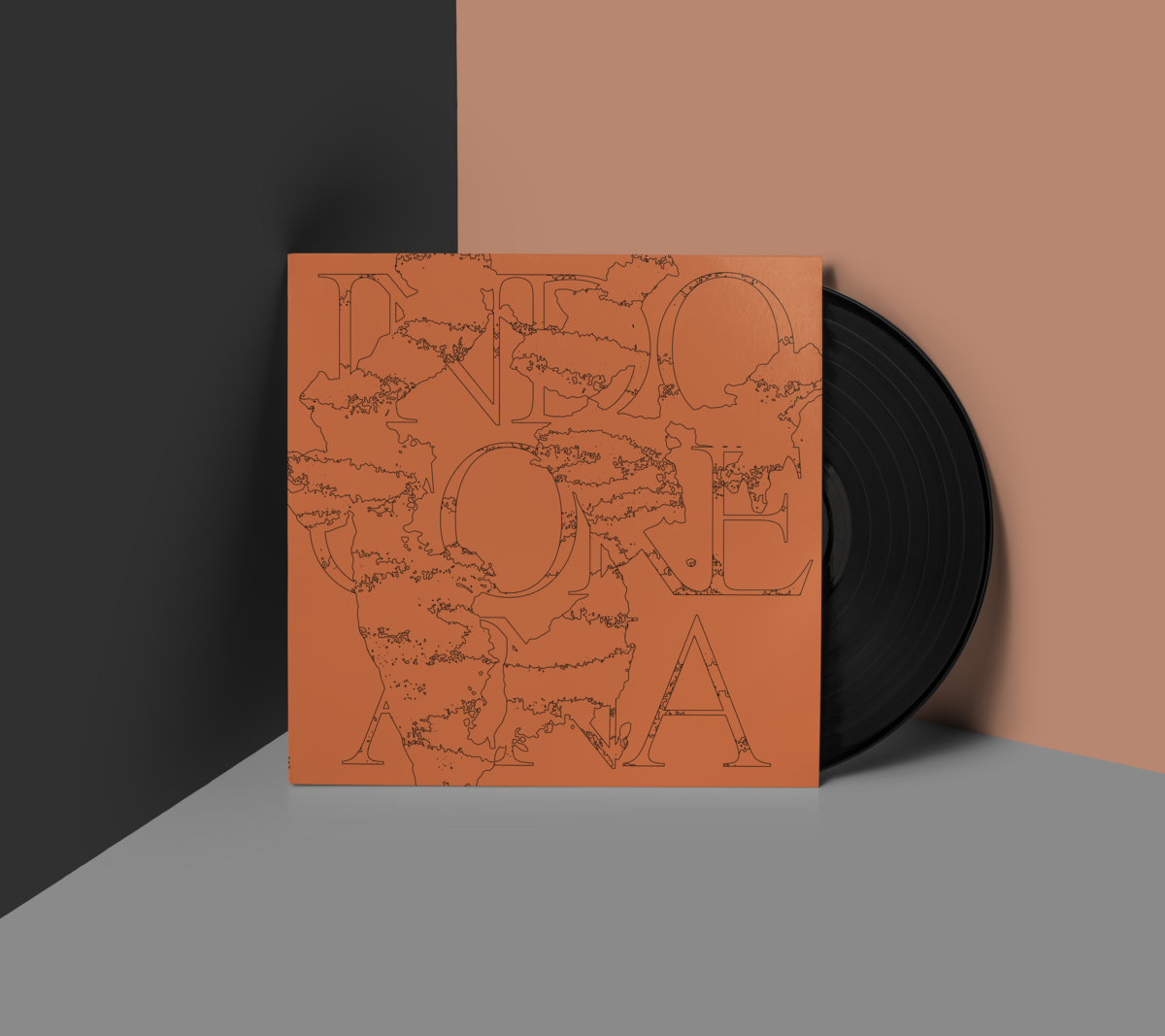 Here's "Indo-Coreana", a six-track compilation of material culled from three albums of recordings by South Korean critic, record label guy, and musician Kim Jinmuk.

Over the last few decades, Kim has been responsible for helping introduce an array of deep world music, and contemporary composition works throughout the South Korean musical landscape. Given the level of knowledge and listening hours he draws from, Kim's recorded output is rather intriguing.

In the early 90s, he started exploring the expanses of traditional Indian music, crossing sonic borders with Gayageum and Ajeng legend Baik In-Young and the Gayageum player Lee Min Young. In doing so, they collaborated with some traditional Indian musicians from Pune, craft a unique fusion of deep Indian and South Korean sounds. From the cultural interzone discovered in those sessions, Kim created the three full-length albums "Indo-Coreana" draws from.

Across the six tracks, Seoul's Daehan Electronics selected for "Indo-Coreana", Kim and his collaborators find a rich, rarely-achieved balance between meditative atmospherics and vibrant rhythmic percussionscapes. In the process, they spotlight the best of what cross-cultural fusion can achieve, which in an era partially defined by gentrifications rapid creep, is something well worth thinking about.
"Indo​-​Coreana" is due for release in vinyl and digital formats on March 25 through Daehan Electronics (pre-order here)