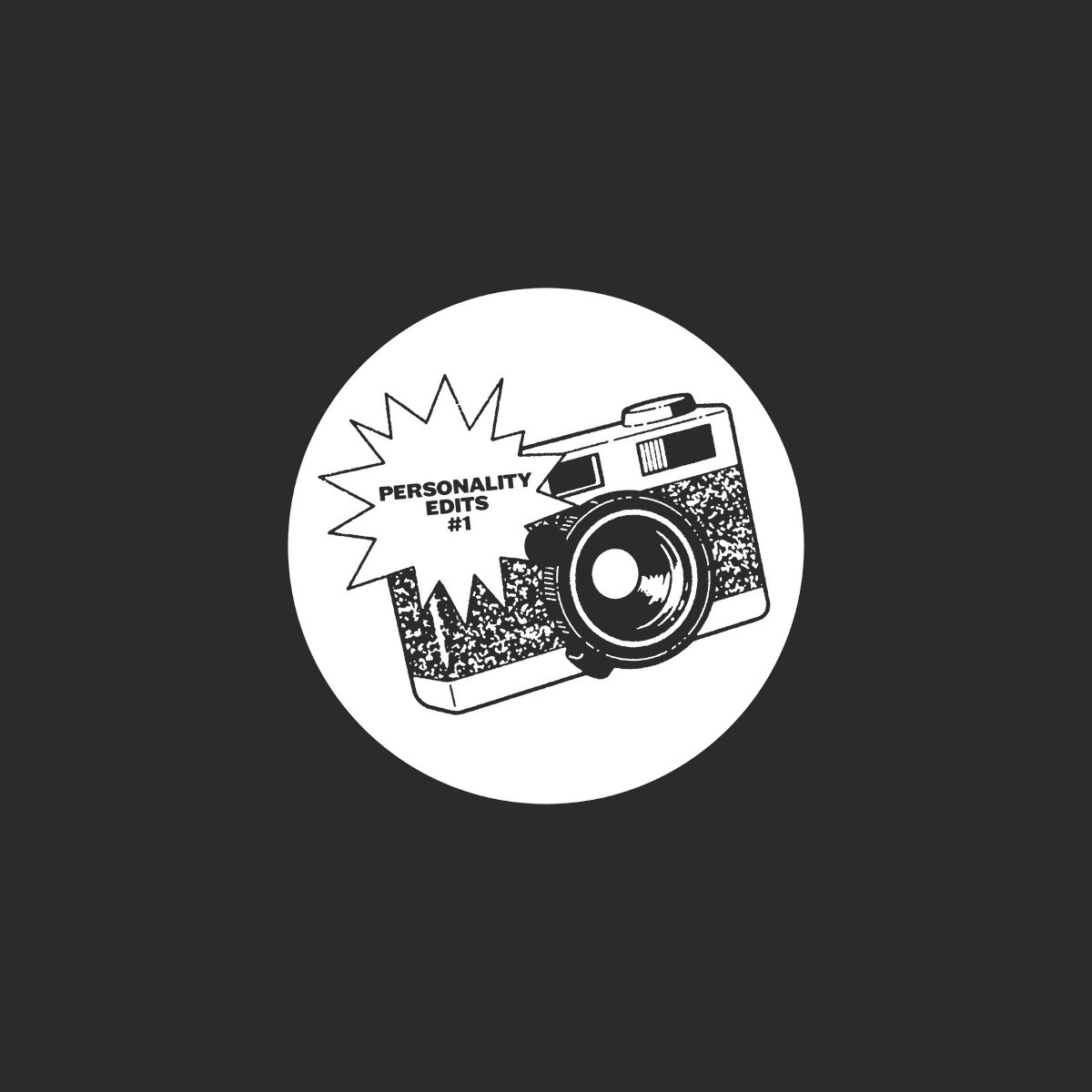 Piers Harrison is someone I've hung out with a lot and I'm very familiar with his love for wonky music. Piers has a long history of DJing and throwing parties starting in early 90s Brighton and then going on to regular DJing around the world and making his mark with the Soft Rocks crew and alone. Book Piers to play house and he'll tear your place apart...

Here he has started a new label (about time) to take all those amazing wonky records he has and make them just a little bit less wonk for the club and party. Piers has an ear for the fun and these both tick that box.
The first tracks sound to me like it pulls from the sort of ethno-house (not sure we'd call it that now) sound of the early 90s when house has had arrived and the world was one bright party. 'Bananas' goes heavy on the pianos and fun times, dropping the chants and more... Smiles all round.
The B Side (maybe my favourite track here) is 'Funk Rail' which drops one of the greatest breaks known to man over an Indian track and fiercely chops it in and out over three minutes of happy as vocals cut in and out and tablas go off alongside the funky drummer...
These edits 7's and 12's get mega expensive on Discogs and I can see Piers has nailed the formula already. Looking forward to next steps.
Check the clips HERE. Personality Edits #1 is out now.