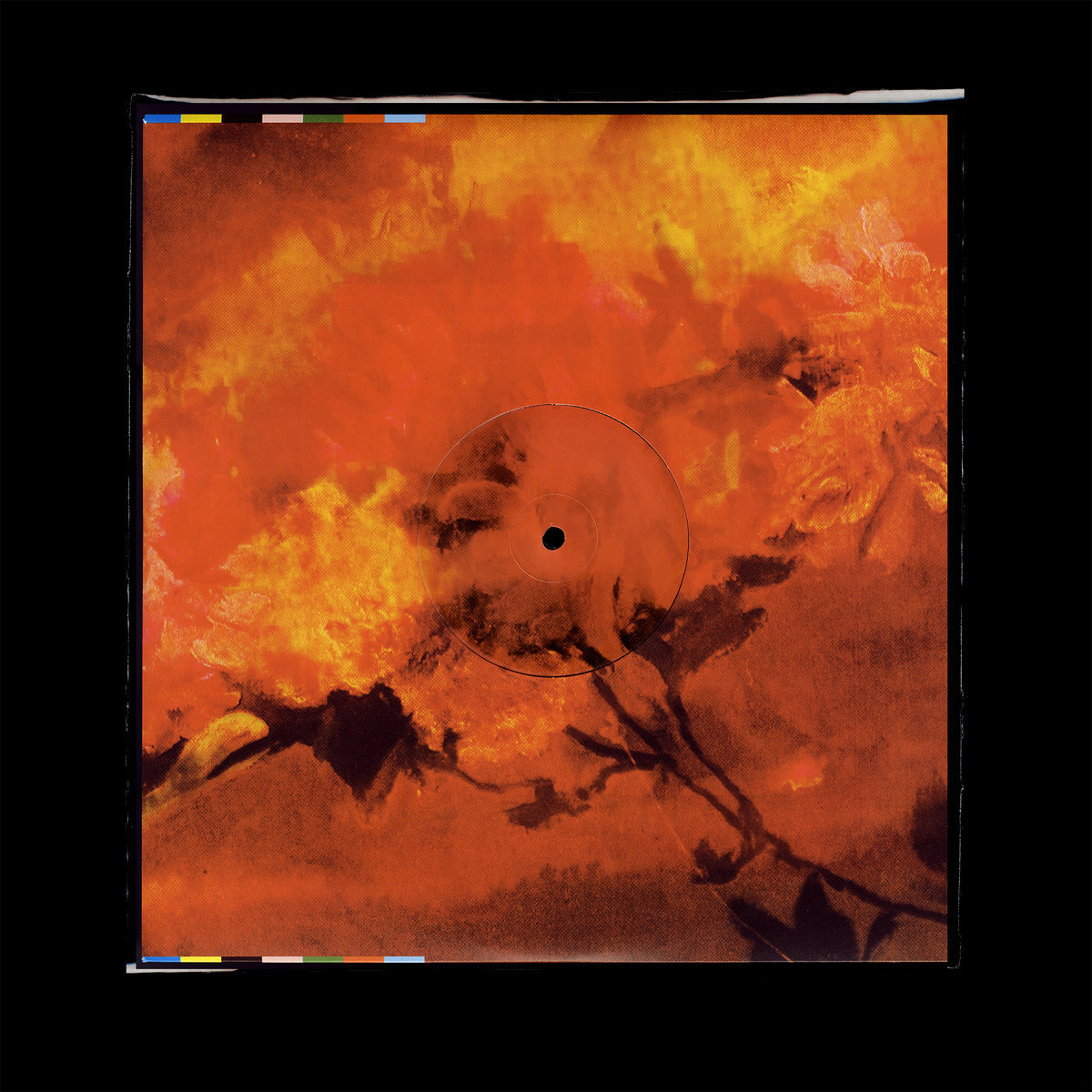 Melbourne based Leo James has been producing some seriously high quality music over the past few years, both on his own label Body Language as well as other respected imprints such as Berceuse Heroique, Neubau and Patience. Last year he was also responsible for a brilliantly epic remix of Gilbert Cohen and Ariel Kalma's 'De Luscious' for Versatile Records.


His latest release 'Féth Fíada' on Lyon's Big Science label takes a step further back from the dancefloor and into the realms of experimental ambient whilst still maintaining the distinctly dubwise sensibility that has become his trademark. The result is a singular and engaging collection of deeply immersive tracks that take you on a proper journey.
Beatless opener 'Féth Fíada' beautifully develops over its near 20 minute duration as pensive synth drones and chords slowly give way to a cathartic finale of layered sax harmonies and celestial vocals. This is followed by 'Long Amber Light' where the beats and bass return to hypnotic effect for a masterclass in atmospheric ambient techno with the industrial starkness of the beats offset by the swirling snatches of saxophone. Things get darker and deeper on 'Purple Light' where the beats remain but are stripped right back and accompanied by hand percussion and some satisfyingly seismic sub bass. Finally proceedings are brought to a close by the stunning 'There's No Trauma Here In Space, But You're Welcome To Cry If You Want' which manages to succinctly capture all the musical elements and themes that run throughout the record and present them together in a beautifully absorbing and otherworldly slice of ambient dub.
'Féth Fíada' by Leo James is out now on Big Science Records and available to buy from their Bandcamp.