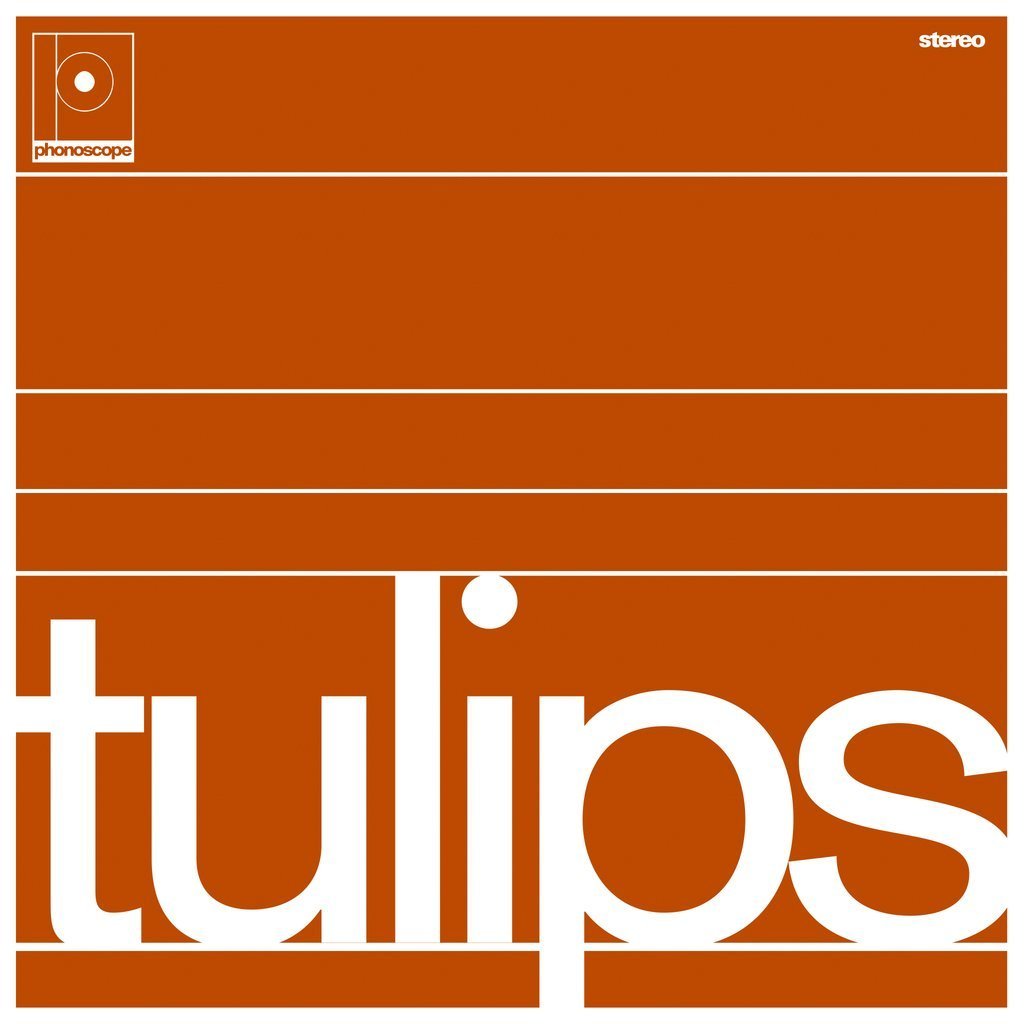 In 2017, Los Angeles songwriter, multi-instrumentalist and producer Frank Maston bka Maston released a limited album called "Tulips" through his own Phonoscope label. By way of the internet record collector whisper network and some excellent advocacy from Aquarium Drunkard, "Tulips" quickly became a modern collectors item - so much so that Be With Records contacted Maston and hatched a plan to reissue it. On the 19th of July, the mission will be complete, when it goes on sale across the globe.
But what is it about Maston and the music on "Tulips"? Born and raised in Los Angeles, Maston grew up studying the the arrangements, songwriting, production and melodies of Californian figureheads such as Van Dyke Parks, Brian Wilson, Harry Nilsson and Phil Spector, and like many musicians raised in the city of angels, internalised the sun-kissed landscape and deep cultural history of the region.
Not to be too reductionist, but a big part of the Los Angeles experience is Hollywood. So, as a musician growing up in the city, it was reasonably natural that Maston would explore film soundtrack music - a journey which led to him to a close examination the hypnotic OSTs of Italian cinema - think Morricone, Umiliani and Alessandroni. In fact, Maston actually envisioned "Tulips" as a continuation of their works.
Over "Tulips" twelve, vividly cinematic song pieces, Maston took the lessons he learned from 60s/70s chamber-pop psychedelia and Italian film composition, and folded them together with the organs, space keyboards and looping repetition of library music. The result was a surrealist transmission from a dimension just one or two steps removed from ours, dusty drum loops, earworm hooks, shimmering car chase guitar riffs, and ghosty sonic imagineering. Equal parts homespun intimacy and widescreen studio production, you could look at is as the lost soundtrack to an unfinished '70s film we'd all love to see, or a cornucopia of riches for the sample-based production set - either way, it's a hell of a ride.
"Tulips" is due for re-release on LP through Be With Records on the 19th of June (pre-order here)