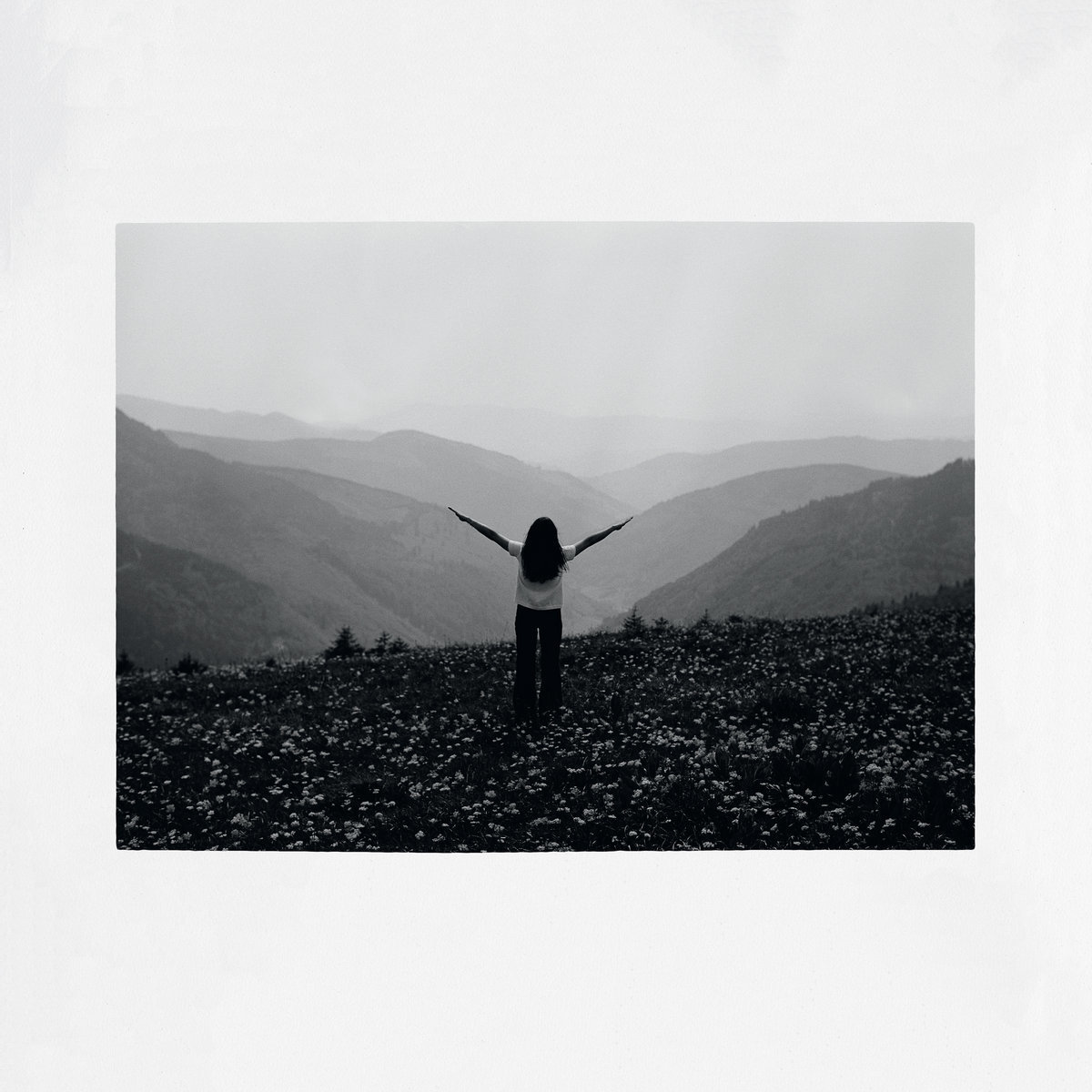 Please excuse the language, but fuck me, this one is special. So as the story goes, in the late '90s East Los Angeles experienced a psychedelic post-indie explosion of stoned (not stoner) live acts. Spaceland and Silverlake Lounge were the venues, and as Spacemen 3, Sonic Boom, Mojave 3 and co were thrashing around on stages, ESP Institute's DJ Lovefingers was running freakbeat records in dive bars across the city.
During this stored era, Lovefingers befriended a remarkable pedal steel guitarist named Raymond Richards. As he put it, "I was instantly swept off my feet, head over heels in love with Raymond's weeping tone — the most chill-inducing, emotionally responsive dialog I'd had with music since discovering Satie as a child — it was then and it is now, truly haunting." At the time, Raymond was playing in the Slowdive adjacent Mojave 3, and after a year, Lovefingers and his roommate convinced Raymond join their short-lived band, where his virtuosity on pedal steel, baritone guitar and theremin took their songs through the stargate.
As fate would have it, Lovefingers took off with Ariel Pink and Raymond moved to Portland. Upon forming ESP Institute, Lovefingers made a mental note that they should eventually record and release a pedal steel album for Raymond. Hope first emerged when Raymond added his evocations to a remix of Project Club's "El Mar Y La Luna", but it wasn't until a decade later that Lovefingers donned the producer hat and camped away in Portland with Raymond and a couple of musician friends.
The result was eight, gorgeous, evocative and transportational pieces with equally evocative, location-tagged titles like "DENTON, TEXAS", "LIVERMORE, CALIFORNIA", and "IDAHO FALLS, IDAHO". Raymond, a sweeping and expressive player, has a way of summoning geographic guitar lines that speak to the expansive nature of American highways and open dusty deserts, while also crafting tree-lined mountains, desolate rock formations, free running rivers and the glimmers of city lights in the distance. Paired up with weather-beaten, dusty (rusty?) drums (via Raymond or Brud Giles) and shimmers of moody piano and organ on "FOSSILS, OREOGON" (Jean-Pierre Garau), "The Lost Art of Wandering" constituent parts coalesce together into a neo-noir acid western OST for an adventure I wish I'd been on - the sort of adventure we all deserve to go on at least once in our lifetimes; and hopefully we will. Remarkable stuff.


"The Lost Art of Wandering" is out now through ESP Institute in digital and LP formats (order here)